The marriage looked lovely from the outside, but in a new interview, Priscilla Presley admits that she lost out on a normal adolescence because of it.
"I didn't have my teenage years as a normal girl, obviously, so I had to adapt," the 71-year-old actress said on the British talk show "Loose Women" on Wednesday.
"I just kind of followed what he did. You lived his life," Presley explained. "You saw the movies he wanted to see, you listened to the music he listened to, you'd go to places he would go. So you really kind of lost yourself."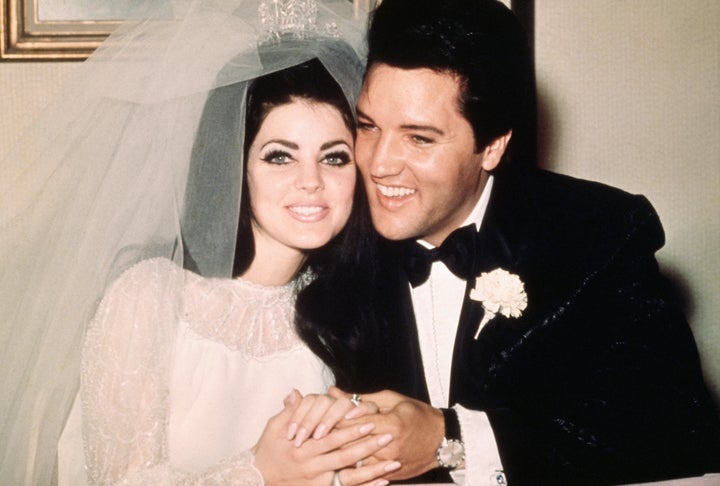 Though Presley spoke fondly of those years, she told the hosts of "Loose Women" that the couple ― along with Elvis's inner circle ― essentially lived in "a bubble" at Graceland, the rock legend's Memphis mansion.
"He didn't really go out, he didn't like eating in restaurants because people would take pictures of him and he didn't want to be shot eating with a fork in his mouth," she said. "We truly lived in a bubble: We would go roller skating, he would rent a park where we'd ride roller coasters and go-carts."
While that life was "fun," it didn't last. Presley was 27 when she and Elvis separated, and at that point, she hadn't so much as signed a check on her own.
She explained: "I did not divorce him because I didn't love him ― he was the love of my life, truly," she said. "If anything, I left because I needed to find out what the world was like."
(Story continues under the photo.)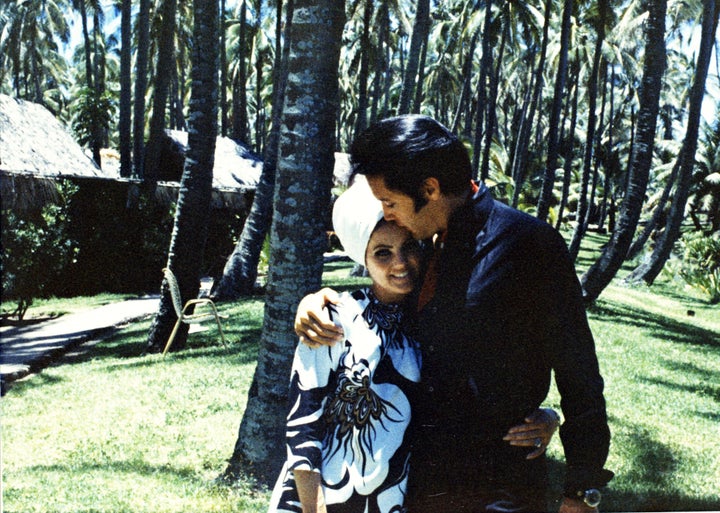 Though she said the pair had some "wonderful times," the intense public scrutiny during and after the marriage was incredibly hard on her.
"I was hated for marrying him, hated for getting a divorce," she told host Alex Miranda. "Having people being critical but not knowing what your life was and not knowing that you were trying desperately to be a good wife, to be a good mother, to be a good companion — it was a hard road."
Watch Presley's full interview on "Loose Women" below: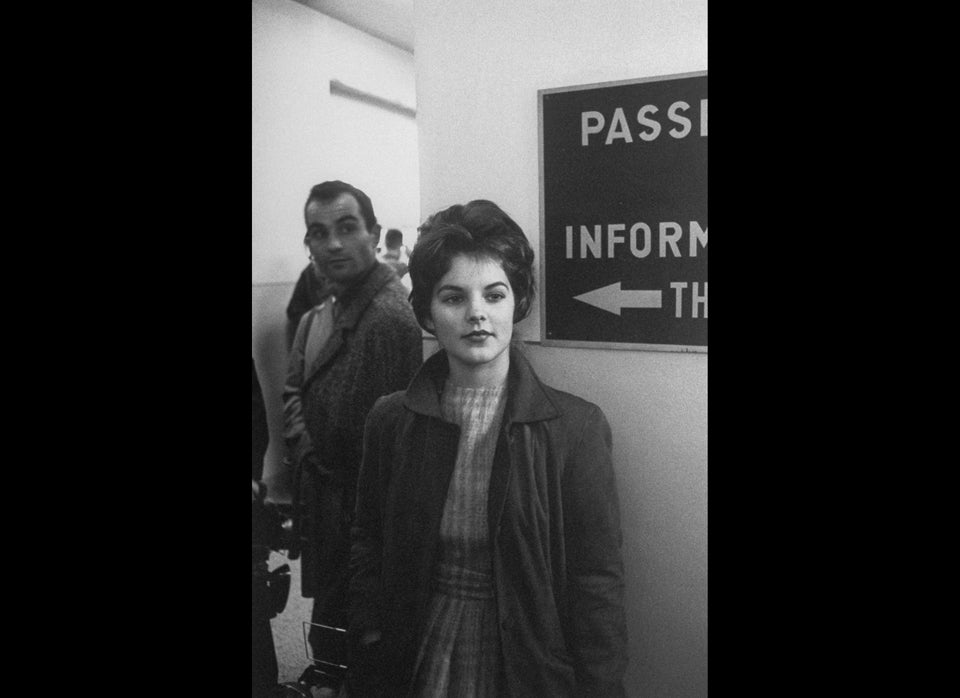 Priscilla Presley Style Evolution
Popular in the Community