"It was difficult, especially at a young age, being a new wife and automatically being a new mother and being in rock and roll. The three really don't mix," Presley told HuffPost Live's Alex Miranda earlier this week. "I wanted to be a mom and yet, I traveled a lot and Elvis wanted me to be with him. It was a tug of war of trying to make it all work."
(Story continues after the photo.)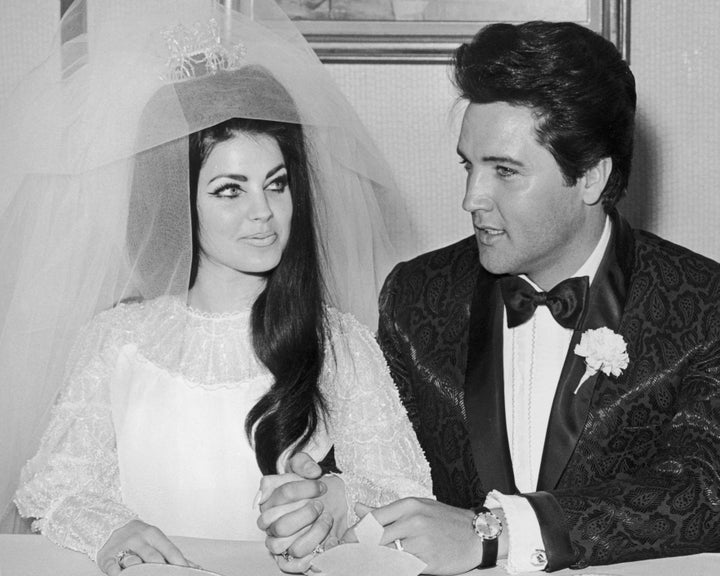 Though Presley said she and the late rock legend shared some "wonderful times" together, the intense public scrutiny during and after the marriage made things difficult.
"I was hated for marrying him, hated for getting a divorce," she said. "Having people being critical but not knowing what your life was and not knowing that you were trying desperately to be a good wife, to be a good mother, to be a good companion -- it was a hard road."
Want more HuffPost Live? Stream us anytime on Go90, Verizon's mobile social entertainment network, and listen to our best interviews on iTunes.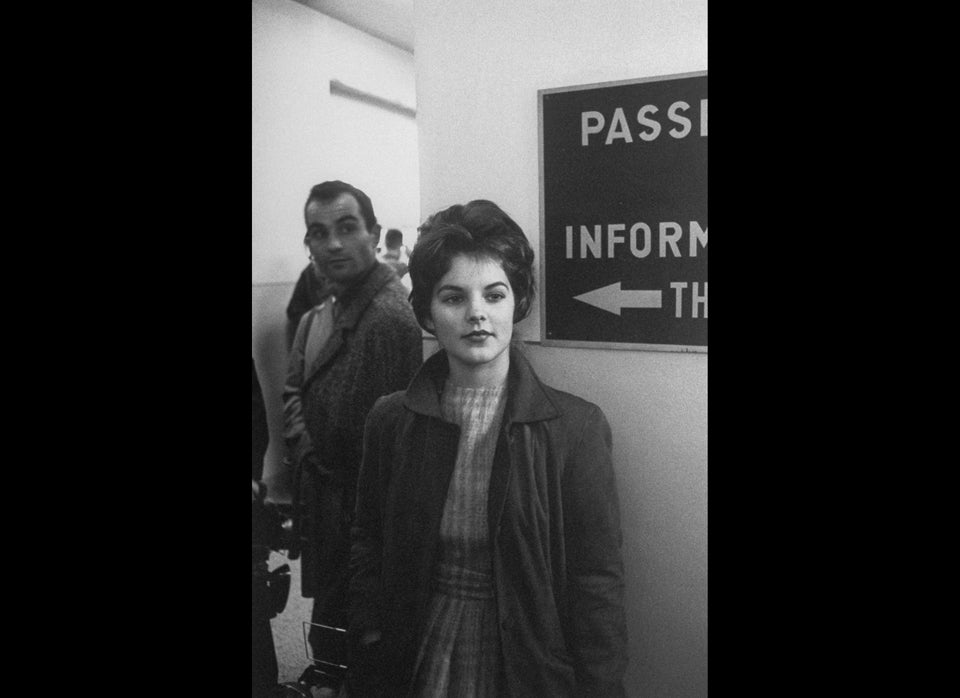 Priscilla Presley Style Evolution