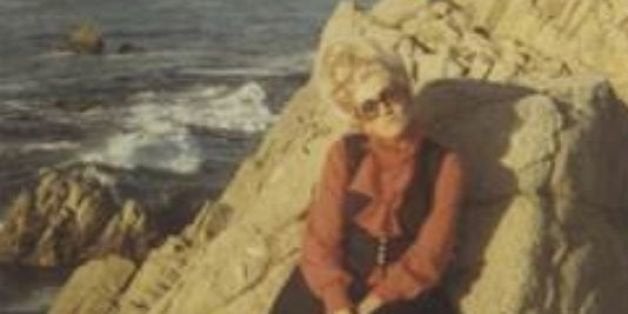 Priscilla Strole was raped and beaten to death when she was 40 years old. Her 15-year-old son found her body on Aug. 31, 1983.
More than 30 years later, police in Fairfield, Calif. named a suspect whose DNA allegedly matched evidence from the grisly crime, KCRA reports
But the accused killer, 48-year-old Robert Hathaway, won't have his day in court. His body was found at his home on Feb. 15, days after the DNA match with a suicide note that read he "took the coward way out."
Strole's body was found on her living room floor with several injuries to her face. Police say Hathaway used kitchen knives, a can opener and a piece of decorative wood to slash, stab and beat her.
Her son, Kyle Stracner, left the house at about 7:30 p.m. to hang out with some friends. When he arrived back at home at 9:45 p.m., his mother was dead and naked on the floor.
Hathaway was just 17 years old at the time of the murder.
"It was a very gruesome homicide scene. There was a violent struggle," Fairfield police Sgt. Troy Oviatt told CBS News. "All the items were used from the home."
Strole knew Hathaway as her son's friend. Police say she let him inside before the attack. There weren't any signs of forced entry at the house.
Detectives opened the cold case in January and examined fingerprint evidence. Those prints were cross-referenced with the federal Automated Fingerprint Identification System which turned up Hathaway, who'd previously been arrested for burglary, CBS News reported. On Feb. 11, detectives used a warrant to take a new DNA sample from Hathaway, which matched semen at the scene. Four days later, he committed suicide.
The case was closed on Feb. 20.
Kyle Stracner died several years ago, but Oviatt said Stracner's brother was relieved by the findings.
"He's been living with the crime for 31 years, and he's very appreciative of the police," Oviatt said. "There are still questions that will never be answered, but at least the family has some closure."

BEFORE YOU GO
PHOTO GALLERY
Missing People