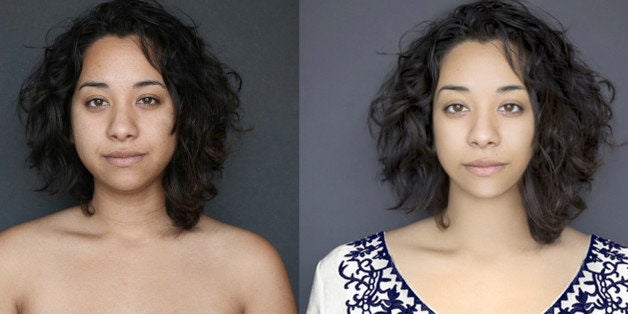 What makes someone "beautiful"? It's a difficult question to answer, as we learned earlier this year from journalist Esther Honig's Photoshop experiment, in which she sent a picture of herself to photo editors in 25 countries around the world and asked them to "Make me beautiful." The variety of results she received -- some lightening her already pale skin, some darkening it, some adding makeup, some adjusting the skeletal structure of her face -- challenged the idea that there is an ultimate kind of beauty, a "perfect" woman.
But when journalist Priscilla Yuki Wilson replicated Honig's experiment, she found that her biracial identity caused things to play out differently.
(Story continues below.)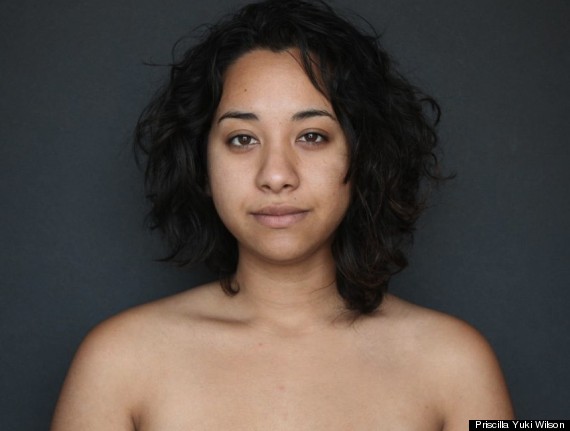 The photo Wilson sent out to Photoshoppers around the world.
"In contrast to Honig's results, where her face became a canvas to express more than a dozen contrasting beauty standards, I found that my face actually challenged the application of photoshop in this instance," Wilson wrote in a post on her personal blog. "As a biracial women there is no standard of beauty or mold that can easily fit my face."
Half Japanese and half black, Wilson has fielded the question "What are you?" far too often, compounding her struggle with society's unattainable standards of beauty.
"I am living in a culture that's still adjusting to my kind of face," she explains. "I was taught that my natural self did not comply with conventional standards set forth by society, saying fairer skin is better, straighter hair is more attractive, and that skinny tastes good."
How photo editors in 18 countries and the European Union responded to Wilson's request is representative of the variety of expectations that cultures around the world have for women, and how universally difficult it can be to fit in.
Check out Wilson's collection of paradigm-challenging edits:
Vietnam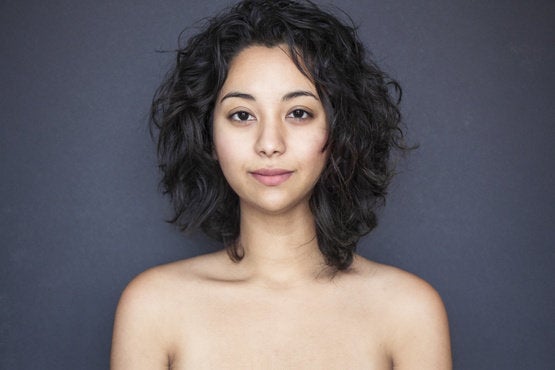 India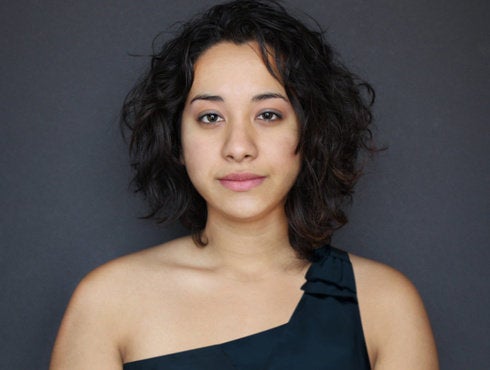 Mexico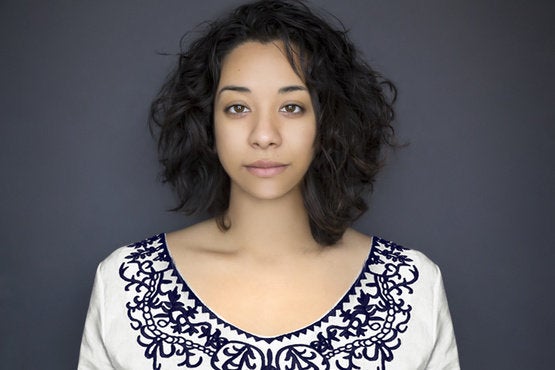 USA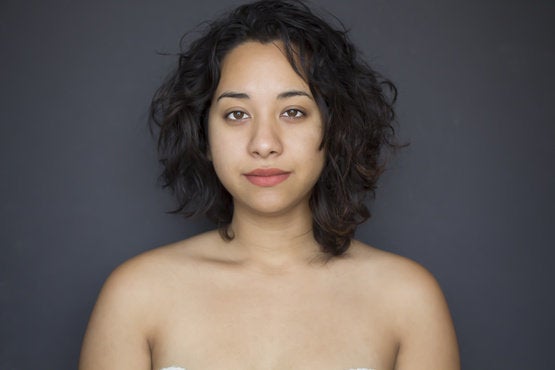 USA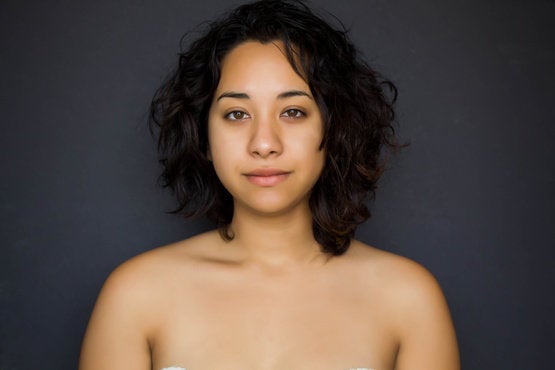 USA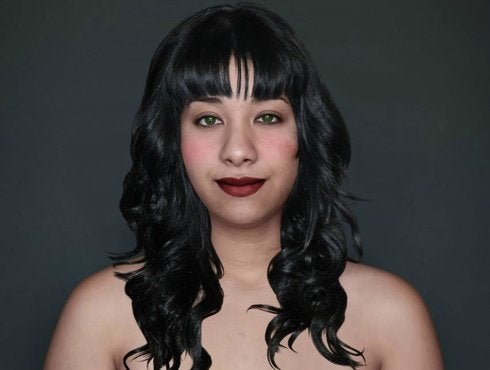 United Kingdom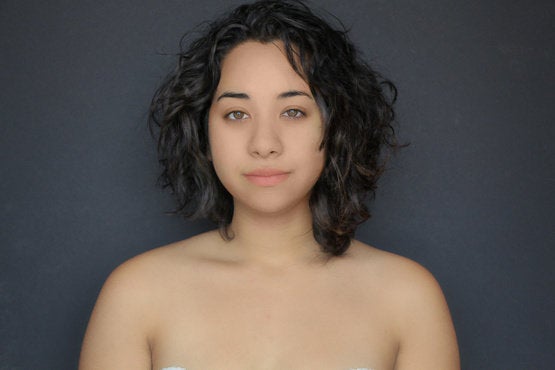 The Netherlands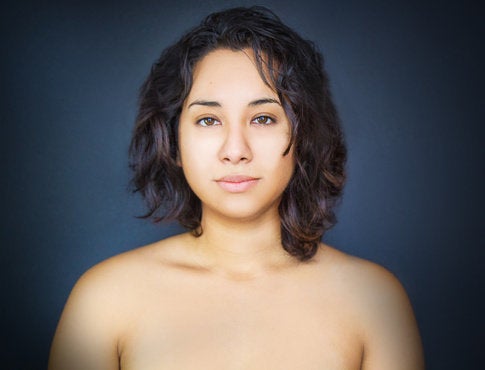 Switzerland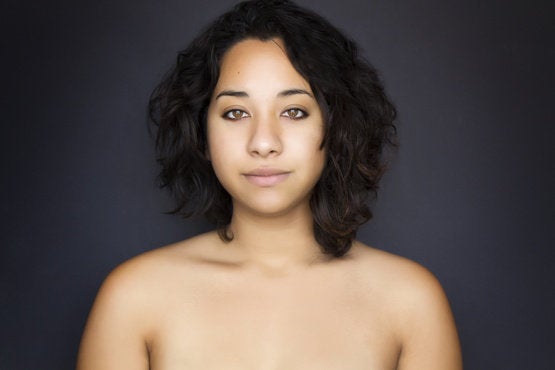 Sri Lanka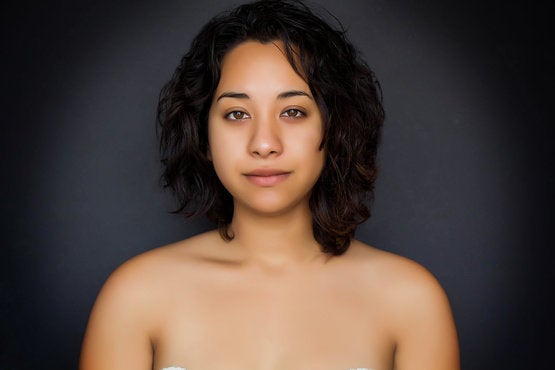 Slovenia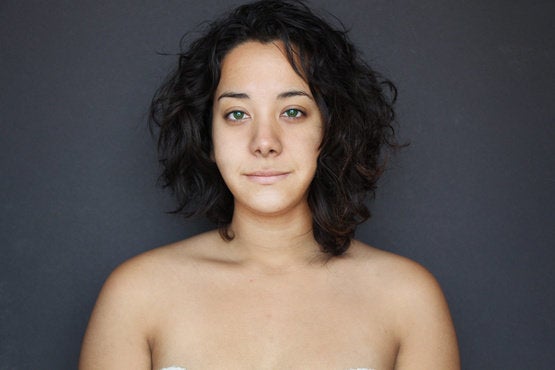 Singapore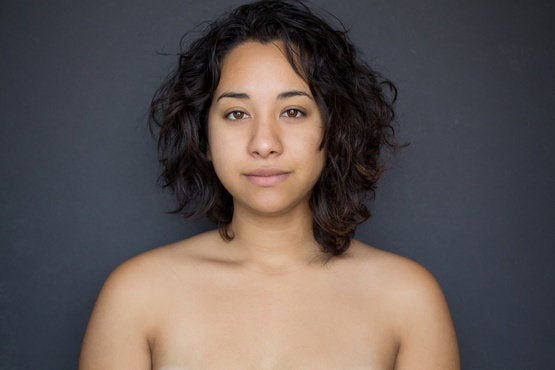 Algeria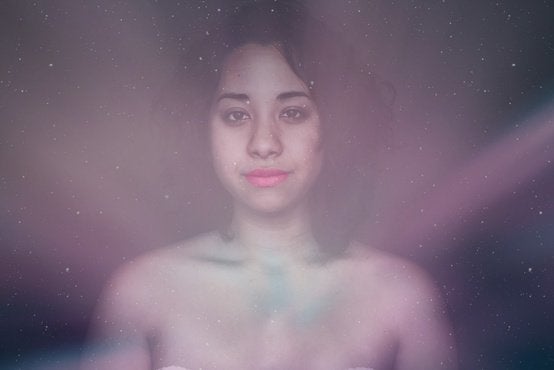 Macedonia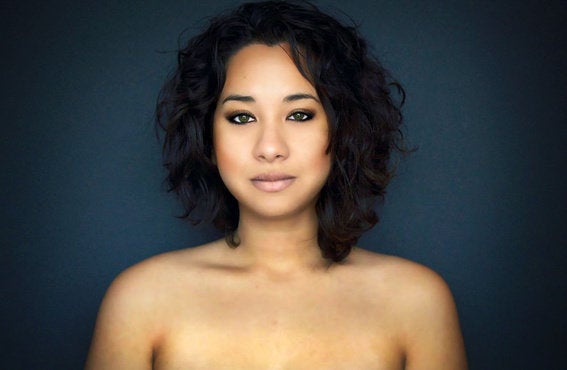 Macedonia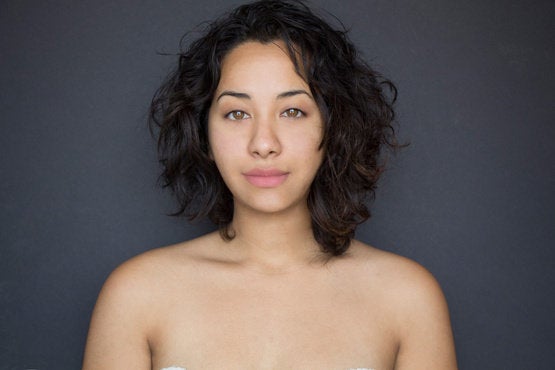 Portugal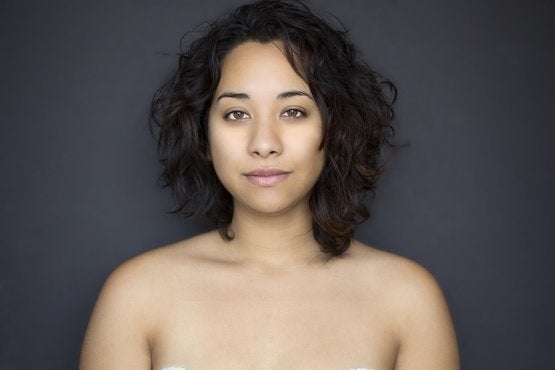 Montenegro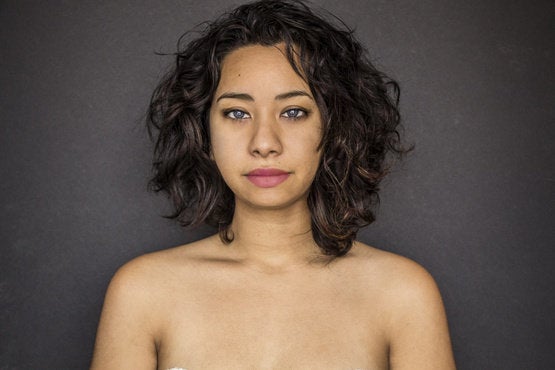 Israel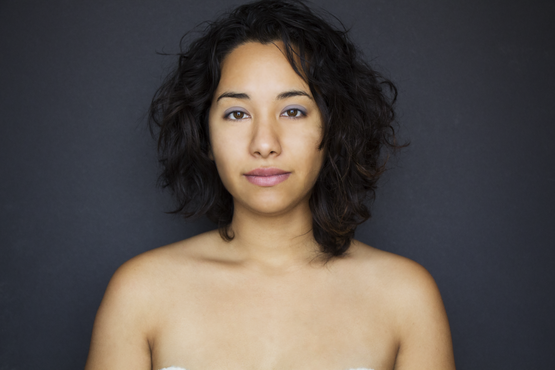 European Union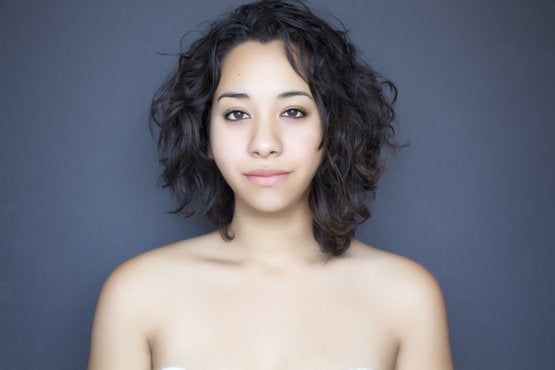 Brazil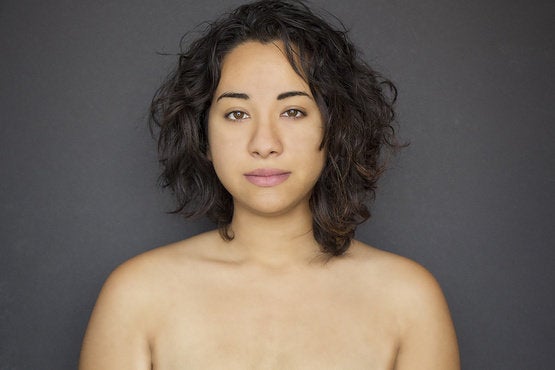 Albania
CORRECTION: An earlier version of this post said incorrectly that Wilson's image was Photoshopped by editors in 21 different countries and the European Union. In fact, the photo was edited in 18 countries and the EU.
Related
Before You Go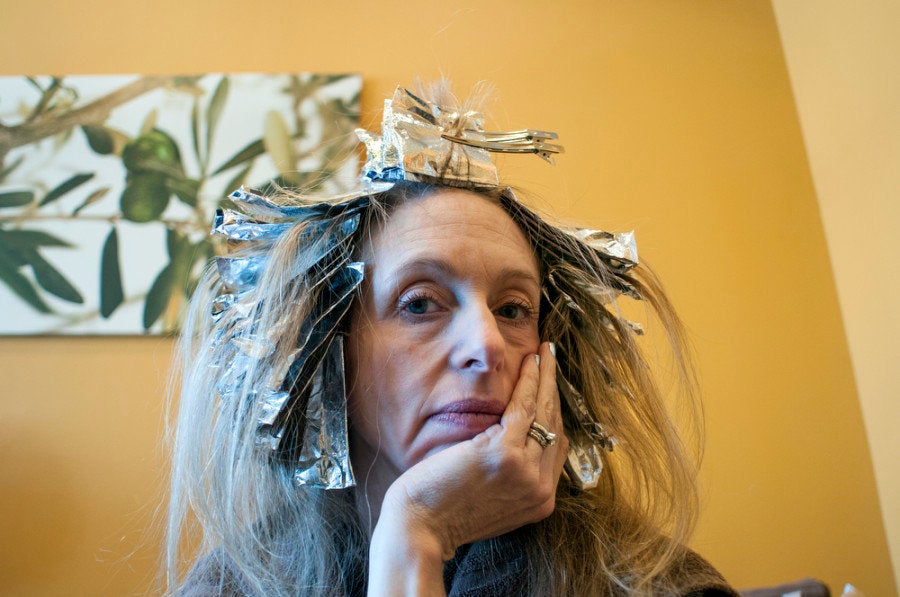 "Pretty, Please": The Beauty Of Middle Aged Women
Popular in the Community