Prism and PC Valmorbida Presents Inside Bleak, a new solo exhibition of San Francisco-based painter, musician, and filmmaker Clare Rojas.
Transforming the PRISM space, the exhibition features what Rojas calls "domestic abstract interiors," the newest installment of her ongoing investigation of domesticity through a wide range of media. Her works, which share the guileless, homespun aesthetic that reveals Rojas' origins in print-making and folklore, are nested within a larger site-specific installation that also serves as the stage for a set of videos and performances. The opening reception for the artist will take place at PRISM from 7-10 PM on Saturday, February 26, 2011 with Rojas also known as musician Peggy Honeywell, performing a special musical set that evening.
Striking notes of loss and nostalgia, humor and effervescence, Rojas' work culls from the Bay Area print scene, Native American textiles, Amish quilts, Art Brut. Her explorations of portraiture, American folk art, quilting, and storytelling plumb the anxieties and comforts of domestic interiority, while frequently exposing the complications of gender dynamics through subtle, clever depictions of violence.
Inside Bleak features smaller framed works on panel, realistic linen portraits of female characters and full-scale installation panels that implicate the viewer in the larger narrative of the space. The videos in the gallery are in collaboration with the Philadelphia-based artist Andrew Jeffrey Wright, and include Ich bin ein un manipulator (4:21) and The manipulators (2:35), which won top prizes for animation at the New York Underground Film Festival and the New York Comedy Film Festival.
This is Clare Rojas first solo exhibition at Prism.
Clare Rojas: Inside Bleak
Address: at 8746 W. Sunset Boulevard, West Hollywood, CA 90069
Dates: February 26, 2011 - April 2, 2011
Gallery Inquiries: 310 289 1301
*RSVP for Opening Reception required. Please call gallery for more info.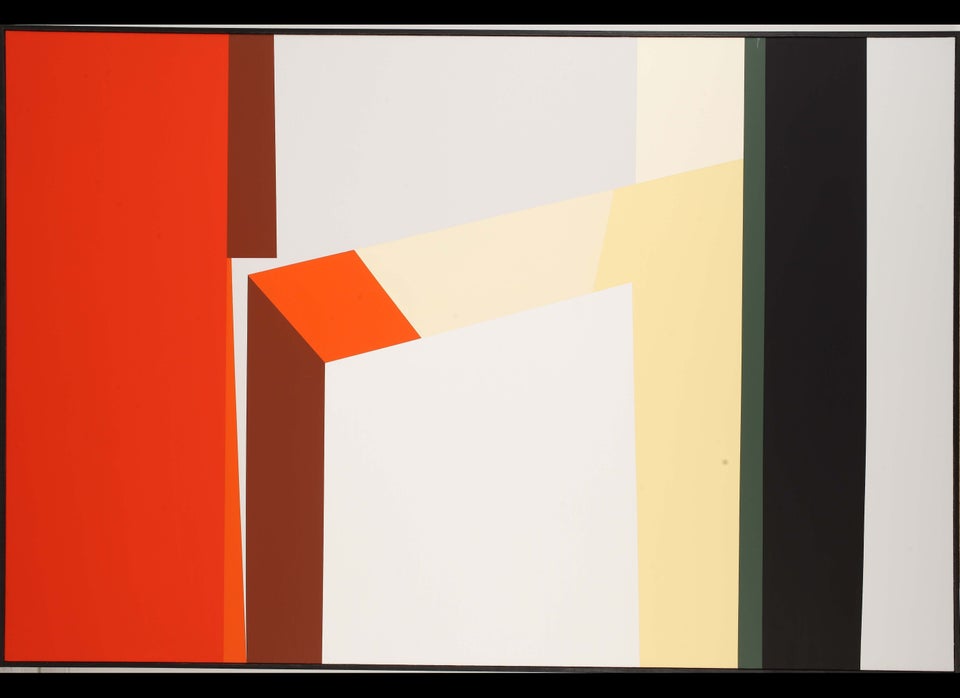 Clare Rojas: Inside Bleak