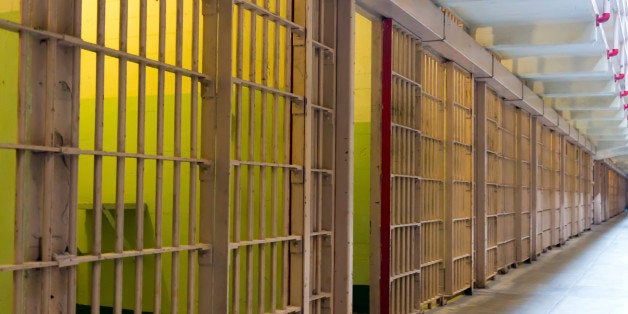 A prison program is providing inmates with a business education that will help them get a fresh start.
Some inmates at the Cleveland Correctional Facility in Texas participate in MBA-level coursework, including learning how to write business plans and develop pitches as part of the Prison Entrepreneurship Program (PEP). The initiative, which aims to give participants tools they can apply to a professional career, works to curb recidivism rates by reforming behavior.
PEP boasts more than 1,000 graduates since its creation more than a decade ago, with almost all of the ex-inmates finding jobs within 90 days of their release, according to the Associated Press. Furthermore, PEP graduates have a recidivism rate of less than 7 percent -- which is roughly two-thirds lower than that of Texas' overall prison population.
The program's participants can attest to its impact.
"I used to be complacent," Christopher Holbert, a PEP participant told the New York Times. "Without prison, I would have never known how to start my own business."
Inmates from the Texas prison system apply to be part of the program and enter an intensive interview process, AP reported. If selected, they are moved to the Cleveland facility, where they begin learning market research, finance and professional etiquette, according to the New York Times. They're also paired with a mentor involved in the business field. At the end of PEP, prisoners are awarded a certificate of entrepreneurship from Baylor University's Hankamer School of Business.
The program, which runs on private donations at no cost to the state, is expected to expand to another prison in Dallas this year, according to AP. And while PEP is credited with transforming lives, CEO Bert Smith says that the success has a lot to do with the people involved.
"With that big 'X' on their backs," Smith told the Houston Chronicle, "these men have been through so much that they have developed a remarkable degree of resilience."
CLARIFICATION: An earlier version of this story's headline used the word "reentry" to describe inmates reentering prison. The terminology has been updated so as not to be confused with the reentry system.
Related
Before You Go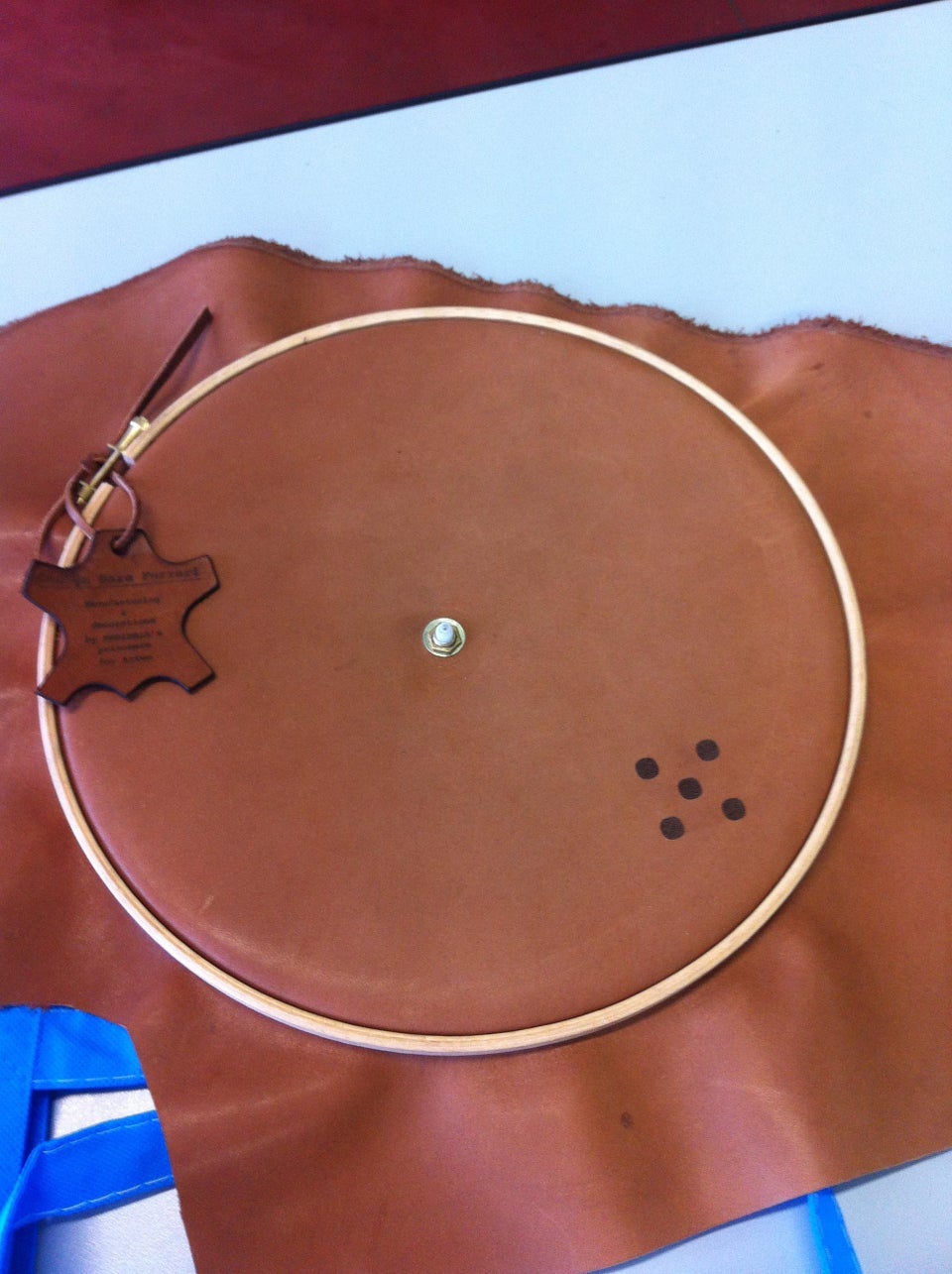 Doing Time' Project Gives Inmates A Creative Outlet