In a fitting encapsulation of how the tables have turned on U.S. marijuana policy, a former correctional facility in rural Colorado may one day be the site of a marijuana dispensary.
Earlier this year, Nicholas Erker, an agricultural businessman from the region, purchased the High Plains Correctional Facility in Brush, Colorado, on the rural plains about 100 miles northeast of Denver. Erker has already put in a formal request to the Brush City Council to lift the moratorium on the cultivation and sale of recreational marijuana within city limits. The council will hold a public meeting Monday night to discuss the possibility of allowing recreational marijuana shops in the rural community, city clerk Andrea Strand confirmed to The Huffington Post.
"We actually did not purchase the prison with the intent of opening a marijuana shop," Erker told HuffPost. "But it is ironic realizing that some people may have been housed there in the past for crimes related to the very products that may end up being grown in the facility."
The former medium-security women's prison opened in 2003. At one point it housed as many as 200 inmates, but it was shut down in 2010 due in part to state budget issues and declining numbers of female prisoners statewide, according to the Journal-Advocate, a northeastern Colorado newspaper. There was talk of converting the facility to an all-male prison, but those plans never materialized. Erker wound up purchasing the facility in March, intending to use it for warehousing and office expansion for a grain business he's involved in, although those plans also fell through.
"Someone mentioned to me that if we get our shop up and running, we'll have the only prison that people would ever want to break into," Erker said.
It remains unclear when, or indeed whether, the city will reach a decision on allowing retail marijuana sales in the area. If Brush officials do ultimately allow for dispensaries, the marijuana business at the former prison will be Erker's first. The state just recently opened up the application process to adult Colorado residents seeking a retail marijuana business license. Previously, only owners of medical marijuana businesses who were in "good standing" with the state were allowed to apply for retail licenses. The new applicants' shops will begin to open in October.
Colorado first legalized recreational marijuana in 2012, but sales didn't begin until this January. Medical marijuana has been legal in the state for more than a decade.
"A lot of my interest in opening a marijuana business goes back to some of my college classes and looking at new expanding markets and first-mover opportunities and advantages," Erker told HuffPost. "I truly believe that marijuana is going to become more widely accepted as we continue to move forward, and as more and more states legalize it, there will be more demand for it. I think the people that get in the business now will have an opportunity to have a nice business and help influence the industry."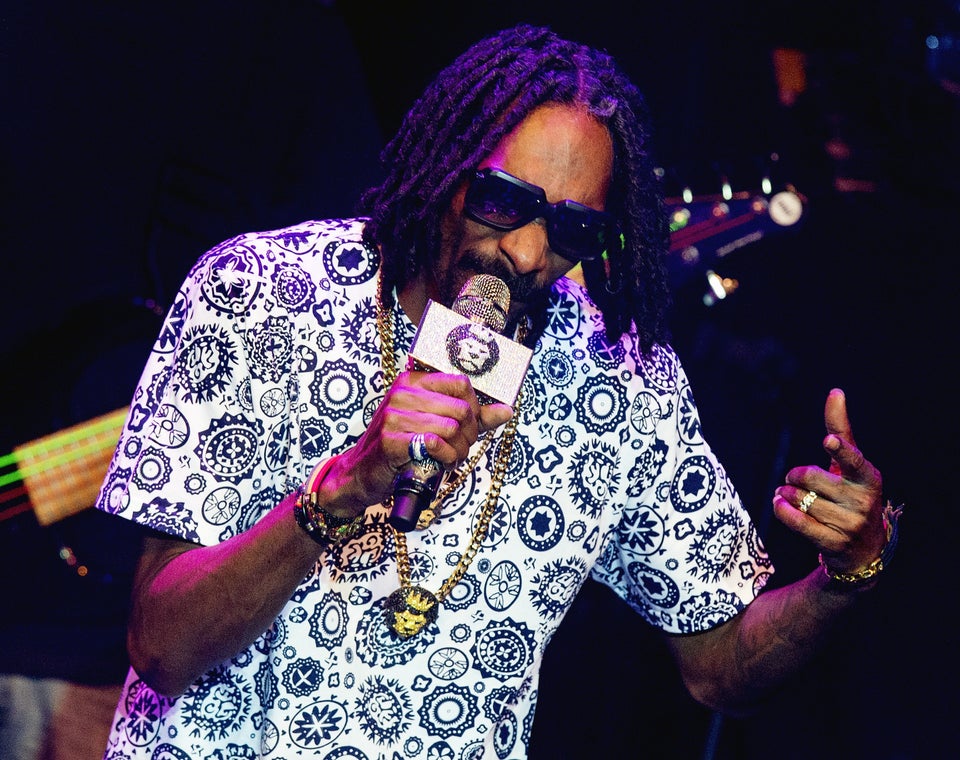 Top 50 Most Influential Marijuana Users
Popular in the Community