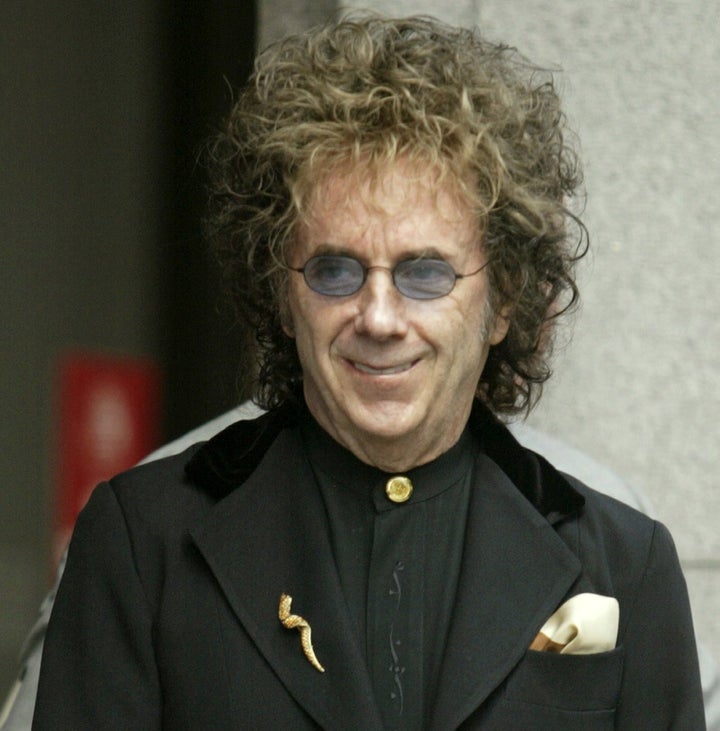 California corrections officials released an updated prison photograph of convicted murderer Phil Spector on Monday, showing the infamous record producer bald and smiling.
The photo from the California Department of Corrections and Rehabilitation shows Spector, a Rock and Roll Hall of Fame legend, in a white T-shirt and orange prison-issue uniform. Spector, 77, known for eccentric hairstyles over the years, is clean-shaven and completely shorn of hair. He appears to be wearing hearing aids in both ears.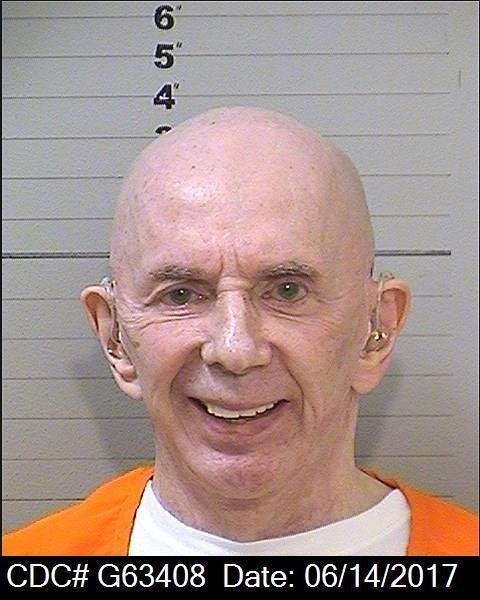 The picture was taken in June for a regular update of inmate images at the California Health Care Facility in Stockton. The facility provides medical and mental health care to state inmates.
Prison officials have revealed no details about Spector's health.
Spector is serving 19 years to life for the 2003 slaying of actress Lana Clarkson. He won't be parole eligible for another 12 years.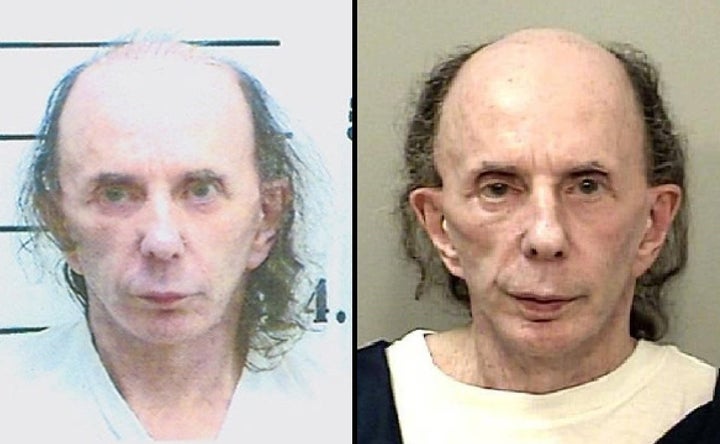 David Lohr covers crime and missing persons. Tips? Feedback? Send an email or follow him on Twitter.