Guys, you still don't want to mess with Hugh Jackman. As for Terrence Howard? Well, perhaps.
Or so it goes in the newest trailer for "Prisoners," the story of two families whose joint Thanksgiving is splintered when their two little girls go missing. Jackman takes on the angry, domineering patriarch who feverishly hunts them down, while Howard seems to play a slightly more pacifistic father. The mothers, portrayed by Maria Bello and Viola Davis, are barely seen in the clip, which altogether feels like it's revealing a bit too much about this all-star film.
The movie also stars Jake Gyllenhaal as a cop trying to track down the missing children and Paul Dano as the suspected kidnapper. Directed by Denis Villeneuve ("Incendies") and written by Aaron Guzikowski ("Contraband"), "Prisoners" is headed for a Sept. 20 release.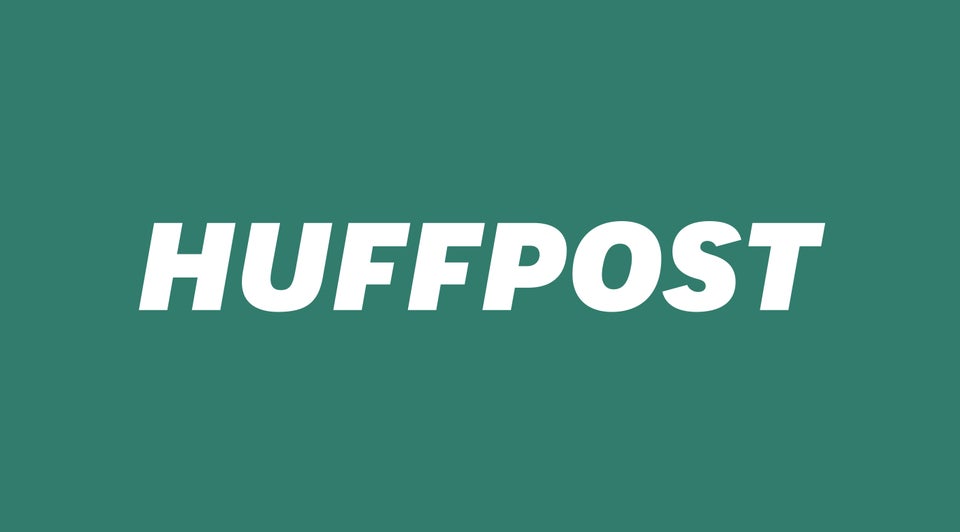 2013 Movies To Watch
Popular in the Community