Two prisons found a creative way of getting clean water to students in Flint, Michigan, who need it.
For 30 days, inmates and staff at Pugsley Correctional Facility squared off with those at the Oaks Correctional Facility in Michigan in a contest to collect the most water for the students at Genesee County's Intermediate School District in Flint.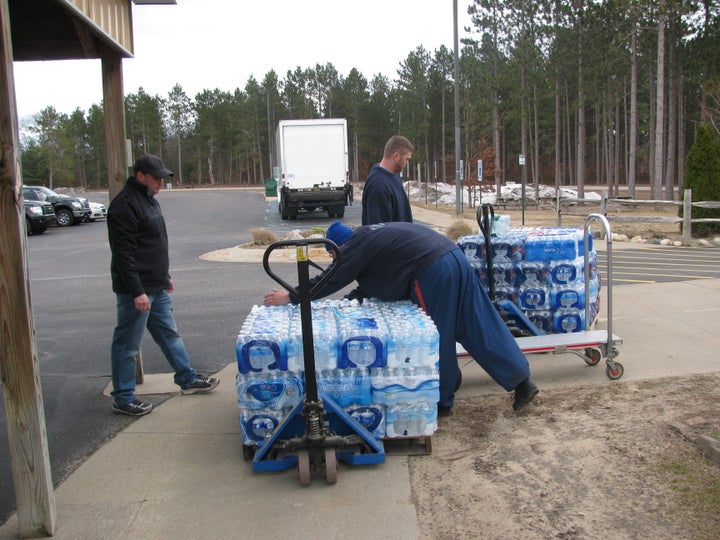 The contest recently ended and altogether, the facilities collected a whopping 29,000 bottles for the students. And though Pugsley Correctional Facility collected more water, they weren't the true winners.
"It wasn't us that won. It wasn't Oaks that won. This is going to those kids at ISD in Genesee County. They won," Robert Gauthier, general office assistant at Pugsley who came up with the idea, told UpNorthLive.com.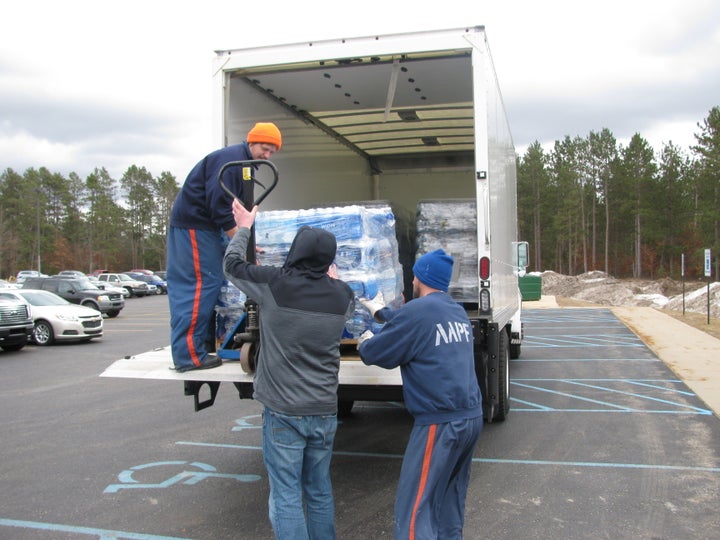 James Dawson, an administrative assistant at Pugsley, told The Huffington Post that staff members contributed by reaching out to people in the community for water donations. They also got a local grocery store involved to add to the drive. Inmates at the facility donated money, contributing a total of around $600 toward the initiative -- a huge amount, especially considering their income.
"It's a lot of money when you're making $1.17 a day or making $.26 an hour," Gauthier told UpNorthLive.com of the inmates' contribution. "So from that end of it they dug deeper than [we did]."
In addition to assisting with the project financially, prisoners also helped load water onto trucks to be stored in a warehouse until the bottles are sent to the schools.
The prisons had collected so much water by the end of the contest that the school district didn't have enough room to take on the enormous donation, so the facilities are sending their water to the schools in shifts.
The success of the contest, Dawson said, shows that the inmates truly wanted to look out for those going through this rough time.
"I think the numbers speak for themselves. To have $600 dollars collected from them when they had very limited money and resources -- that speaks volumes," Dawson said. "[It shows] that they're willing to give back to the community instead of themselves."
Oaks Correctional Facility sent the water it collected to the school district last Thursday, while Pugsley will be sending its haul on April 12.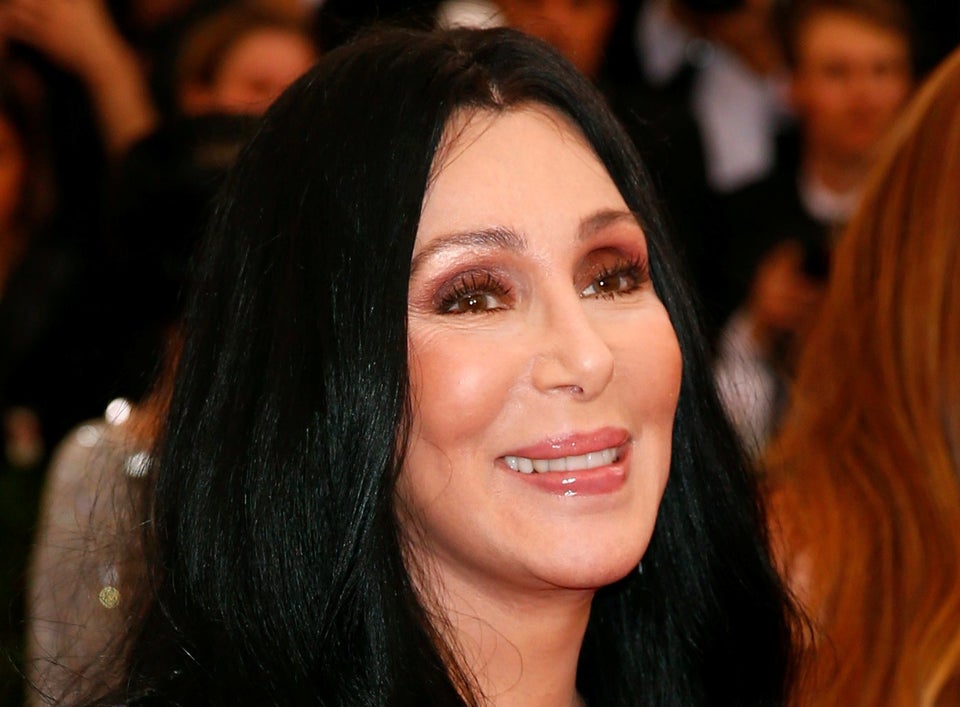 Here Are All The People Coming Together To Support Flint