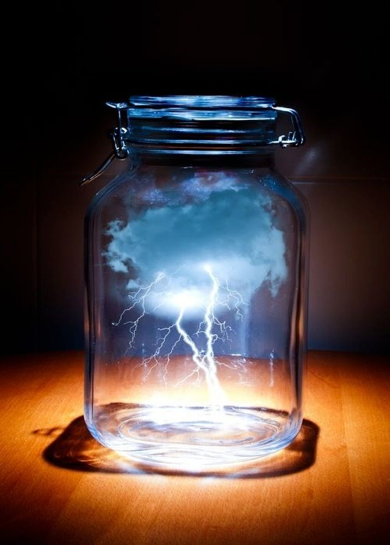 Corporate information to a company is like your personal photo albums; you want to share it, but keep it from harms way. Although employees have good intentions, corporate files are often mishandled because files are frequently stored on public cloud servers, such as Dropbox. The problem is, companies that use on 3rd party servers are placing eggs in a basket they don't control.

In 2014, governments served Dropbox with 120 search warrants for user data stored on its servers. The majority (103) of requests for user content and non-content were disclosed. Moreover, less than half of users were notified of the disclosure.

Trans-border data flow (better known as data sovereignty) also poses a unique challenge since may public cloud storage may fail to comply with data protection and privacy laws in various countries. Data Sovereignty is particularly stricter in countries such as Canada, Germany and Russia.

Private Cloud storage solutions can limit compliance and exposure risk by allowing organizations store files within its own secured servers. While private cloud storage is not novel, making it easy to adopt and use for staff is elusive for many CIOs.
AeroFS CEO and CoFounder, Yuri Sagalov, says "A storage solution must be both secure and simple, otherwise employees won't use it. AeroFS provides the convenience Dropbox, and the control of private cloud storage." Setup takes minutes with a single line of code and is free for organizations under 30 users.
AeroFS is now compatible with Docker, which gives CTOs more flexibility and security to deploy applications however they want, regardless of virtualization or OS environment. The Palo Alto company is backed by unicorn breeders such as YCombinator, Andreessen Horowitz, and SVAngels.
AeroFS recently announced a $10M Series B investment from NHN Investment and Avalon Ventures.
Related
Popular in the Community