 Harvard University may be the richest institution of higher education, but its president is far from being the richest private college chief executive.
Forty-two presidents of private colleges were compensated with more than $1 million by their schools in 2011, up from 36 the previous year, according to a report released Sunday by the Chronicle of Higher Education on Sunday. The report analyzed how much 550 private college presidents made in 2011, concluding the median total compensation was $410,523.
The University of Chicago's Robert Zimmer was the highest paid president on the new list, earning $3,358,723. However, 40 percent of his income was due to deferred compensation.
Harvard President Drew Gilpin Faust didn't even crack the top 10, or top 20. Faust made $899,734 in 2011, putting her at the 54th highest paid.
Likewise, Princeton University President Shirley M. Tilghman ranked 51st with $935,326 in compensation. Harvard and Princeton consistently rank among the top five schools with the largest endowments. Yale University, which is right there with them, paid $1,652,543 to the now-retired President Richard Levin, placing him as the 10th highest paid.
According to the Chronicle's senior reporter Jack Stripling, presidential pay is "chiefly driven by comparisons among peers."
But Faust is "one of the least-well-compensated presidents relative to budget," the Chronicle says. Whether it's comparing her salary against Harvard's $3.9 billion budget or the university's $30 billion endowment, which is run by people making more than $5 million a year.
So why is Faust paid so much less than presidents at other private colleges? As WBUR reporter Curt Nickisch pointed out a couple years ago, it's because Harvard is so much more prestigious. Who would say no to being in charge of Harvard?
As Larry Summers, Faust's predecessor, showed, the type of person with "Harvard President" on their resume can also be someone in consideration for some of the highest ranking positions in government.
The Top 10 Highest Paid Private College Presidents:
10. Richard C. Levin*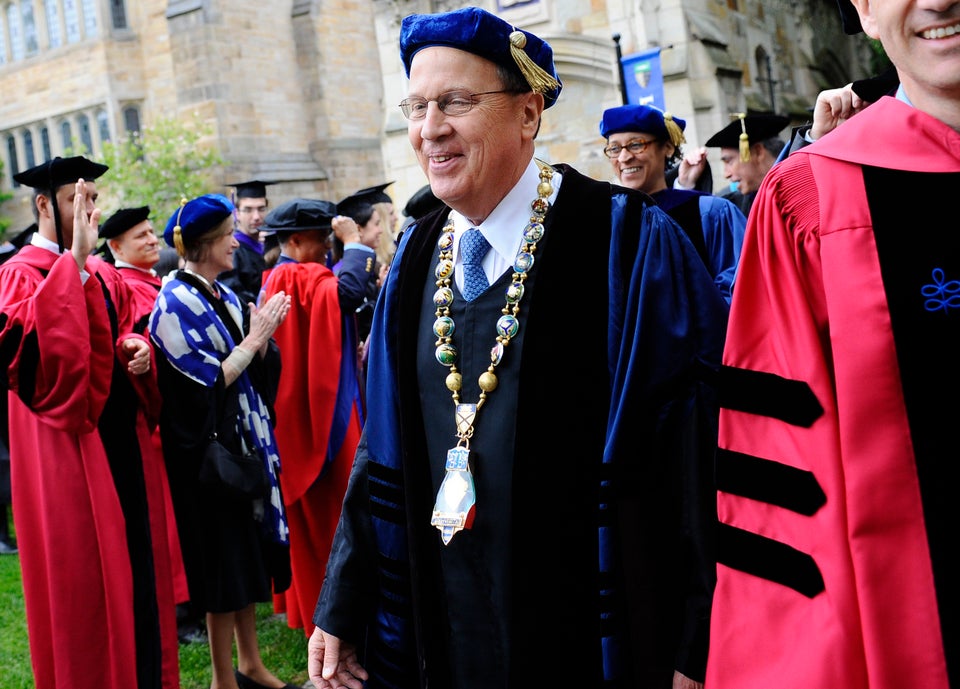 9. Shirley Ann Jackson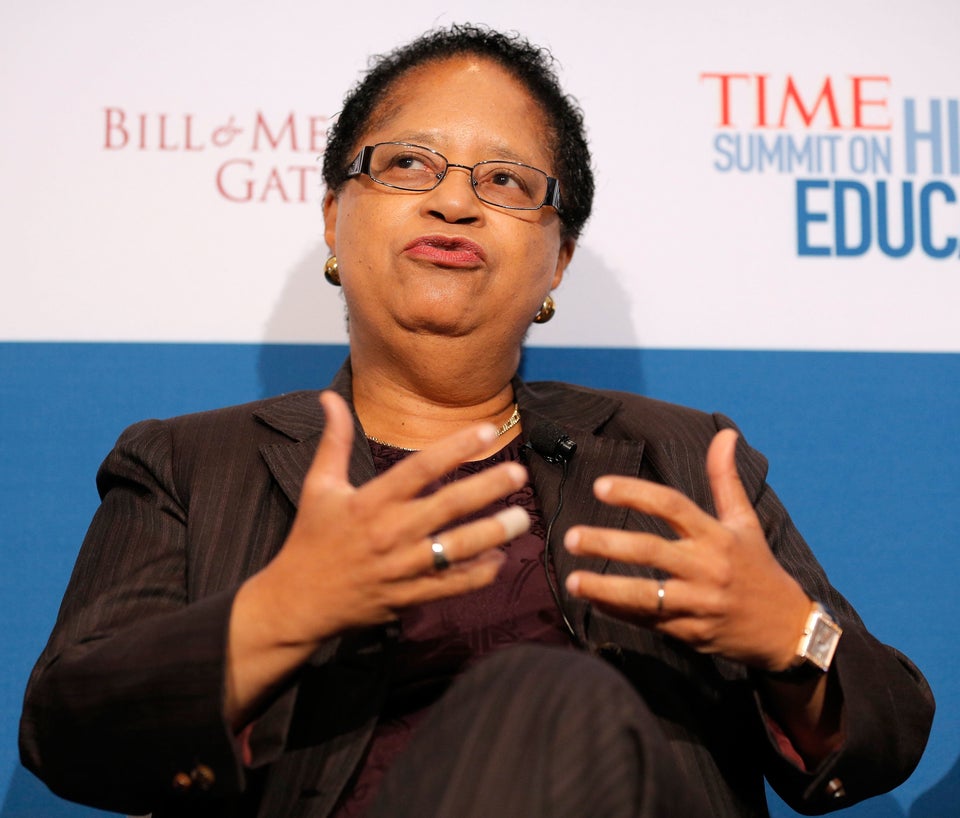 8. Esther L. Barazzone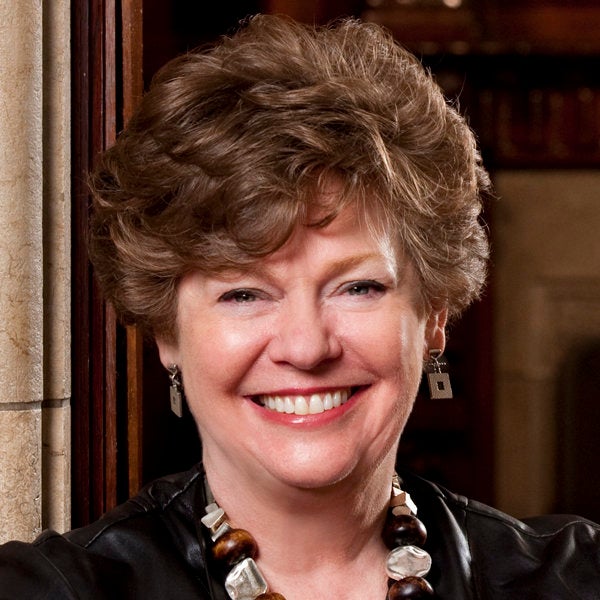 7. Anthony J. Catanese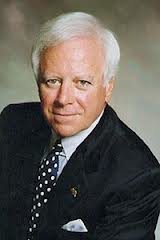 6. Amy Gutmann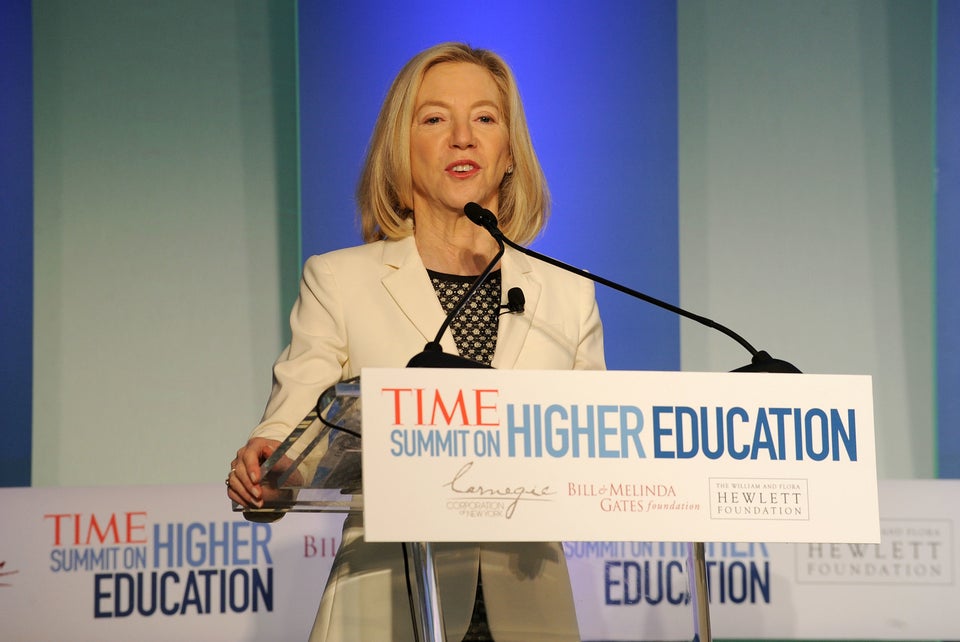 5. Lawrence S. Bacow*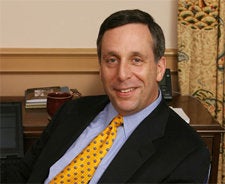 4. Lee C. Bollinger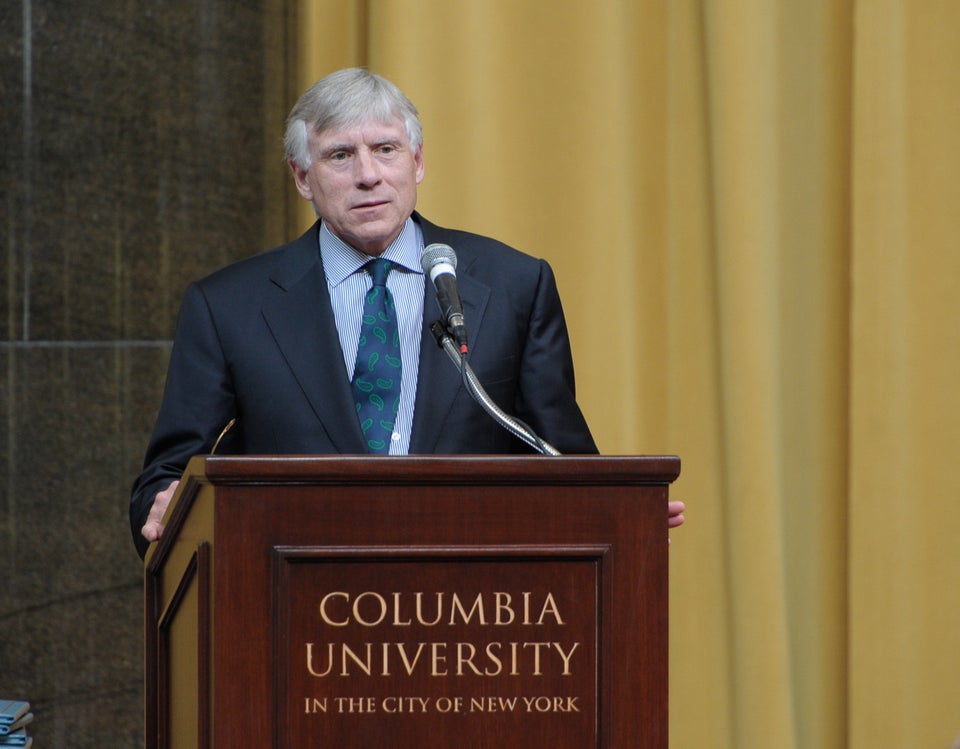 3. Dennis J. Murray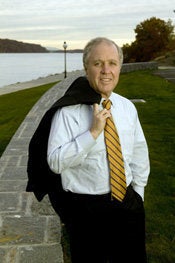 2. Joseph E. Aoun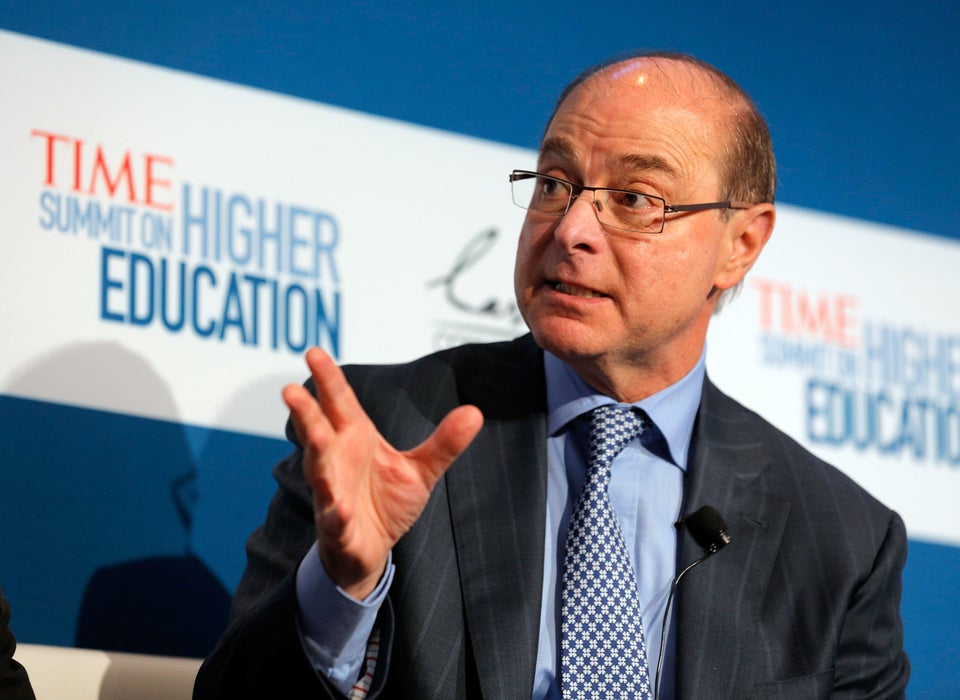 Popular in the Community