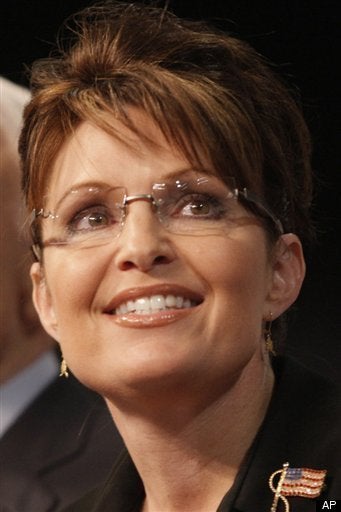 For all the hysteria regarding "death panels" being established in health care legislation, it's worth noting that under one major private insurance plan consumers are offered end-of-life planning coverage that is similar to that being put forth by House Democrats.
Under the "Member Rights and Responsibilities" portion of United Healthcare's website there is an outline of "exactly what you can expect from your health care experience and how you can improve that experience, too." The list includes the following pledge:
Consumer will be allowed to "Choose an Advance Directive to designate the kind of care you wish to receive should you become unable to express your wishes."
The goal of the provision, it seems, is to offer consumers the type of medical consultation that is often needed (and frequently forgone) to make end-of-life procedures can be smoother and less painful. If it sounds similar, that's because the House provision that has been derided as creating government-administered "death panels" is very similar.
Under the now infamous section 1233 of H.R. 3200, Medicare would pay doctors to provide voluntary counseling on end-of-life issues. Conversations would cover topics like advance care planning, creating "living wills and durable powers of attorney," denoting a health care proxy should your medical decision deteriorate drastically, and sharing information about medical and hospice care as well as "the continuum of end-of-life services."
In short, the House bill promises to provide the funds for Medicare to cover the same type of activities that United Healthcare pledges to its customers.
Conservative figures like Sarah Palin and Betsy McCaughey have argued that the financial incentives are such that, under the House bill, doctors would be encouraged to "pull the plug" on grandma. But what seems more evident is that instead of just private health care companies offering to cover end-of-life care service, House Democrats are insisting that Medicare do the same.
Officials with United Healthcare did not immediately return request for comment.
Popular in the Community