If you've ever dreamed of running away to a private island but aren't dripping with excess cash or looking to go full-on "Castaway," we've got some excellent news.
"Bird Island" is the answer to your exclusive, tropical dreams ― and at the current rate of $595 a night, it's a relative steal.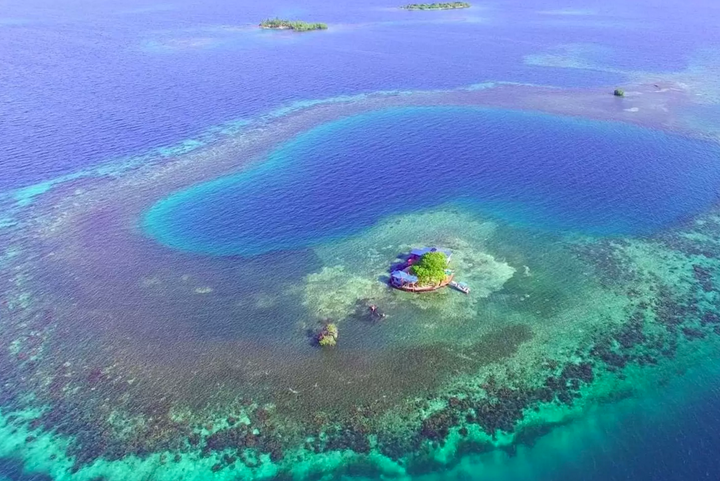 The island is fully booked for nearly two years, according to its listing on Airbnb. However, there's hope for all of us come summer 2019, so start clearing your calendar.
Bird Island's owner and host Fred, a Vietnam veteran, Cornell graduate and fly fisherman, touts it as the perfect destination if you're looking to truly get away from it all.
"The central theme of Bird Island is a self-catering, Robinson Crusoe type of adventure, yet with all the comforts, where one could get to do their own thing in total privacy," he wrote on Airbnb.
Bird Island has everything you could ever want in a tropical getaway, including kayaks to explore the surrounding reefs, blissful hammocks in which you can swing the days away and porches drenched in sunshine.
Plus, it includes the key to relaxation: a hefty dose of solitude.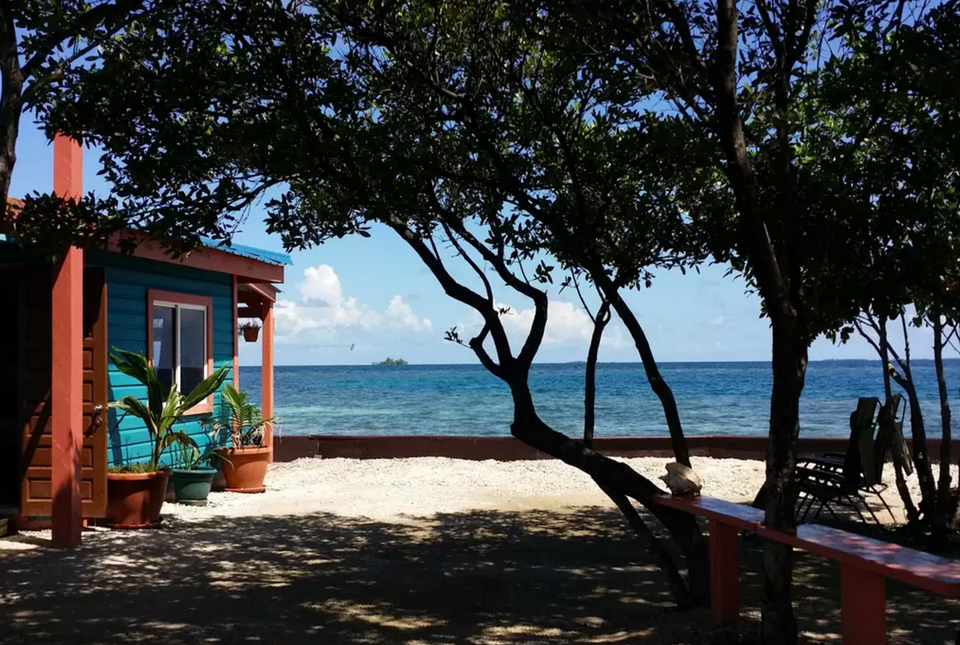 But just because it's an island in the middle of the sea doesn't mean you won't have your creature comforts. The island has comfy beds, a phone and Wi-Fi. So while we'd recommend unplugging completely, you can check your email if needed.
There's just one tiny catch. According to Airbnb, you'll have to stay for at least four days.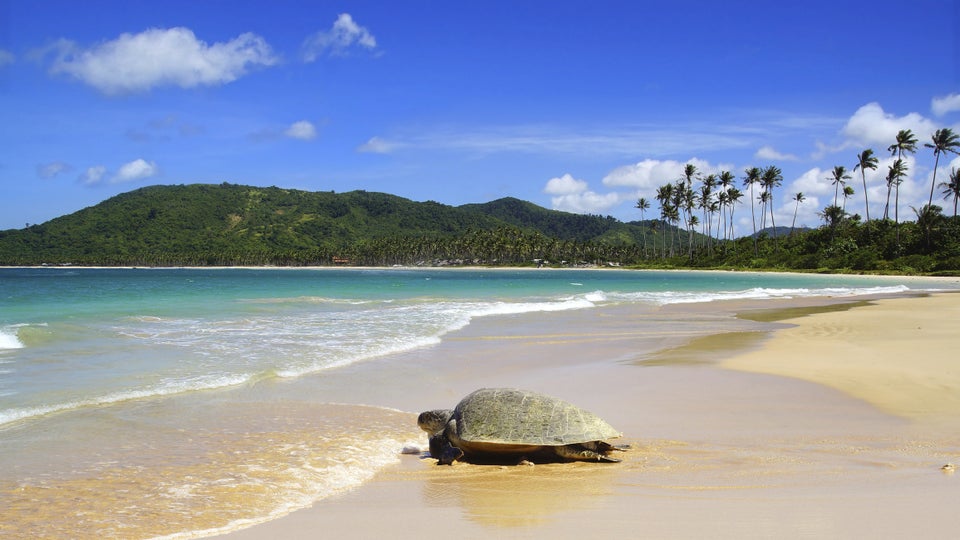 TripAdvisor's Best Beaches In The World