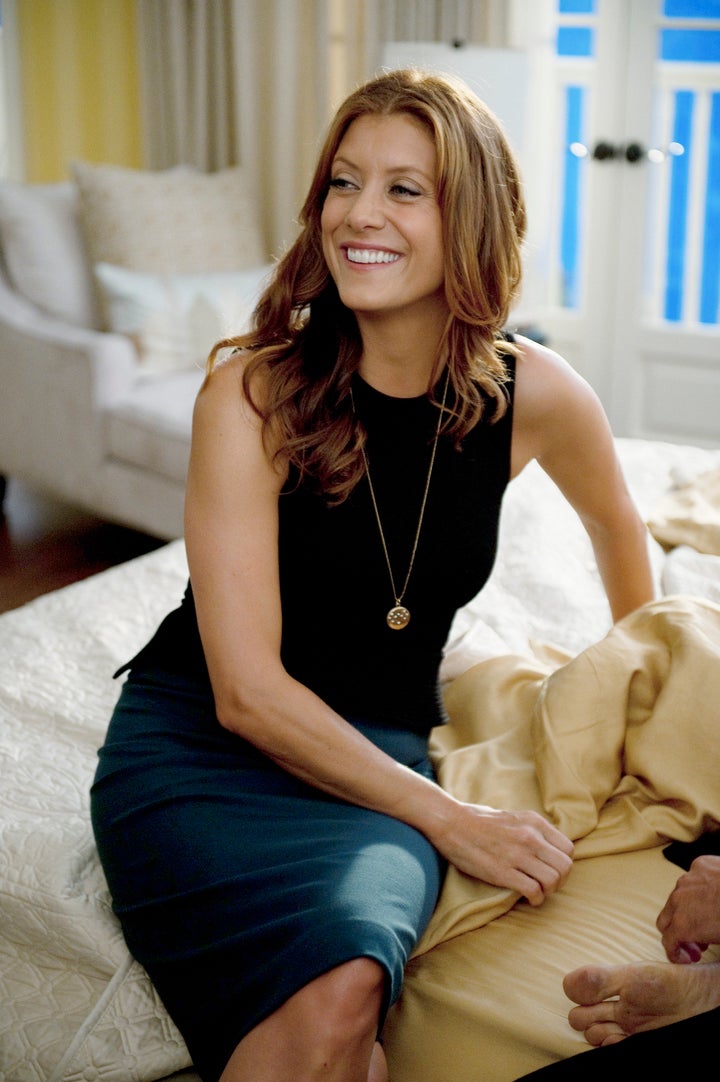 "Private Practice" is coming to an end after six seasons, but Kate Walsh is taking it in stride.
Walsh announced she was leaving after this shortened sixth season, leading many to believe the show would end when she bowed out, but creator Shonda Rhimes hinted it wasn't necessarily over ... until now.
"I'm sad to say that 'Private Practice's' run will end after episode 613 this season," Rhimes wrote. "There was a lot of discussion and debate but, in the end, the guys at the network and the studio and I all decided that 'Private Practice' was reaching its finish line. Creatively, we are all extremely proud of the show and especially proud of this season -- which you will all soon discover is a creative renaissance. I can't wait for you to see it."
Walsh's latest comments echo the sentiment she expressed in June when she announced her "Private Practice" departure plans. "This is my last season for 'Private Practice,'" Walsh said on "Bethenny." "It's been an incredible journey and an amazing ride … It's bittersweet. It's a huge chapter of my life."
"I consider this to be our no-holds-barred season," Rhimes told TV Guide. "Anything that we have ever wanted to do, we're going to do. There are no rules. There's not going to be a single episode of 'Private Practice' that's considered a typical 'Private Practice' episode. This is our chance to really have some fun, be creative and really make every episode an out-of-the-box episode, which is what we're doing."
"Private Practice" airs Tuesdays at 10 p.m. ET on ABC.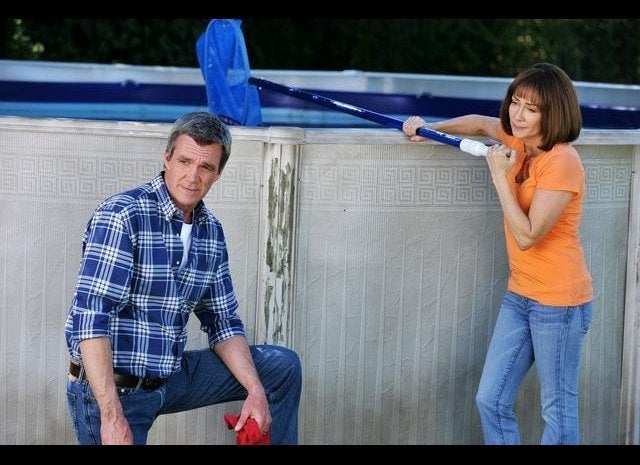 ABC Shows
Popular in the Community