The United States government will continue to profit from locking up immigrants, despite the Department of Justice's landmark decision on Thursday to stop contracting with private prison companies.
But the new DOJ policy won't change the fact that private companies enjoy lucrative contracts with the Immigration and Customs Enforcement to run immigrant detention centers or with the U.S. Marshals Service to jail immigrants for short periods of time. (The guideline also won't affect contracts with jails and other facilities run through contracts with state and municipal governments, which currently account for about half of all business for the country's two largest private prison companies.)
The country's largest private prison contractor, Corrections Corp of America, has reduced its reliance on the federal Bureau of Prisons over the past few years.
"We value our partners, and we will continue to work with them," CCA spokesman Jonathan Burns wrote in an emailed statement. But, he added, "it's important to note that today's announcement relates only to BOP correctional facilities, which make up 7 percent of our business."
That figure is down from 11 percent last year, according to the CCA's most recent annual filing with the Securities and Exchange Commission. Contracts with ICE and U.S. Marshals Service account for 24 percent and 16 percent, respectively, of its business.
The second largest private prison company, GEO Group, likewise does business with all three federal agencies.
Private prison companies manage more than one-half of all immigrant detention beds in the U.S., according to a report published last year by the Texas-based advocacy group Grassroots Leadership.
"This is a turning point," Bob Libal, Grassroots Leadership's executive director, told The Huffington Post. "I'm really happy that the DOJ has taken this decision today. Clearly the other agencies of the federal government should follow suit.'
A single four-year CCA contract to run a controversial family detention center in Dilley, Texas, brought in $244.7 million in 2015 ― more than one-tenth of the company's total revenue for the year.
The federal government is currently renegotiating the bloated Dilley contract. ICE agreed to pay CCA a flat fee for the detention center, regardless of how many people were locked up there, according to The Washington Post.
"I'm really happy that the DOJ has taken this decision today. Clearly the other agencies of the federal government should follow suit."
An ICE official confirmed to HuffPost that Thursday's memo wouldn't affect its detention center contracts. Its facilities don't have the same missions as DOJ facilities, she added. For example, DOJ facilities are punitive and supposed to have rehabilitative services, whereas ICE facilities are intended to be short-term and nonpunitive as individuals go through deportation proceedings.
The U.S. Marshals Service arrests and takes into custody people accused of various federal crimes, but its role in immigration enforcement has grown in recent years. The George W. Bush administration launched a program called Operation Streamline in 2004, which ramped up the prosecution of immigrants for illegal entry or illegal re-entry. The vast majority of these immigrants are found guilty and serve short-term jail sentences before being deported.
The program expanded under President Barack Obama to the extent that immigration offenses became the most commonly prosecuted category of federal crime, outpacing drug offenses. The number of immigration prosecutions has declined somewhat since peaking at nearly 30,000 in 2011, but they still account for one-third of federal criminal cases.
Isabel García, a lawyer in Tucson, Arizona, who has campaigned against Operation Streamline prosecutions, said she was excited for the DOJ's new policy, but remained concerned about the agencies left out.
"I have a lot of questions," García told HuffPost. "What's going to happen with all these other contracts we have?"
Sen. Patrick Leahy (D-Vt.) applauded the new policy, but said it didn't go far enough.
"Today's announcement from the Justice Department is an important first step in addressing this unacceptable situation," he said in a statement, adding that "we must insist that these changes are adopted by all federal agencies, including the Department of Homeland Security, which relies heavily on private prisons even for housing vulnerable mothers and children."
ICE is a division of the Department of Homeland Security.
Last week, CCA hired Stacia Hylton, the former head of the U.S. Marshals Service, to join its board of directors.
CCA President Damon Hininger praised Hylton's "industry specific knowledge" and "extensive experience building high performing organizations" in a news release announcing the appointment.
"Inmate populations in the BOP system declined in 2015 and are expected to decline further in 2016 due, in part, to the retroactive application of changes to sentencing guidelines applicable to federal drug trafficking offenses," the company wrote in its most recent annual filing with the Securities and Exchange Commission. "However, we do not expect a significant impact on us because BOP inmate populations within our facilities are primarily criminal aliens incarcerated for immigration violations rather than drug trafficking offenses."
Elise Foley contributed reporting.
Before You Go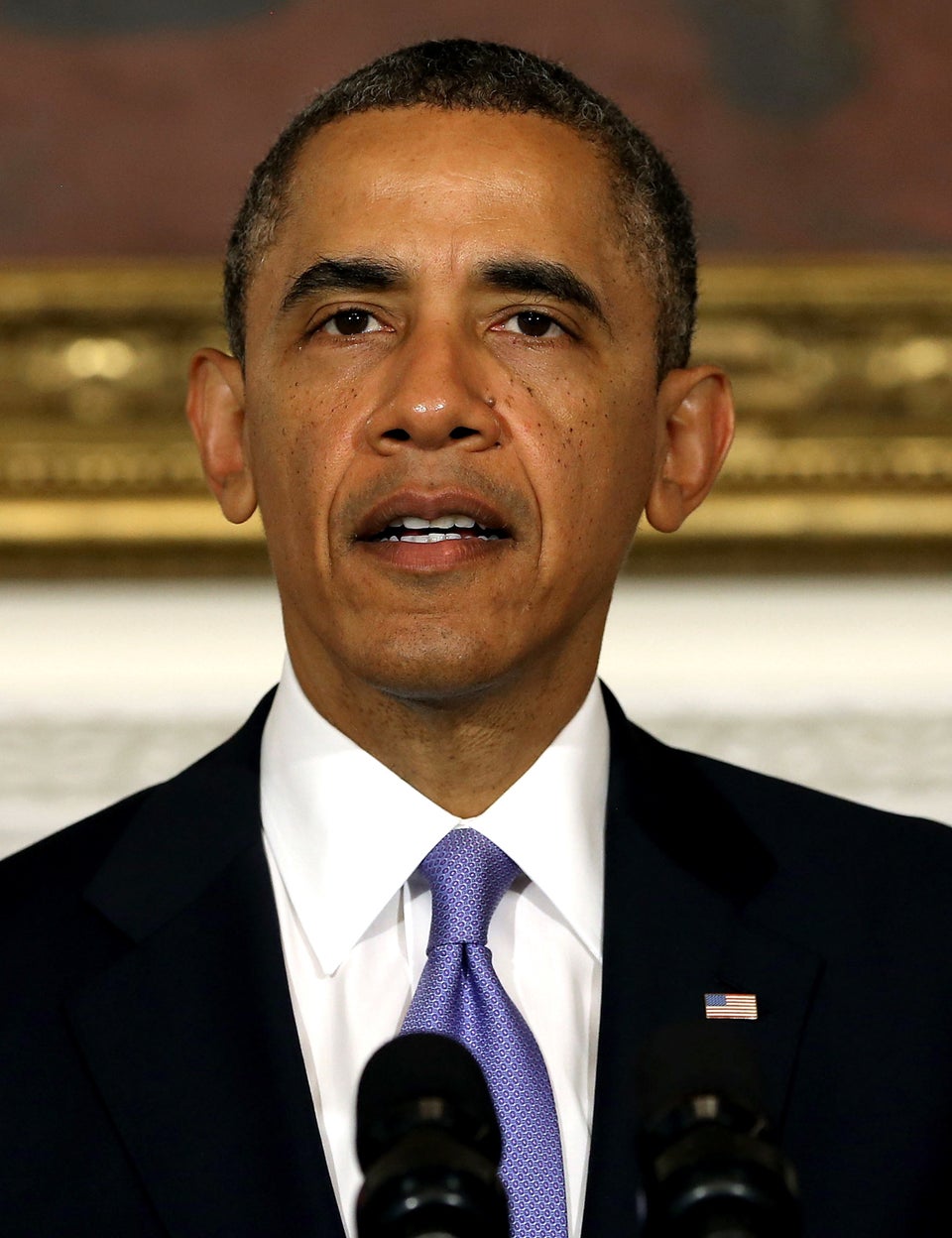 11 Ways Immigration Reform Helps The Economy
Popular in the Community