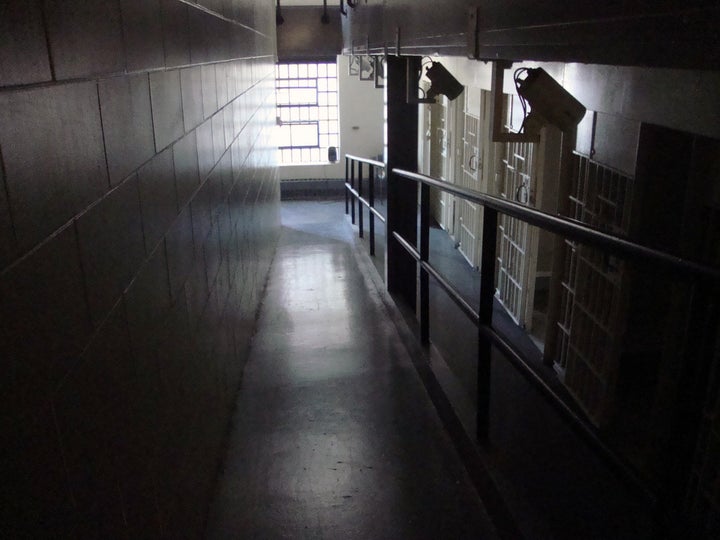 Another day, another horror story at a privately operated, for-profit correctional facility.
This time it wasn't ICE detainees forced to work for little or no pay, or yet another riot by prisoners fed up with poor conditions at a private prison. This time it was CoreCivic, formerly known as "CCA" and the country's largest private prison corporation, threatening female prisoners with solitary confinement if they mentioned the scabies outbreak at a jail in Nashville.
Scabies is no joke—the contagious skin infestation by a mite causes intense itching. The outbreak has lasted months at the jail, and even spread to the court building in downtown Nashville, infecting courthouse employees, lawyers, and members of the general public.
According to a federal lawsuit filed last week, early in the outbreak CoreCivic's correctional officers threatened prisoners that "if they mentioned the word 'scabies,' complained about it, or filed a grievance, they would be placed in solitary confinement." When prisoners tried to tell family members over the phone, CoreCivic took away their phone privileges.
A CoreCivic spokesman said, "The health and safety of our staff, community and those entrusted to our care is our top priority." Clearly not. Clearly, the multi-billion dollar private prison industry prioritizes their profit margins.
This latest horror story underscores why incarceration shouldn't be a for-profit exercise.
Private prison corporations make cutting corners their business model—we wrote a whole report about it. The facilities they manage are rife with human rights abuses, they pay correctional officers less than they are paid at publicly managed facilities, and they foster environments that are more punitive than rehabilitative.
It's also a reminder, as the ACLU's Carl Takei recently argued, that our demands for a more just and humane criminal justice system must come from a desire to reduce the system's overall size and not a desire to cut costs. We must send far less people to jail and prison, but when they're there, they must have safe conditions and the resources that will allow them to return to society better people.
REAL LIFE. REAL NEWS. REAL VOICES.
Help us tell more of the stories that matter from voices that too often remain unheard.