WASHINGTON ― The Justice Department plans to stop using privately run prisons that typically house undocumented federal inmates following a report finding they are less safe than those that are federally run, Deputy Attorney General Sally Yates said Thursday.
"Private prisons served an important role during a difficult period, but time has shown that they compare poorly to our own Bureau facilities. They simply do not provide the same level of correctional services, programs, and resources; they do not save substantially on costs; and as noted in a recent report by the Department's Office of Inspector General, they do not maintain the same level of safety and security," Yates wrote in the memo.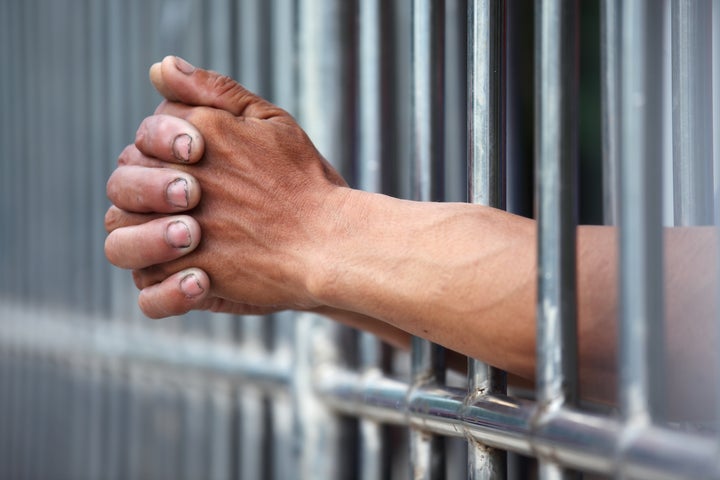 Stock prices of the country's two biggest private prison companies ― Corrections Corporation of America and GEO Group ― nosedived by nearly 25 percent Thursday morning. Other big players in the industry ― including Emerald Correctional Management, Management & Training Corporation, Community Education Centers and LaSalle Southwest Corrections ― are privately held companies.
Yates' announcement follows the release of a damning report issued last week by the Justice Department's Inspector General that found privately run prisons "incurred more safety and security incidents per capita than comparable BOP institutions."
The private prisons currently hold about 22,000 federal prisoners, around 12 percent of the total federal inmate population. They mostly house undocumented males with fewer than 7.5 years left on their sentences.
"While an unexpected need may arise in the future, the goal of the Justice Department is to ensure consistency in safety, security and rehabilitation services by operating its own prison facilities," Yates wrote in a blog post Thursday.
Alexander C. Kaufman contributed reporting.
Popular in the Community