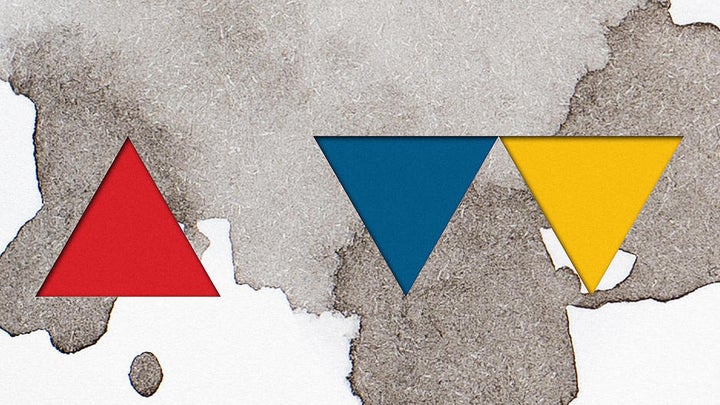 As the Trump administration gets closer to pulling the plug on the National Endowment for the Arts, which provides over $140 million to art programs and education in the U.S., many activists are taking a stand. Thomas Campbell, the director and CEO of the MET for the last 8 years, stepped down from his position last week amidst these uncertain financial times for the arts. Prior to his resignation, Campbell contributed an opinion piece to the New York Times, describing the call to abolish the NEA as "the beginning of a new assault on artistic activity."
Former chairperson of the NEA, Dana Gioia, explains that "the NEA, over the last half century, has been the largest annual funder of the arts and arts education in the United States. What the NEA really does is fund art programs that are created in your community, by people in your community, to serve your community."
Losing the NEA would leave 2,000 annual grant recipients without the funding needed to stay afloat. These are programs that span across the entire nation and form the foundation of art education for the next generation.
A New York Times article maps out the battle plan art groups and public figures have drafted to fight public funding cuts. However, President Trump's first speech to Congress highlighted his dedication to eliminating as much government spending as possible. This leaves the NEA in a difficult place.
With imminent cuts in federal funding for the arts, the private sector must be prepared to take responsibility for keeping art activities and education alive. According to a Corporate Social Responsibility & The Arts report published by Animating Democracy, "many corporate leaders value arts capacity to contribute to the kind of transformational community or social change they see as critical to the success of their CSR investments." CSR programs that fund the arts are critical to the sustainability of art in the United States but do not stand alone.
Not only is supporting the arts a common act of philanthropy for individuals looking to give back, it can also become a store of wealth. With the fine arts, support doesn't simply involve blind giving, but a strategic allocation of funds. Deloitte's Art and Finance Report indicated that 72% of art collectors bought art with an investment view. The dual nature of the market has led investors to redefine art as an impact investing opportunity.
Private art investment funds that capture the financial and social benefits of the art market are growing in the United States. These funds attract capital by offering above average returns and exclusively invest in the art market. Traditionally, art funds had minimum investments in the hundreds of thousands. Thanks to new technology, financial innovation, and art world expertise, this is no longer the case. Art has evolved from a post-earnings philanthropic opportunity to one of the 5 most popular alternative investment strategies today. To learn more about art funds, e-mail concierge@arthena.com.
Related
Popular in the Community