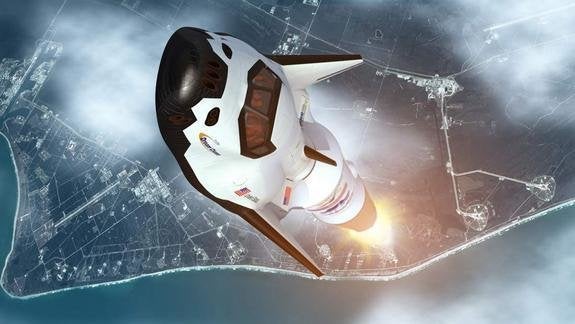 By: Mike Wall
Published: 05/18/2012 02:59 PM EDT on SPACE.com
The private spaceflight company SpaceX is set to launch its Dragon capsule toward the International Space Station on Saturday (May 19). If all goes well, Dragon will become the first commercial vehicle ever to dock with the orbiting lab.
But it may not be the last. Dragon is just one vehicle in a new generation of private American spaceships on the horizon. Some aim to launch tourists and scientists to suborbital space, while others are vying to fill the orbital cargo- and crew-carrying void left by the retirement of NASA's iconic space shuttle fleet in July 2011.
The list of future private space travel projects started out short, but has steadily grown longer in in recent years. In addition to SpaceX, at least one other company - Orbital Sciences Corp., of Virginia - has a NASA contract to provide robot cargo ship deliveries to the space station. Companies like XCOR Aerospace and Virgin Galactic have their sights set on the suborbital spaceflight market, while Bigelow Aerospace of Las Vegas hopes to build its own private space stations. [Top 10 Private Spaceships Coming Soon]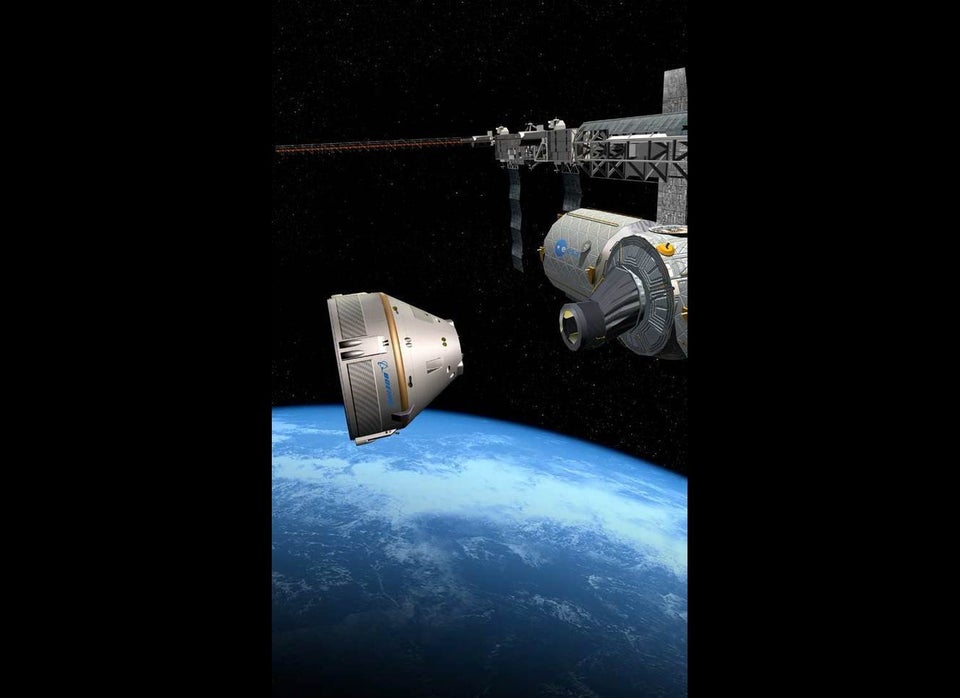 Private Spacecraft
Popular in the Community