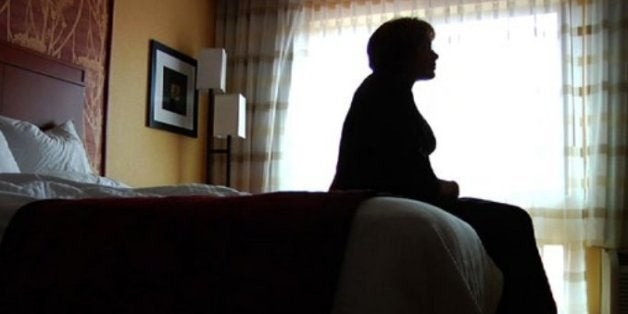 A haunting new documentary on domestic violence has a simple goal: to stop people from asking the question "Why doesn't she just leave?" once and for all.
'Private Violence', a feature-length documentary film on the complexities of domestic abuse, airs on HBO on Monday at 9 p.m. Through its intimate portrayal of domestic violence, the film shows why ending an abusive relationship is not as easy as picking up and leaving.
"We don't understand this issue as a society. We all think domestic violence is bad, but we tend to still push it behind closed doors -- it makes us uncomfortable," film director Cynthia Hill told The Huffington Post. "When the lights come up and someone finishes watching this film, if they don't ask "why doesn't she just leave," then I feel like I've done my job. That's the first step of finding other, better questions to ask."
Hill says she wanted to show the audience what domestic violence looks like through a deeply personal lens.
"This was not an easy film to make," she said. "It's not necessarily an easy film to watch. But it's an important film."
"Private Violence" centers around two characters: Deanna Walters, a mother who was brutally battered and almost murdered by her estranged husband, and Kit Gruelle, a plucky advocate who has worked with survivors for 30 years.
The documentary follows Walters as she pursues charges against her abuser, and shows the many challenges she and other survivors face when navigating the criminal justice system. As survivors seek support and guidance in the film, the importance of having an advocate becomes clear.
"When one person believes in you, it makes a powerful difference," said Hill.
Much of the film also focuses on Kit Gruelle, a crusading advocate for domestic violence victims who is also a survivor herself. Gruelle told HuffPost that she's been wanting to make this movie for years.
"What does it say about our country that for one out of 4 women, the most dangerous place in the world for them to be is their own house?" she asked. "I think that personal safety something a lot of folks take for granted."
Her biggest hope for the movie is that people will stop blaming victims for male violence.
"We have to recognize that this behavior is a choice," Gruelle says. "It's not that 'he's out of control,' it's that he thinks he has the right to control and abuse his wife or girlfriend or kids. People talk a lot about entitlement. This is one of the worst forms of entitlement there is, the sense that men feel entitled to control and abuse and coerce and intimidate their partners."
Watch the trailer above and learn more about the film here.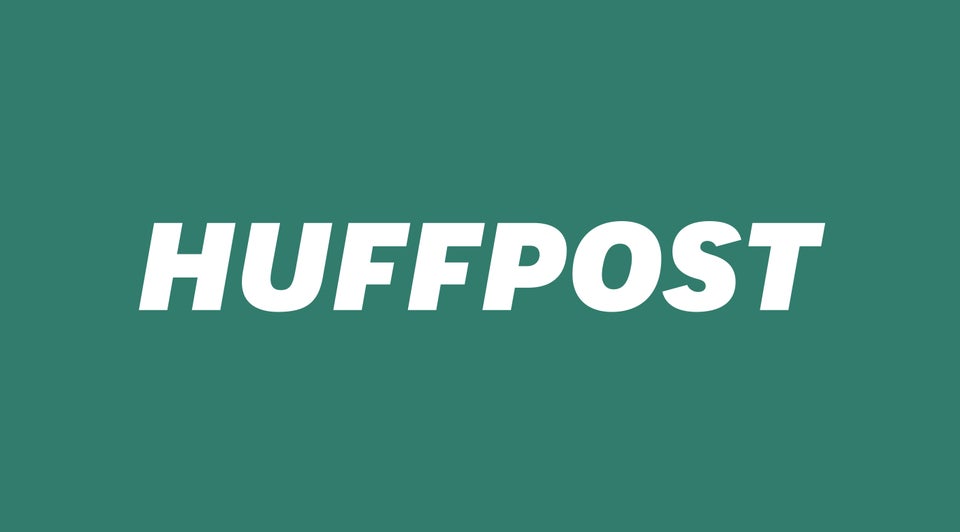 #YesAllWomen Stories
Popular in the Community