Pantene announced Tuesday that the "Quantico" star is the brand's newest global ambassador, making her one more strong woman representing their "Strong is Beautiful" campaign.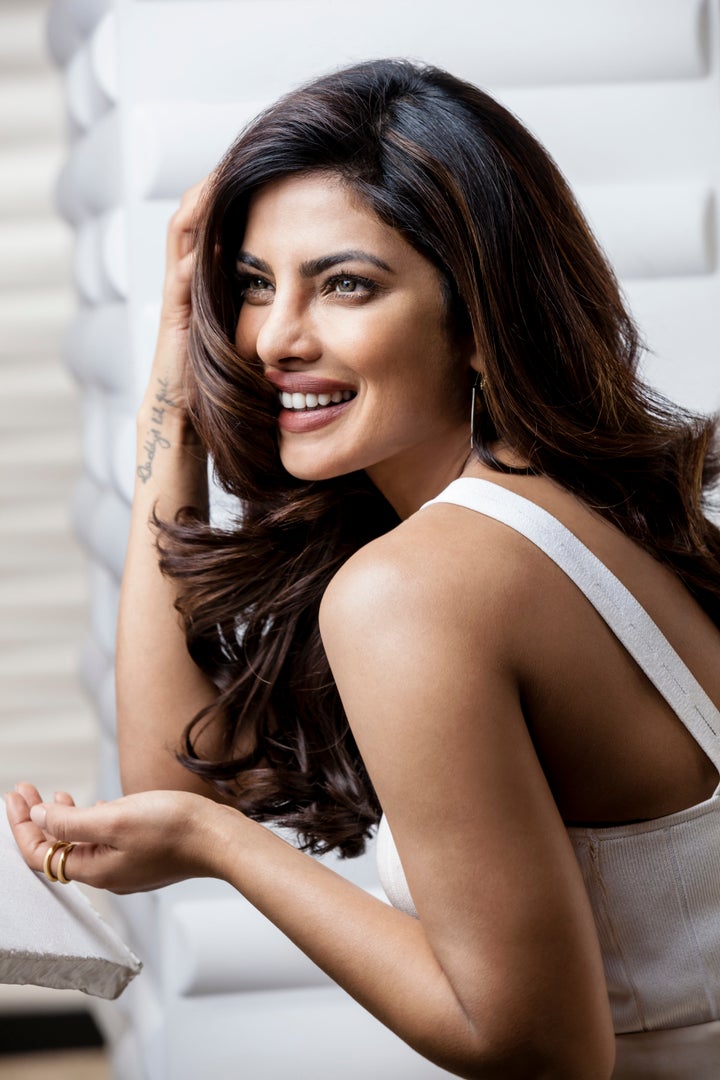 Chopra currently serves as a UNICEF global Goodwill Ambassador as well as a Girl Up champion, helping the United Nations program "raise awareness and funds... that provide girls around the world with life-changing opportunities like the chance to go to school, see a doctor and stay safe from violence." She said in a statement that the partnership with Pantene is a natural fit.
"We BOTH believe that strong is beautiful and that every woman deserves glorious moments to pursue her dreams and to shine," she said.
The Indian actress/singer/activist joins UFC's Ronda Rousey, who partnered with Pantene on Dec. 7, and Selena Gomez, who's been on board since 2015. Chopra will appear across all mediums for the brand, and continue to spread her stance as it relates to beauty in this "new era of politics," she told Refinery29.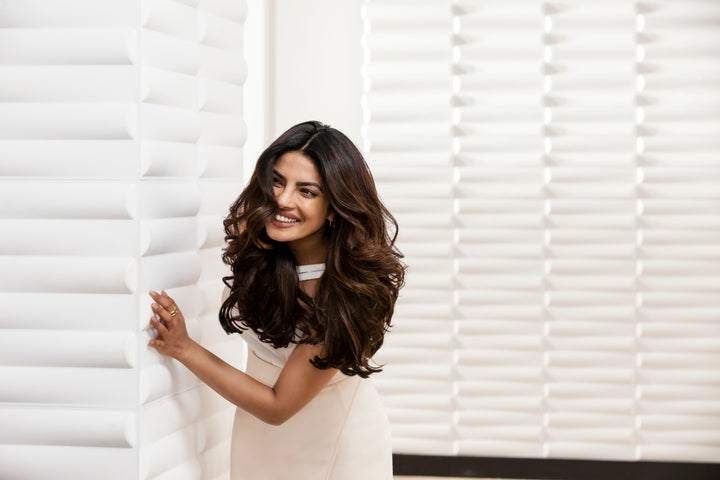 "For eons, women have been told to look a particular way to please the eye of the other gender, whereas I think beauty needs to be about appealing to yourself," she said, adding, "Beauty needs to be about empowering women. You can say, 'My hair feels beautiful and looks beautiful and I can own that, because it's about me and how it makes me feel, not about how someone else reacts when they see me.'"
Preach. The announcement comes just in time to qualify as yet another beautifully diverse campaign image of 2016, and we can't wait to see what's to come from Chopra in the year ahead.
Popular in the Community