Here comes the bride-to-be!
For the pre-wedding celebration, the "Quantico" actress donned a stunning white strapless Marchesa gown with a feathered skirt that could easily pass for a wedding dress.
"This was not a conventional shower, it was a nightclub in Tiffany," Chopra told People. "There was so much dancing — like five hours of dancing. It was amazing!"
(Tap the arrow forward on the photos below to see other shots from the shower.)
In July, after a whirlwind romance, Jonas popped the question in London with a Tiffany engagement ring. He even reportedly shut down a Tiffany store so he could shop for it in private.
The couple officially announced their engagement on Instagram in August. Jonas and his parents traveled to Mumbai to meet Chopra's family and celebrate their engagement in a beautiful Hindu ceremony.
Next up: the wedding! We can't wait to see what these lovebirds have in store.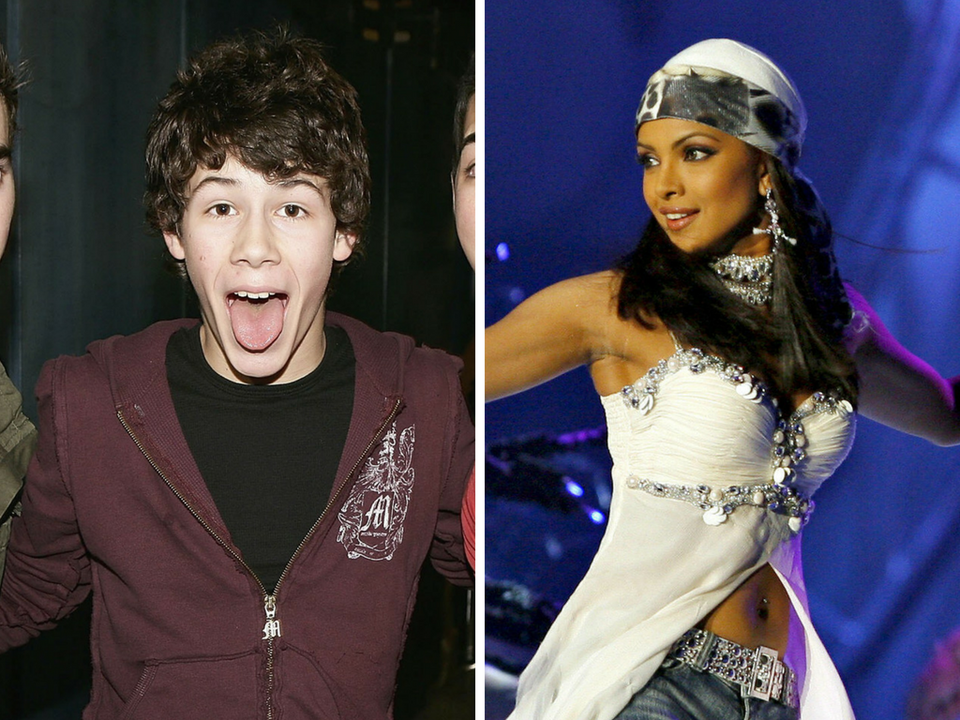 Nick Jonas & Priyanka Chopra Through The Years
Popular in the Community