So many awards, so many amazing choices. Here are our picks from this year's critically acclaimed honorees, including a few surprises.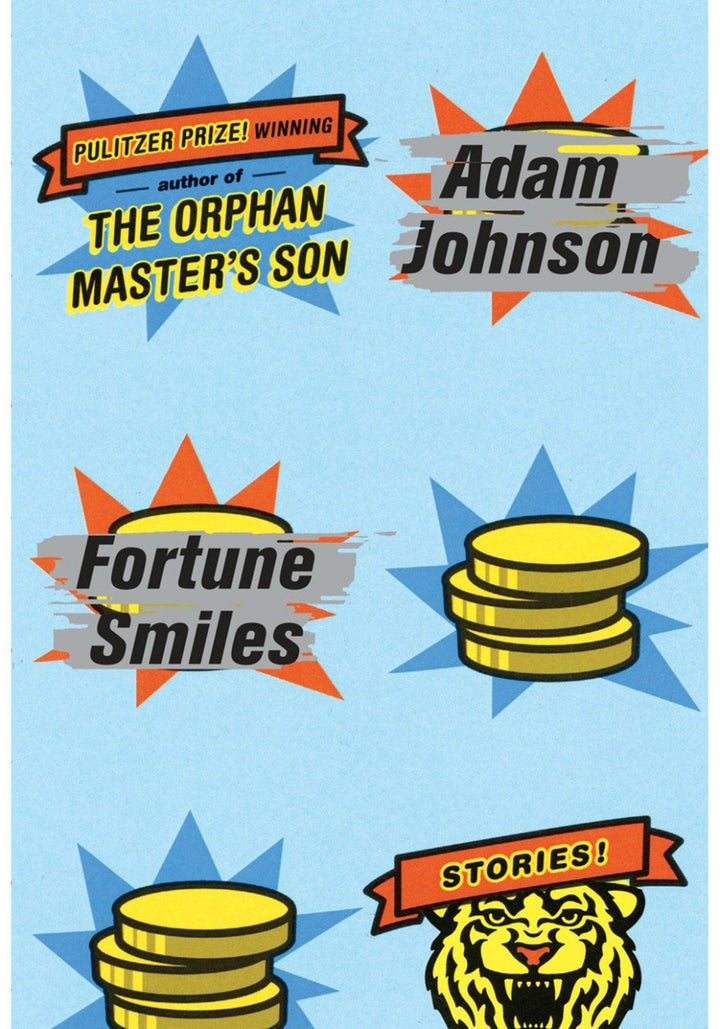 The winner that blows your mind -- and opens your heart
This story collection -- and winner of the National Book Award in fiction -- is full of characters that challenge and perplex. They are not like you, probably -- and yet, as a reader, you feel compelled to find out what drives them. In the title piece, two North Korean defectors miss their rigid homeland. Later, a former East German prison warden dreams of his old job tormenting citizens; a father tries to reassemble his family after being whipsawed by Hurricane Katrina; and, an ailing woman takes strange comfort in a hologram of the President. Expect emotional intelligence from these characters, yes. But also humor. "I appreciate democracy, freedom and the variety of television programming," says a North Korean defector resettling in Seoul. "But I do miss how dark it used to get." A smart, surprising read.
-- Mark Athitakis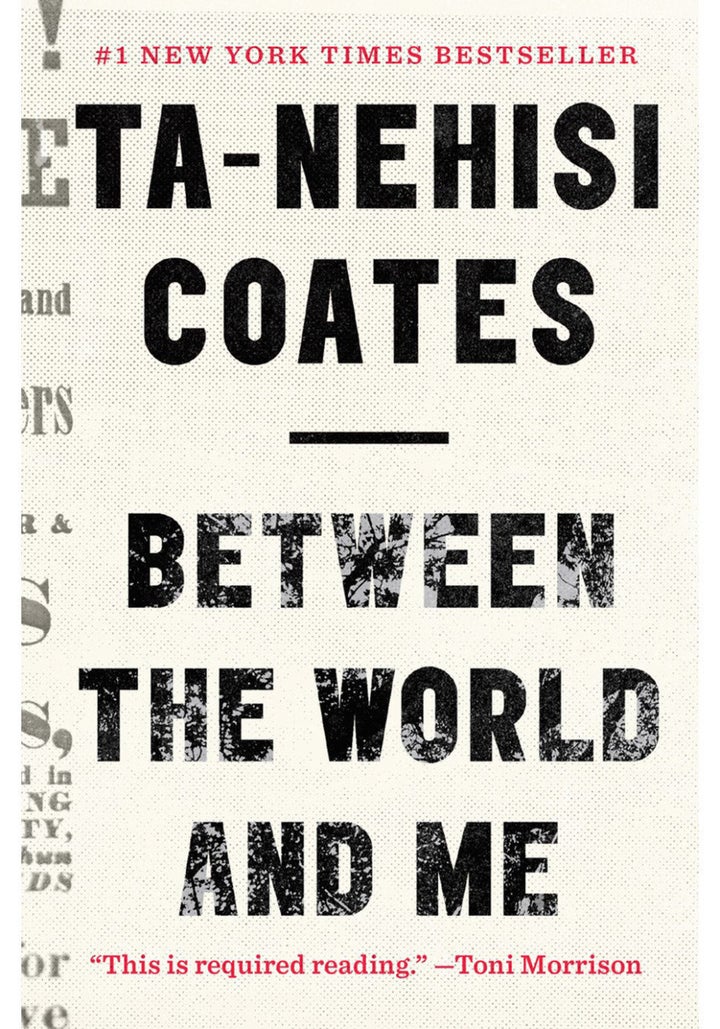 176 pages; Spiegel & Grau
The winner you may never have heard of—but need to read
Ta-Nehisi Coates' piercing contemplation of race in America, winner of the National Book Award in nonfiction, starts out from a place of righteous fury and never lets up. "Last Sunday the host of a popular news show asked what it meant to lose my body," he begins, sparking a discussion on the many ways black men and women have been treated cheaply. Coates is a rigorous student of America's long history of racism, from slavery to lynching to redlining. ("In America, it is traditional to destroy the black body -- it is heritage.") But Coates keeps you turning the pages because he's so willing to get intimate and personal about the subject, never more so than when he describes the death of a close friend who was killed by a police officer who mistook him for a criminal. His book is a brutal and poignant message about how far we have yet to go to achieve equality.
— Mark Athitakis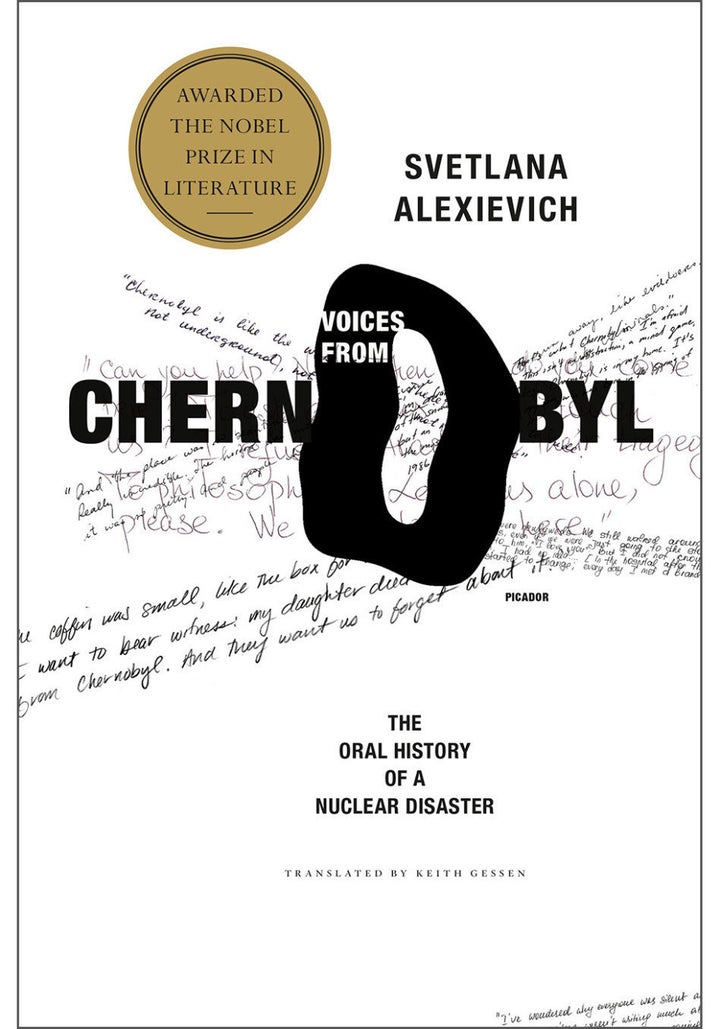 The winner that surprised the world
The Swedish Academy usually bestows the literature Nobel on poets and novelists, not journalists. But Belarus' Svetlana Alexievich is an unusual journalist: She's spent her career immersing herself in the most challenging stories about Russia, from soldiers in Afghanistan to ordinary citizens who survived the worst of World War II.
Voices from Chernobyl
, her best-known work outside her homeland, is a gut-punch of a book that chronicles the survivors of the catastrophic meltdown of the Soviet nuclear power plant in 1986. The book opens with a woman who recalls losing her husband, literally piece by piece; others remember harrowing evacuations and decry the government's failures to protect innocent citizens. There is very little of Alexievich's own voice in the book, but the way her subjects lay themselves bare reveals her generous and patient skills as an interviewer. "I don't want to talk about this," one woman tells her. "I won't." And then she does, sharing a story of heartbreaking intimacy.
— Mark Athitakis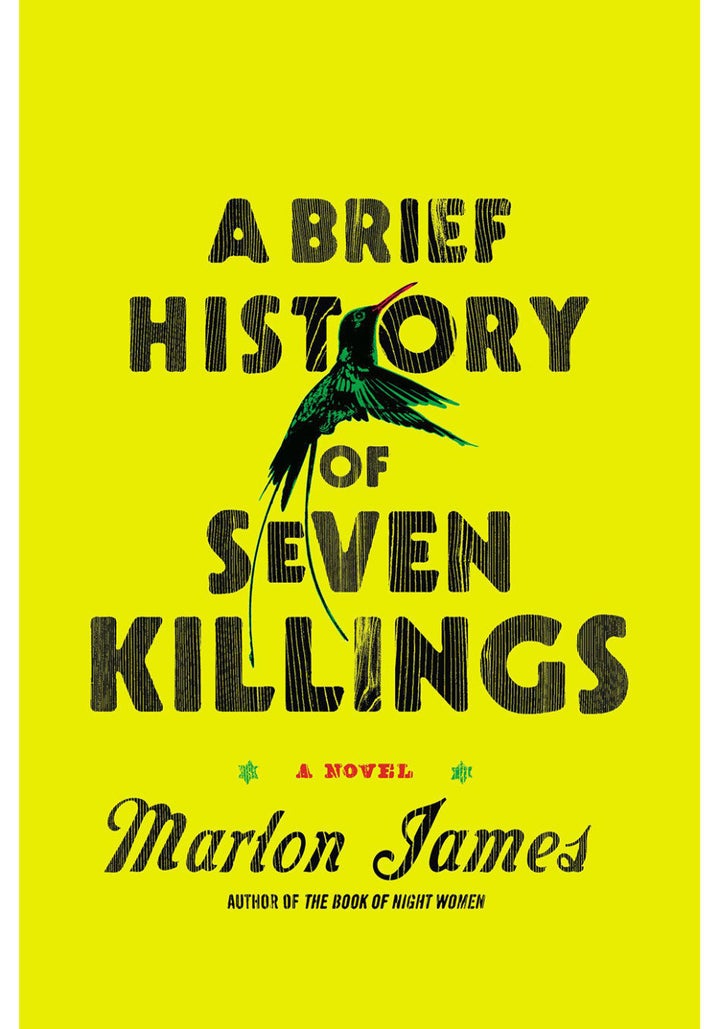 704 pages; Riverhead Books
The winner with page-turning appeal
James' slangy, whip-smart novel -- the winner of the Man Booker Prize, the biggest literary prize for books published in the United Kingdom—is on the surface about the 1976 assassination attempt on reggae legend Bob Marley. But as the supersize page count suggests, there's a whole lot more going on, and the longer you immerse yourself in James' rich, propulsive prose and overflowing cast of gangsters and spies, the more you'll feel like you're witnessing a secret history of the second half of the 20th century. The scale is epic and often soaked in wide-screen violence, yet James is also brilliant at intimate portraits of characters like Nina, a lover of Marley's whose harrowing escape from Jamaica to New York exposes just how much a person will sacrifice for freedom.
— Mark Athitakis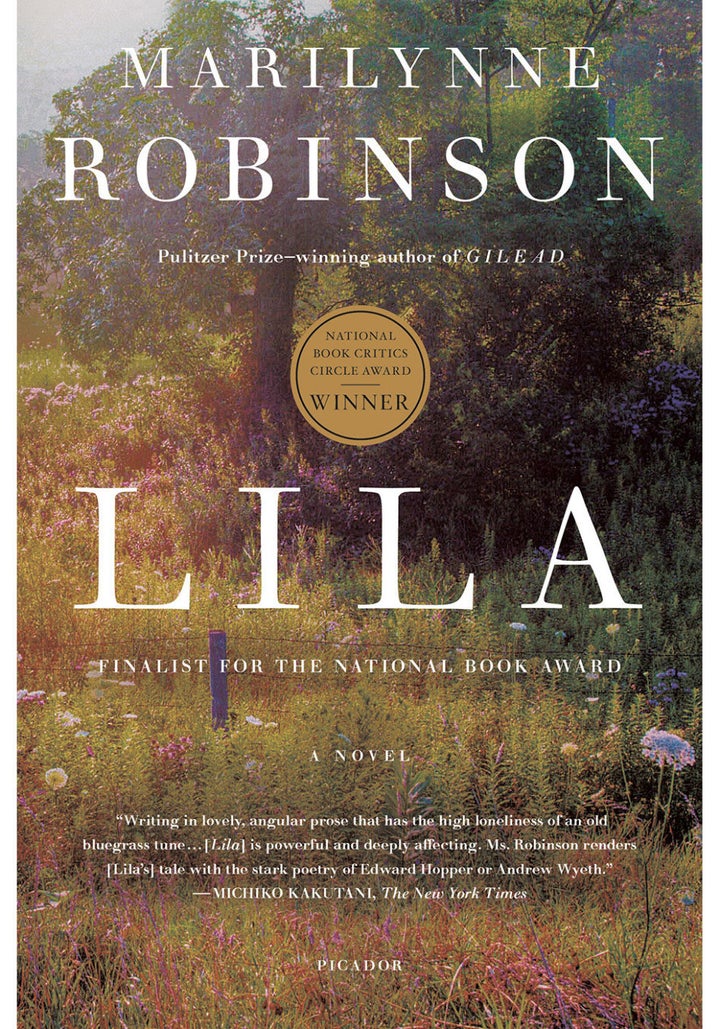 272 pages; Picador
The winner that may just make you cry
President Barack Obama made a point of meeting Marilynne Robinson last September to interview her for
The New York Review of Books
, and though Robinson's fiction couldn't be further from the corridors of power, reading
Lila
it's easy to see why he was so moved. "The story of a woman raised without a home, a family or God ultimately becomes
a celebration of what it means to be alive
," Bonnie Jo Campbell wrote of the novel, which won the fiction prize from National Book Critics Circle -- a jury of active book reviewers. Redemption comes hard for Lila, whose life of abuse and homelessness keeps her fearful of the pastor who falls for her: "When you're scalded, touch hurts, it makes no difference if it's kindly meant."
Lila
puts us in the hands of one of our graceful and philosophical novelists, at the height of her powers.
— Mark Athitakis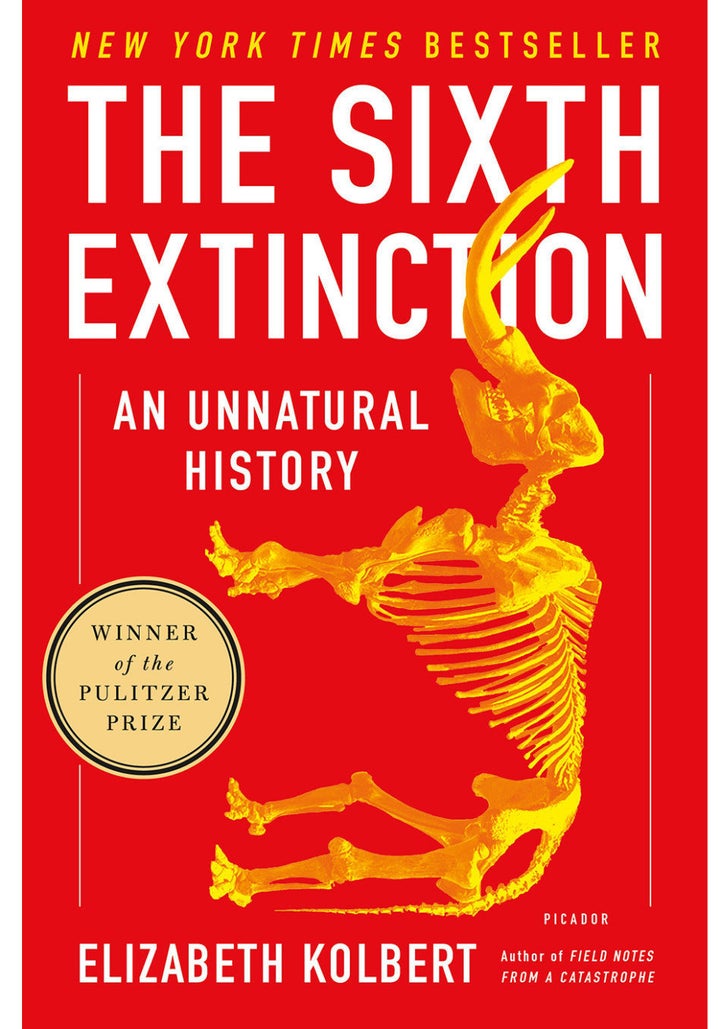 The winner that deserves more attention
Most of us know that Anthony Doerr's
All the Light We Cannot See
won the Pulitzer Prize for fiction this year. But on the nonfiction side of the prize, Elizabeth Kolbert's tightly reported
The Sixth Extinction
is a valuable reminder that the past is often prologue. Her scientific explorations take her from the Andes to the Great Barrier Reef to study how past cataclysms have played out, from dinosaurs to woolly mammoths, and what they might suggest about the future. Her ability to make complex science clear and inviting means you'll be more fascinated by auks and frogs than you thought possible. But thrumming in the background of this story is a sober message: While the past five "mass extinction events" were out of our hands, the sixth will be our doing. Read it to be engaged, a bit frightened and, ultimately, motivated.
— Mark Athitakis
The winner that is a love story -- and so much more
A bare-knuckled tale about two lost souls, Atticus Lish's debut novel follows Zou Lei, a poor Chinese immigrant, and Brad, an American soldier whose psyche has been ravaged by three tours in Iraq. As the two connect in New York City, Lish delivers a love story with the sentimentality scraped off and the grit kept in -- we feel for the two without losing sight of just how difficult their lives are. The winner of the PEN/Faulkner award, which honors the best work of fiction by an American,
Preparation for the Next Life
pays tribute not just to first-time novelists and small presses, but to the haunted and lyrical prose that evokes the sand in Iraq and the concrete in Queens. ("The explosion leaped out of the road and rose like batwings," he writes of an IED bombing.) Lish captivatingly reminds us how much fiction can speak for those who rarely get opportunities to speak for themselves.
— Mark Athitakis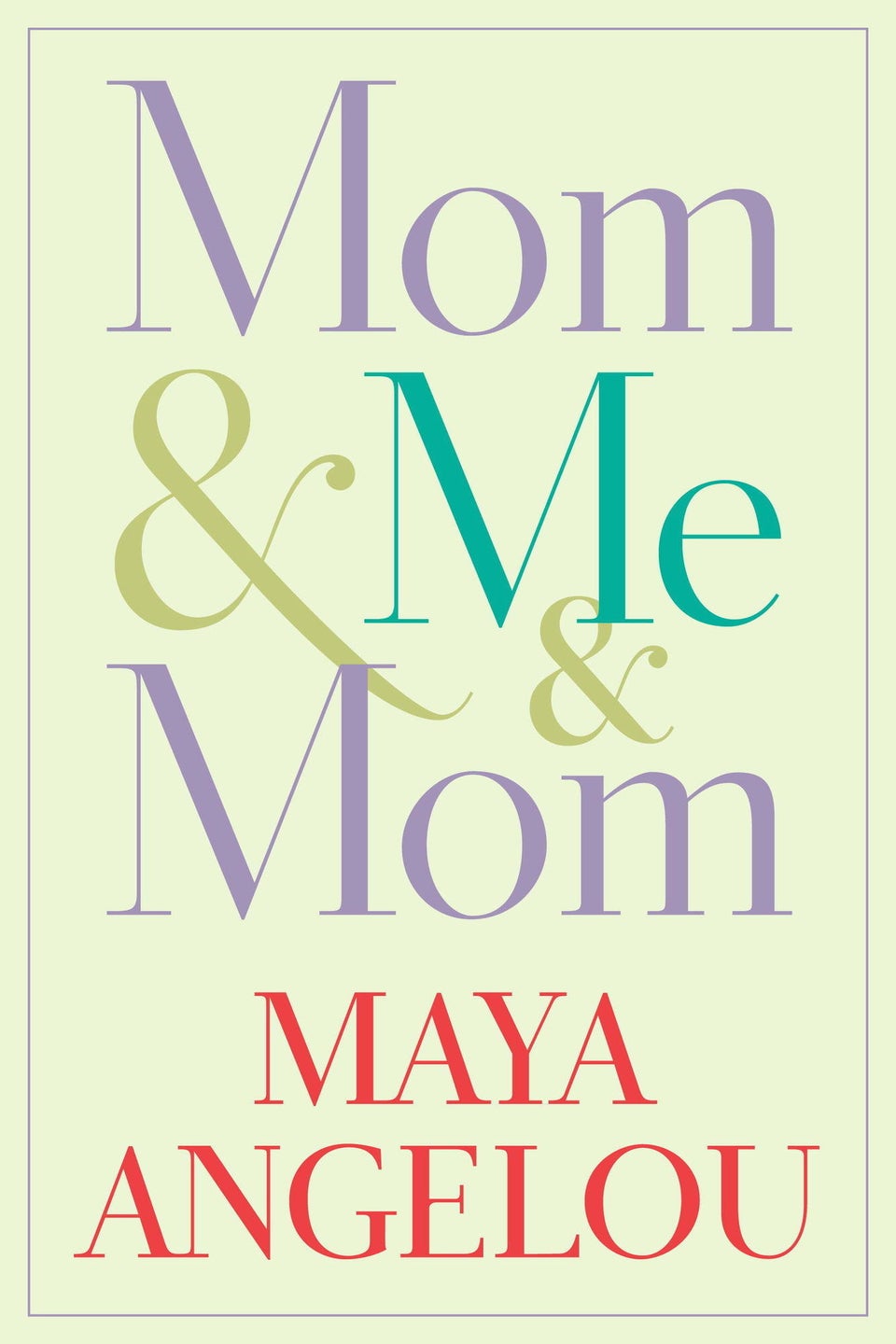 40 Books To Read Before Turning 40
Related
Popular in the Community