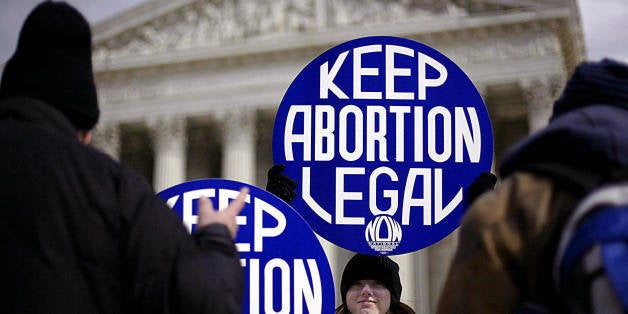 The percentage of Americans who describe themselves as "pro-choice" is the highest it's been in seven years.
According to a Gallup poll published Friday, 50 percent of Americans now identify as pro-choice, while 44 percent identify as pro-life. Gallup used the specific terms "pro-choice" and "pro-life" in its questions.
When Gallup began asking the question in 1995, a majority of Americans considered themselves pro-choice, while only 30 percent of adults identified as pro-life. Later, beginning in 2009, a modest shift was observed, indicating a greater share of people who were pro-life. The shift was primarily a result of a 10-point rise in pro-life Republicans. In a 2009 post, Gallup suggested that the election of a pro-choice president for the first time in eight years had resulted in greater polarization on the issue.
Since 2009, the gap between pro-choice and pro-life beliefs has remained relatively narrow, ranging from a 9-point difference to no gap at all. Over the last six years, the number of Americans who describe themselves as pro-choice has fluctuated between 41 percent and 48 percent. By a slight margin, pro-life has remained the more widely shared position, until now.
A Fox News survey conducted in April also found the pro-choice position to be slightly ahead of the pro-life position by 49 percent to 44 percent.
When Gallup delved beyond the "pro-choice" and "pro-life" label and asked specifically about the legality of abortion, the results were slightly murkier. Forty-two percent of Americans said that abortion should be legal in any or most circumstances, 36 percent said it should be legal in only a few circumstances and 19 percent said it should be illegal in all circumstances.
The Public Religion Research Institute asked the question in more binary terms and found that 55 percent of Americans said abortion should be "legal in all or most cases," while 41 percent said it should be "illegal in all or most cases."
Gallup also found that Democrats were twice as likely as Republicans to be pro-choice, and that women were 8 points more pro-choice than men. Since 2012, the percent of pro-choice women has grown by 10 points, reaching 54 percent.
Gallup surveyed 1,024 adults using live interviews over landlines and cell phones May 6 through May 10.

Before You Go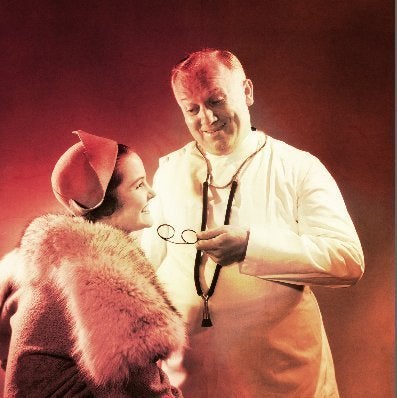 Myths About Abortion That Need To Be Busted
Popular in the Community