Scottish brewers gave Russian President Vladimir Putin a literal piece of their mind this week by sending him a case of their "pro-gay" beer.
As the BBC is reporting, the Aberdeenshire-based BrewDog Brewery has sent a case of its "Hello My Name Is Vladimir" beer to the Kremlin in protest of Russia's controversial "gay propaganda" legislation. Company officials say 50 percent of profits from the beer's sales will be donated to international charities which "represent oppressed minorities."
BrewDog officials also took to Twitter:
According to BrewDog founders, "Hello My Name Is Vladimir" is double IPA, brewed with Limonnik berries. Representatives also posted a tongue-in-cheer blog on the company's website, which jokingly describes the beer as being made for "uber hetero men who ride horses while topless and carrying knives," a less-than-subtle jab at Putin's infamously bare-chested photo ops.
"The sick, twisted legislation brought about in Russia that prevents people from living their true lives is something we didn't want to just sit back and not have an opinion on," they write. "Our core beliefs are freedom of expression, freedom of speech and a dogged (no pun intended) passion for doing what we love."
Before You Go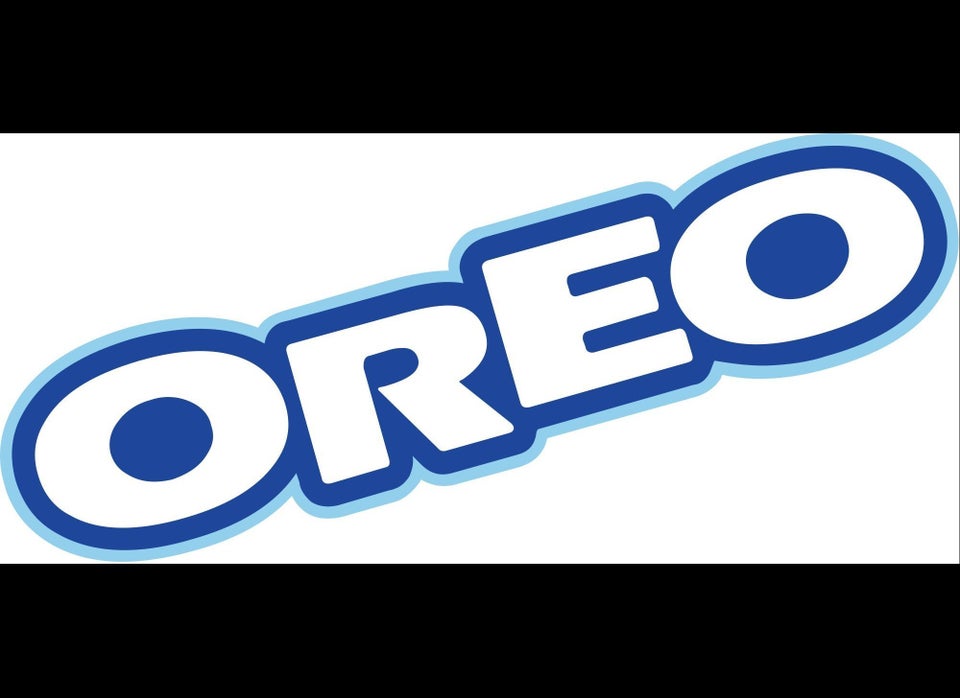 25 LGBT-Friendly Products & Companies Targeted By Boycotters
Popular in the Community