The president of Americans For Truth About Homosexuality made some shocking claims this week about practicing Christians who have decided to embrace lesbian, gay, bisexual and transgender (LGBT) individuals: you're doing the work of the devil.
Appearing on "Crosstalk" yesterday for a show titled "Same-Sex Marriage Tsunami," Peter LaBarbera informed host Vic Eliason that Christians embracing LGBT-identifying individuals are engaged in an "insidious lie... straight from Satan's talking points."
Eliason also chimed in with an interesting perspective about the Internet slang "OMG," telling listeners that using the phrase is not only a curse against God but contributing to the corruption of American youth. Have a listen below:
Santorum reportedly stated, "For the Republican party to even contemplate going along with this is the destruction of our republic." The statement came shortly after he cited the sitcom "Will and Grace" as the starting point for the normalization of same-sex attraction in America.
Before You Go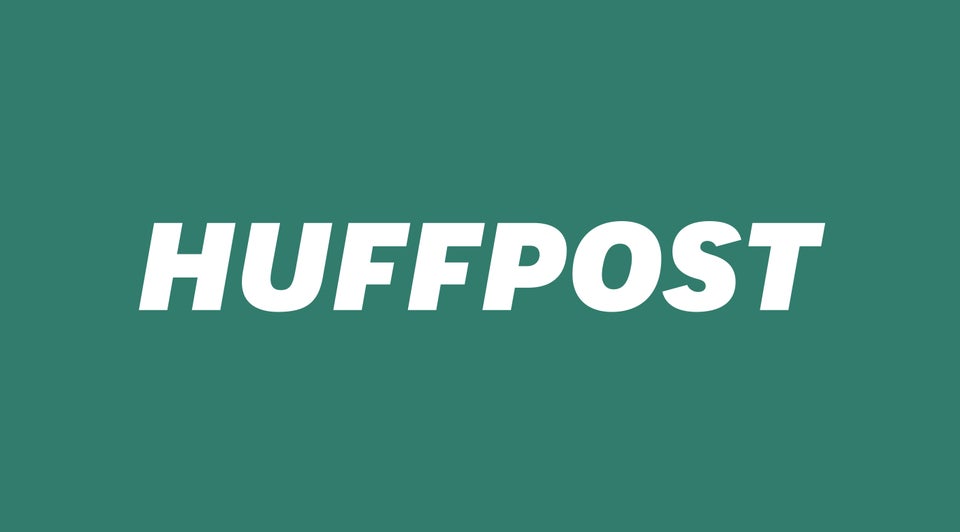 Horrific Anti-Gay Statements
Popular in the Community