Springdale Cleaners, a dry cleaning chain with 10 locations in the Greater Cincinnati area, returns laundered clothing to customers on hangers that read "Choose Life" beside an image of the owner's granddaughter.
"I think it's the perfect place to advertise a pro-life message," Springdale Cleaners owner Paul Dehler told HuffPost. The 66-year-old said he printed the images on the hangers to support his sister, who's opposed to women's right to choose an abortion.
"I don't get into all that," Dehler said of the abortion debate. "I'm just putting the message out there, and doing it for my sister."
A video blogger holds one of Springdale Cleaners' pro-life coat hangers.
Springdale Cleaners first started producing its pro-life hangers six years ago, when Dehler's granddaughter was an infant, he explained. "Some customers have said they don't like the hangers, and in some cases I've lost their business," Dehler said. "But I'd like to think that I've gained more customers with these hangers than I've lost."
Online reviews of Springdale Cleaners show the business's pro-life coat hangers have drawn the ire of several customers. "If you love having anti-choice rhetoric on your coat hangers (let's think about the irony of this one for a minute shall we?)," one Yelp reviewer wrote, this is "the place for you."
Correction: An earlier version of this story misidentified Paul Dehler's store as "Springfield Cleaners," rather than Springdale Cleaners.
Related
Before You Go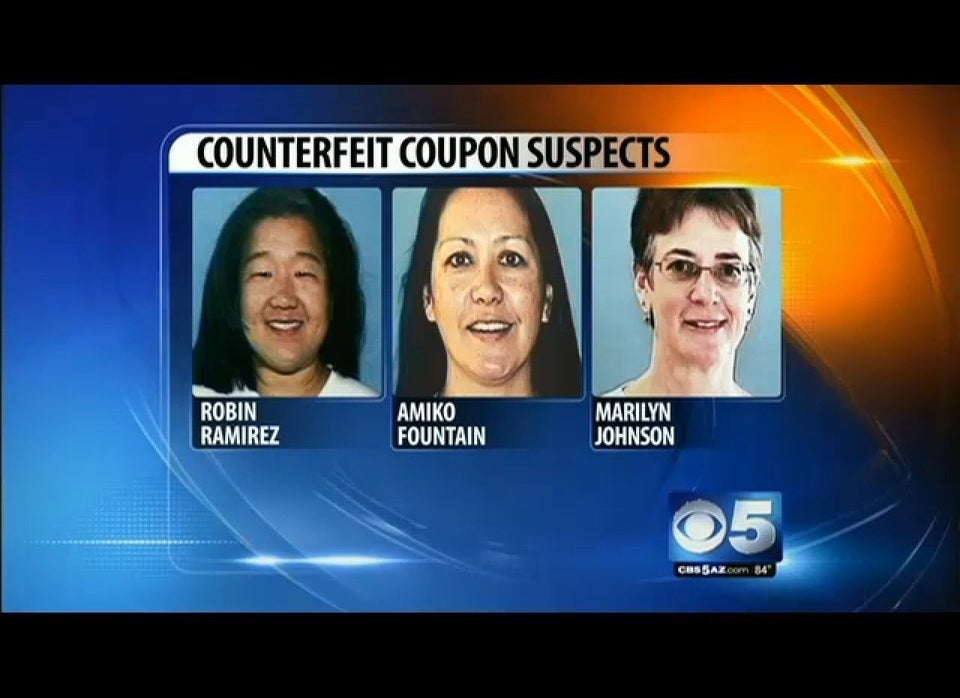 Crazy Things People Do For Money
Popular in the Community