The ad, seen above, was purchased by the Marijuana Policy Project (MPP) -- the nation's largest pro-marijuana legalization advocacy group -- and was celebrated by the organization as the first time a pro-pot campaign would be seen at a major sporting event. Organizers for the Brickyard 400 race at the Indianapolis Motor Speedway disputed that claim, noting that the boards set to display the commercial were not technically on stadium grounds. When officials with the company that had allowed MPP to purchase air time caught wind of its pro-marijuana message, they scrambled to take it down.
"We decided to pull ultimately because it's not obviously a great fit for the NASCAR audience, for the family kind of oriented audience, that's why we decided to pull the ad," Grazie Media CEO Vanessa Wojtala told WISH.
USA Today reported that few NASCAR fans seemed to notice the ad in its hours of circulation. The narrator's claim that marijuana should be considered a "new beer" with "no calories, no hangovers" and no link to "violence or reckless behavior," was apparently largely lost due to garbled audio. The ad was initially scheduled to run 72 times through Sunday.
Mason Tvert, director of communications for MPP, jabbed back at the advertiser's decision, accusing the company of being hypocritical in supporting alcohol-related content while denying the marijuana ad.
"We find it odd that this company is willing to run ads at an alcohol-fueled event, yet unwilling to run an ad that simply highlights the ways in which marijuana is less harmful than alcohol," he said. "This is the exact type of hypocrisy that motivated us to run this ad. We wanted to make people think about the absurdity of laws that allow adults to use alcohol but punish them for making the safer choice to use marijuana instead, if that is what they prefer."
Marijuana is not legal in Indiana, for medical or recreational use, and punishments governing the substance are quite strict. In fact, marijuana has only been legalized for recreational use in two states, Colorado and Washington.
Crown Royal Whisky and Miller Lite beer were the main sponsors of the race. Speedway police reported making 23 arrests over the weekend, six of them for public intoxication. Other charges included theft and battery.
Tvert and his team purchased the ad at a "non-profit" rate of $2,200 and made it on a $350 budget. He told USA Today that he hoped they'd be refunded that money. A spokesman for Grazie Media said that they "probably" would be.
Former President Bill Clinton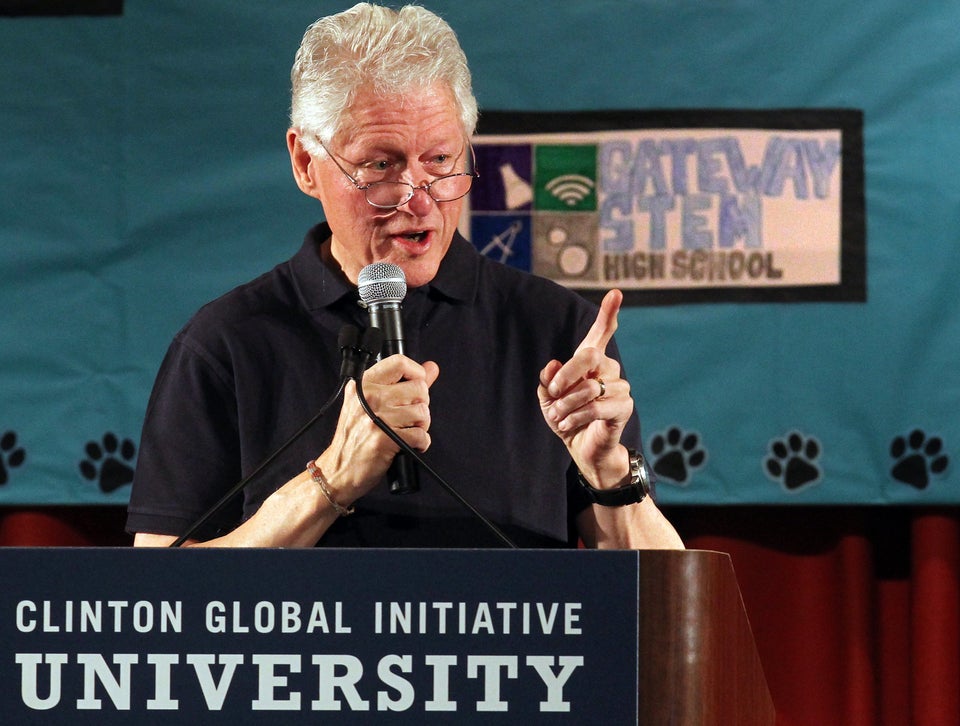 Sen. Rand Paul (R-Ky.)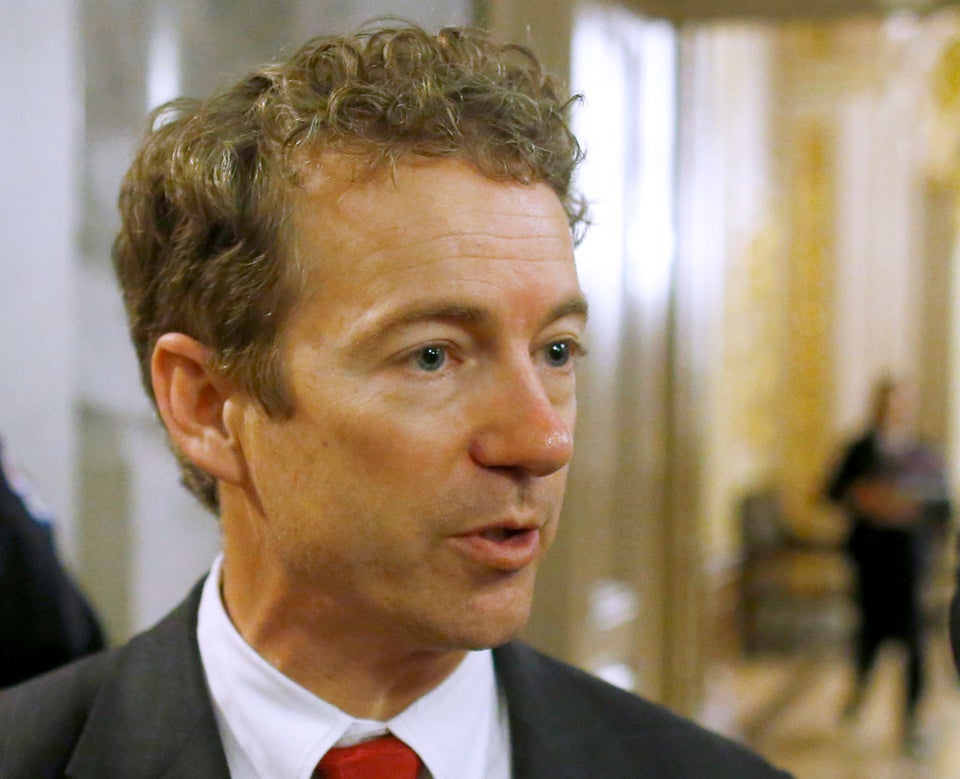 Former Rep. Ron Paul (R-Texas)

Evangelist Pat Robertson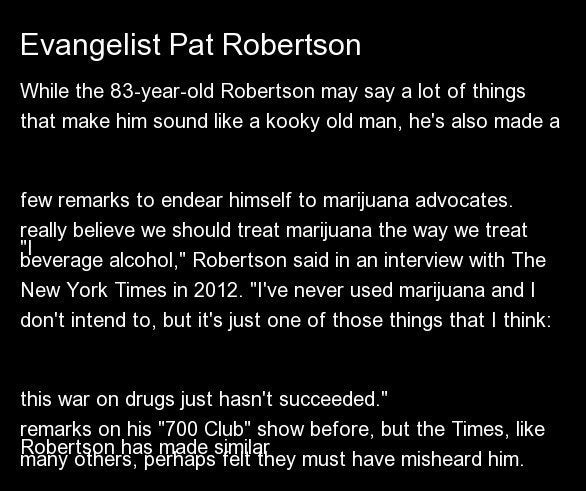 New York City Mayor Michael Bloomberg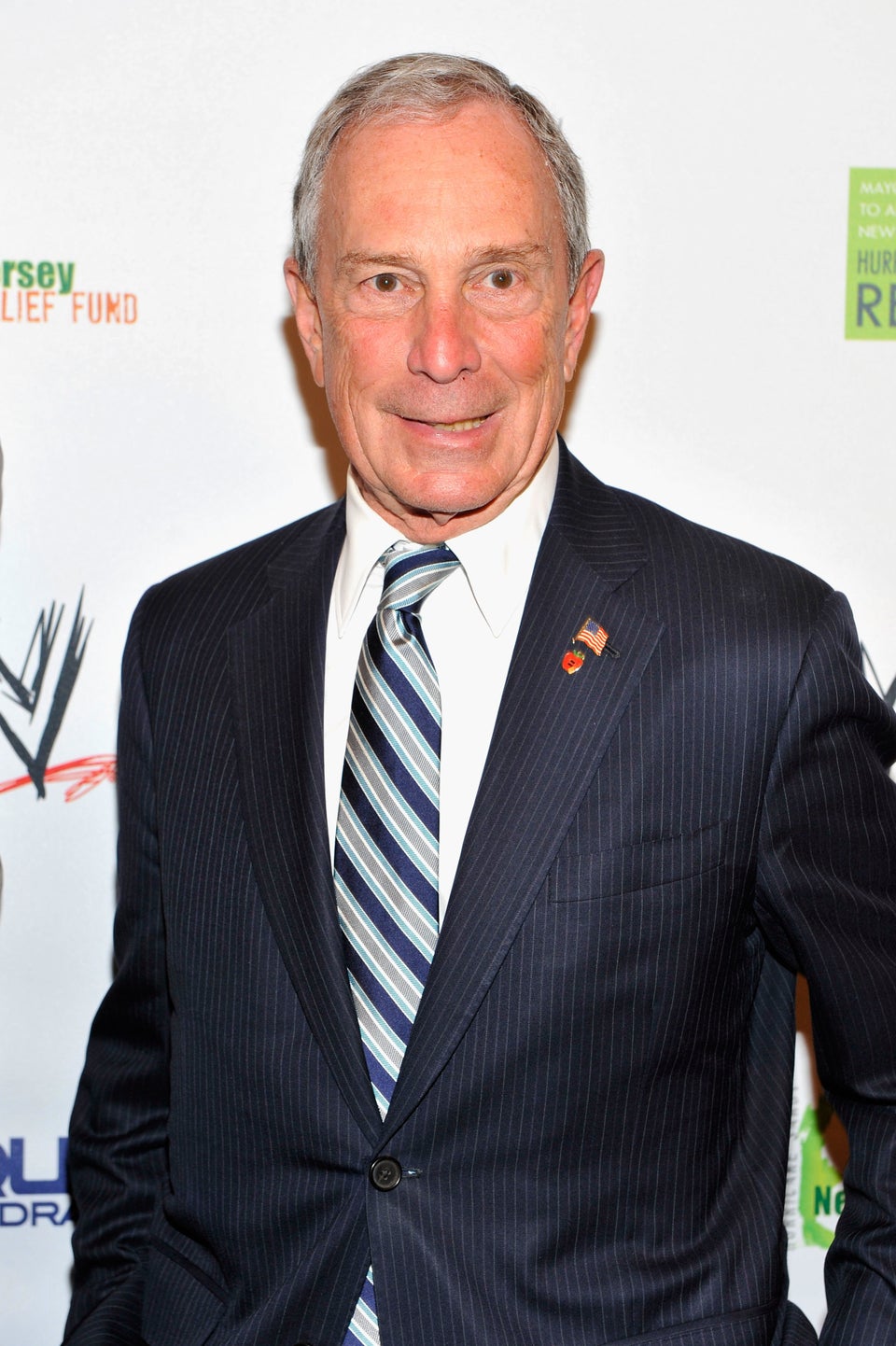 Actor Bryan Cranston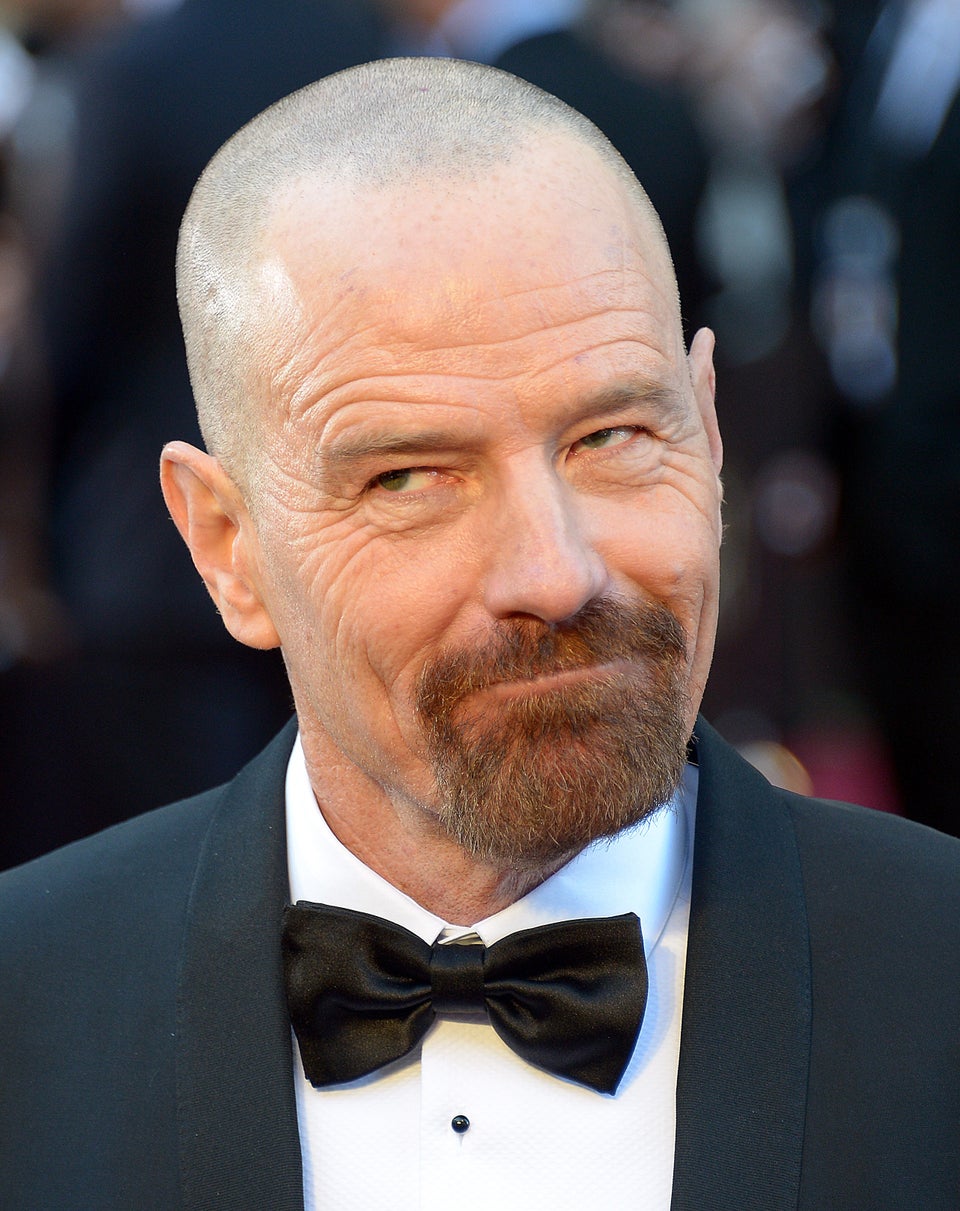 Former New Mexico Gov. Gary Johnson (R)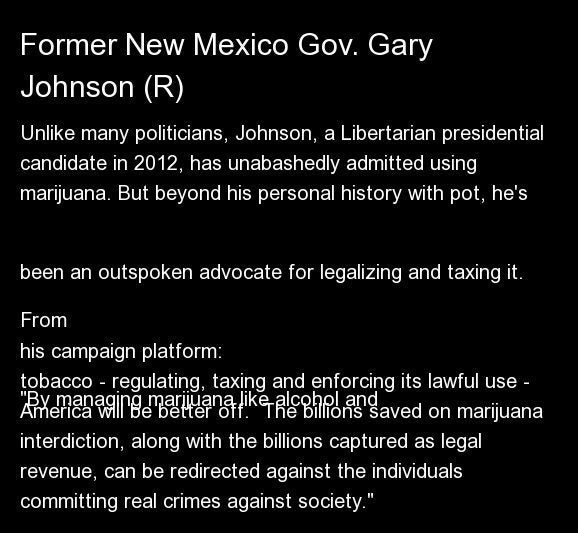 Author Stephen King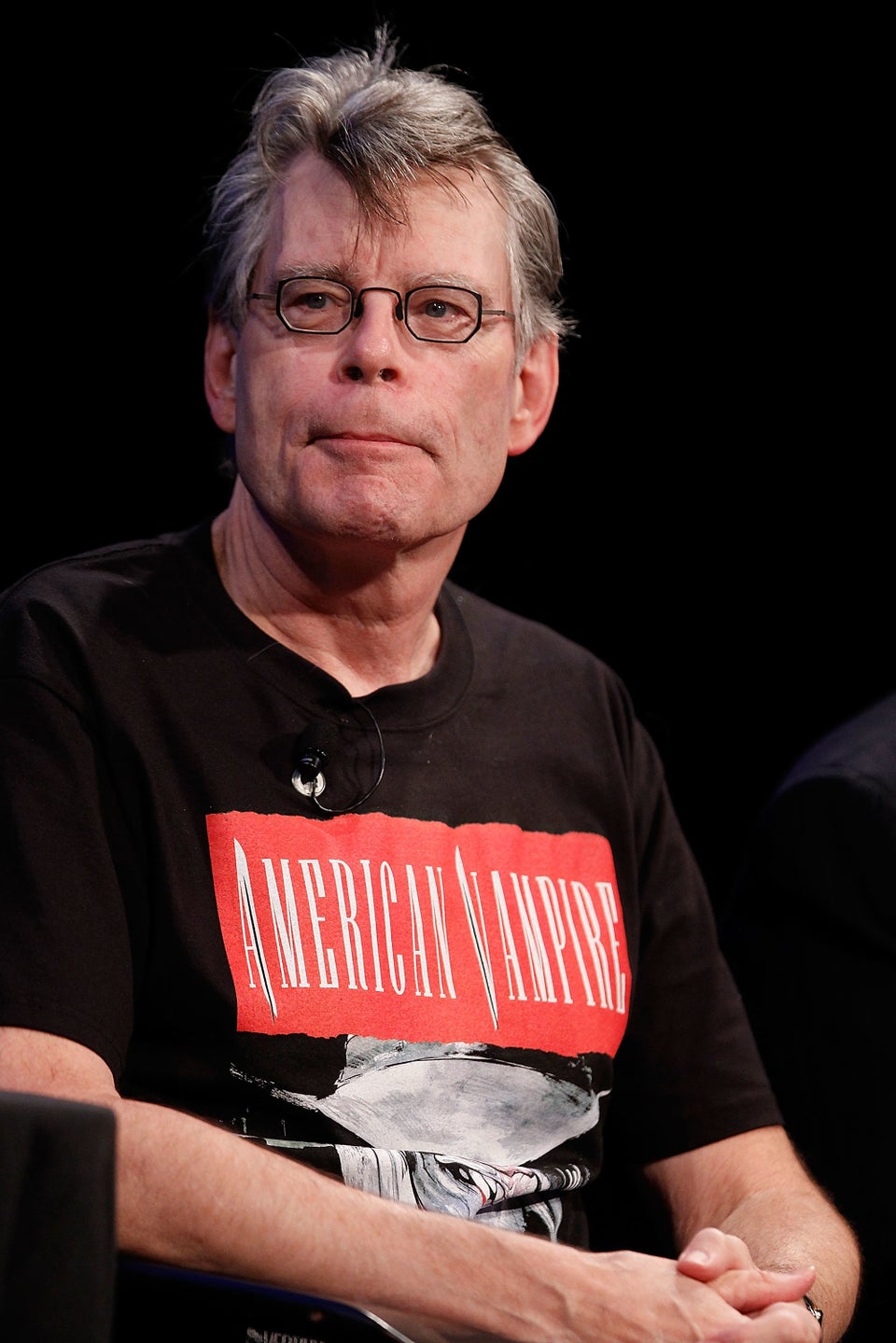 Rep. Dana Rohrabacher (R-Calif.)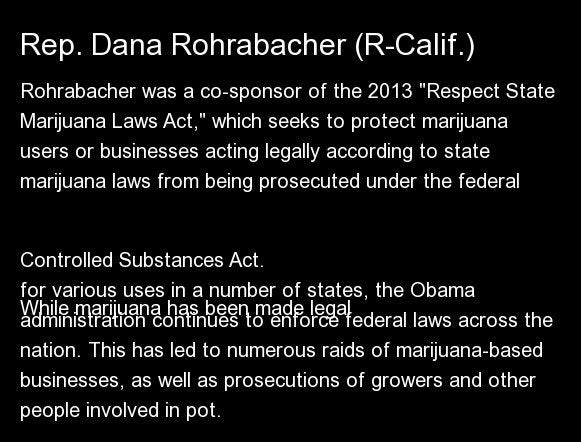 Rep. Don Young (R-Alaska)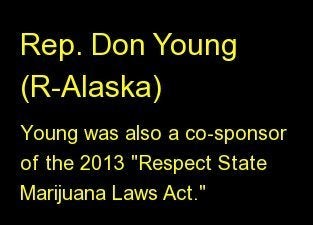 Rep. Justin Amash (R-Mich.)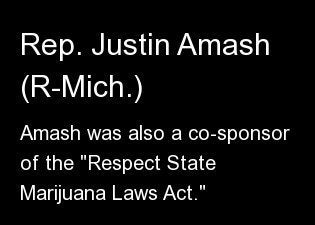 Glenn Beck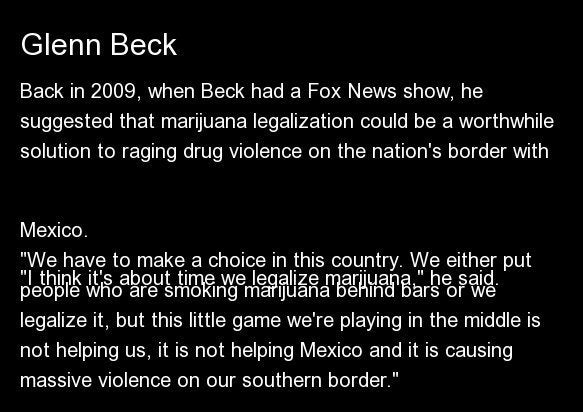 Billionaire Richard Branson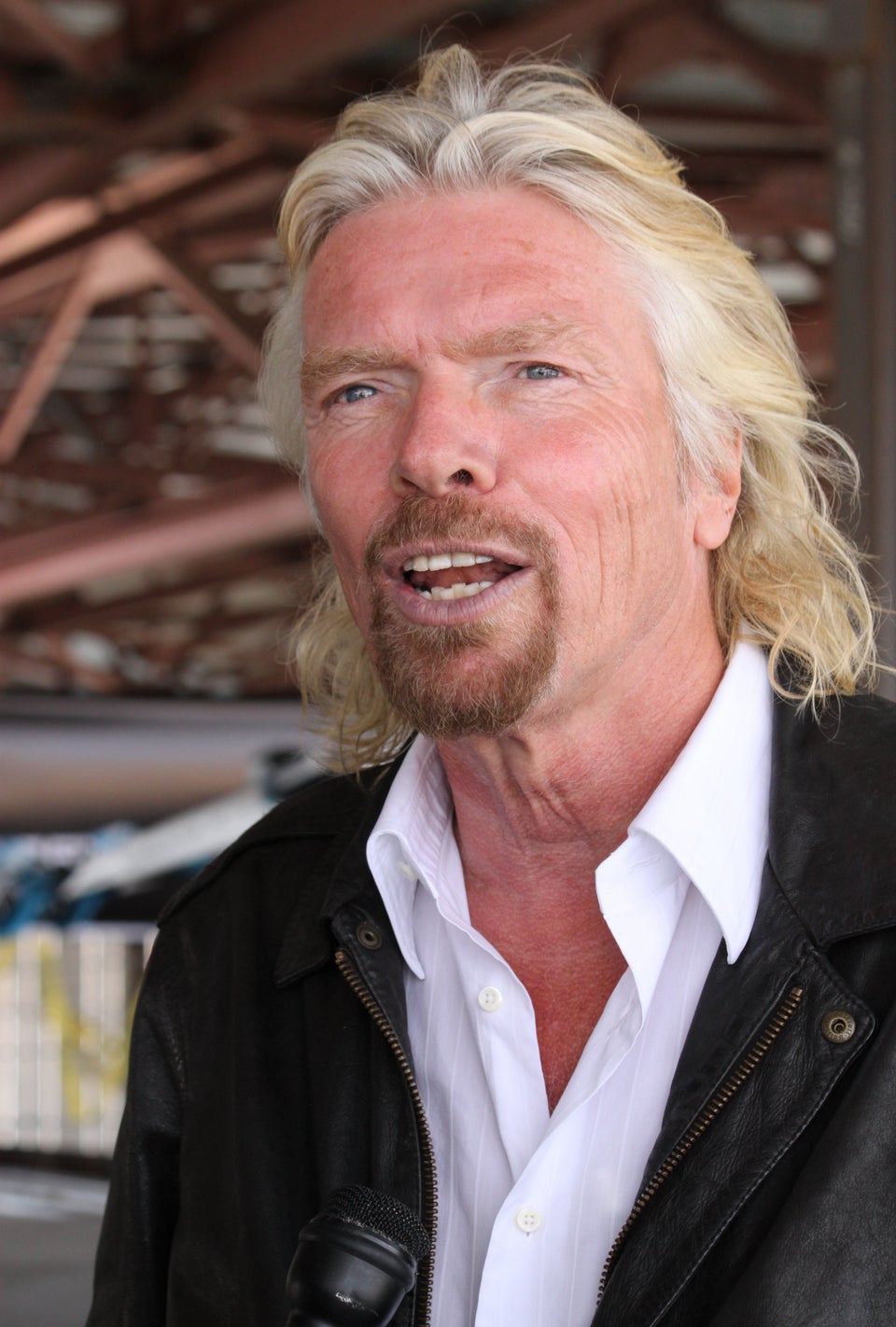 GOP Mega-Donor David Koch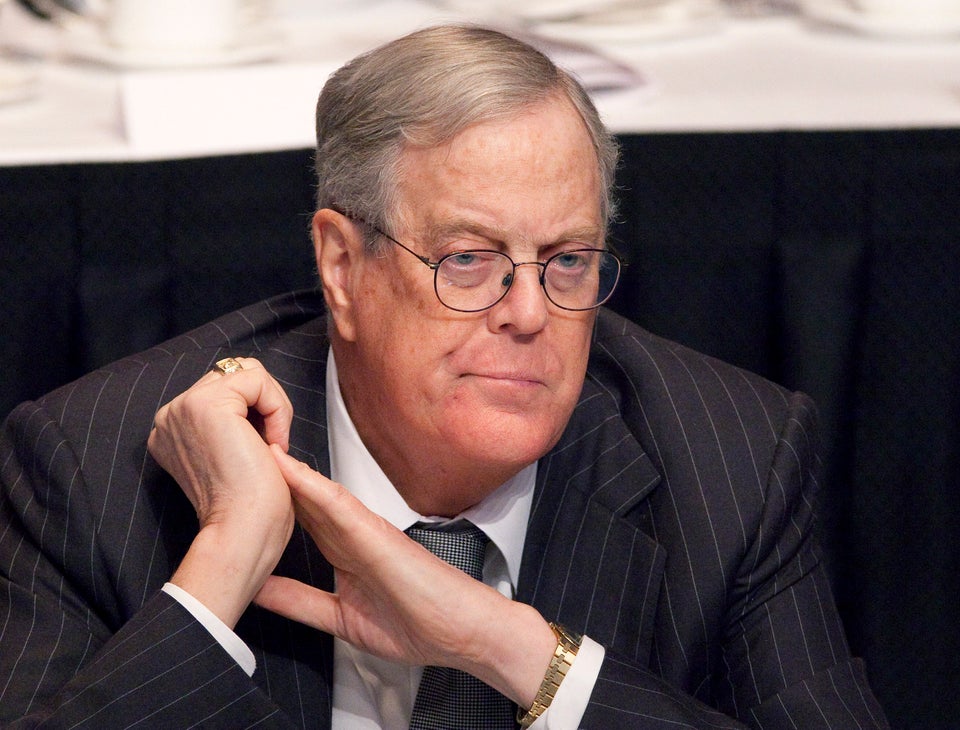 Texas Gov. Rick Perry (R)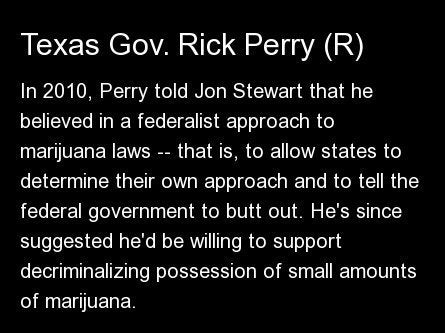 Actor Jack Nicholson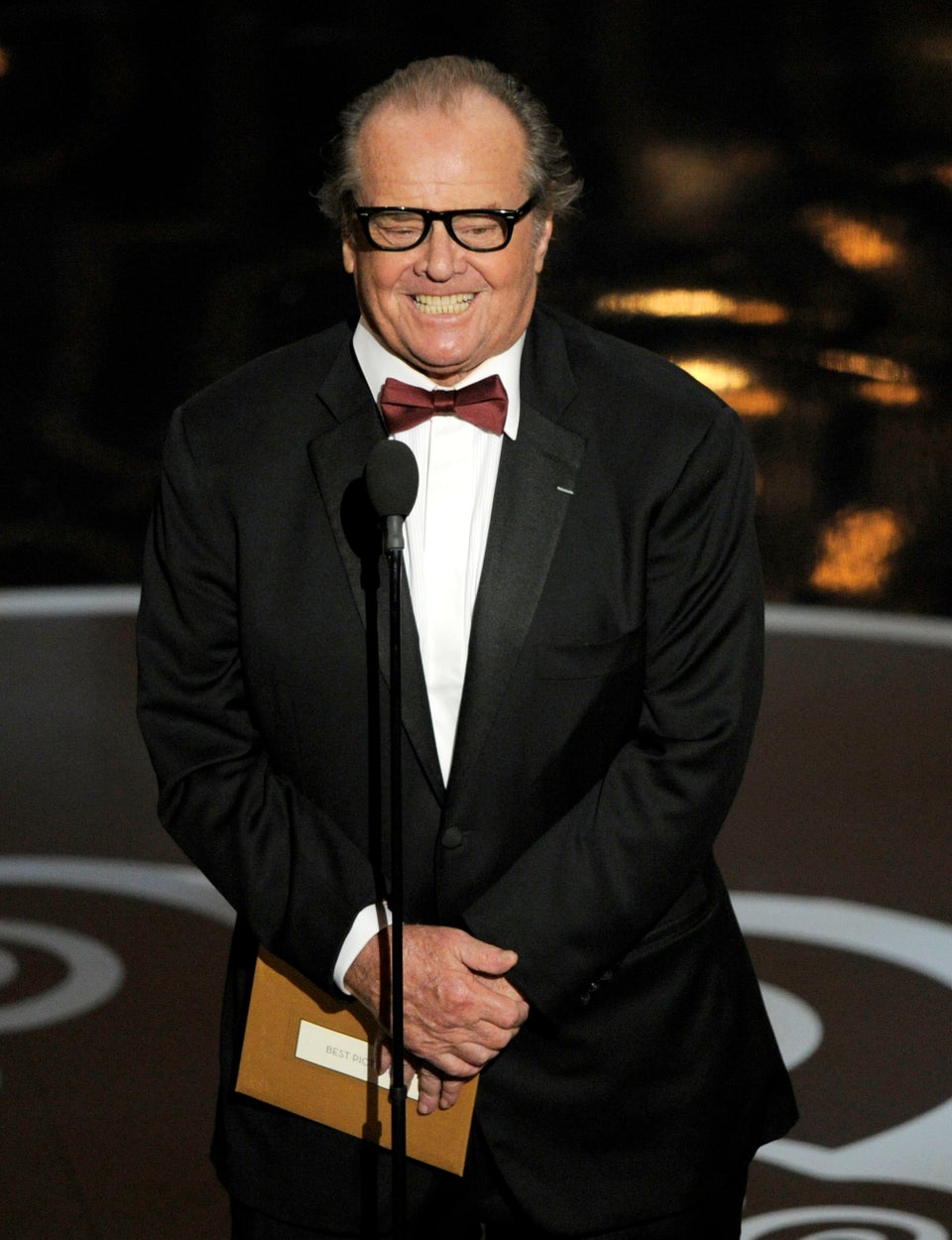 Former Utah Gov. Jon Huntsman (R)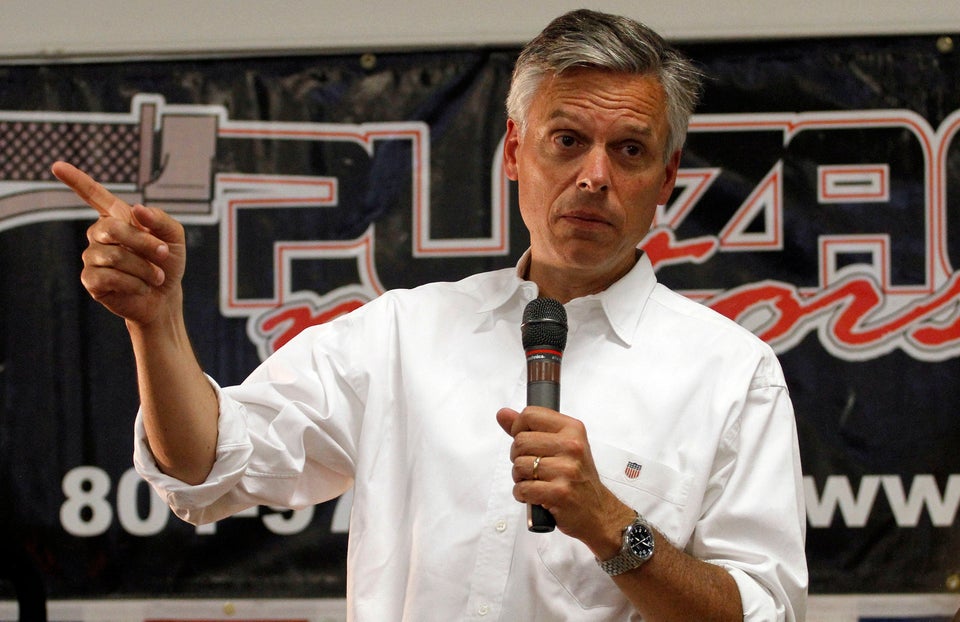 Former Alaska Gov. Sarah Palin (R)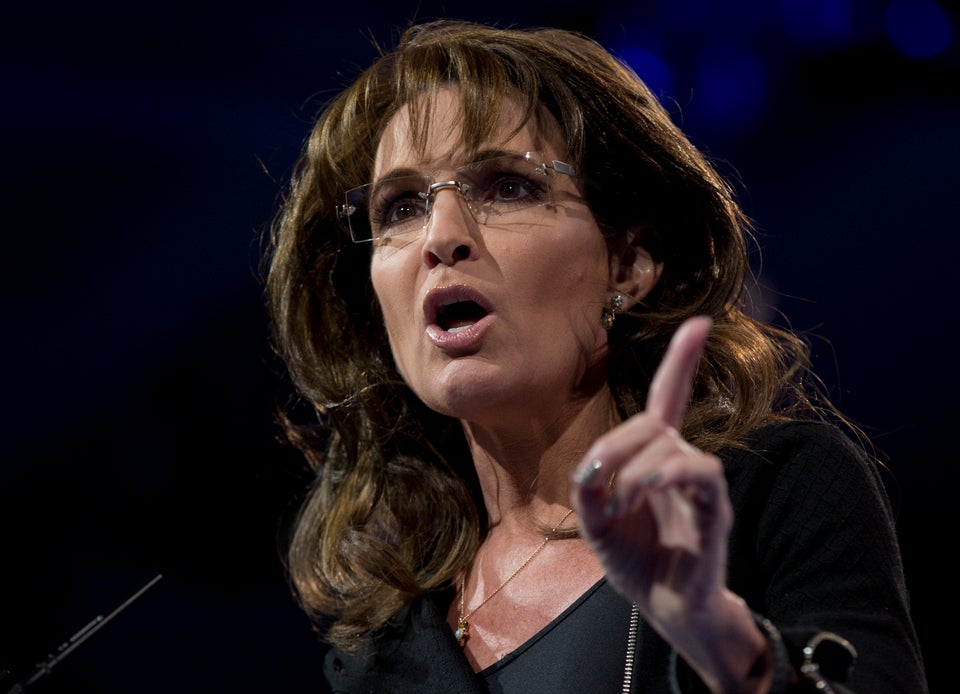 Former President Jimmy Carter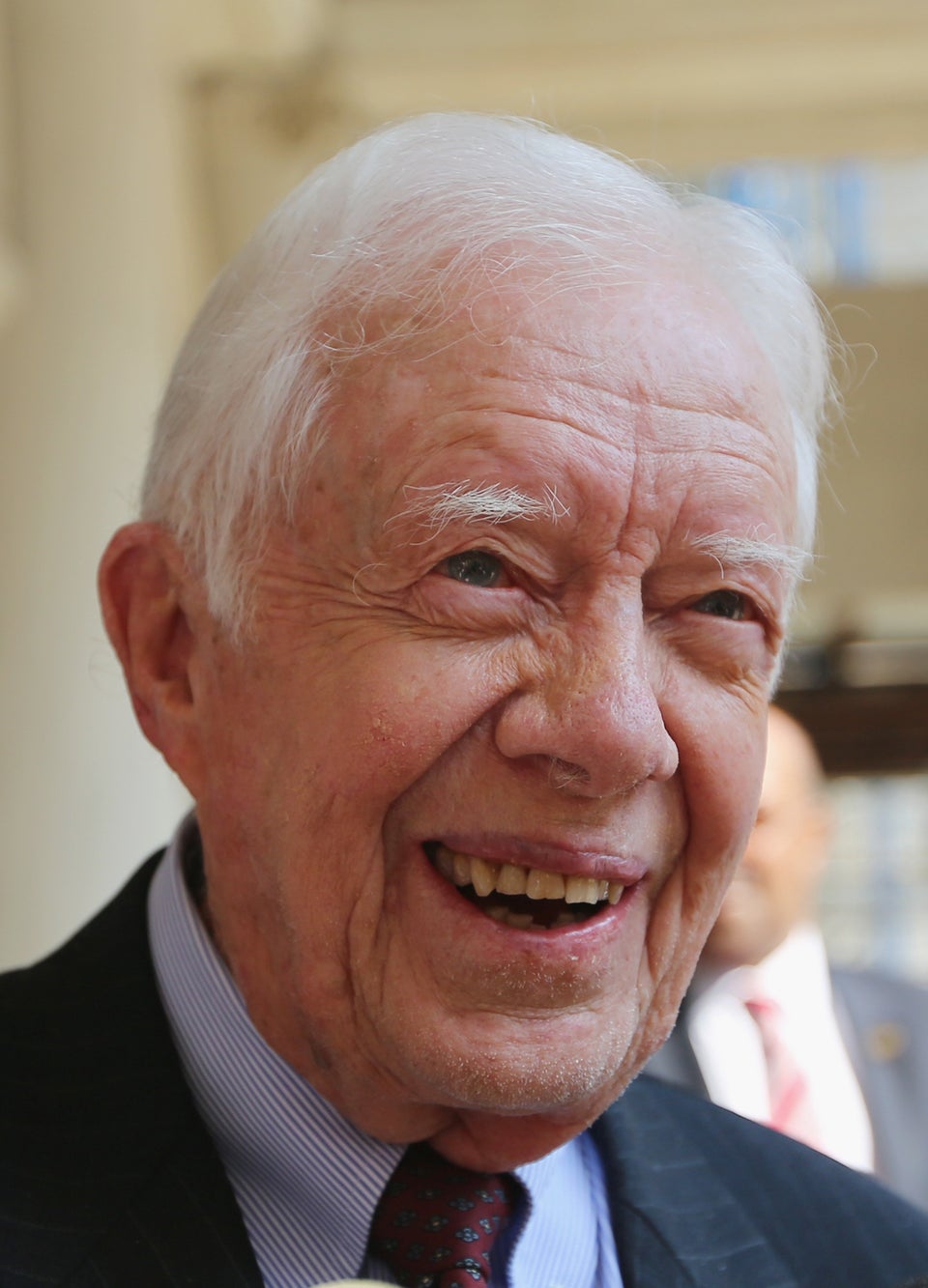 Former Virginia Attorney General Ken Cuccinelli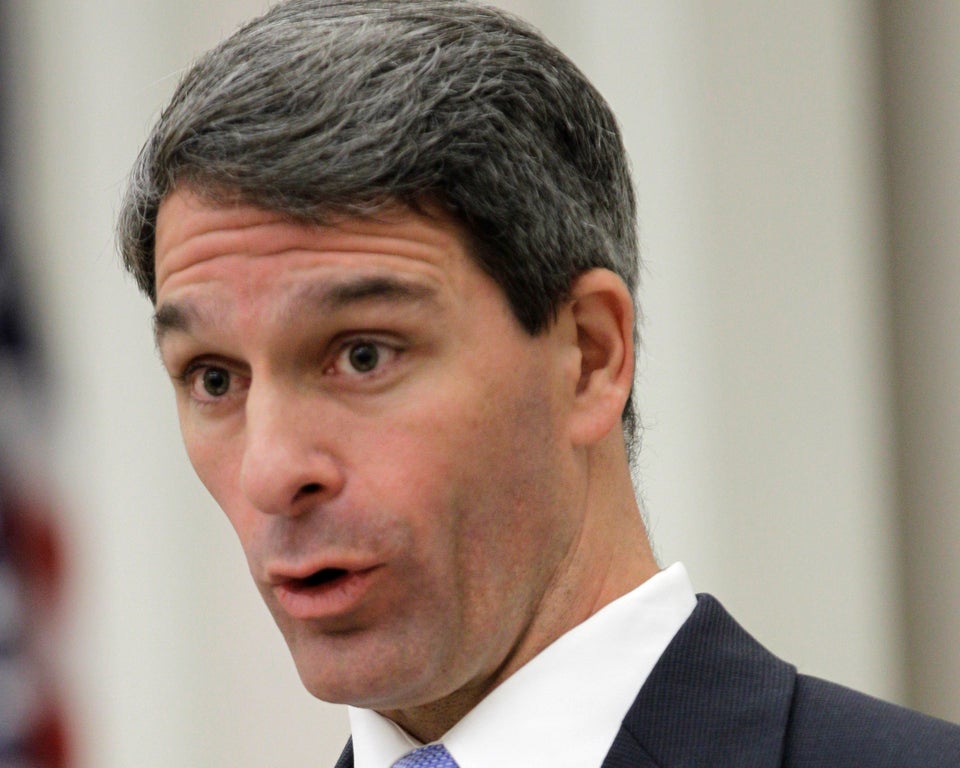 Columnist Dan Savage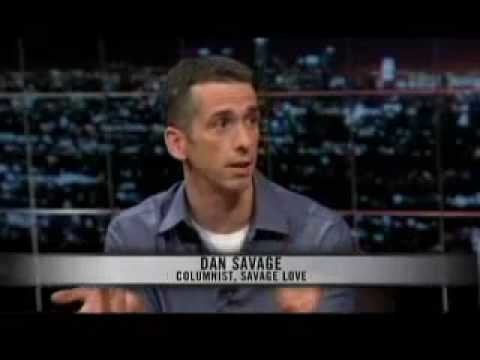 MSNBC's Al Sharpton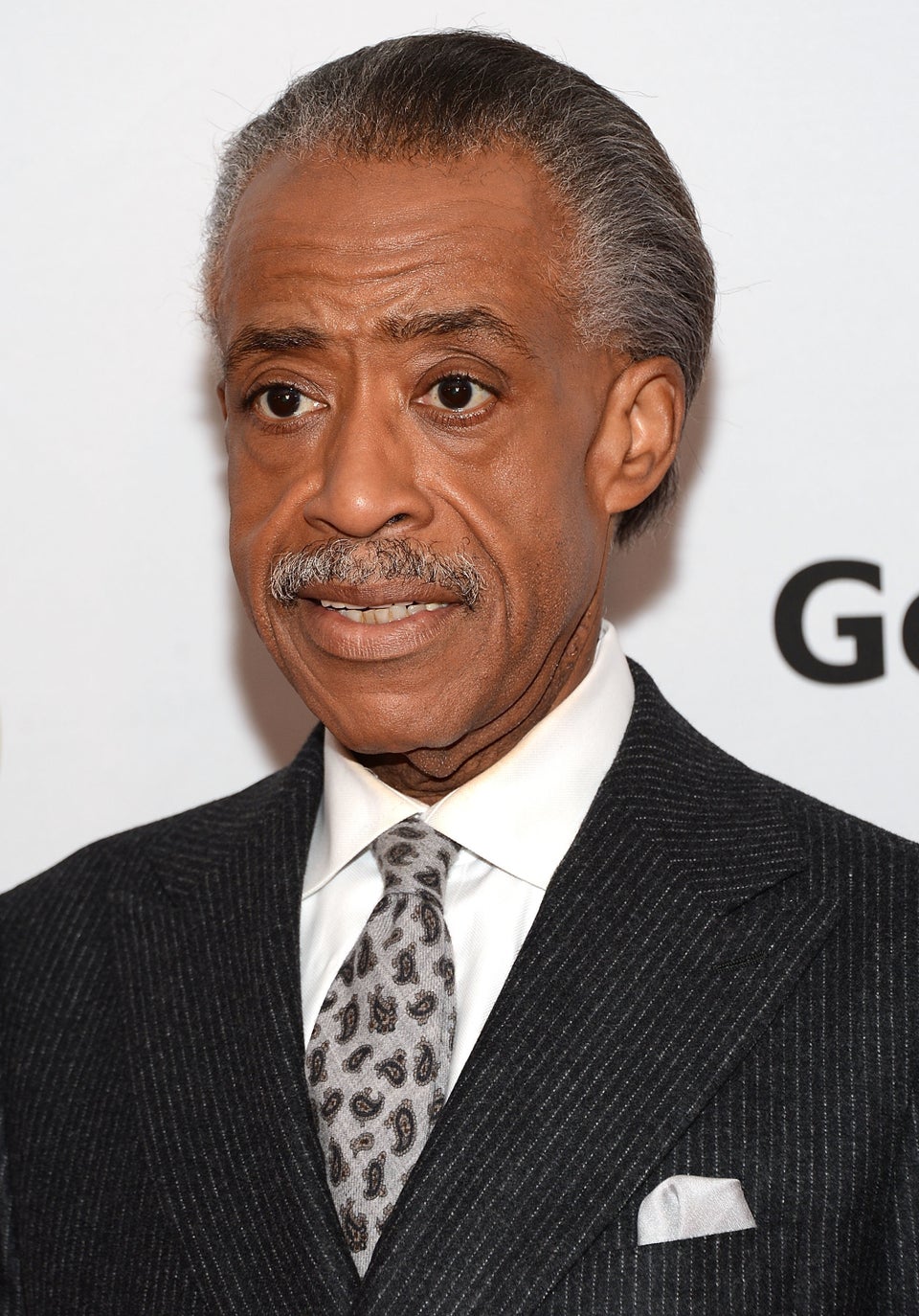 Former Rep. Tom Tancredo (R-Colo.)