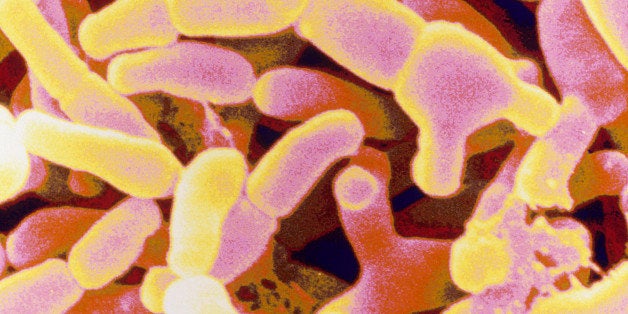 Antibiotics can sometimes come with a nasty side effect -- diarrhea. But a new review of studies shows that taking probiotic supplements could help to reduce your chance of experiencing this uncomfortable condition.
Antibiotic-related diarrhea occurs when harmful bacteria, such as Clostridium difficile, take up residence in the gut, crowding out other good bacteria. While mild cases often go away on their own, the effects cause discomfort and can sometimes progress to more serious cases, even leading to conditions such as colitis or pseudomembranous colitis, according to the Mayo Clinic.
However, he added that more research is needed to determine the most effective probiotic strains and doses, as well as to see if probiotics are safe to take for this purpose for people with compromised immune systems.
The review, published in The Cochrane Collaboration, included data from a total of 4,213 people who were involved in 23 different trials. Researchers found that when people took probiotics in addition to their antibiotics, they had a 64 percent lower risk of having Clostridium difficile-associated diarrhea, compared with people not taking the probiotics. The researchers noted that taking probiotics with antibiotics seemed to decrease the risk of side effects.
"Moderate quality evidence supports a large protective effect of probiotics in preventing CDAD, but not in reducing the incidence of Clostridium difficile infection," the researchers wrote in the study. "Stated in absolute terms, probiotic prophylaxis would prevent 35 CDAD [Clostridium difficile-associated diarrhea] episodes per 1,000 patients treated."
In addition to probiotics, the Mayo Clinic advises other preventive measures against antibiotic-related diarrhea, including only taking antibiotics when you absolutely have to, making sure your doctor knows if you have a history of antibiotic-related diarrhea, and asking caregivers if they've washed their hands (so that they don't spread any Clostridium difficile bacteria to you).