If you and your partner have been together forever, you know that there are new challenges that arise down the line, whether it's struggling to figure out what to make for dinner, telling a story that you didn't already share on your first few dates, or finding new activities other than sitting on the couch binging your favorite show.
Enter a meal kit, conversation starter cards, an Adventure Challenge and 23 other products that will help solve the problems had by couples who have been dating forever. Once you add a bidet to your relationship, there's really no going back.
HuffPost may receive a share from purchases made via links on this page. Prices and availability subject to change.
A '100 Things To Do' scratch-off bucket list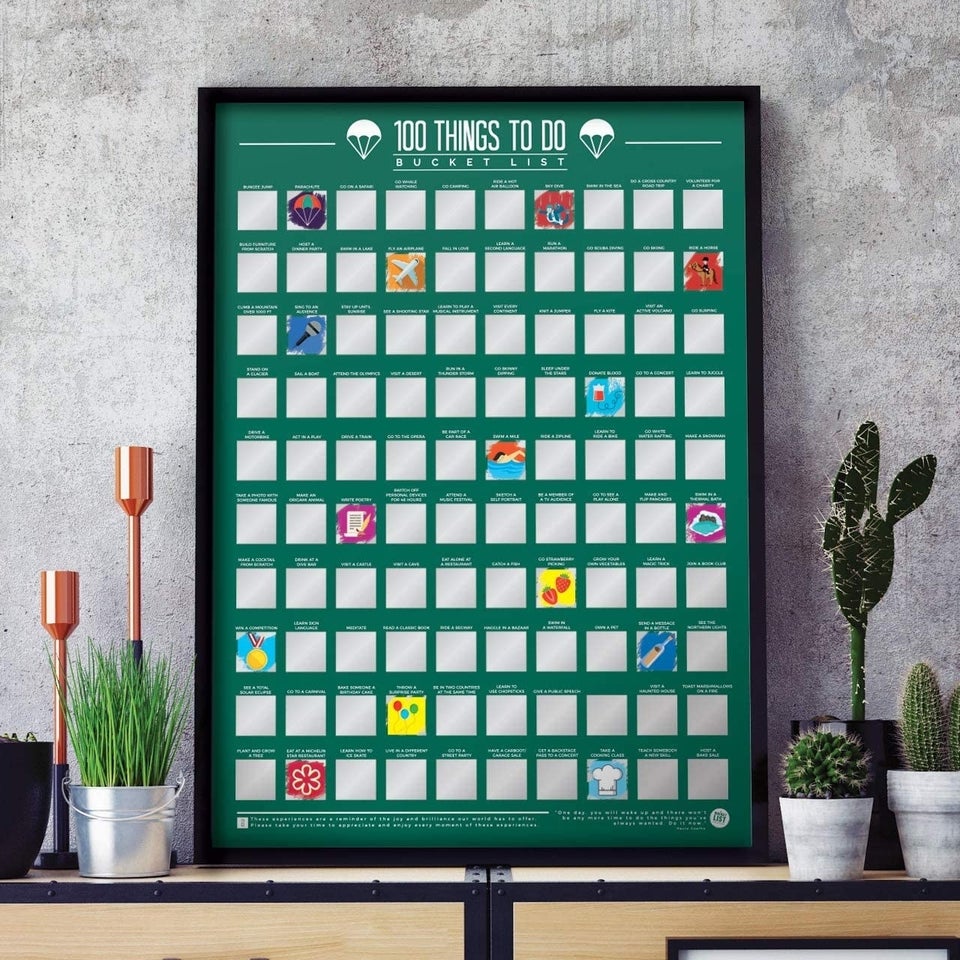 The Adventure Challenge: Couples Edition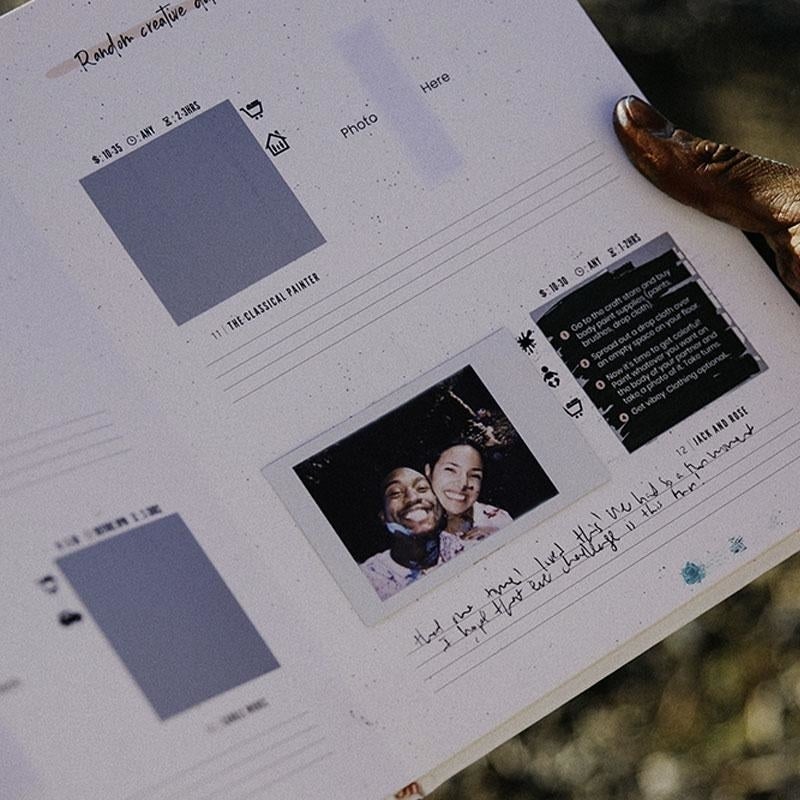 A pack of iPhone chargers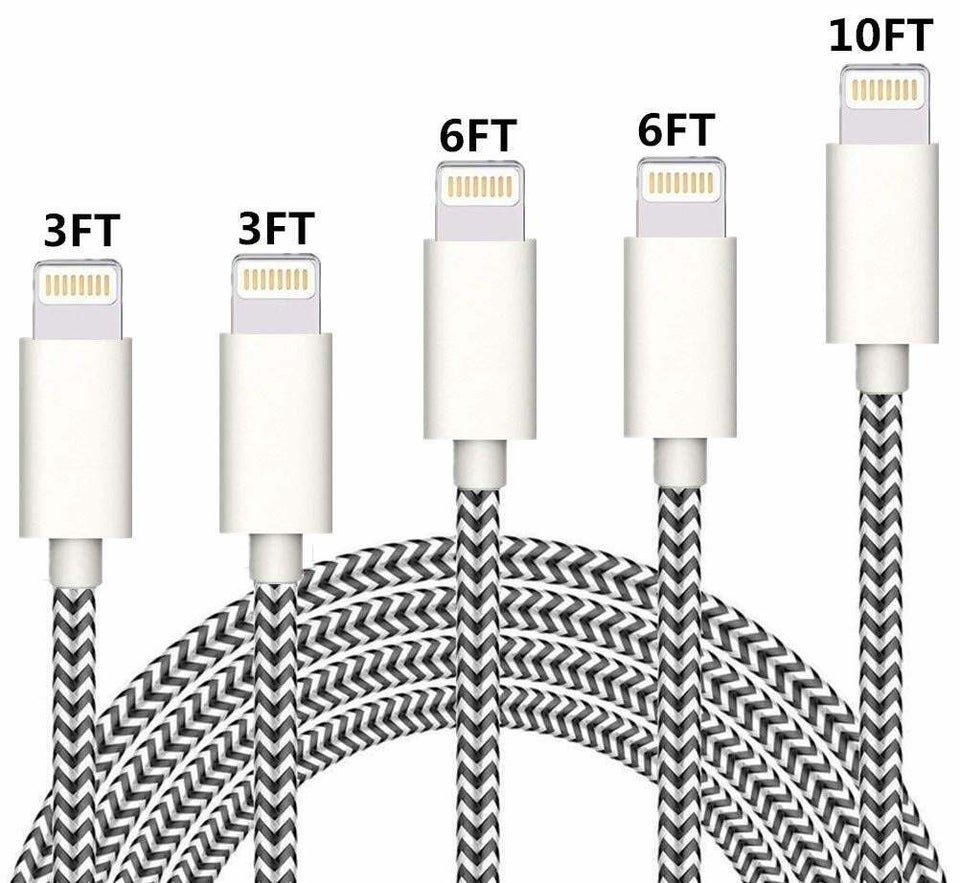 A dual zone comforter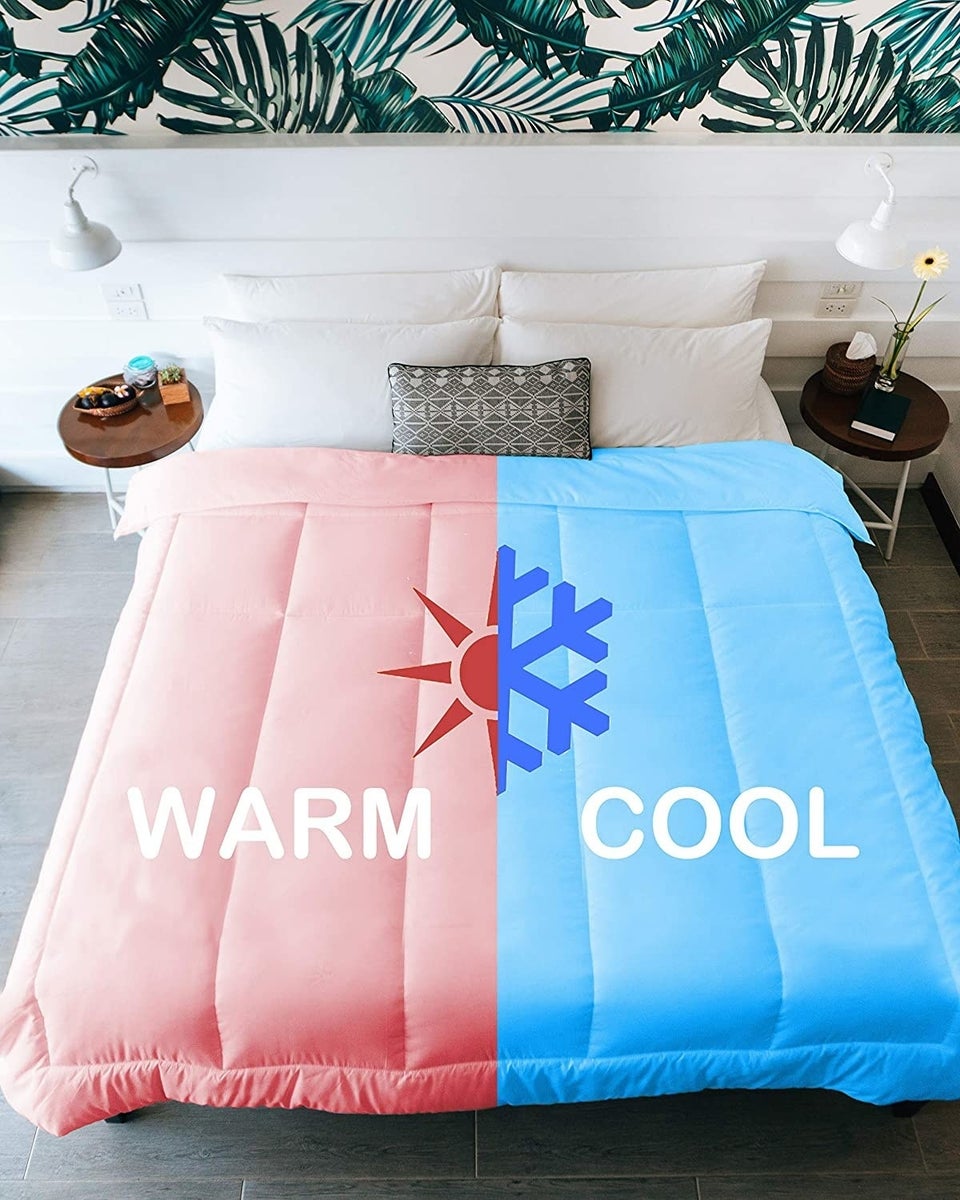 An "all out of" grocery list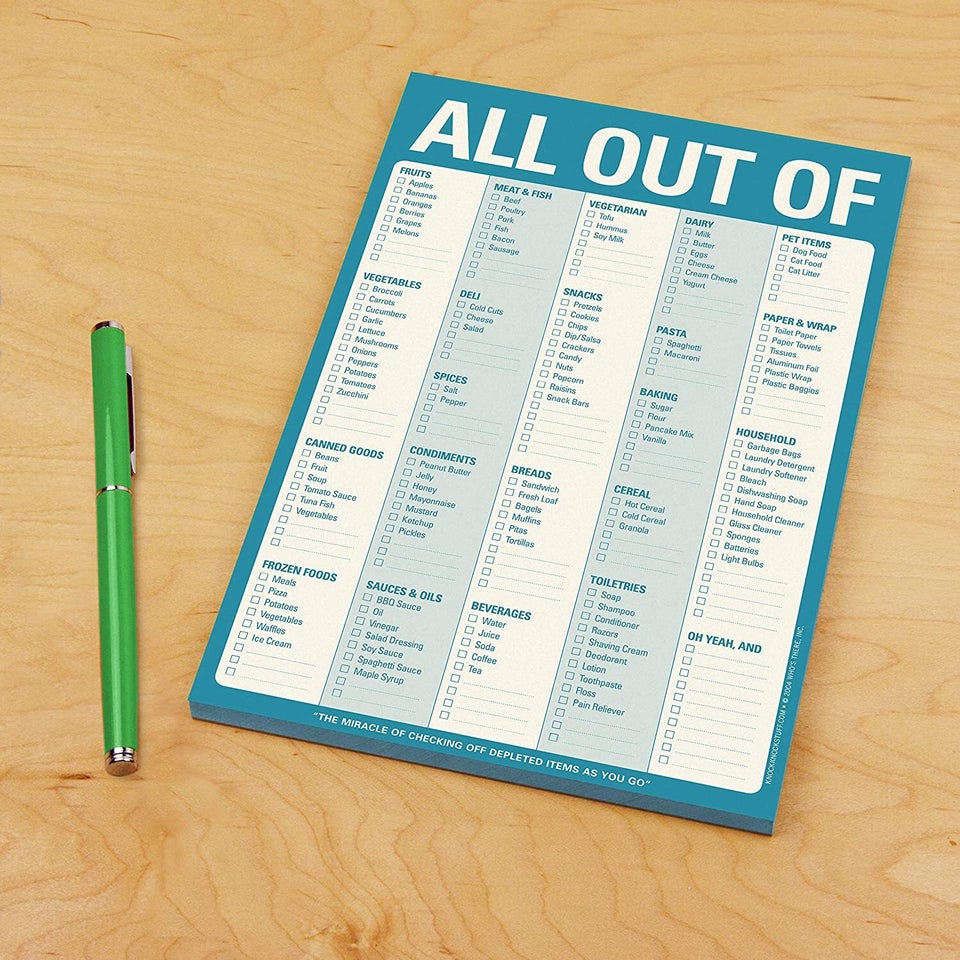 A bottle of Olly sleep gummies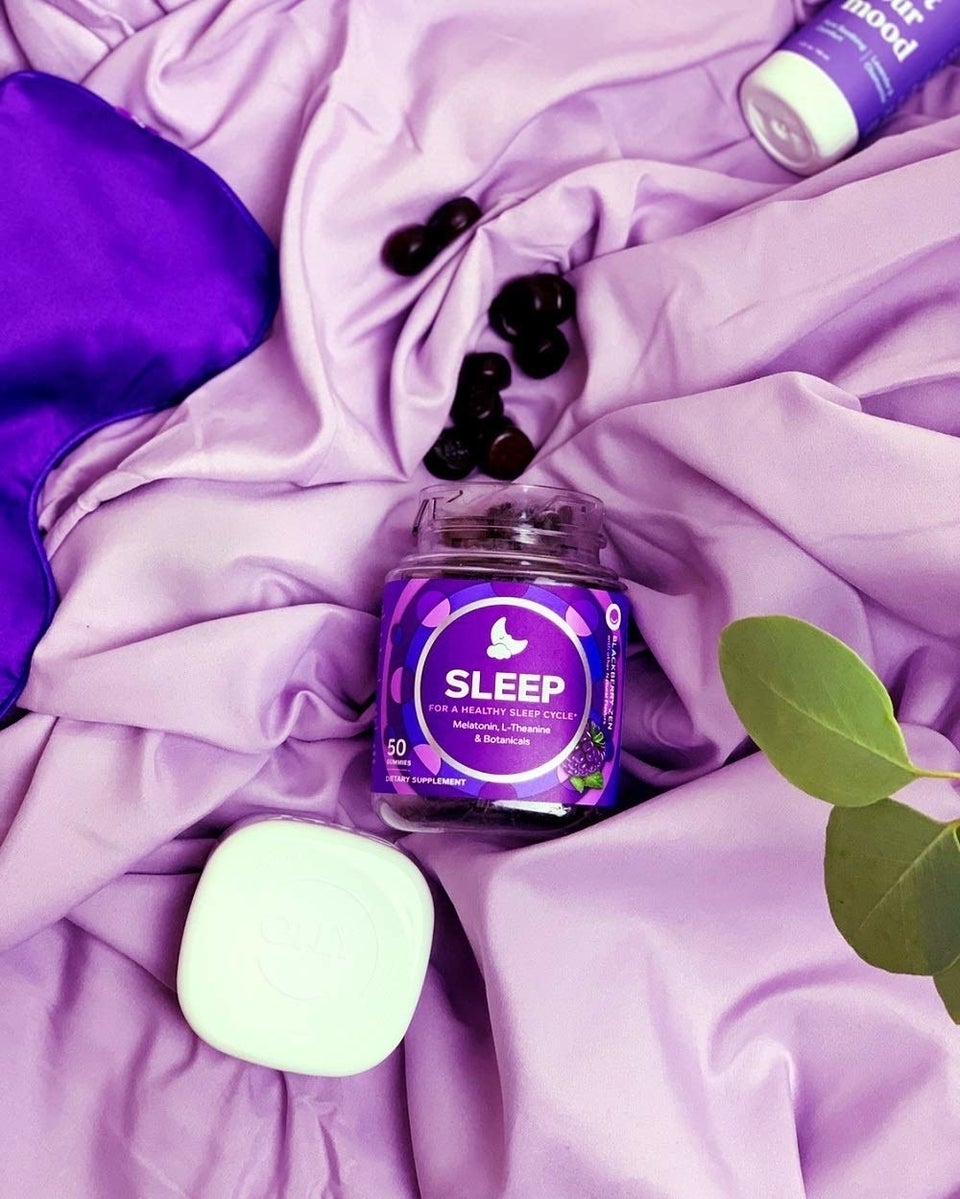 Or some foam earplugs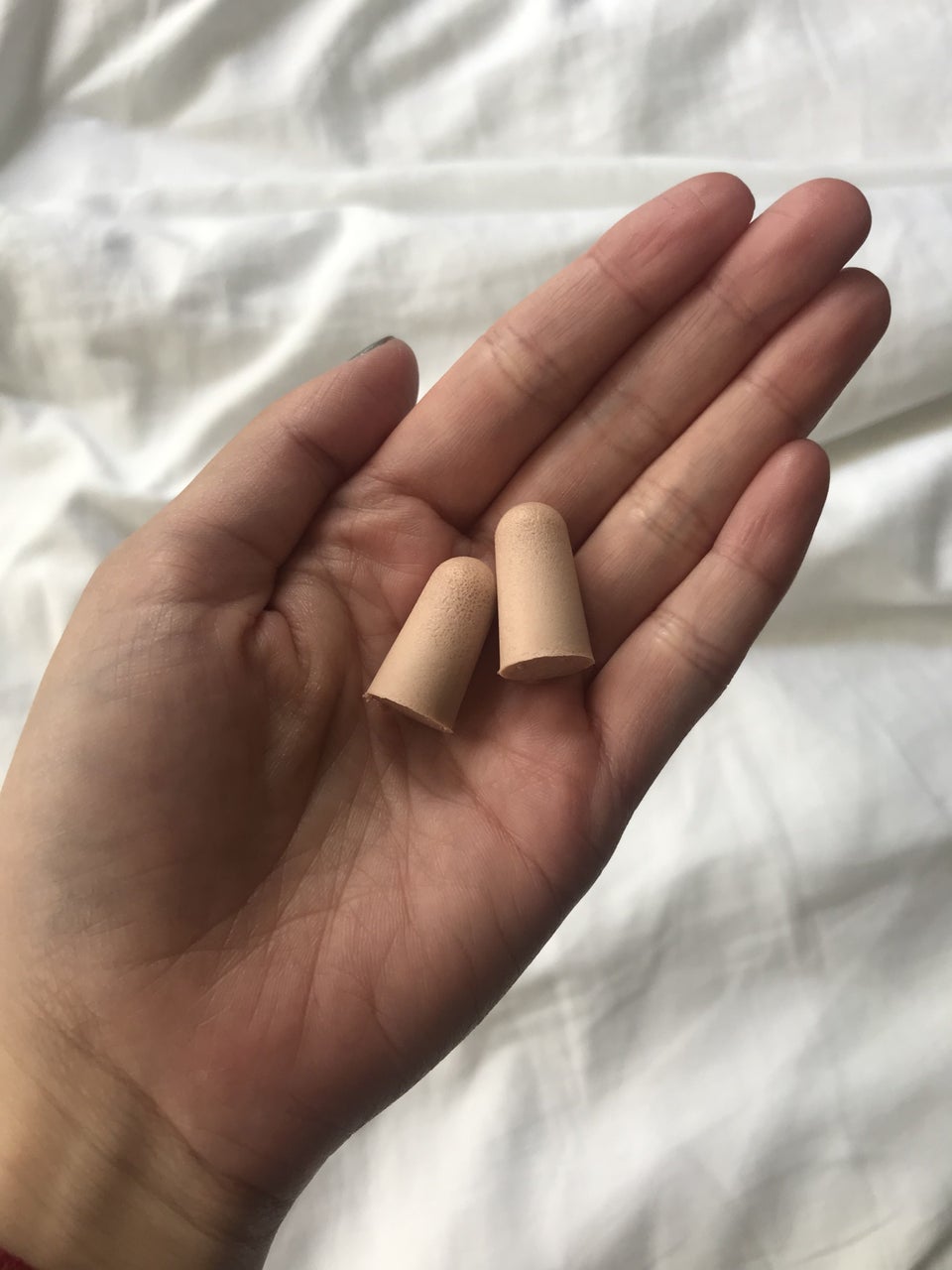 A pack of anti-snoring nasal strips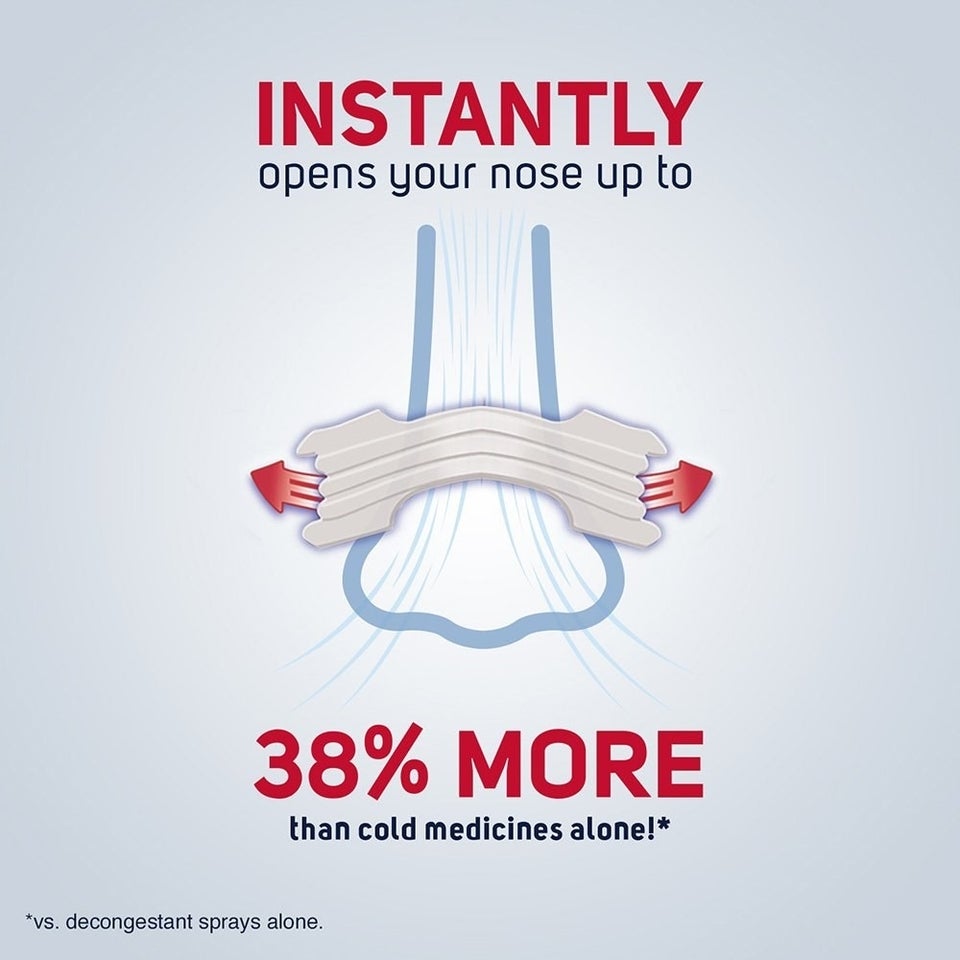 A pack of fizzing toilet tabs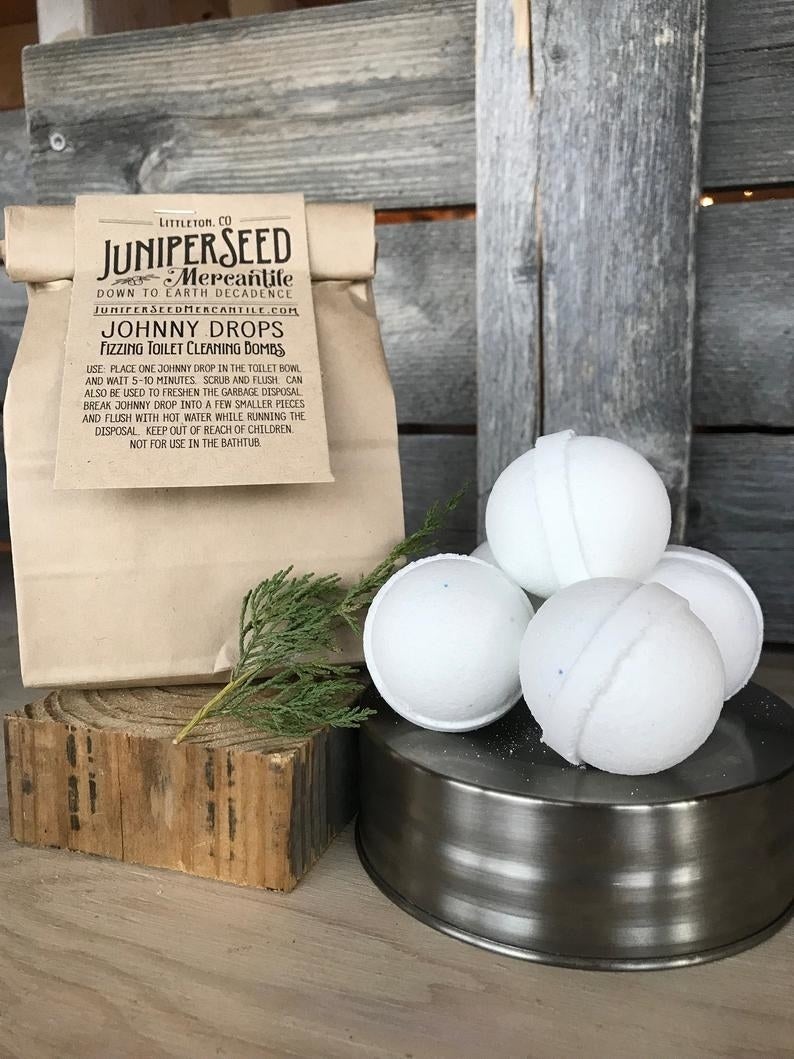 Juniperseed Mercantile / Etsy
A box of 100 conversation starters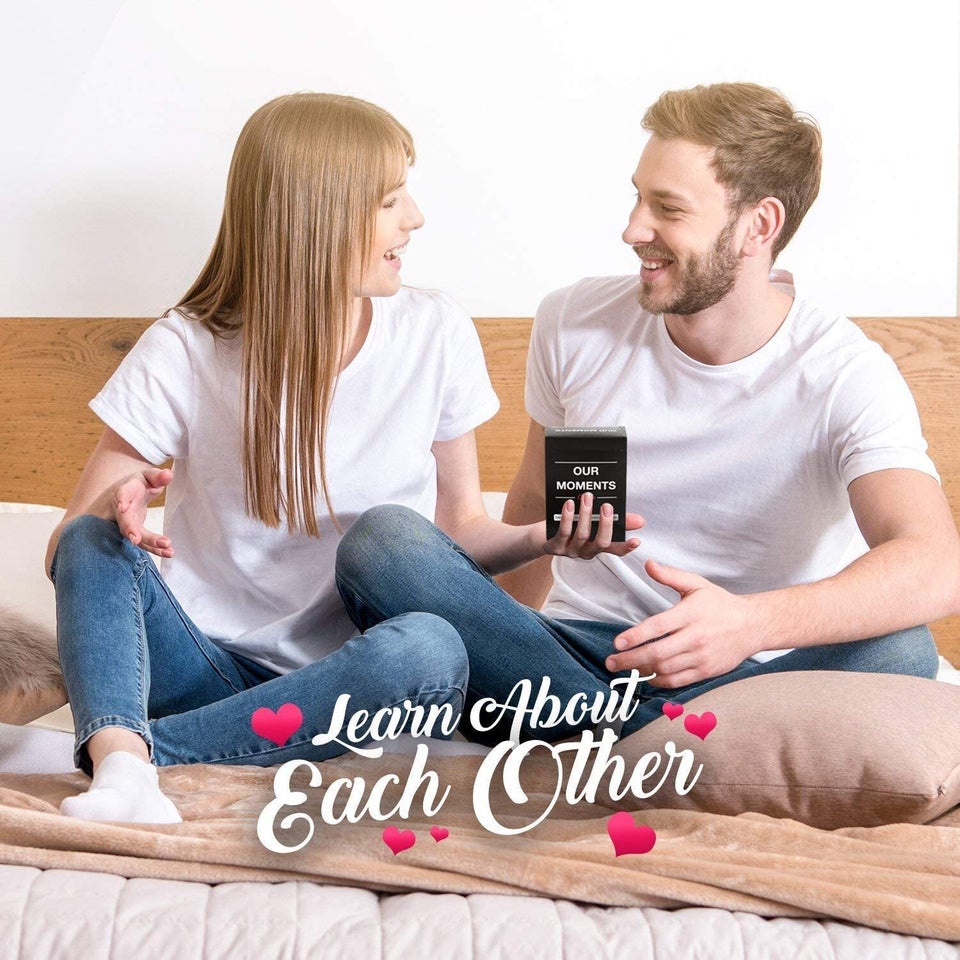 Or a set of 150 questions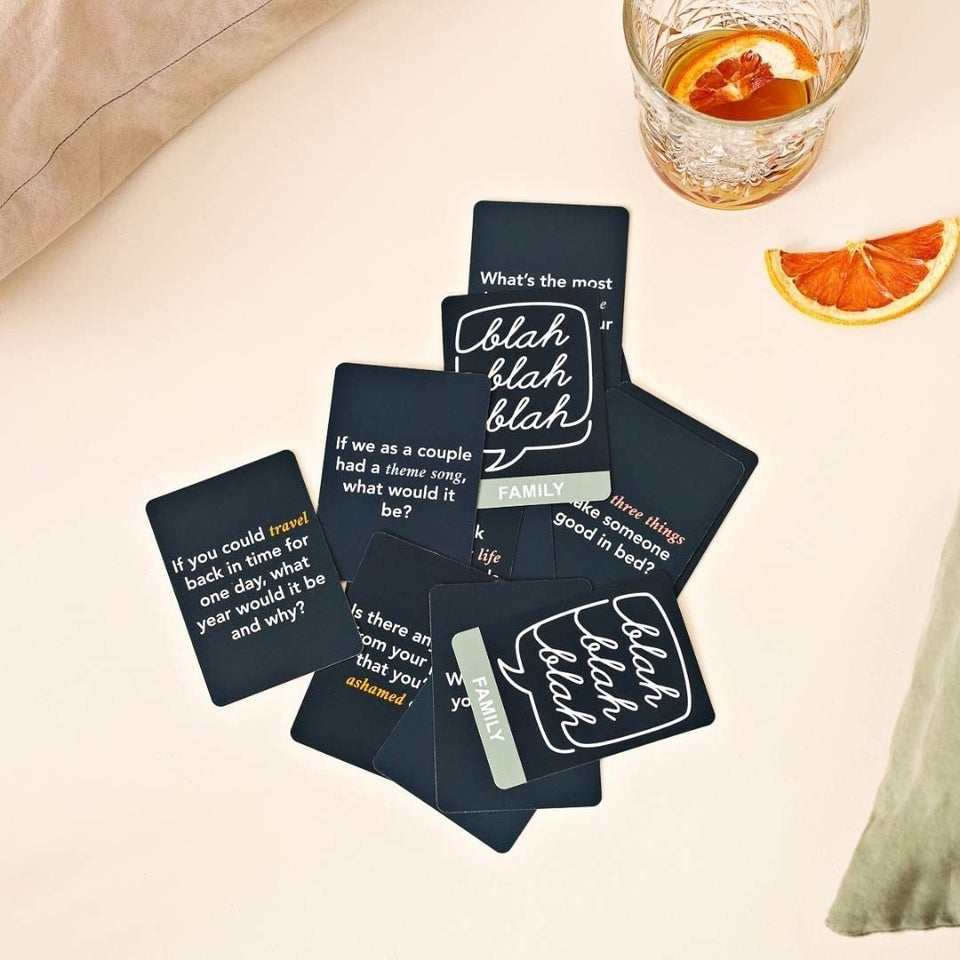 A eucalyptus lavender pouch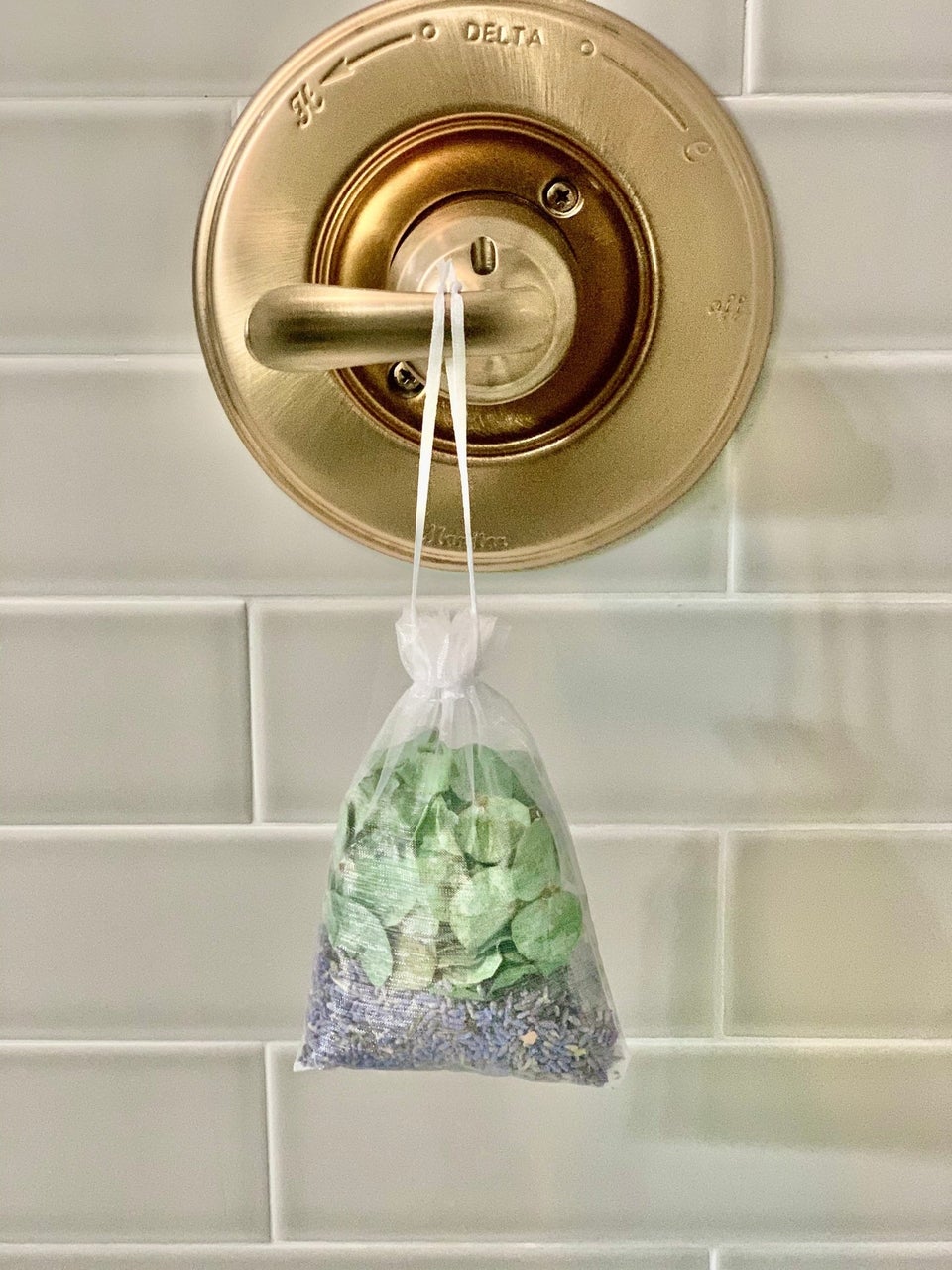 An easily washable and absorbent drip catcher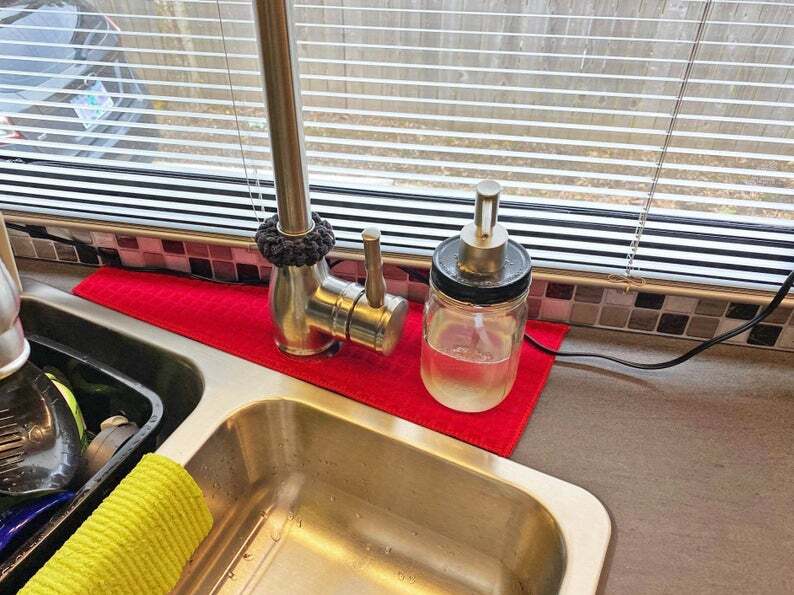 A cold brew maker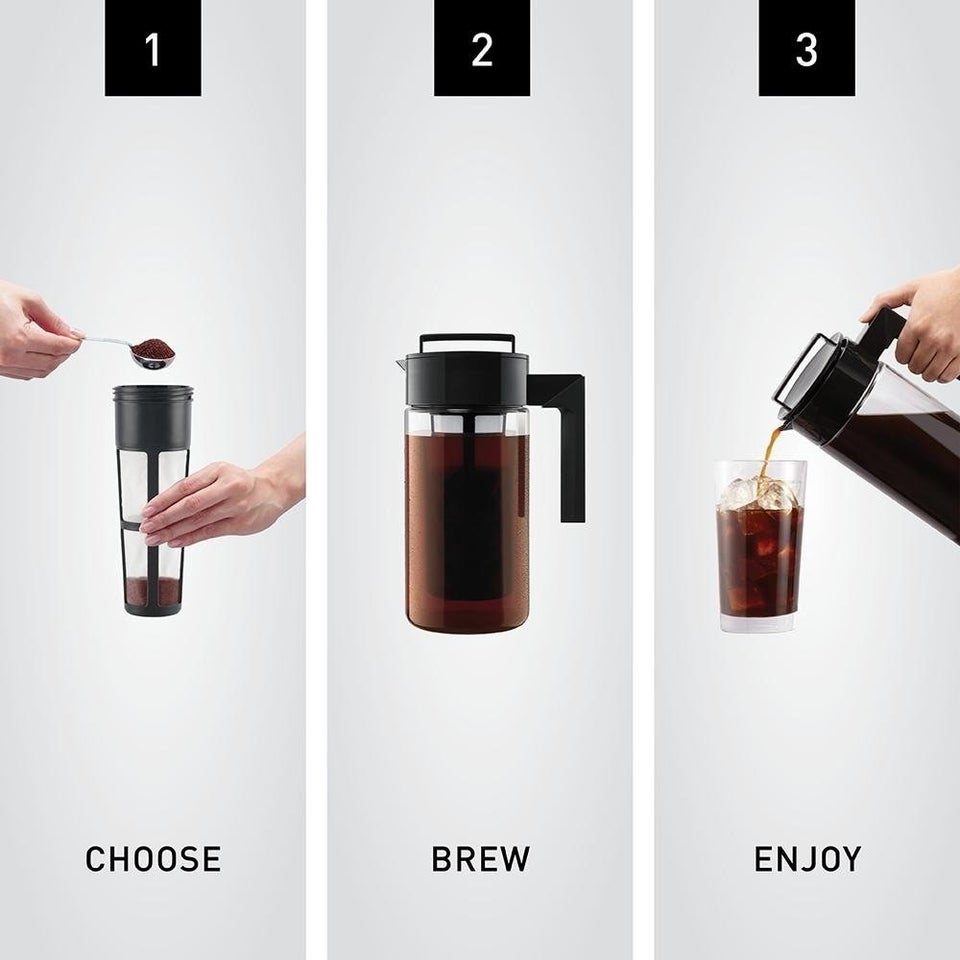 A bleach-free, no-scrub weekly shower spray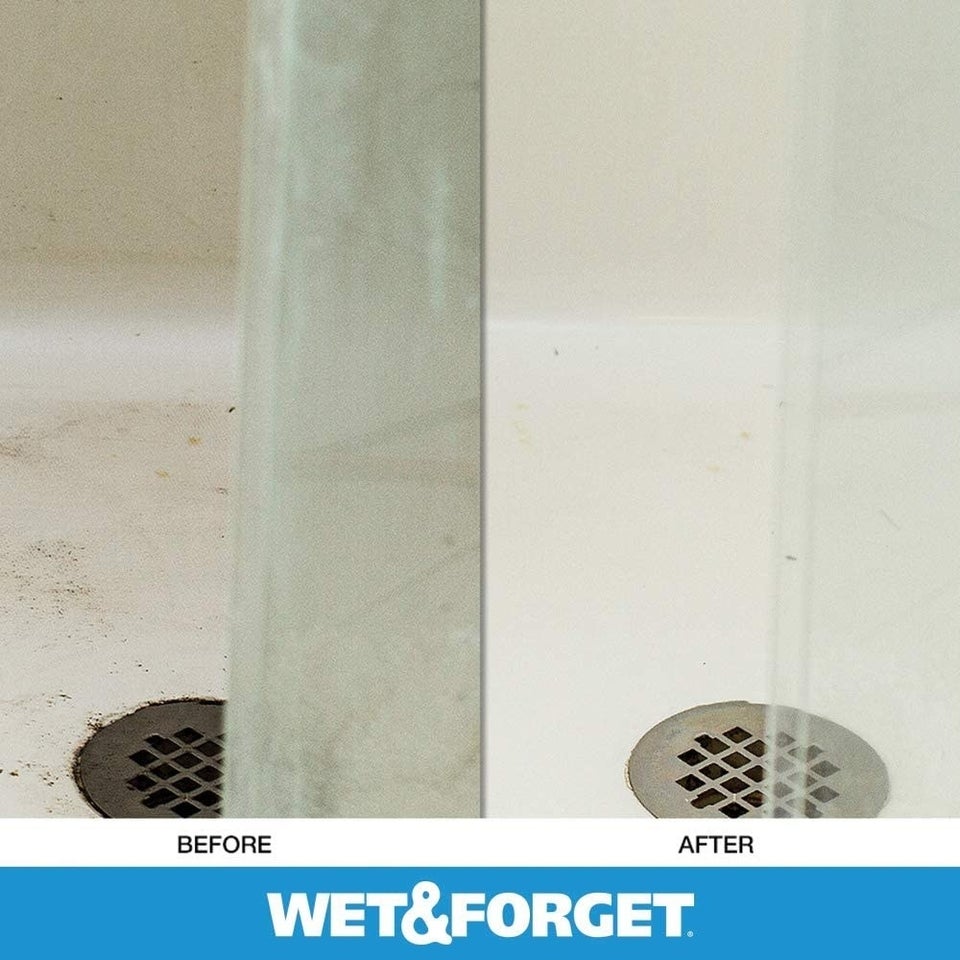 A fill-in-the-blank book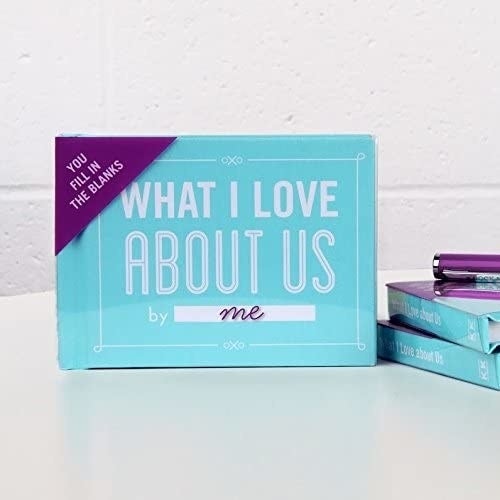 A one-year couples journal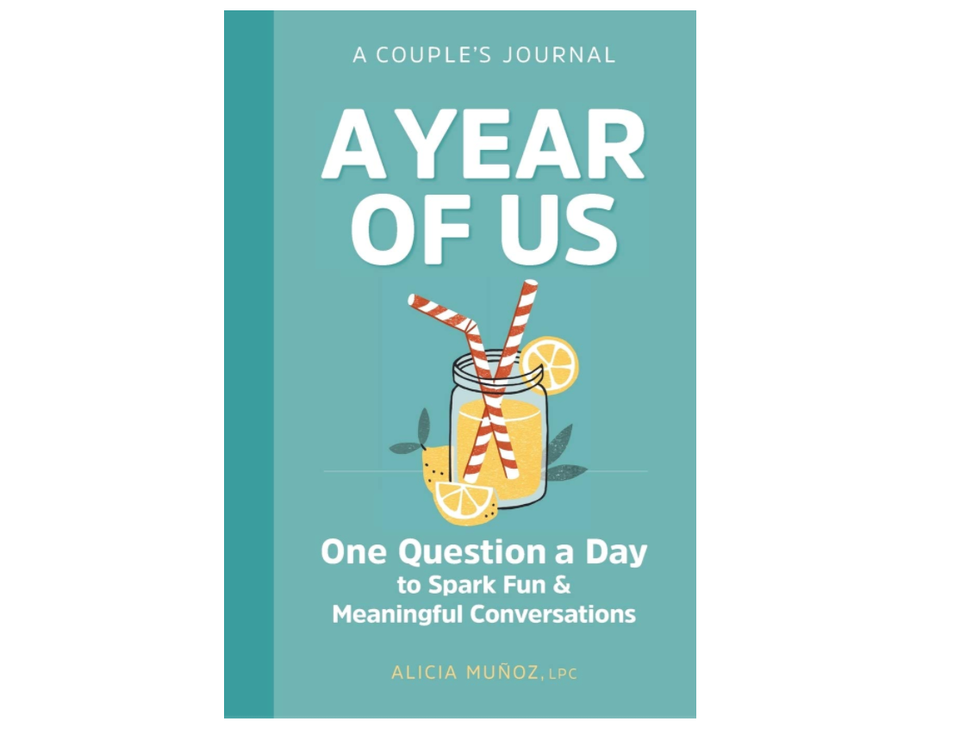 A scratch-off world map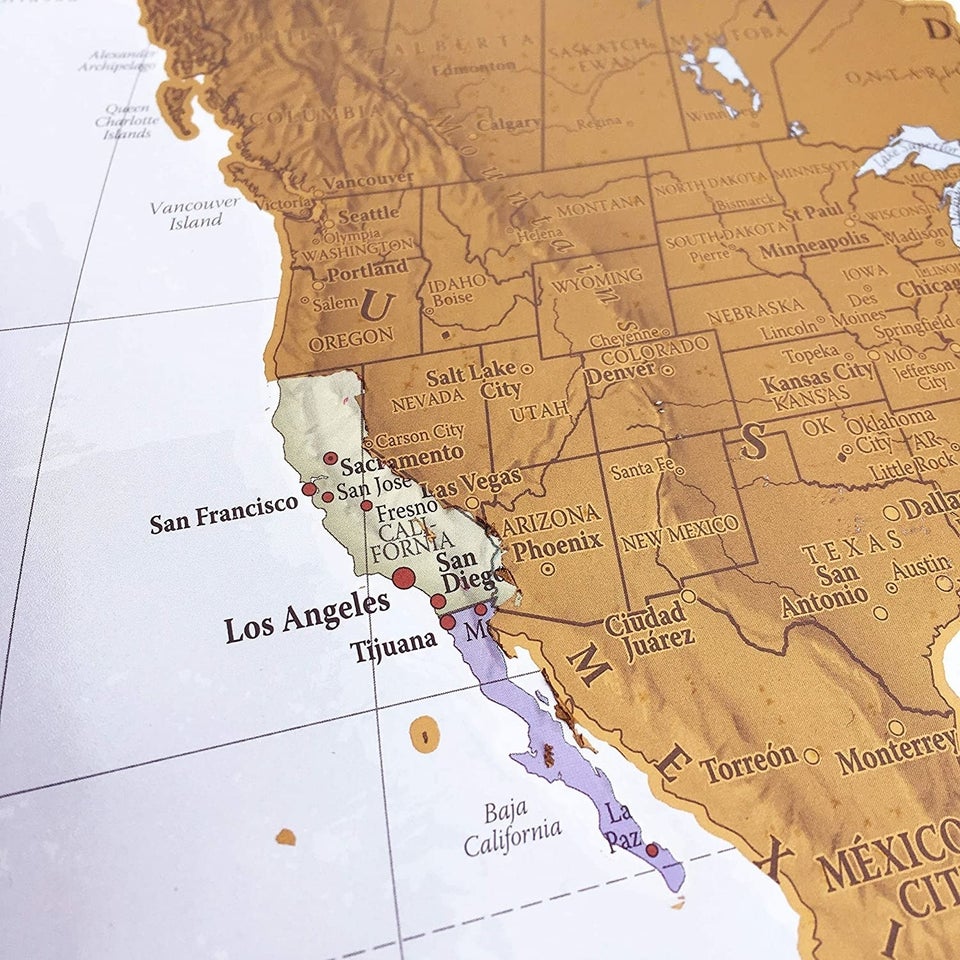 A "boyfriend" pillow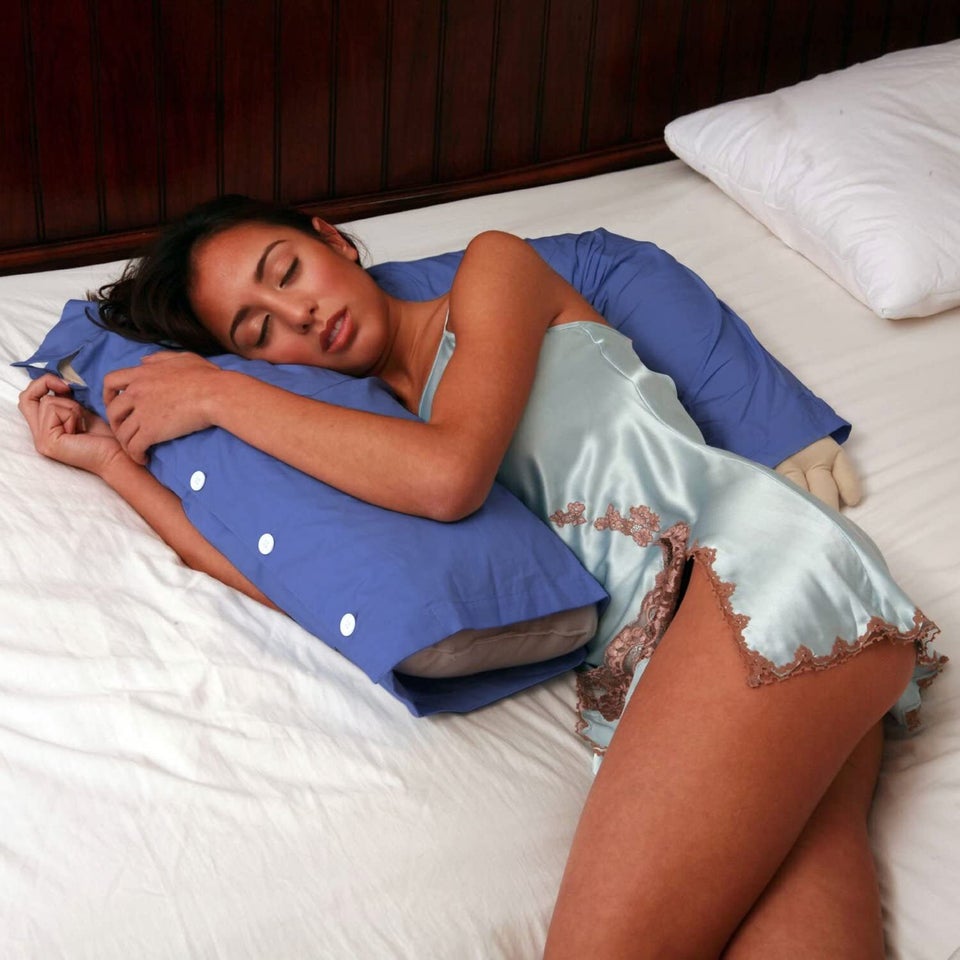 A heated back and neck massager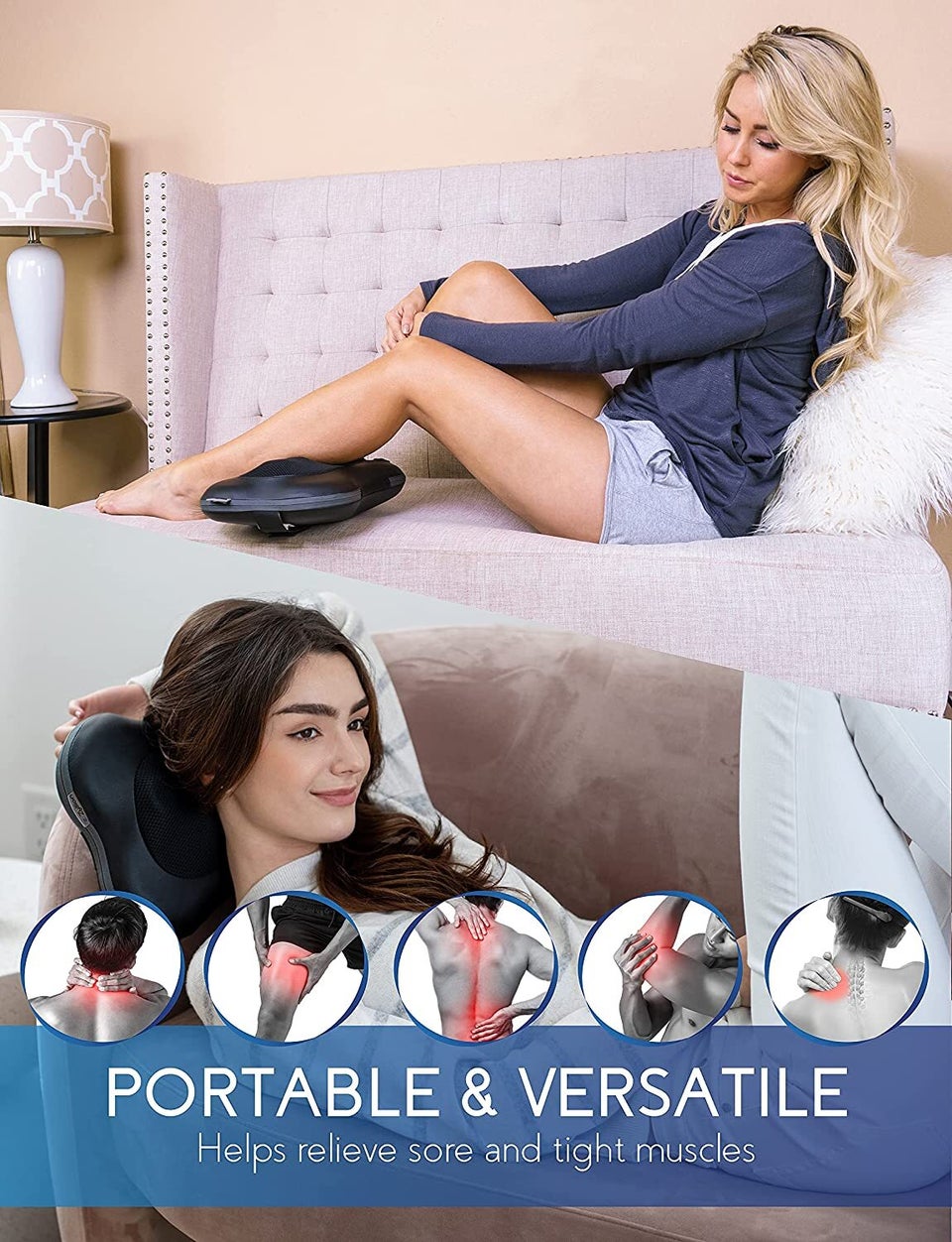 A drain clog remover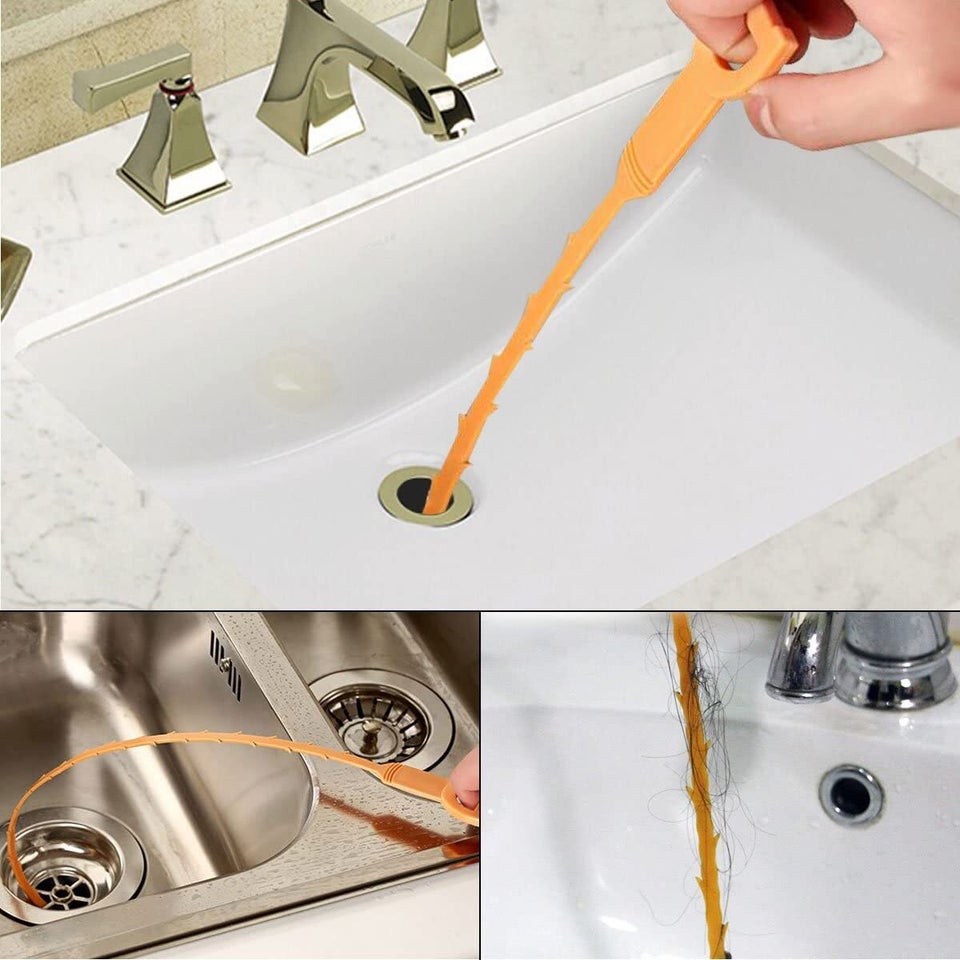 A pound of cereal marshmallows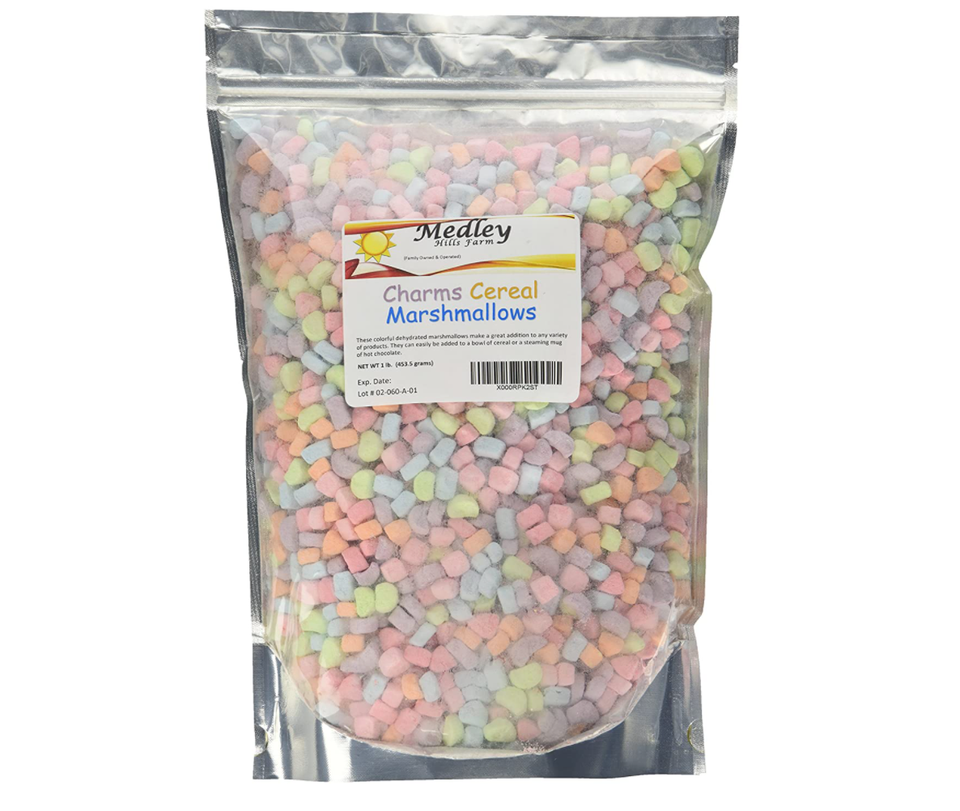 A two-pack of Tile Bluetooth trackers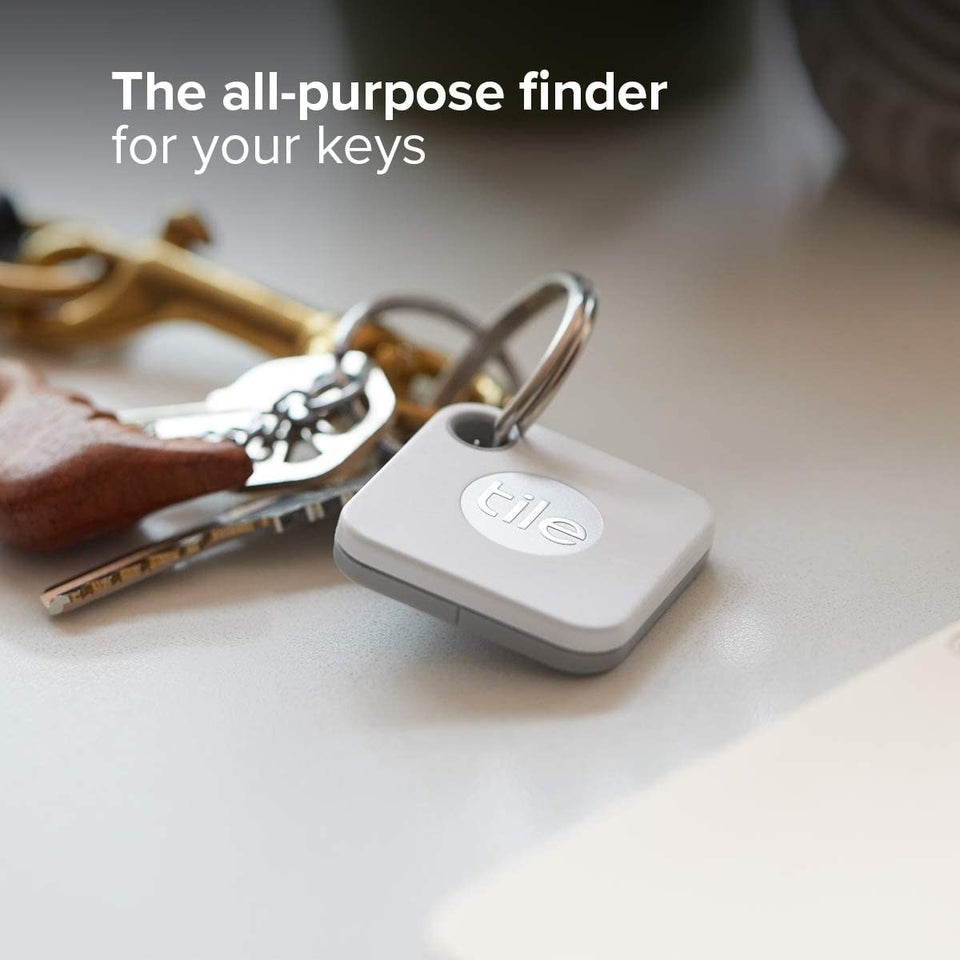 A meal planner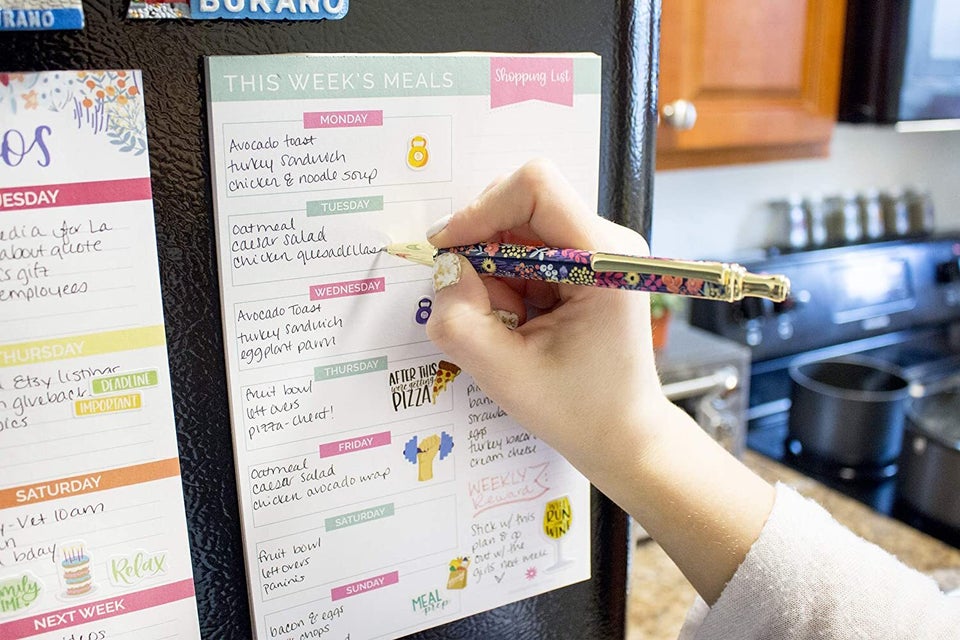 And a Home Chef subscription

A Tushy bidet attachment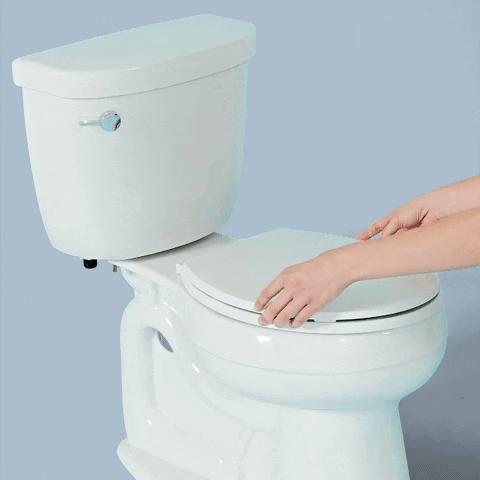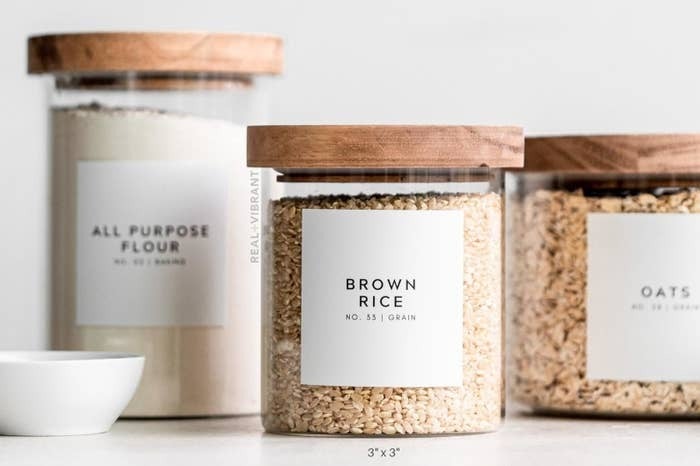 Products To Save Your Kitchen From The Claws Of Clutter