For the past three decades, Michigan Central Station has stood vacant, an obligatory stop on the ruin-porn tour of Detroit. In recent years the beaux-arts structure and its grounds also have become a cinematic backdrop for wedding photos, a starting point for community bike rides, and even a course for street racing.
Now, a rumored sale to Ford Motor Co. has ignited giddy local media speculation that the industrial-age relic might soon be converted into a tech hub. Ford has neither confirmed nor denied reports of the talks, saying only that it would like to expand its footprint in the area for autonomous and electric vehicle production.
Detroit's story is a complex one that refuses to fit neatly into well-worn narratives of urban decline. Once one of the wealthiest cities in America, the city suffered five decades of population loss as its manufacturing base collapsed and unemployment and crime rose, leaving vacant lots sprawled across its neighborhoods and overstretched public infrastructure. Today, it is home to a tenuous, corporate-driven revitalization that has seen local billionaires and corporate investors gobble up real estate in the city's hollowed-out core.
Revamping the station, situated in Corktown, due west of Detroit's downtown, would create jobs and turn a haunting vestige of the city's decline into a beacon of resurgence. But any side effects of an influx of white-collar workers ― rising rents, a changing culture ― would undoubtedly be magnified when set against the metropolis' broader backdrop of deterioration. In a poor city still starved for investment, this potentially ugly tradeoff between private cash and public benefit raises the central question of who really gains from such redevelopment ― the existing communities and people who live there, or the companies and their middle-class employees who move in.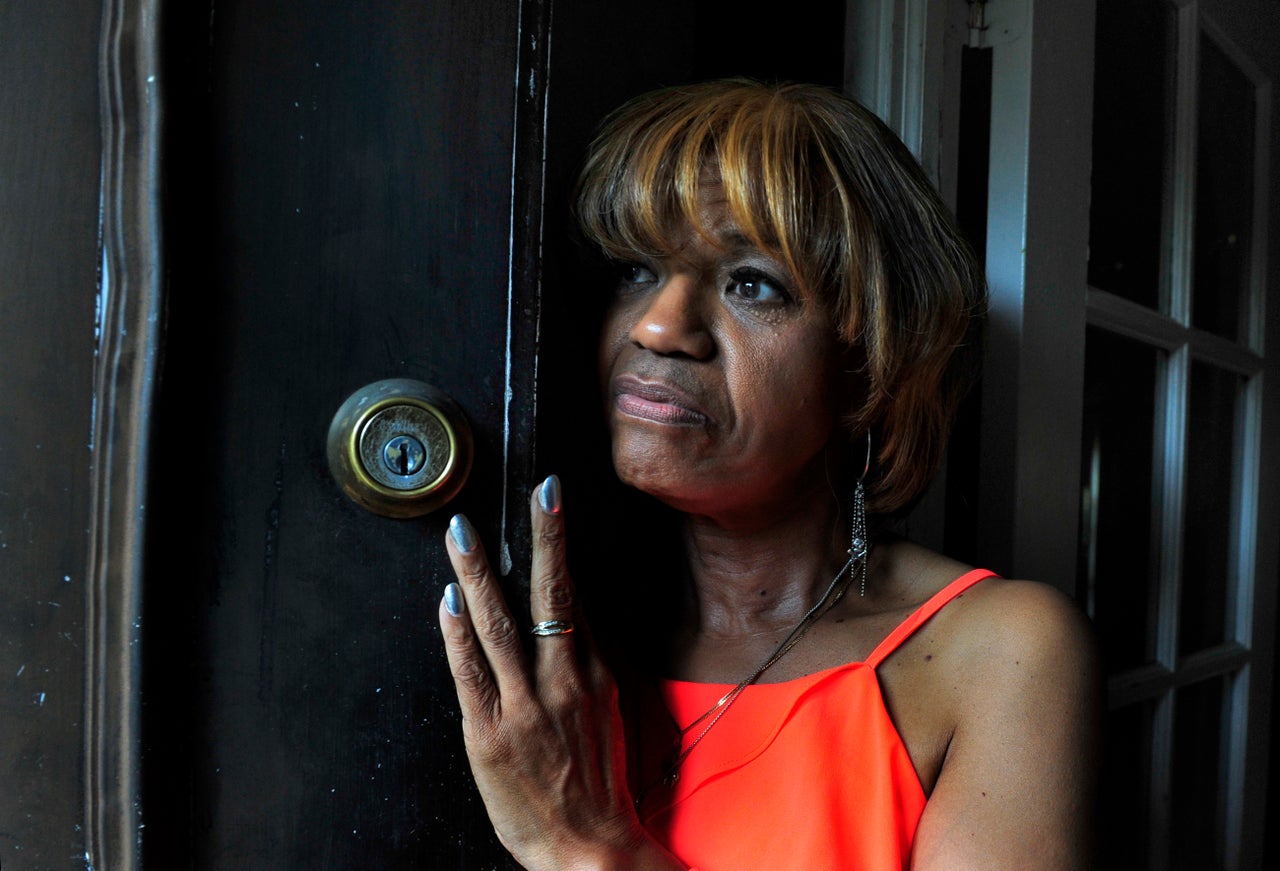 Ricardo White, a first-time candidate for a state House seat that represents Corktown, says he's thrilled by the possibility of converting an eyesore into a modern office space.
"But the biggest concern for me is what it means for residents in the neighborhood," White says. "You hear these words a lot: 'The new Detroit.' What happens to people who've been with Detroit in its darkest days?"
To appreciate what's at stake, it's important to understand how Detroit got to where it is today. Throughout the 20th century, development spread outward from the city's south-facing bank of the Detroit River along a handful of main traffic arteries that point away from downtown and outside city limits like spokes on a wheel. Concentric semicircles of growth left concentric semicircles of depopulation in their wake, and the ensuing erosion of the city's tax base culminated in 2013 with the largest municipal bankruptcy in U.S. history.
Since then, investors have raced to take a stake in Detroit's downtown, remaking this sliver of the city into a hive of mostly white professionals and a playground for suburban concertgoers and sports fans.
It's a form of disaster capitalism. The wealthy were able to amass so much real estate and civic clout precisely because of Detroit's collapse. And local government has cheered the efforts, facilitating them as it can.
"The city itself cannot afford to do this," says June Manning Thomas, a University of Michigan professor who has authored several books on planning in Detroit. What's more, she adds, "most of the downtown development didn't involve displacement because no one was really living there."
In other words, the uglier side of gentrification has thus far been minimized. But the thorny questions grow more complicated as that development spills outward into more residential areas, like Corktown.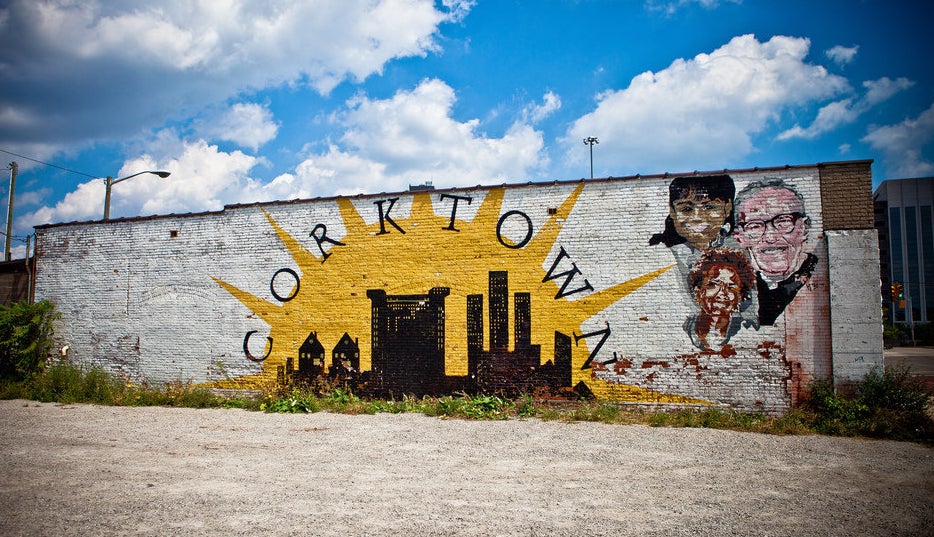 The city's oldest surviving neighborhood, Corktown is one of the few in Detroit already drawing outside investment, with new businesses and trendy restaurants peppering the main thoroughfare of Michigan Avenue. The growth in property values in the area was among the fastest of any neighborhood in the city from 2017 to 2018, according to the city assessor. Construction began last year on a $150 million mixed-use development centered around loft-style apartments. And in March, a youth athletic facility and banquet hall opened on the lot where the Detroit Tigers' baseball stadium once stood.
Revitalization of Michigan Central Station would undoubtedly kick what's happening in Corktown into even higher gear. It would also raise questions about the impact a new corporate campus would have on property values and tax burdens in surrounding areas, such as North Corktown, Southwest Detroit and Core City, parts of which now have high vacancy rates.
Second-term Detroit Mayor Mike Duggan has made the revival of such neighborhoods outside of downtown central to his political platform, bulldozing empty houses and improving trash pickup and street lighting. Last year, the city's planning department unveiled a program targeting three areas for small-scale projects, including renovating dilapidated buildings and converting vacant lots into green space. The five-year program, intended to make these select communities more dense and walkable, is backed by a combination of public funds and nonprofit grants.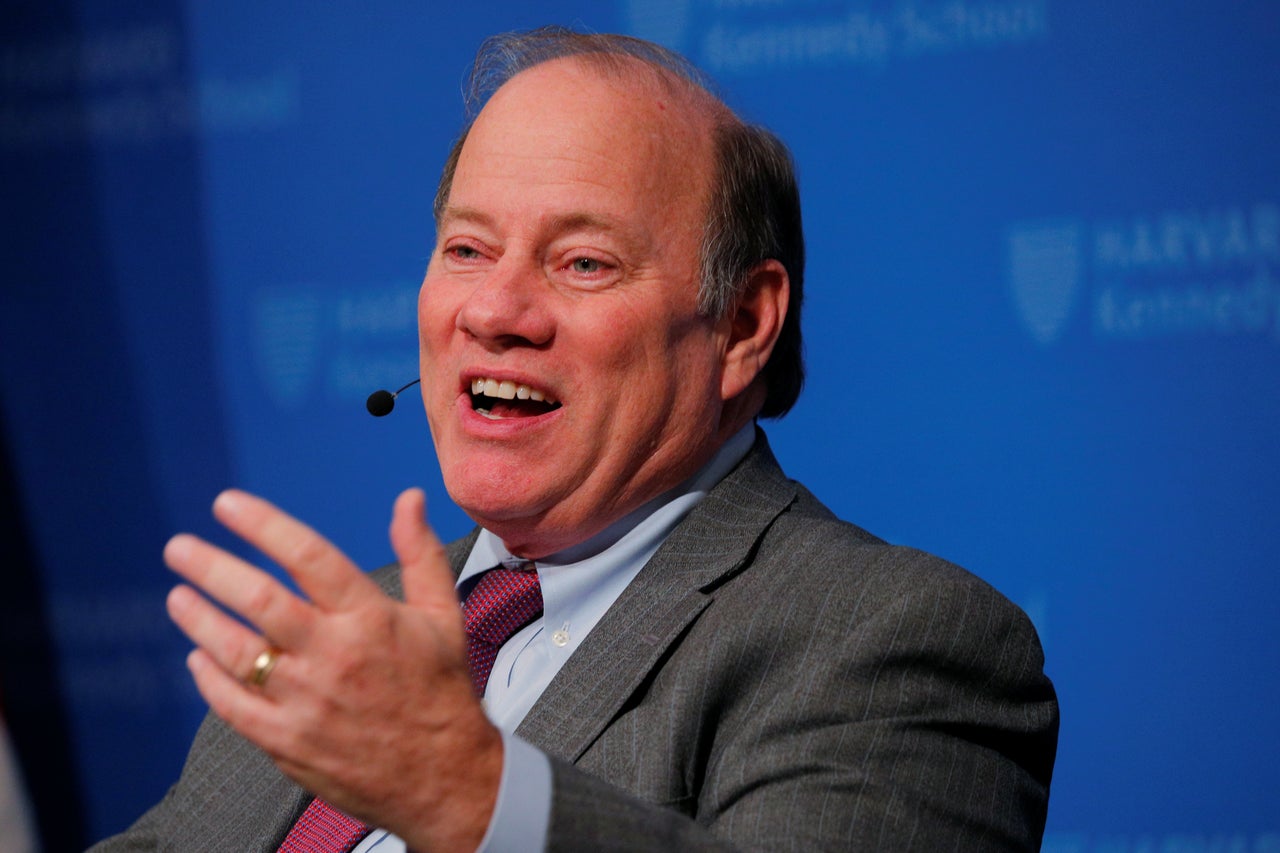 "As we all know, the recovery of Detroit is going to be defined by our neighborhoods," Duggan said in his annual State of the City address in March. "It took 60 years to empty these neighborhoods out and it's going to take a few years to get them back, but we are treating this issue with the urgency it deserves."
Philanthropic organizations have tried to open up the planning process in recent years by jump-starting a development think tank known as Detroit Future City, among other efforts. But community engagement is difficult, even on smaller projects, says local planning professional Lauren Hood, particularly in a city where civic leaders want to see immediate results. The notion that a corporation with its own interests would meaningfully collaborate on a refurbished train station or any other sizable project is difficult to imagine, says Hood.
"Presenting people with an idea and then asking them if they like it is different than bringing them into the decision-making process from the get-go," Hood says. "Efficiency is inversely related to inclusion. You have to build relationships with people, and you can't build relationships fast."
There are reasons to think a happy medium might be found between the strategic imperatives of a company like Ford and the quality-of-life imperatives of the surrounding community. A Detroit Free Press analysis found that the city owns nearly half of the acreage surrounding the 500,000-square-foot train station, which may well give it leverage over any eventual buyer. The price tag of any such project ― likely in the hundreds of millions ― would also trigger a community benefits ordinance requiring the developer to meet with a neighborhood council to discuss issues such as jobs and affordable housing.
Regardless of how the reported talks shake out, mere speculation about the project may already be having an impact. The owners of a 128,000-foot warehouse behind Michigan Central Station put it up for sale in mid-April. Local real estate brokers have already begun reporting an influx of potential buyers for nearby homes.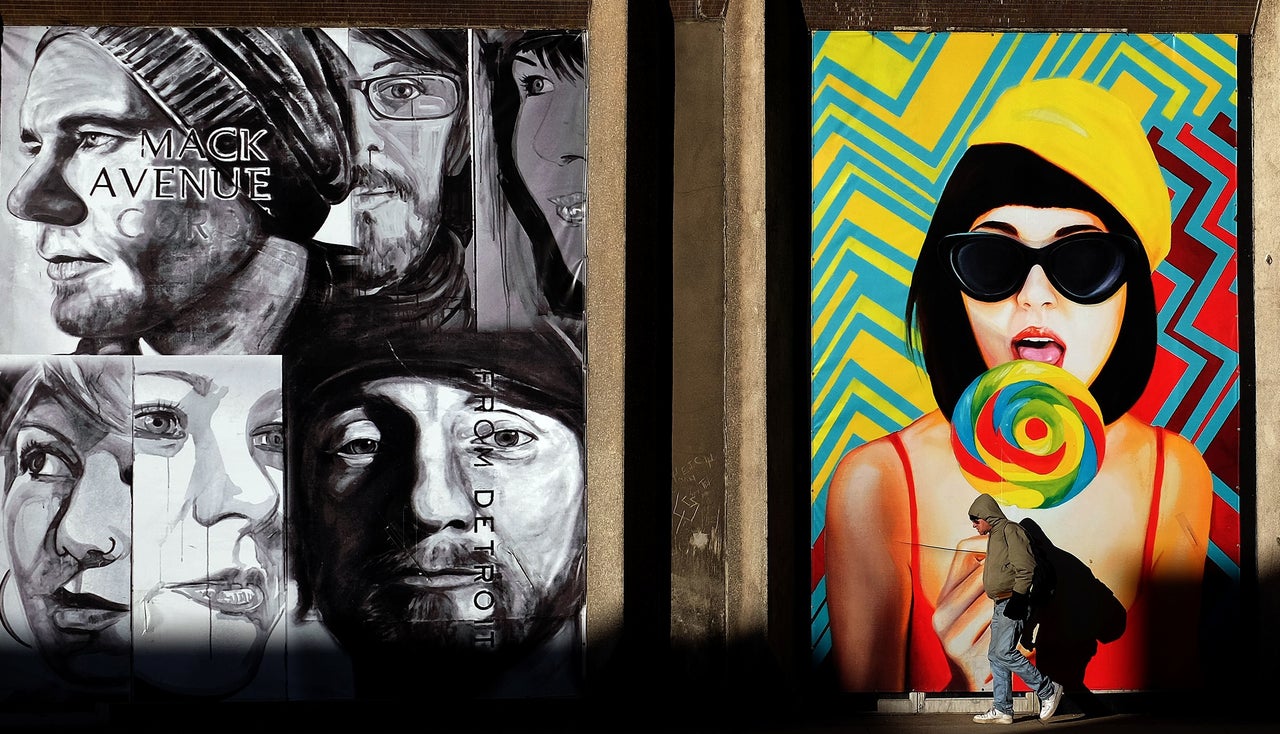 In Corktown, residents like Blake Almstead, 33, will continue waiting as the possible deal for Michigan Central Station unfolds. Previous attempts to redevelop the station have failed due to a lack of vision, money, or both. "To have a beautiful building like that be renovated would be hugely symbolic for us ― I'm optimistic," says Almstead, a homeowner.
But Hood, whose development work has spanned various neighborhoods in the city, is ambivalent. She also wonders about the potential side effects of such massive development, including where several hundred new employees might park their cars.
"So many people are so happy to have any development in their neighborhood ― they haven't seen it for so long," Hood says. "Others are doing more critical thinking. … Will people be supporting the shiny new things five or 10 years from now?"
For more content and to be part of the "This New World" community, follow our Facebook Page.
HuffPost's "This New World" series is funded by Partners for a New Economy and the Kendeda Fund. All content is editorially independent, with no influence or input from the foundations. If you'd like to contribute a post to the editorial series, send an email to thisnewworld@huffpost.com
Popular in the Community