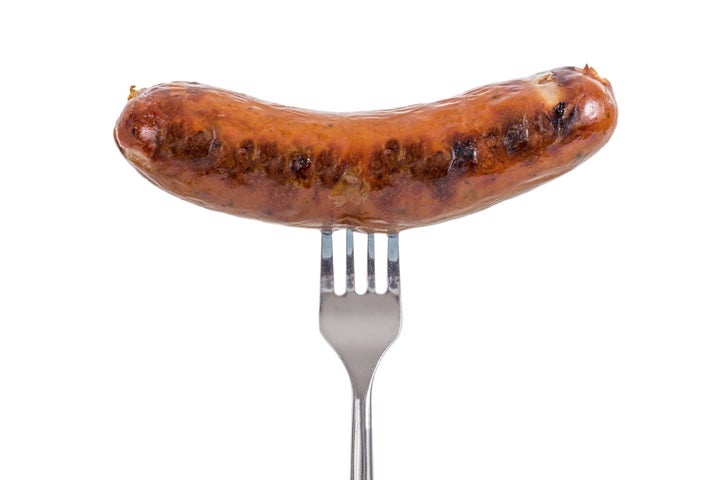 The study, from the Harvard T.H. Chan School of Public Health and published in the online journal Fertility & Sterility, tracked 141 men who were involved in the in vitro fertilization process with their partners. The men were asked to provide information about their diet, including how much meat they ate and how much of it was processed.
There was no association found between the total amount of meat consumed and IVF success. But the researchers found something significant when they looked closer at data pivoting on a process called intracytoplasmic sperm injection, or ICSI, in which the sperm is injected directly into the egg. IVF sometimes includes ICSI to improve the chances of fertilization when the infertility is on the male end, because it eliminates reliance on sperm motility. In couples who didn't opt for ICSI, meaning they were less likely to be struggling with male infertility, researchers noticed differences linked to the mens' diets.
Among this group, those who ate the least amount of processed meats, meaning fewer than 1.5 servings a week, had a 28 percent better chance of achieving pregnancy when compared to men who ate the most processed meats, or more than 4.3 servings a week.
In other words, processed meat might improve fertility in men, but it won't fix infertility.
"While the impact of male processed meat intake on fertilization does not appear to make a difference clinically on outcomes of IVF, it could be important in pregnancies conceived naturally," Audrey Gaskins, a researcher on the project, told The Huffington Post.
Notably, the researchers found that poultry was linked to 13 percent higher fertilizations rates among IVF users, both with and without ICSI.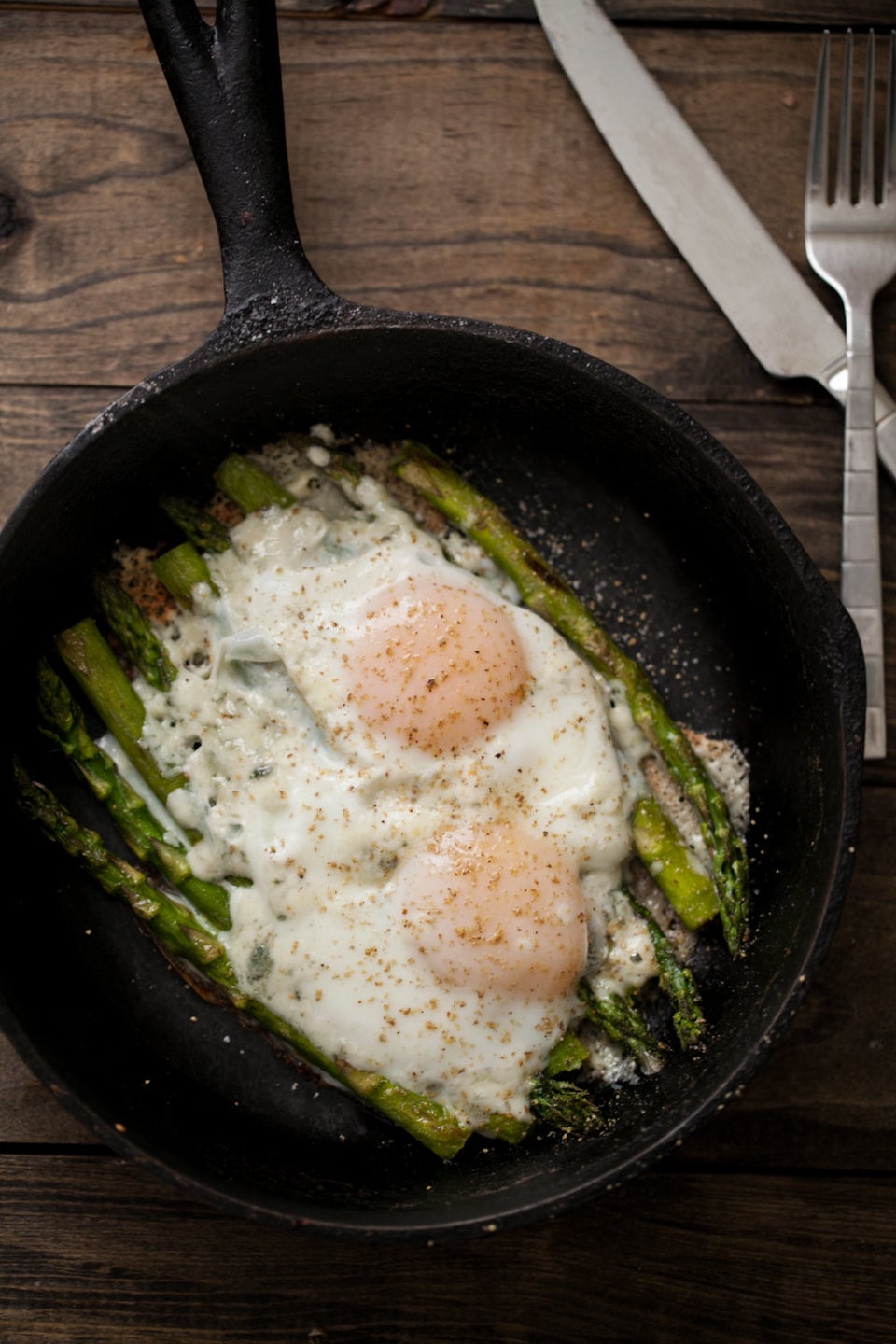 30 Healthy Breakfast Recipes