Seven-year-old Alma Deutscher may not be able to reach the pedals of her piano without a little help from a stack of books, but that does not stop people from identifying the miniature musician as this generation's Mozart.
The youthful pianist, violinist and composer is the latest sensation in the world of prodigious talent. In a video featured by NBC News, the impressive seven-year-old is shown cooly composing a cello sonata and performing her own musical creations on both the piano and violin -- no small feat considering she recently entered grade school.
In fact, the cello sonata is not even the most astonishing accomplishment on the pig-tailed wunderkind's resume. Deutscher, who was first given a violin on her third birthday, wrote a short opera called "The Sweeper of Dreams" earlier this year, reports The Telegraph. The work was submitted to an English National Opera contest for young musicians, though it narrowly missed making it into the final round.
Deutscher comes from impressive stock, which might explain her prodigious abilities. The Telegraph writes that both her mother and father are academics. In fact, her father, Guy Deutscher, is a highly regarded linguist and amateur flautist. As a result, the little Deutscher was exposed to the whims of academia at an early age, as her father even included her in one of his linguistic studies when she was just an infant.
For a taste of Deutscher's genius, here's how the grade schooler describes her creative process: "Normally when I try it's more difficult, but when I'm resting or in bed, I'm kind of relaxed," she says in the video above.
Let us know what you think of the piano prodigy in the comments section, and see a slideshow of 10 other art world prodigies below.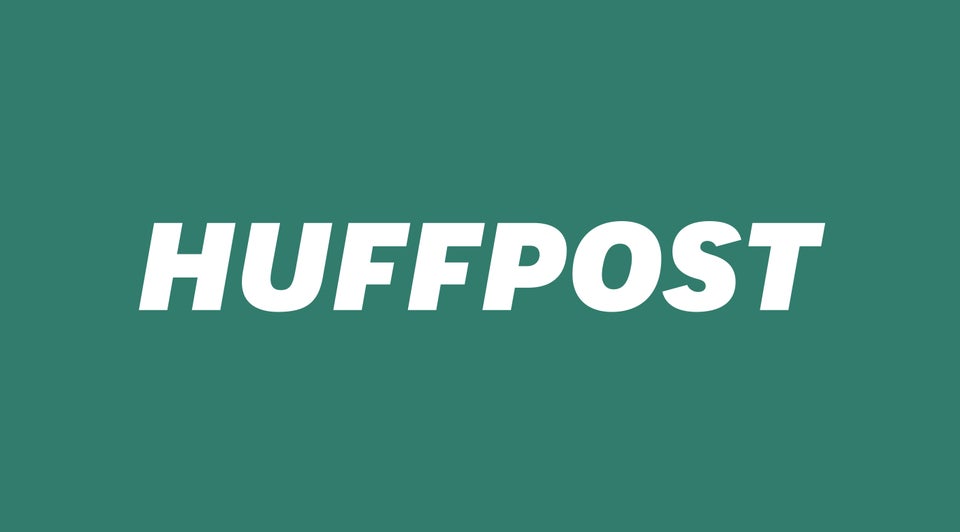 10 Art Prodigies
Support HuffPost
The Stakes Have Never Been Higher
Related
Popular in the Community