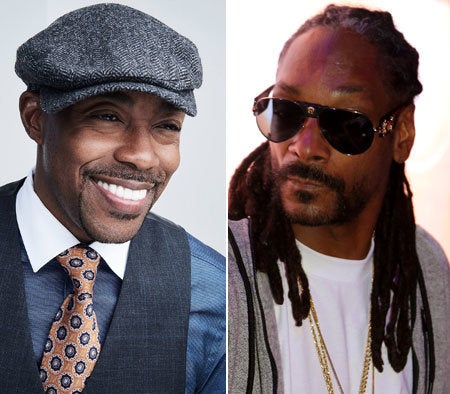 On Wednesday, Packer, who produced the eight-hour miniseries, told local Florida news outlet Tallahassee Democrat that although he understands some people being uncomfortable revisiting the "reality of that time," he "vehemently" disagrees with the stance of critics like rapper Snoop -- who encouraged fans to boycott the reboot due to the repeated release of slave-driven narratives.
"While I certainly don't judge Snoop at all because I'm very flawed myself, I just think, the irony of having him saying and using the n-word, saying, 'A real n-word like me wouldn't watch this,'" Packer told the news outlet. "I couldn't help but think there's a ghost of some horrendous slave owner that is smiling and smirking as he watches this black man say that and call himself that … I think that slave owner probably said, 'Preach. I agree.'"
Packer went on to add that slave narratives such as "Roots" are important stories that should be told from various perspectives. Audiences seemed to agree: the series premiere was the most watched miniseries since 2013.
The prolific producer expressed his gratitude for the support on Instagram.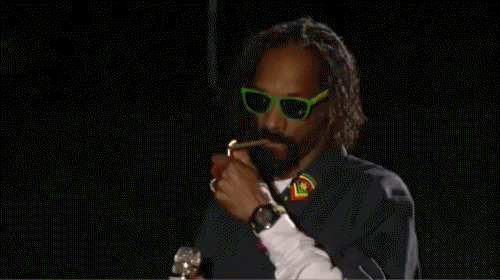 Before You Go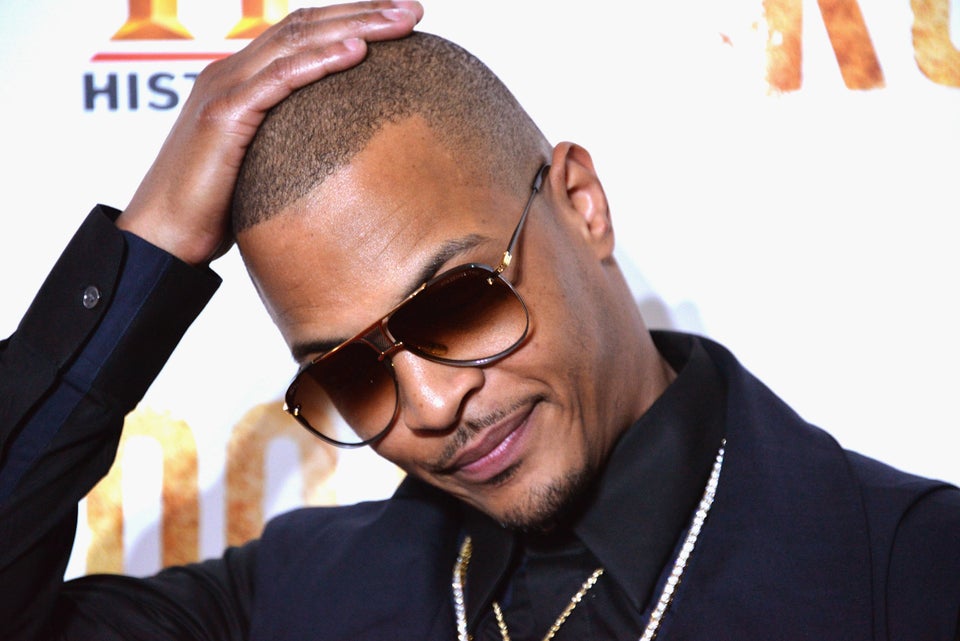 "Roots" Premiere
Popular in the Community