 What does it take to make a hit product? If past fads are any indication, it takes a little bit of everything: a dash of inspiration, the swell of a shopping frenzy during the holiday season and perhaps some luck.
A product's sudden success, and its name's entrance into the cultural lexicon, is far from an exact, predictable science. Take, for example, a blanket with sleeves that was ridiculed by late night hosts and the Internet community at large in the Fall of 2008. That same product soon blew up with massive sales. Who could have thought that the Snuggie, made by Allstar Products Group of Hawhtrone, N.Y., would go on to become a national relaxation sensation?
From children's toys to creative fashion items, one hit product can turn a company around -- and potentially ensure that the creative force behind it will never have to work another day in his or her life.
Check out some of the product fads of years past in the slideshow below: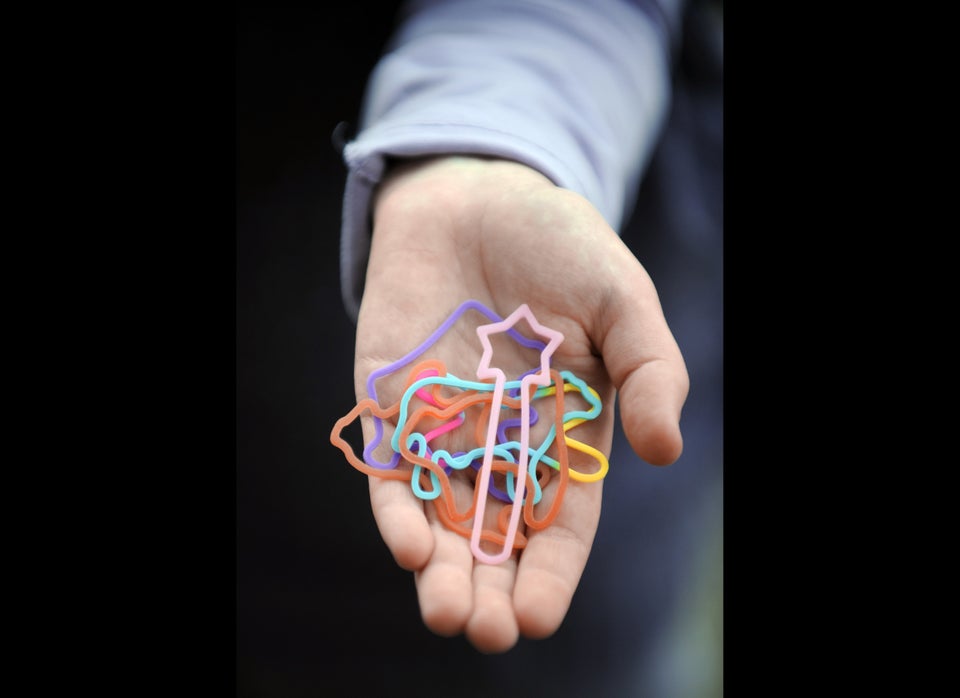 11 Hot Product Fads That Made Big Money
Related
Popular in the Community