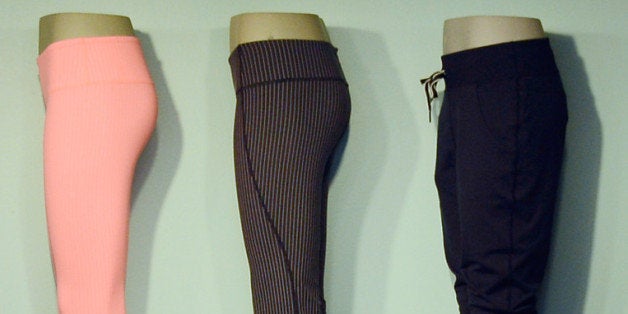 24/7 Wall St.: For every hot product launch this year, there has also been a high-profile launch that was a miserable failure. Many of these failures have involved great resources — including hundreds of hours of research and development and millions of dollars in marketing and advertising campaigns — as well as a legion of corporate egos and reputations put on the line.
The editors at 24/7 Wall St. reviewed products and redesigns that were launched with high expectations this year but that have flopped catastrophically.
24/7 Wall St. only considered flopped products that met three criteria. First, the launching company must have invested significant resources in the product's development and marketing. Second, the failure had to occur in 2013 and require significant response from the company. Third, the product's failure had to end up inflicting sizable damage to the company's bottom line, its reputation, or both.
Some of the products on our list, like the Samsung Galaxy smartwatch, a combination of a communication device and a fashion statement, may have simply been ahead of their time. Others, like the see-through Lululemon yoga pants, were an embarrassment that top management unfortunately made worse. And then there were epic flops, like the HealthCare.gov Internet portal, which will probably end up as a case study in business, political science and sociology textbooks for years to come.
A fair number of the flops came from the IT sector — not very surprising when you consider how rapidly technologies are evolving and how fickle consumers can be about the latest smartphone or tablet. But there were also tone-deaf exercises in creativity, like "The Lone Ranger," which set new standards for cinematic fiascos.
Related
Before You Go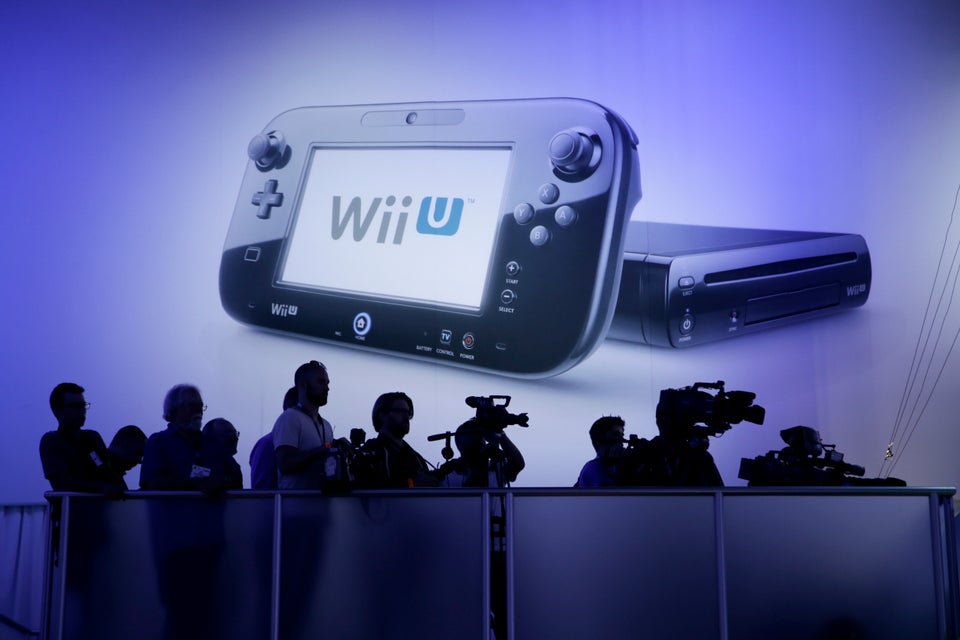 The Worst Product Flops of 2013
Popular in the Community