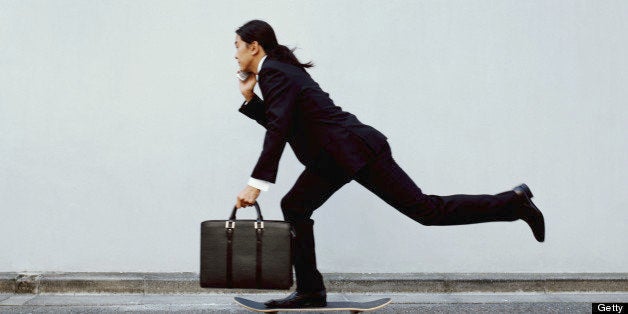 When it comes to productivity, technology is a double-edged sword. For every technological time-saver, there's a new distraction that sweeps in to steal the precious time you just saved. Unfortunately, our smartphones may be doing as much harm as good: A recent British survey estimated that we spend roughly 23 days a year looking at our phones, and it's safe to say much of that time isn't exactly helping us get more done.
Although unplugging can sometimes be the best way to boost productivity, a smartphone can be an incredibly helpful tool for simplifying tasks and organizing your work and personal life -- if you have the right tools.
From the note-saving app that's been called "last notebook you'll ever need" to a brain-mapping tool to guide your most productive brainstorming session ever, click through the slideshow below for seven apps to boost productivity -- and streamline your life.
This story appears in special Labor Day issue of our weekly iPad magazine, Huffington, in the iTunes App store, available Friday, August 30.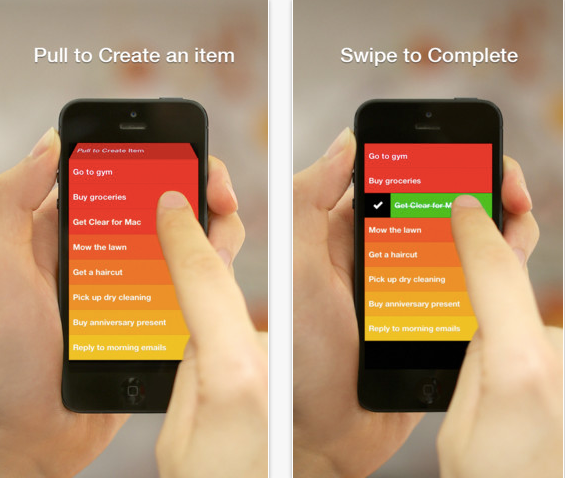 7 Apps To Make You More Productive