To say that starting your own business is a daunting task is a laughable understatement. There are a million details to consider, as well as considerable risks. And when you think about the possibility of failure, launching a new venture can be almost paralyzing.
Luckily, you are not alone. Learning from the people who have already been there and done that is the best way to get started.
Brought to you in partnership with Dell and Intel, below are some sage pieces of wisdom from small-business owners across America who hold the secrets to making the most out of your newest venture.
Jennifer Mak: The Fashionista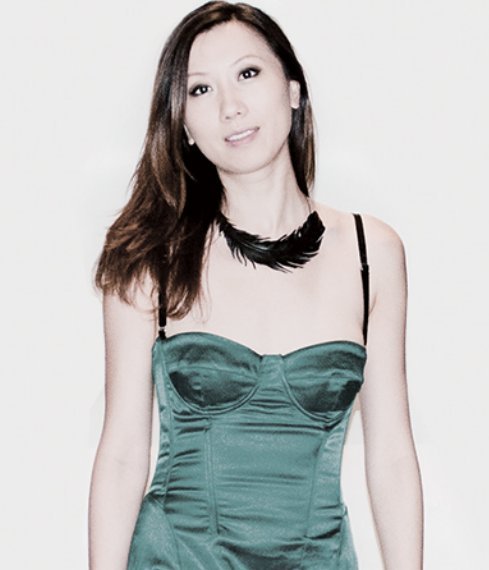 Use time differences to your advantage: "I have had people working with me in Singapore, India, New York, China, and now we are adding Korea and Taiwan. Essentially, I have no idle time because of the time differences."
Speak to your employees' strengths: "People work differently. When you are very small and lean, you can actually dictate the workflow, but once you start to grow, you'll have to work with other peoples' schedules. Get into good habits early on, such as creating meeting agendas, sticking to meeting times and walking away with actionable plans."
Look at the present AND the future: "I keep a planner to help me visualize what I need to accomplish in the near, medium and long-term."
Svetlana Derence: The Careerist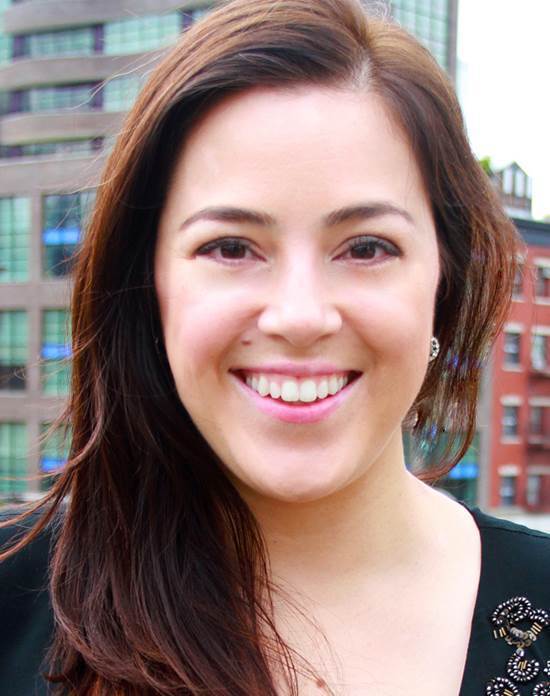 Prioritize your work/life balance: "When I started my business, I also wanted to spend more time with my new family and with my aging parents. Because of this personal goal, I had to make sure that I was exceptionally productive."
Multitask in your thoughts, not just your actions: "As a small-business owner, I am always thinking [about] long-term growth strategy while executing the day-to-day."
Invest in technology: "I rely on scheduling services, like TimeTrade, and automated marketing services that help with email marketing, Twitter updates, LinkedIn posts, Facebook posts and more. Being able to spend an hour per week focused on social media marketing efforts is a great way to make sure I'm attending to my marketing needs."
Janea Boyles: The Specialty Grocer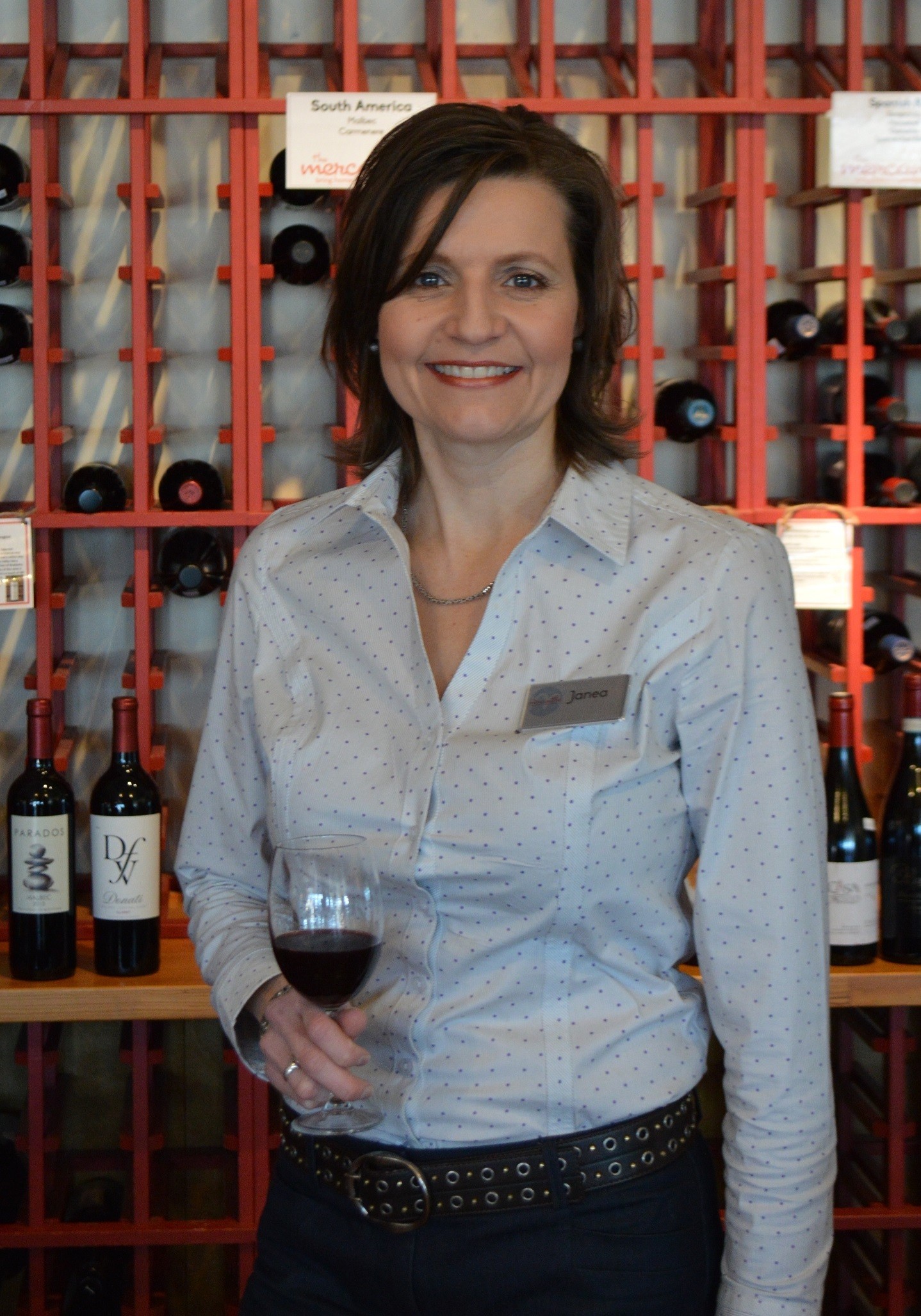 Owner of The Mercantile, a "community oriented emporium" in Atlanta, Ga.
Maintain the momentum for your team: "If you, as the leader, are having a bad day, everyone else will feel licensed to have a bad day, as well. When people start to feel down, productivity is the first thing to lag."
Consider your weaknesses: "If you can determine your weaknesses, then you can set about finding the right set of advisors. Having good advisors at your side is crucial."
Make sure you are sufficiently capitalized: "If you run out of money too soon, you won't have enough to pay people to do the necessary jobs. That means everything lands on your plate. It's likely you will have to do everything, but nothing will be done very well or productively."
Christi Rudolph: The Beer Lover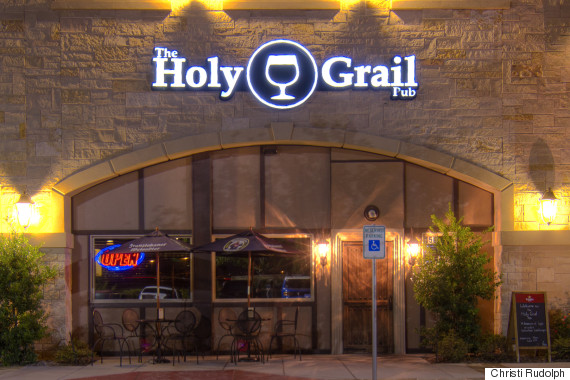 Give your employees the right education: "Our sales per square foot is above the industry's average, and that's due to our extensive training program. If your staff is trained appropriately, they can offer better service and be more efficient."
Be self-aware: "Do what you know. And if you don't know it, learn it. You can't give direction if you aren't knowledgeable about the processes."
Family comes first: "My husband and I are the only owners, so we try to maintain a family atmosphere. Employee retention is very important to our business, and patience is key."
Mark L. Turner: The Caretaker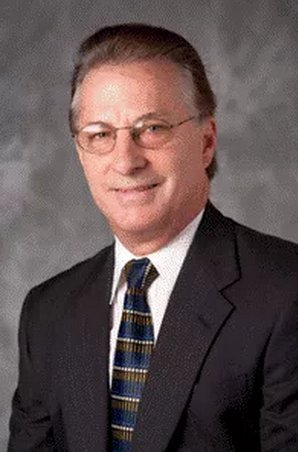 Founder of Right at Home, an in-home care and assistance organization for the elderly and disabled in Northern Virginia.
Stay in the cloud: "Our nurses, our care manager, our business development staff and our on-call staff can all access client and caregiver data online [and in] real time. Our caregivers also clock in and clock out of their shifts using the client's phone or their cell phones. This data goes directly into our scheduling software."
Have a backup plan: "We have an emergency preparedness plan that gets implemented during inclement weather or other natural disasters such that all office staff can work remotely and still conduct business."
Be straightforward: "Clearly define policies and procedures and standards, and utilize technology to improve efficiencies."
Valarie Gilmour and Dave Toal: The Foodies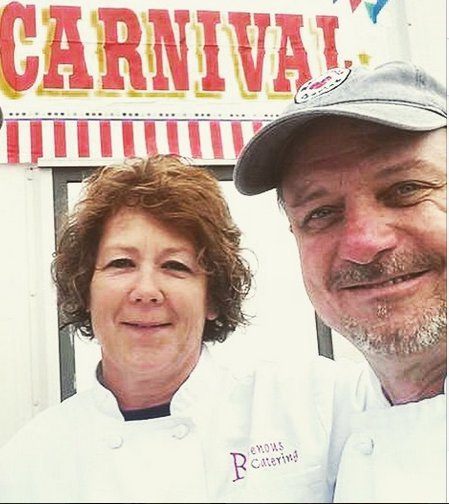 Go green: "We started composting and growing our own organic veggie and herb gardens. That greatly cuts down on our waste and allows us to produce large quantities of our own food rather than buy it elsewhere."
Use your time wisely: "When we have to spend less time meeting face-to-face or on the phone, it frees up more productive time. Smartphones are integral to our success."
Don't stick with outdated models: "Newspaper advertising doesn't work. We've had better success with social media."
Pete Ryan and Adarsh Uppula: The Techies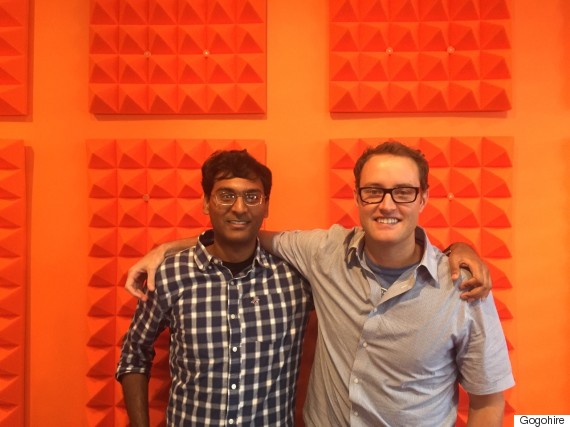 Founders of Gogohire, an online hiring marketplace for tech sales talent in San Francisco, Calif.
Tap into your zone: "We meditate daily using an app called Headspace. Every day at 2 p.m. we perform a 15-minute meditation. It's an excellent stress reliever, trust me!"
Give positive reinforcement: "We have a 'High Five Policy,' where we high-five each other every day. Regardless of how small or big the win is, we always stay true to this. It gives each member of our team a sense of energy and belonging. High-fives just feel good, and create a positive work environment."
Consider joining an incubator: "At 500 Startups, we have access to amazing mentors and advisors that have built companies before. It is way better to learn from someone else's mistakes versus learning them on your own."
Kelly Shores: The Party Planner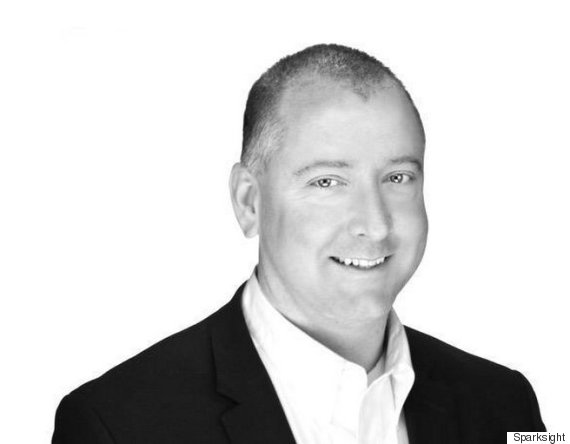 CEO of Sparksight, an event media and event management company that produces live and online events in Austin, Texas.
Be clear about roles and job descriptions: "In a small company, this is an easy one to mess up. We have found that clear roles and responsibilities ensure teamwork when needed while helping to avoid major overlap in daily tasks."
Evaluate processes and tools:"There are so many companies building innovative hardware, software and SaaS solutions today that if you invest some time, you are very likely to find a solution that costs less and does a better job. For example, we've always been a Mac shop but we recently evaluated Dell technology and found we can now turn around projects a lot faster and take on more clients, and that means we can grow and earn more revenue."
Be flexible: "While this seems counterintuitive, I have found that different people work better around different schedules. At Sparksight, we have our 'early birds,' who are most productive between 7:30 a.m. and 4 p.m., and then we have our night owls, who regularly send emails and work on projects until the wee hours of the night. As long as the work is getting done, the clients are happy and there is a 'consensus of contribution' among the team, I don't check my watch to see when people arrive in the morning or leave for the day.
Small businesses are a powerful part of our community and Dell, in partnership with Intel, is dedicated to providing technology solutions specific for small businesses. We work with millions of small businesses to help them work smarter, not harder, with the right technology, easy financing options and dedicated support! To learn more about how we can help your business, call 1-877-414-Dell or visit Dell.com/sb.
Calling all HuffPost superfans!
Sign up for membership to become a founding member and help shape HuffPost's next chapter