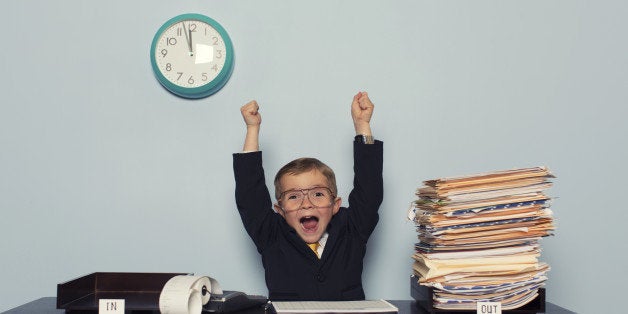 Ahhh, the sweet benefits of a long weekend. You get to relax, you get to socialize, you get to go outdoors ... and then, you get to come back on Monday to face your overflowing inbox.
Just about the last thing any of us feels like facing is a monstrous to-do list come Monday morning. Getting back into the swing of things can be just as challenging as all the work we have to complete. But if you follow these three productivity hacks -- and avoid these two other time-suckers -- you'll be back on track in no time (without losing your sanity).
Get in touch with your classical side.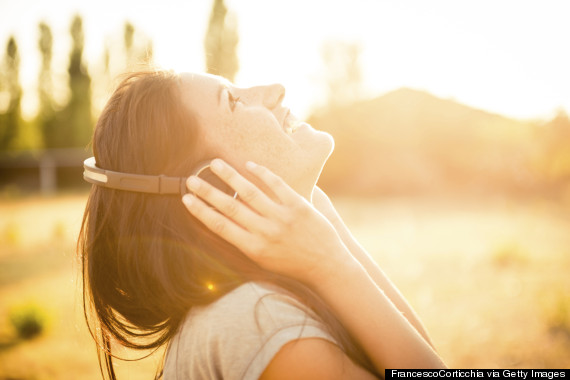 Find your center.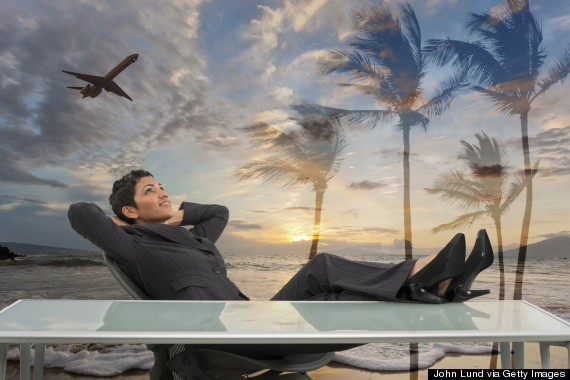 How many times have you tried to get something accomplished when you're totally stressed out? Chances are your work isn't as on-point as it is when you're relaxed -- and there's a good reason. According to Tony Schwartz, CEO of The Energy Project, your work performance depends on your ability to get some energy -- and the only way to do that is to approach your work feeling refreshed and renewed. "The difference is that during the day we move from a state of alertness progressively into physiological fatigue approximately every 90 minutes," he wrote in the New York Times. "Our bodies regularly tell us to take a break, but we often override these signals and instead stoke ourselves up with caffeine, sugar and our own emergency reserves -- the stress hormones adrenaline, noradrenaline and cortisol ... By managing energy more skillfully, it's possible to get more done, in less time, more sustainably."
Look at cute puppies.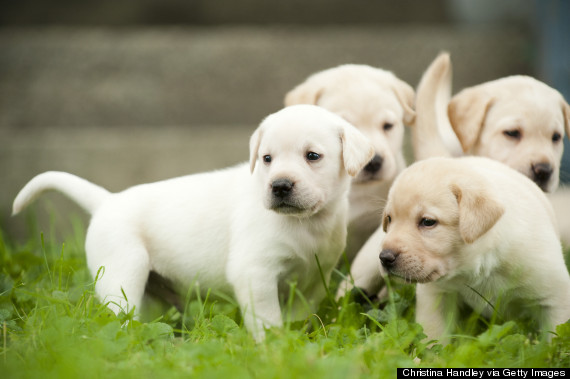 Work straight through the day.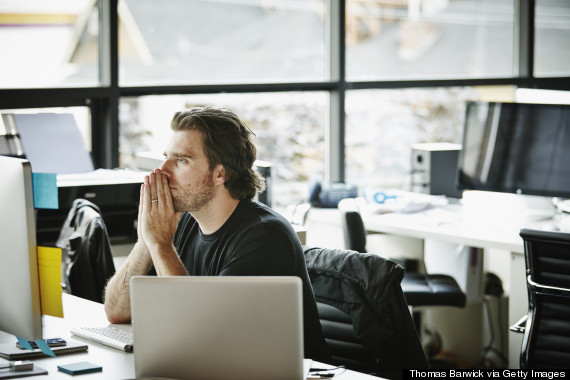 You may think that scarfing down your lunch at your desk in between emails is the only way to catch up after the long weekend, but you're actually killing your productivity. Taking breaks throughout the course of the day, even if you feel like you're too busy to do so, has been shown to help you get more done overall. Walk away from that computer for a little while -- your to-do list will thank you for it.
Manage two projects at once.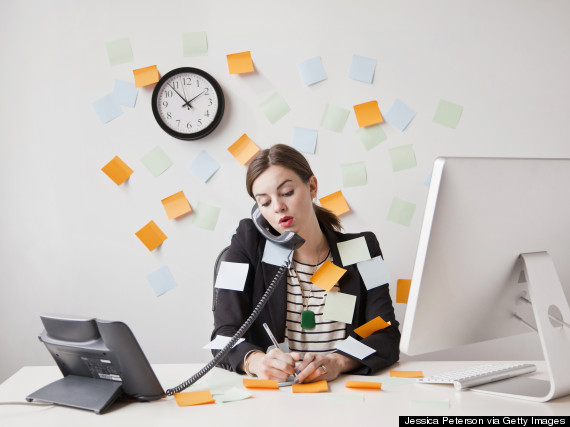 This GPS Guide is part of a series of posts designed to bring you back to balance when you're feeling off course.
GPS Guides are our way of showing you what has relieved others' stress in the hopes that you will be able to identify solutions that work for you. We all have de-stressing "secret weapons" that we pull out in times of tension or anxiety, whether they be photos that relax us or make us smile, songs that bring us back to our heart, quotes or poems that create a feeling of harmony or meditative exercises that help us find a sense of silence and calm. We encourage you to visit our other GPS Guides here, and share with us your own personal tips for finding peace, balance and tranquility.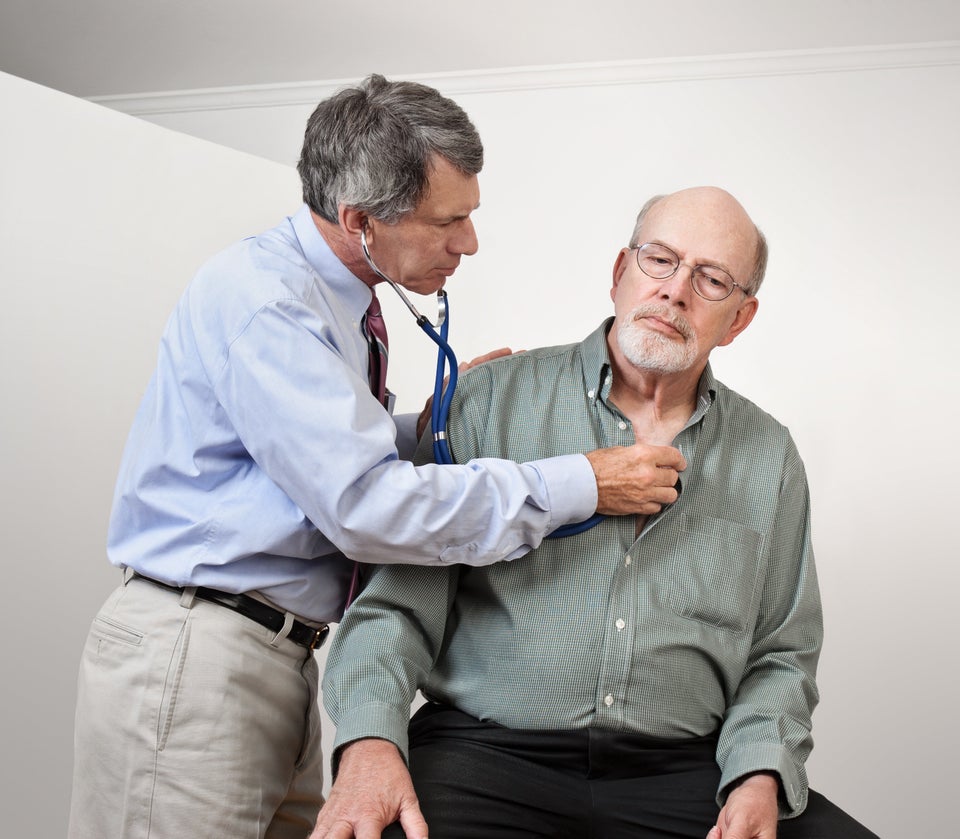 Optimists May...