The verdict is clear: "multitasking" makes people
more productive, but research shows that it makes us less productive. The temptations of email are strong. But frequent interruptions
and it takes much
to get back on task. So when it's time to focus,
If your day is constantly interrupted by meetings, it's very difficult to get into
, a state where you're really jamming and go deep on complex tasks.
If you use a computer all day, every time you reach for your mouse, it slows you down a little, and you lose a little bit of flow.
I don't procrastinate because I'm lazy; I procrastinate because my highest priority task makes me subtly (or not-so-subtly) uncomfortable. When this happens you should:
A lot of un-productivity arises from a lack of prioritization. It being unclear what you actually need to do to achieve your goal, and what's highest priority.
Some people love working alone, but, for complex tasks, I generally find it painful and prone to distraction.
Related
Before You Go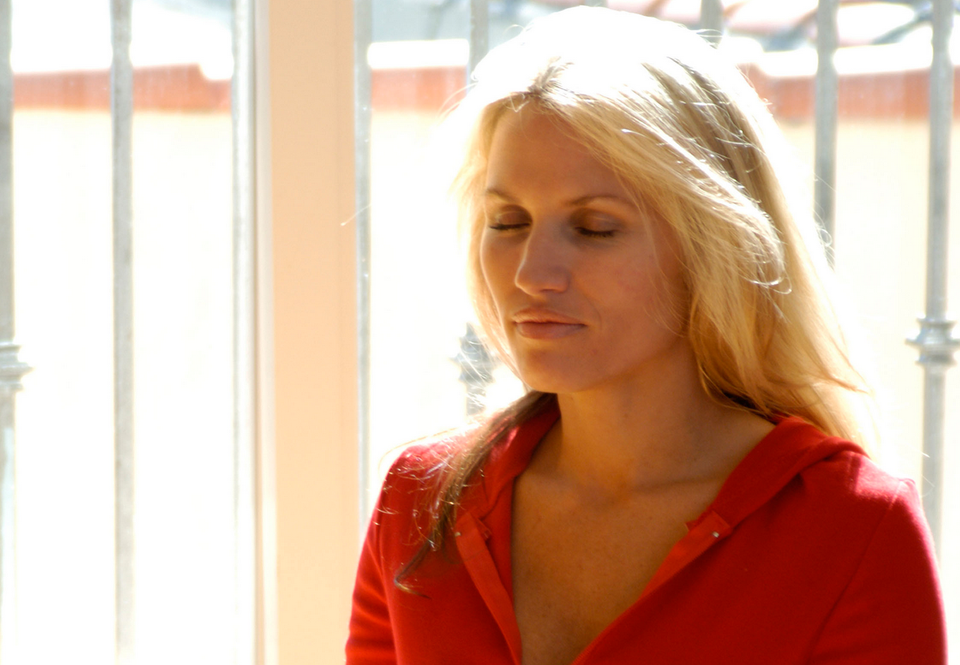 10 Skillful Living Tips To Try Today