We're supposed to overcome our fear of the dark somewhere around the time we get pimples and braces.
But some of us never quite got over it. There is such a thing as too dark, and it's totally okay to want a little light in your life.
Whether you're six or sixty, there are ways to combat the darkness. Below, 10 things you need if you're (even a little) afraid of the dark.
Sleep beneath tiny, twinkling glow stickers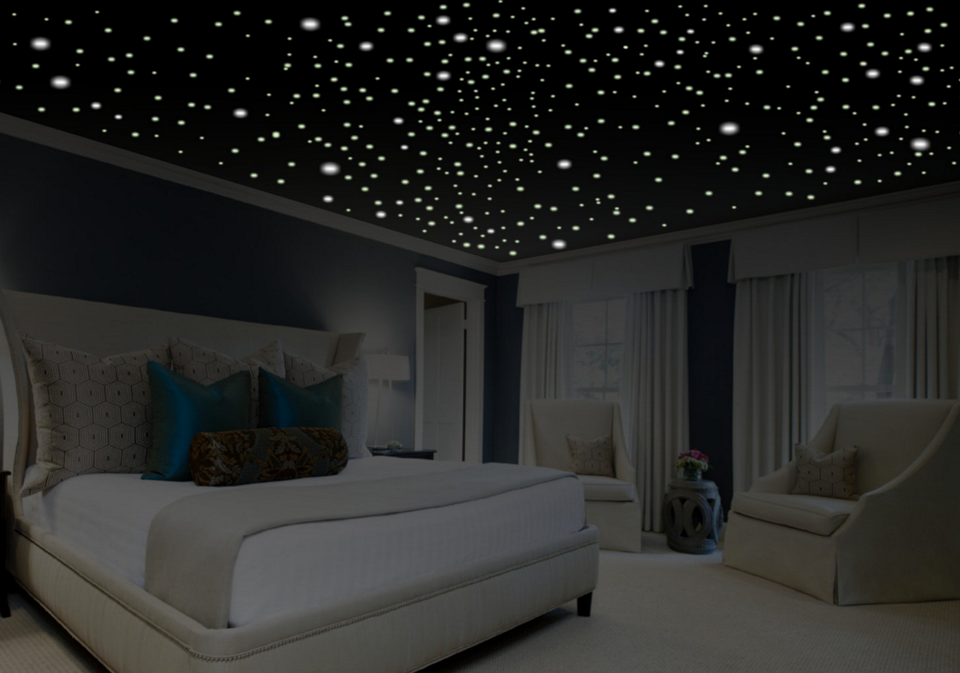 Bask in the warm glow of humanity's most beautiful creation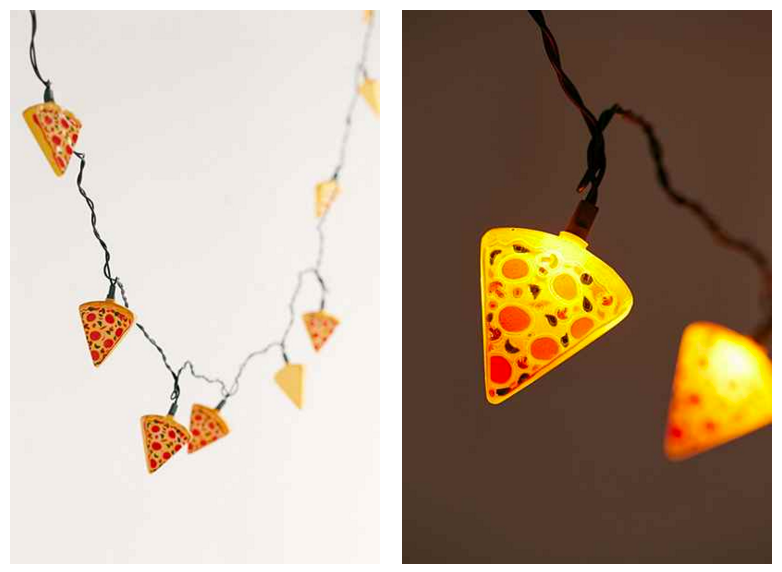 Hang a pair of these neon stars, because night lights are for adults too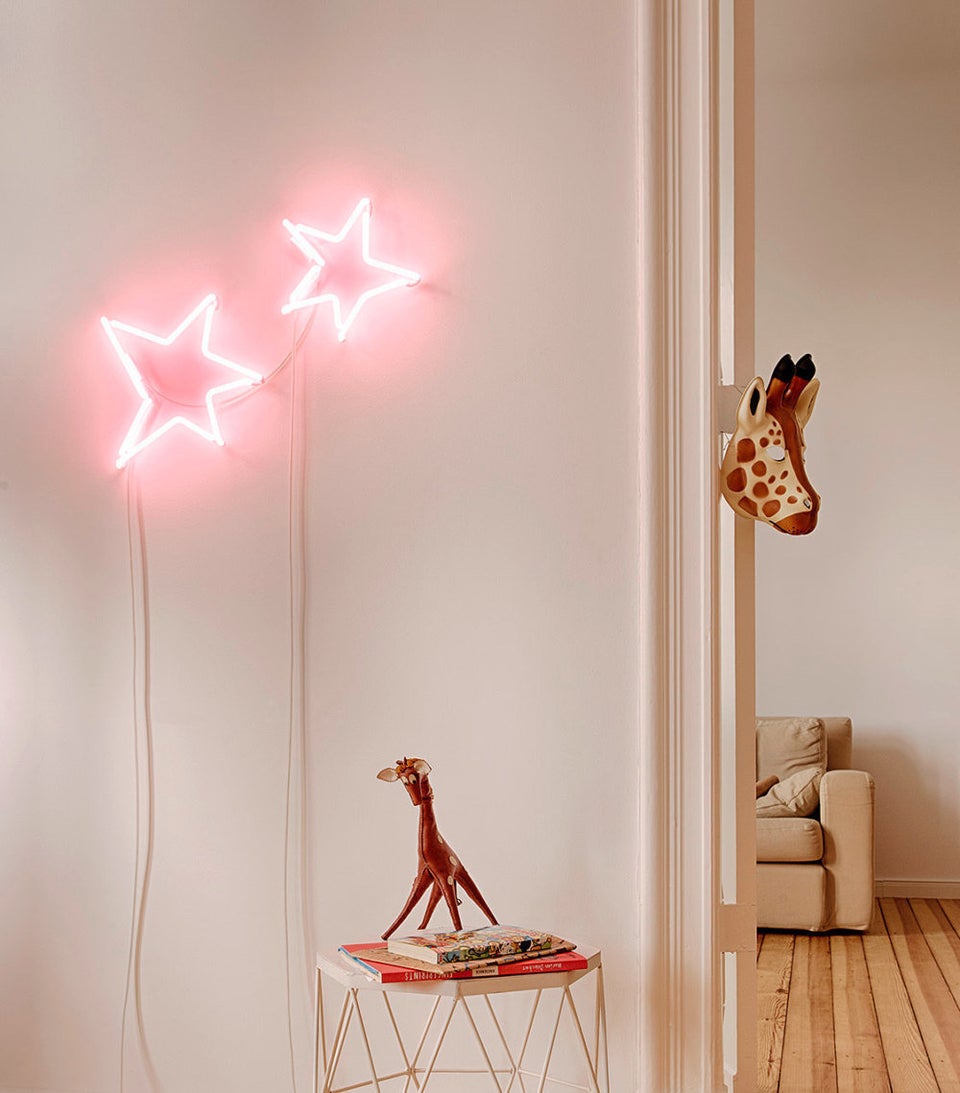 Or give this glowing moon pillow a squeeze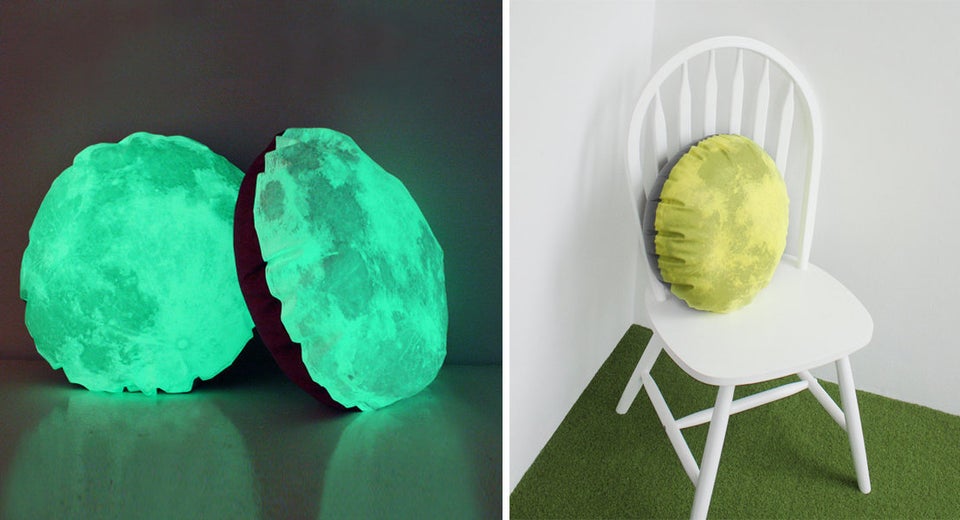 Make your nightstand trendy as all get-out with this Himalayan Salt Lamp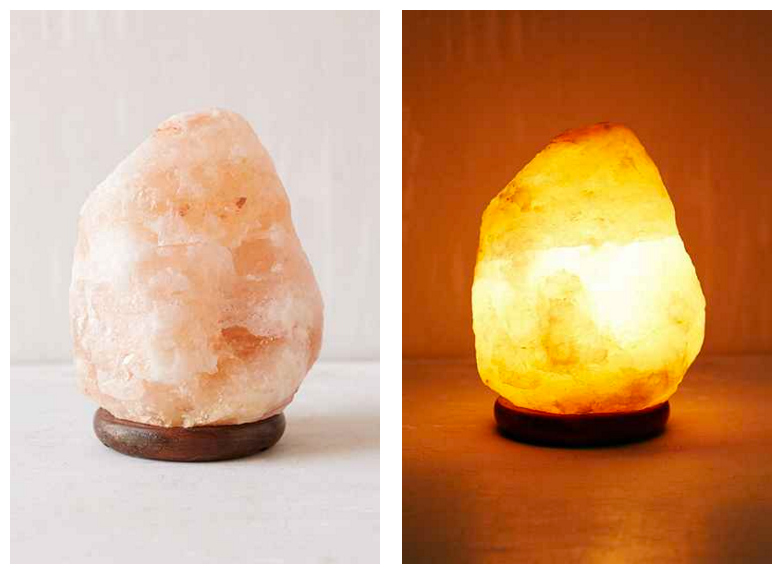 Fall asleep smiling thanks to this kawaii star pillow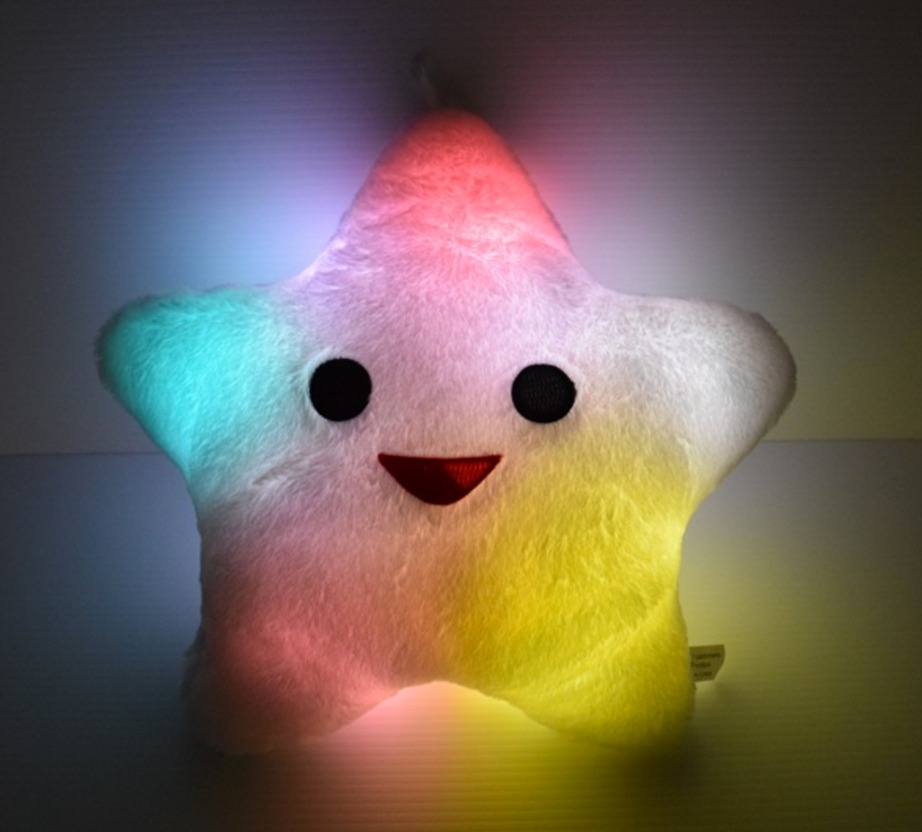 Make a canopy of fairy lights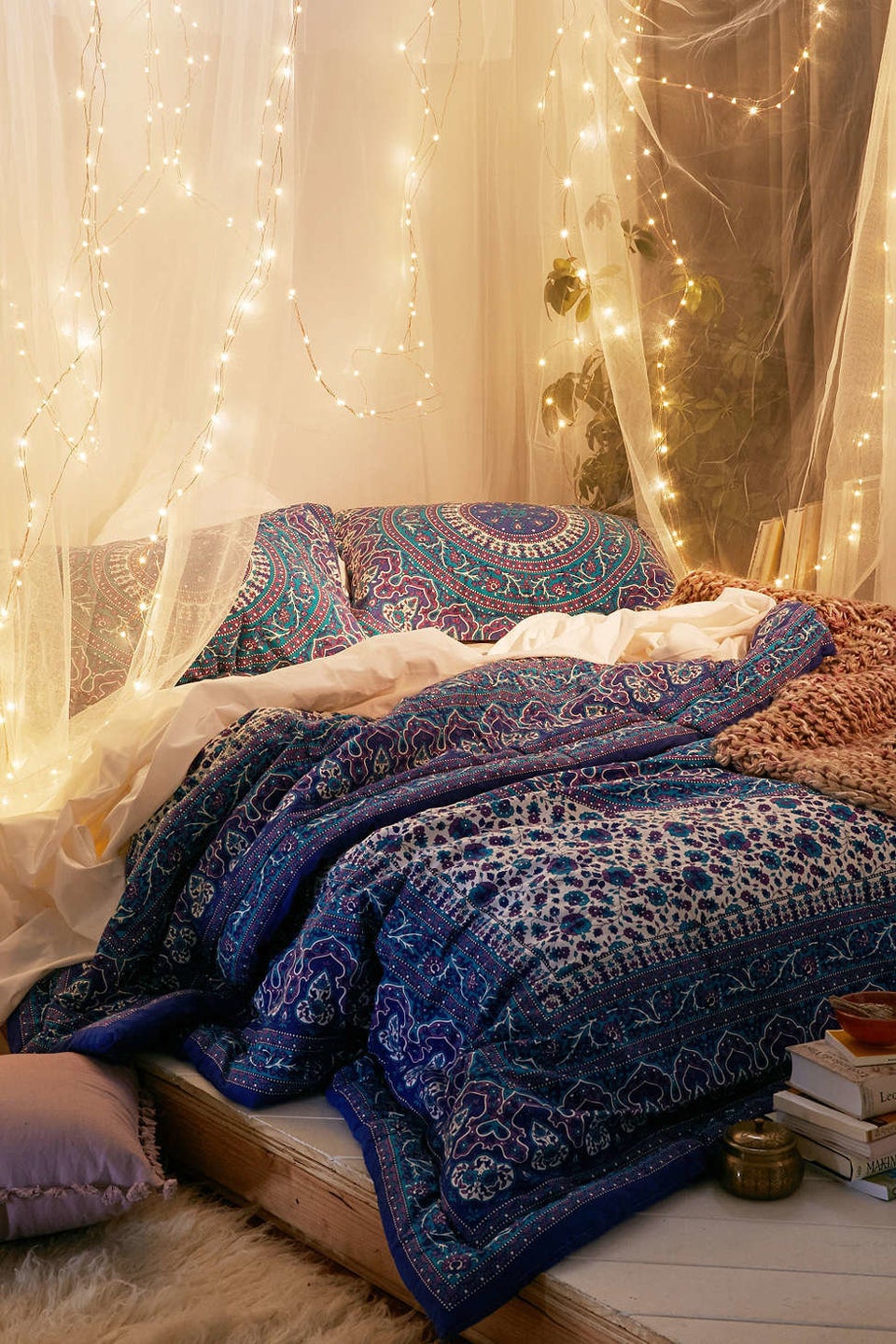 Set an adorable Totoro night lamp beside your bed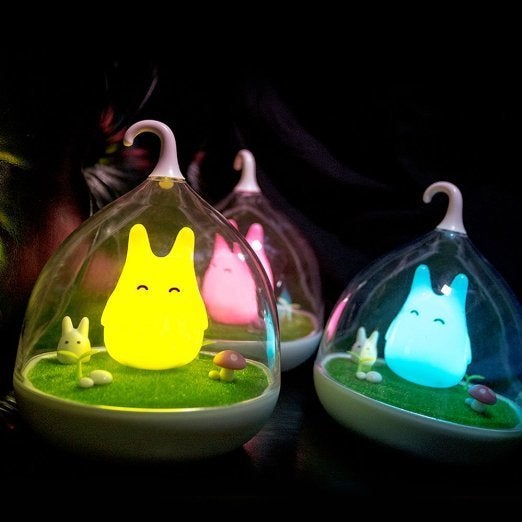 Or this eerily beautiful glow-in-the-dark jellyfish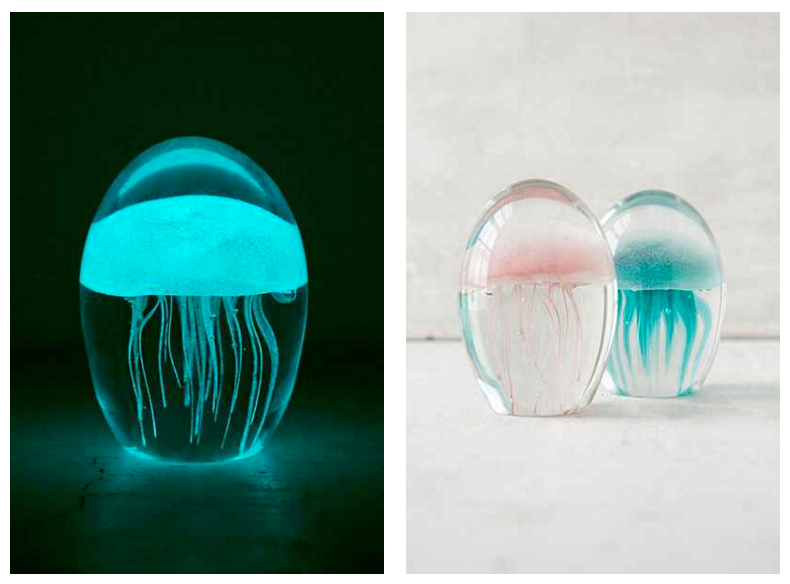 Add a dreamy (and safe) touch to your bedroom with flameless candles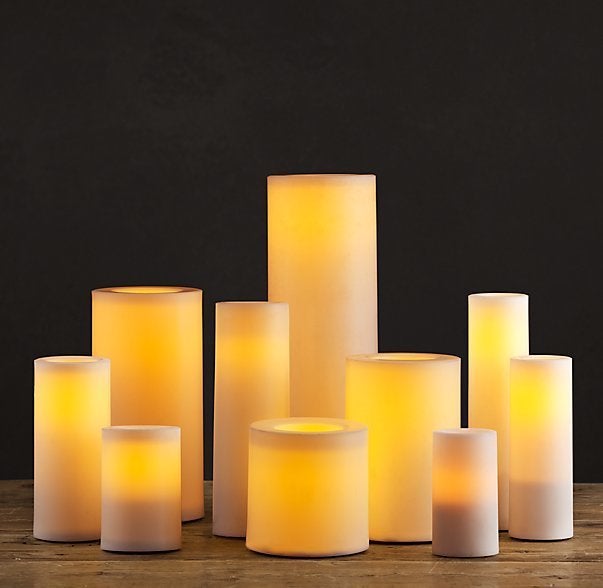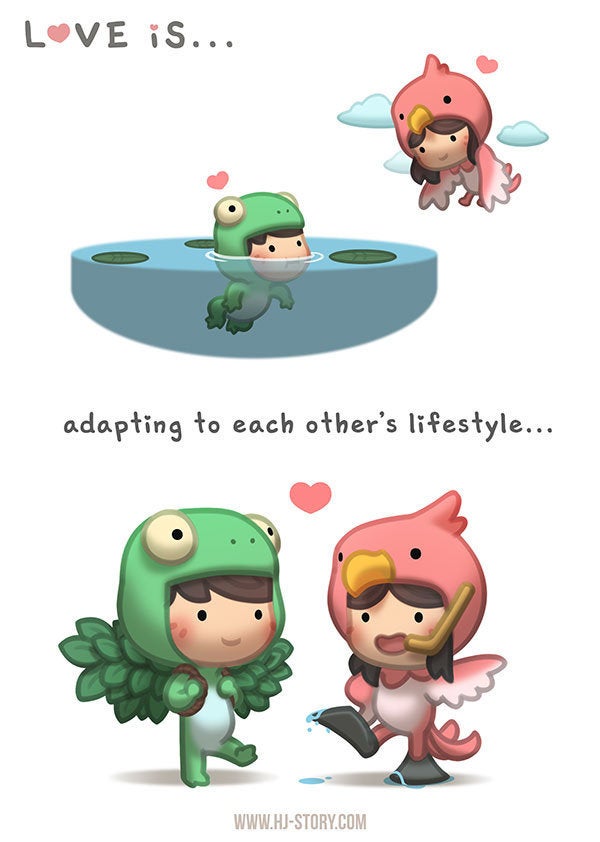 Love Is... Illustrations from HJ-Story