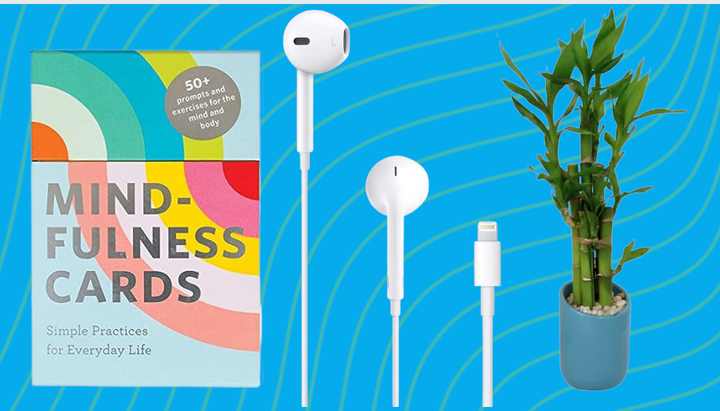 "When many of us think of 'home' ideally, we think of a feeling that is comfortable, familiar and safe," Aziz told HuffPost. "Leaving for a period of time might be filled with a lot of layered feelings. Even with all of the planning in the world, there's often still an element of 'unknown.'"
Tania Czarnecki, a clinical psychologist and executive director of the counseling center at Drexel University, agreed that homesickness is a common and shared experience for many people, though experiences can vary. "Individuals differ in the intensity and duration of their homesickness," she said. If you traveled a lot in your childhood or are used to going to overnight camps or boarding school, she said, you may be more adjusted to spending long periods of time away from home later in life.
While it's completely common to feel pangs of homesickness or worry about going to a new place, Czarnecki said that if you find yourself feeling overcome with anxiety or lonely and isolated in your feelings, she recommends talking to a mental health professional such as a counselor or therapist. For college kids in particular, Czarnecki pointed out that many campuses have their own wellness centers that may have options for you to speak with someone or offer safer places for you to unwind.
If you or a loved one is gearing up to leave home for a while, these experts shared some items to keep with you to help navigate anxiety and homesickness.
HuffPost may receive a share from purchases made via links on this page. Every item is independently selected by the HuffPost Shopping team. Prices and availability are subject to change. The experts we consulted for this story do not necessarily endorse the products ahead unless otherwise noted.
Before You Go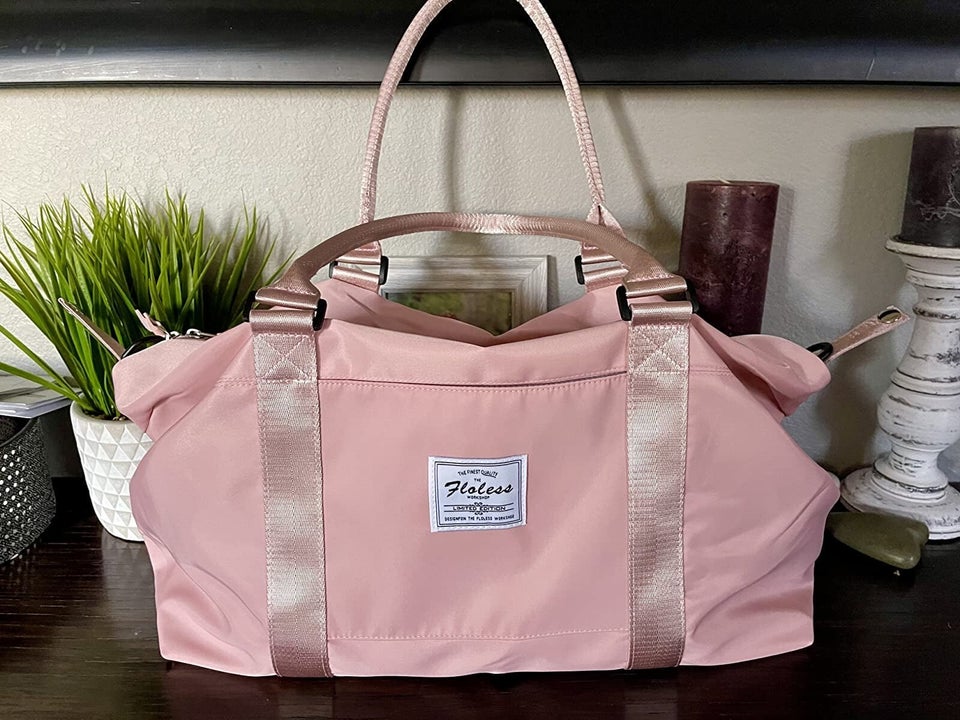 45 Products So Helpful You'll Want To Name Your First Born After Them