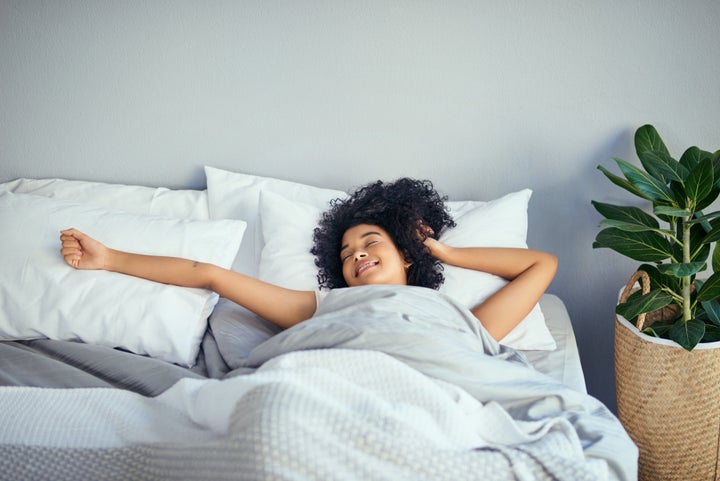 Let's face it: Mornings are hectic. Whether you're rushing out the door, waking up to feed hungry kids or trying to cram in a workout, we could all use a little help with our a.m. routines. We're pressed for time, hurrying to get ready while cramming a million things into a short window.
Fortunately, there are some things out there designed to make your mornings a little more manageable. Here are a few products that will help you have a more productive and ― most importantly ― relaxing start to your day.
HuffPost may receive a share from purchases made via links on this page. Prices and availability subject to change.
An upgraded alarm clock that will wake you up slowly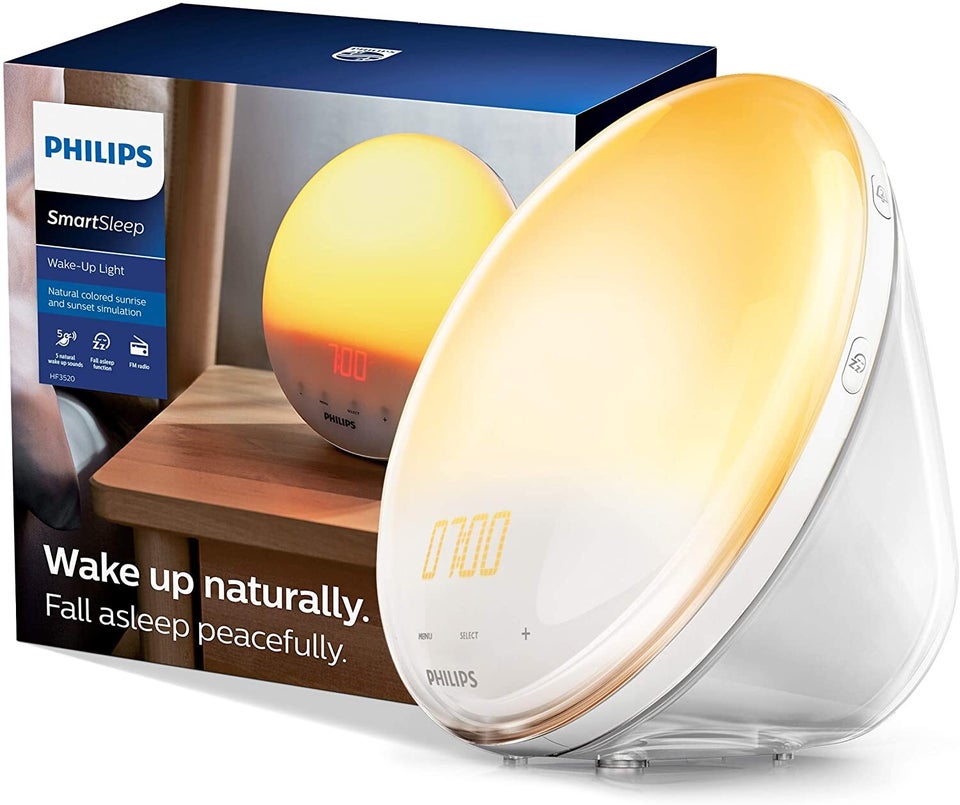 A gratitude journal that only takes a few minutes of your time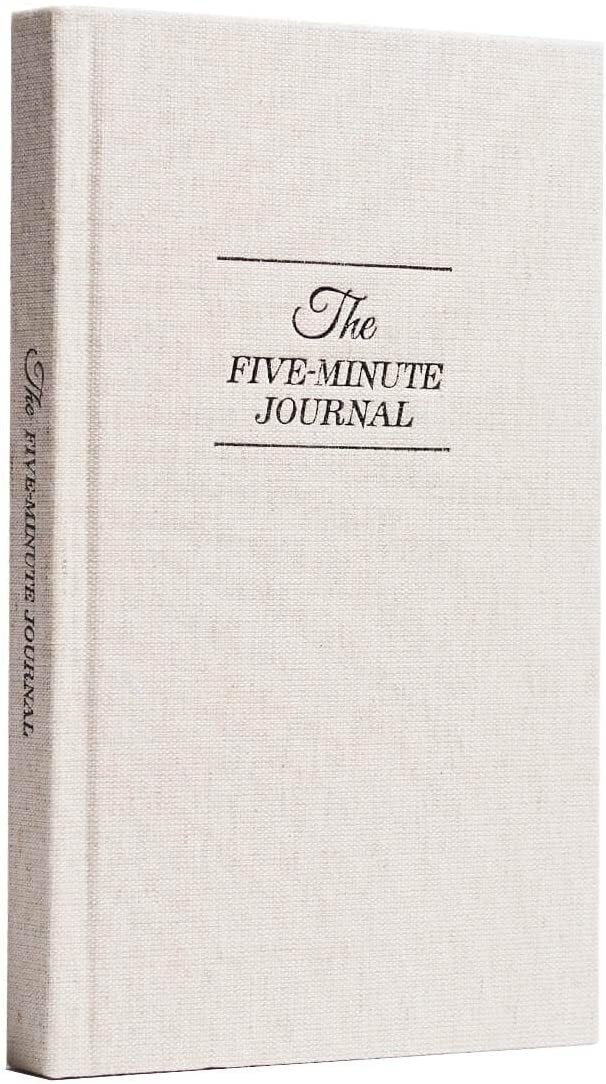 A body wash with an energizing scent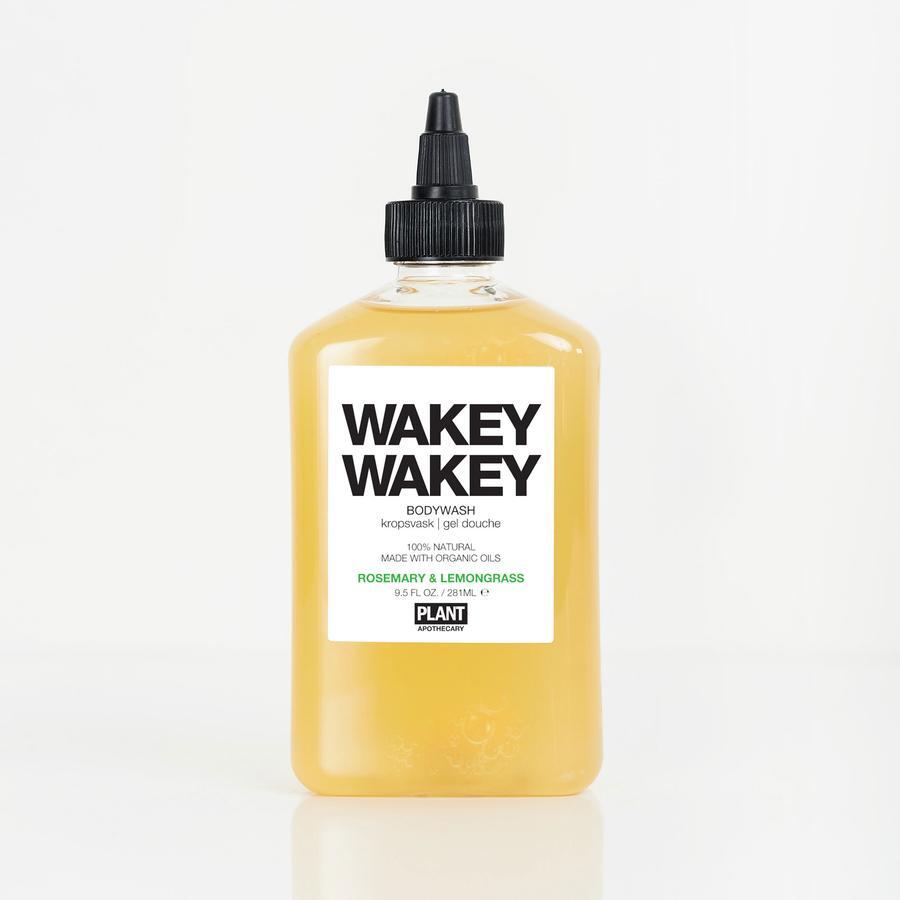 An on-the-go coffee maker that'll cut down on your routine and your spending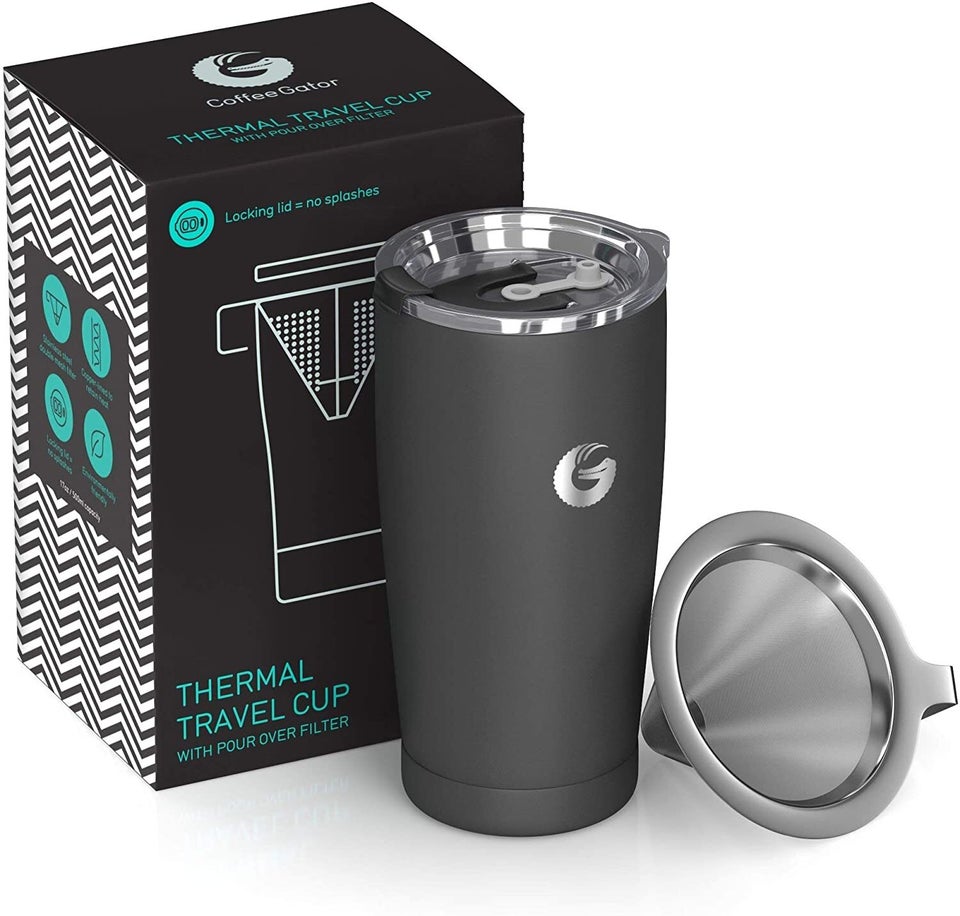 A self-affirming doormat to start your day on a happy note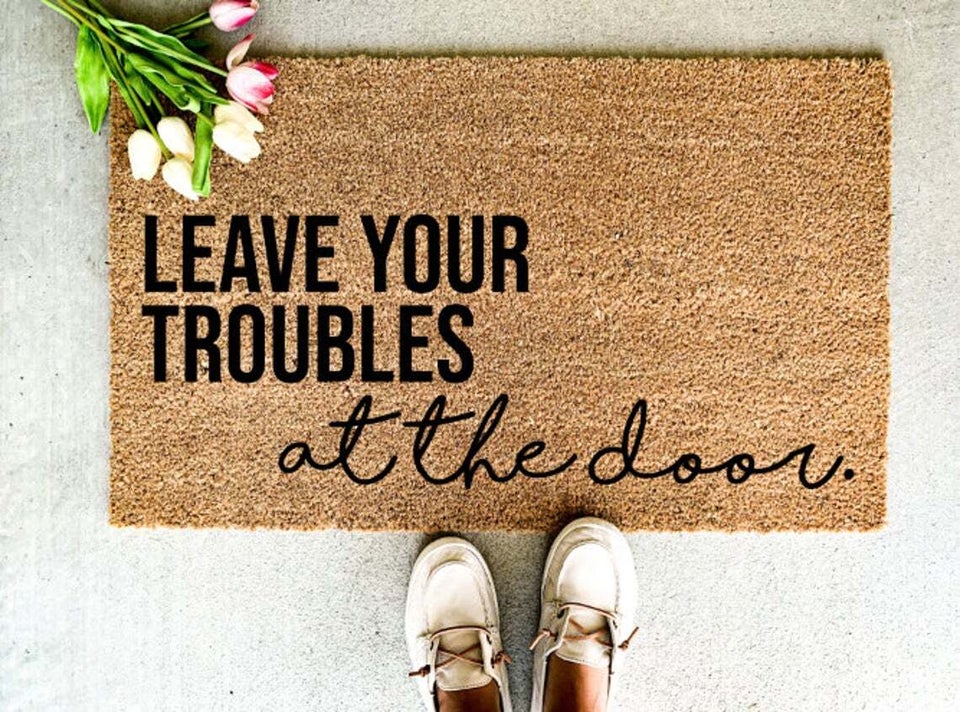 A shower timer to keep you on track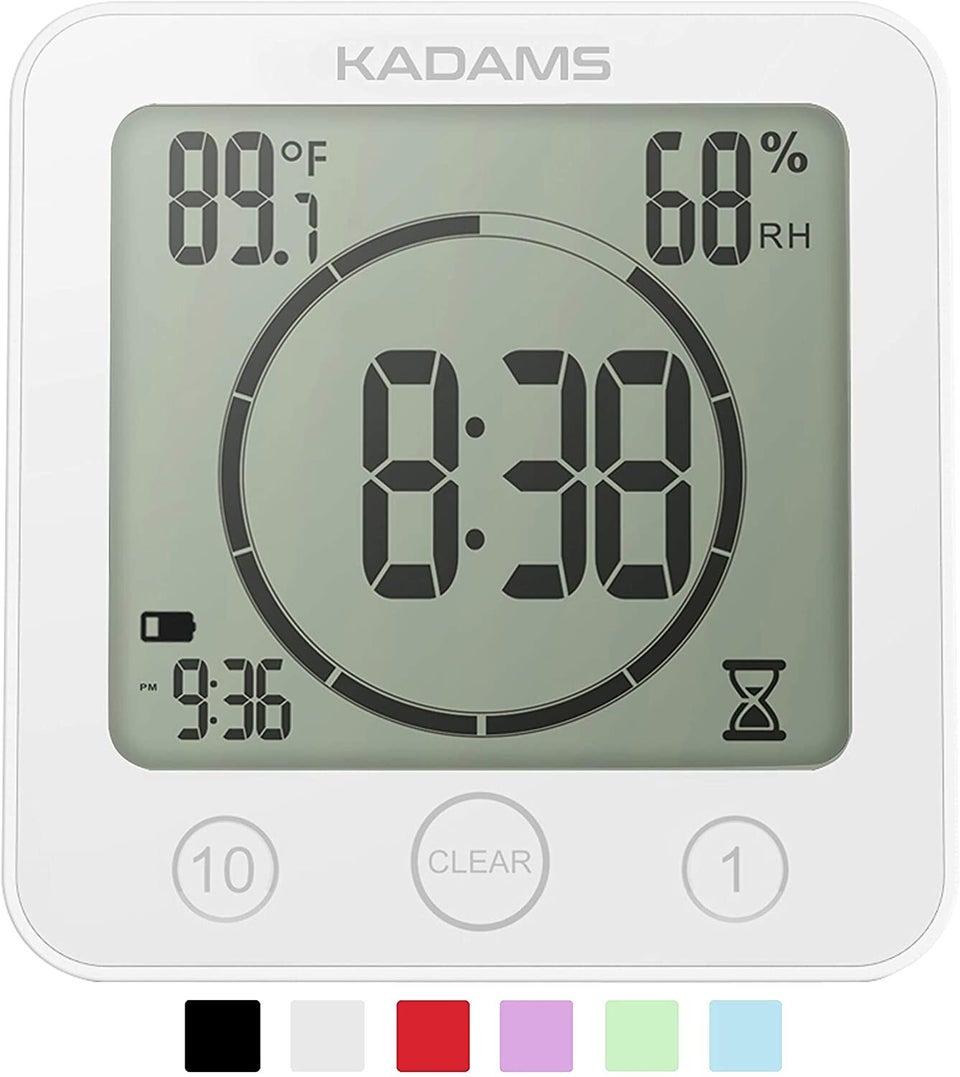 A doorknob organizer so you don't forget important items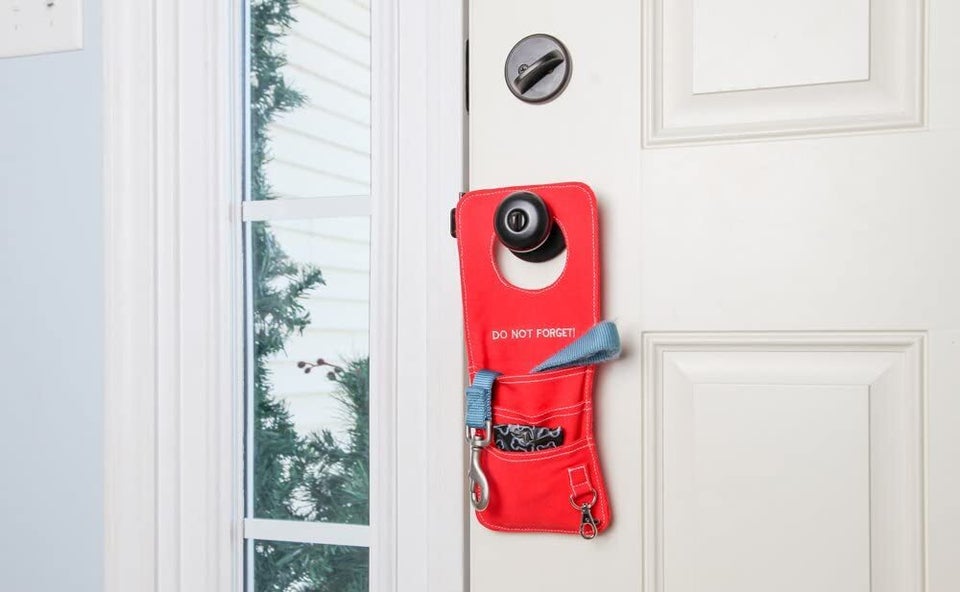 A guided meditation app to help reduce stress at the start of your day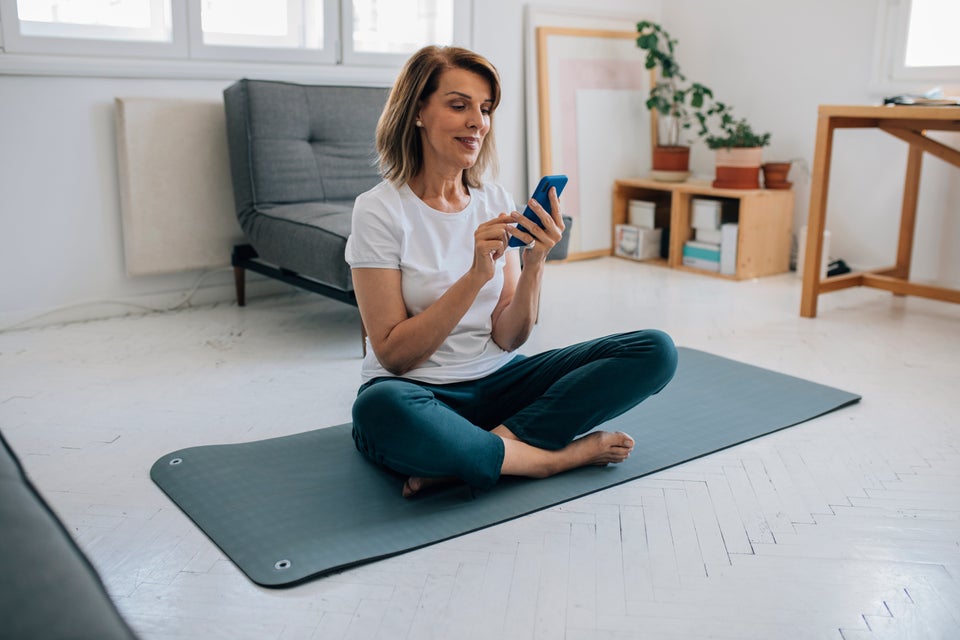 FreshSplash via Getty Images
A towel warmer that can make your morning shower more luxurious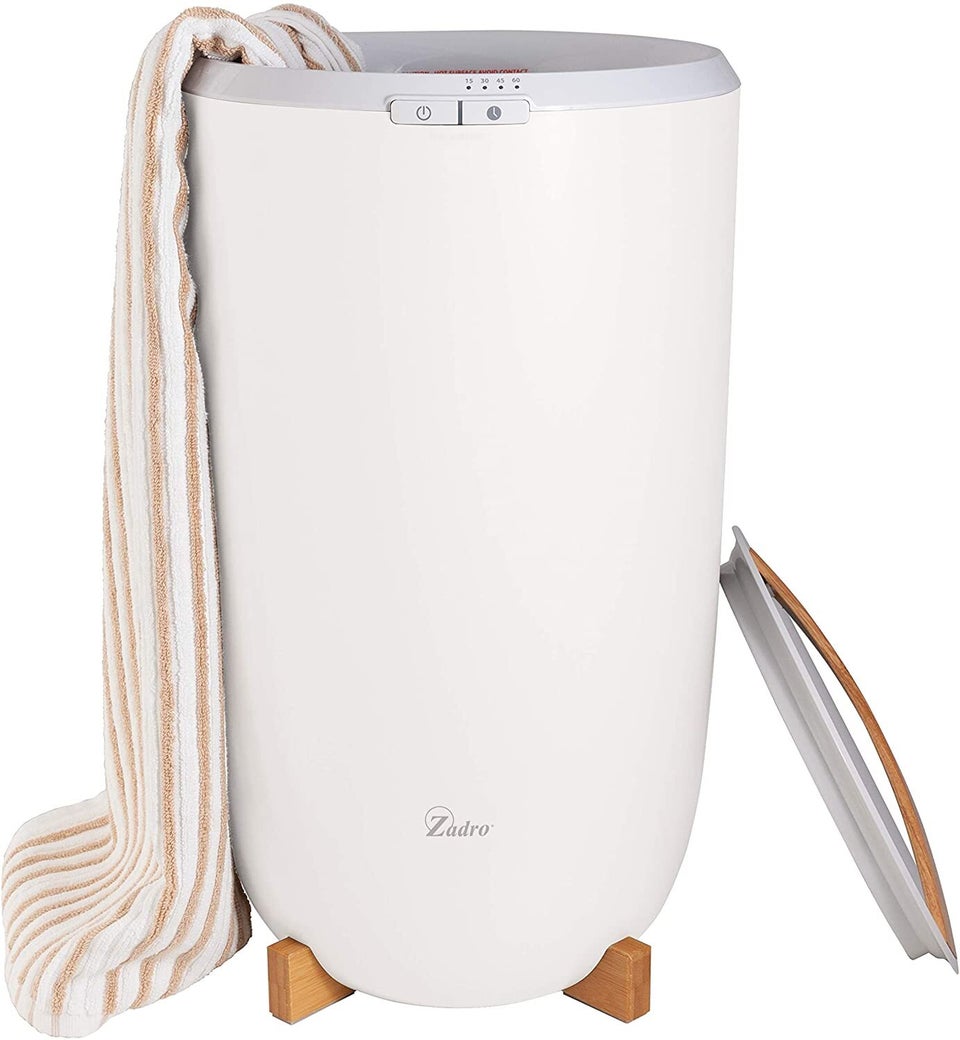 A wallet finder that'll save you from tearing your house apart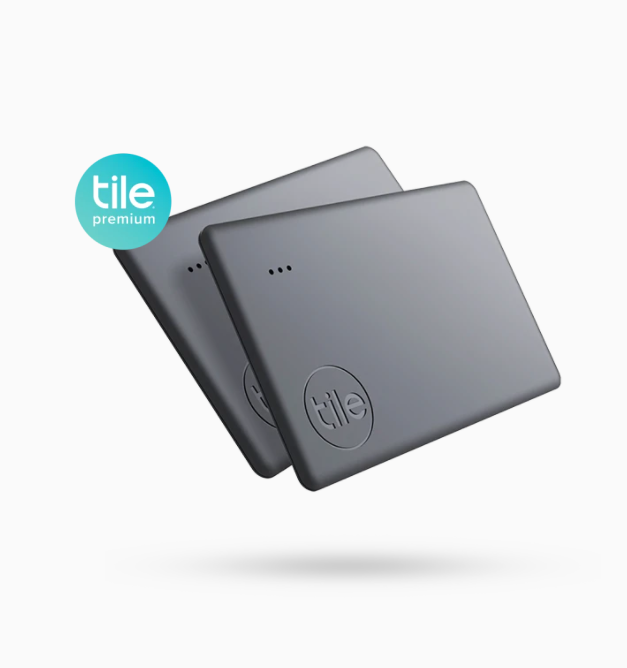 A silk pillowcase that can cut down time spent on your beauty routine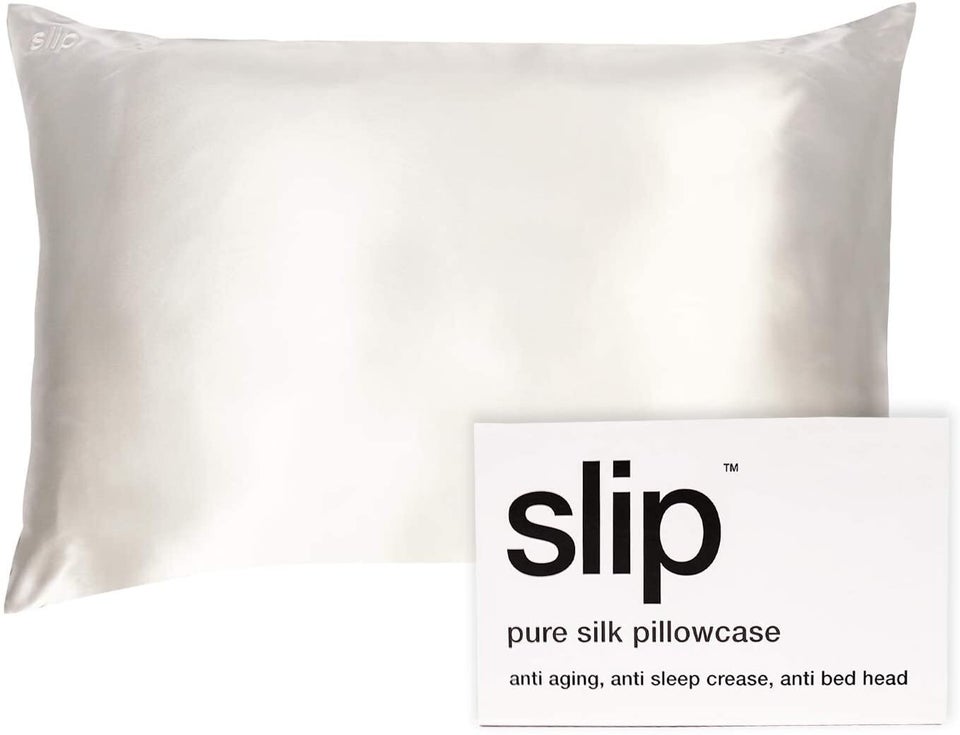 A comfortable, nonslip mat that will make your morning workout easier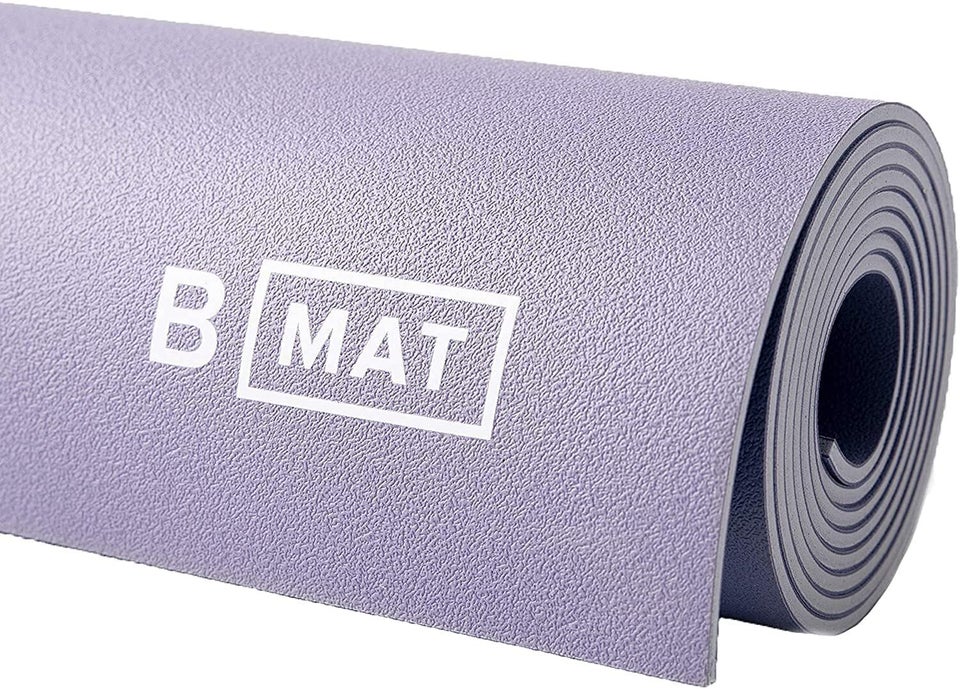 Before You Go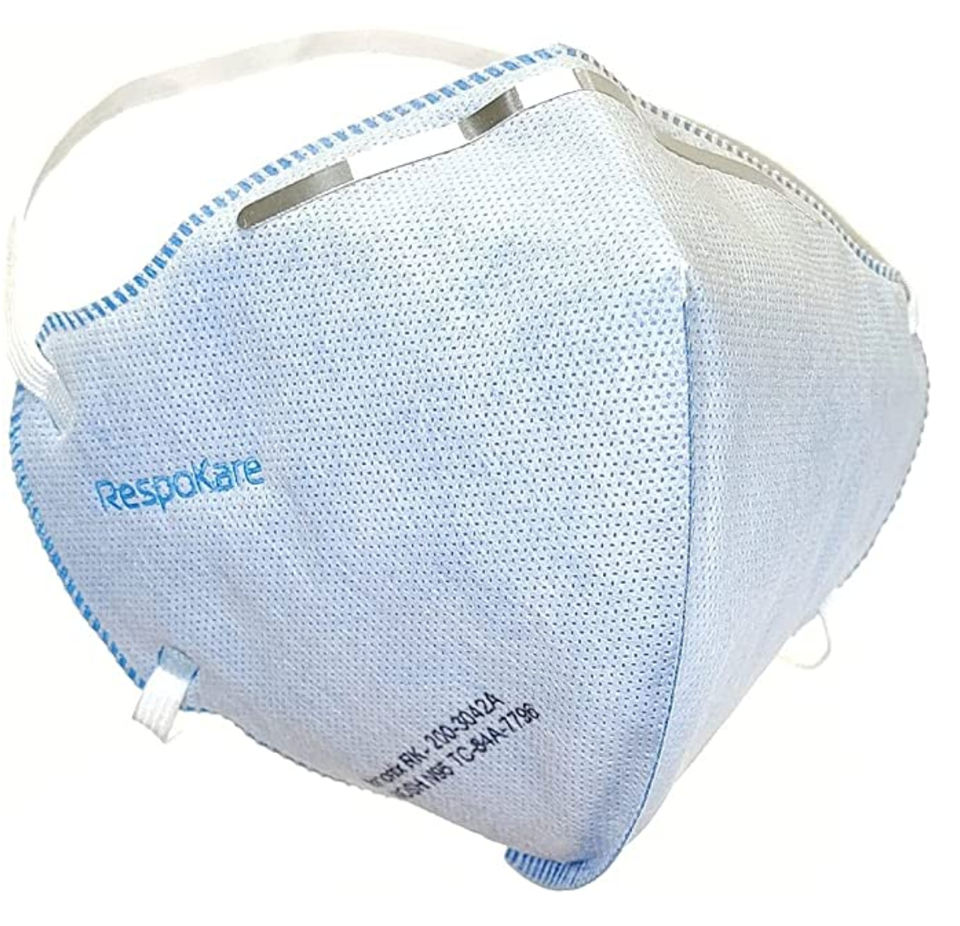 Highly Rated KN95, N95 And Surgical Masks
Popular in the Community