While Amazon Launchpad equips entrepreneurs with tools to help them succeed, we get to do our part by supporting the unique products these small business owners have to offer. From portable blenders to personal fireplaces, here are eight products from small brands that will surely elevate your day.
A stainless steel water bottle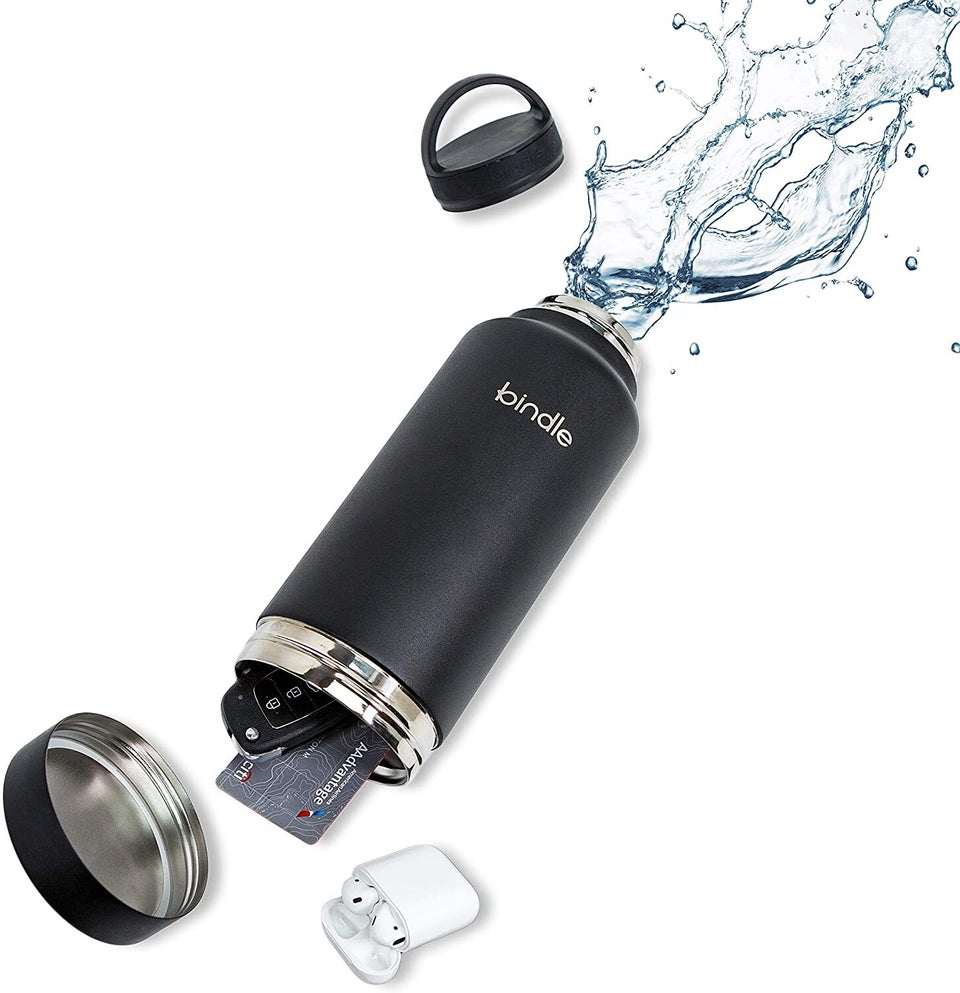 A portable blender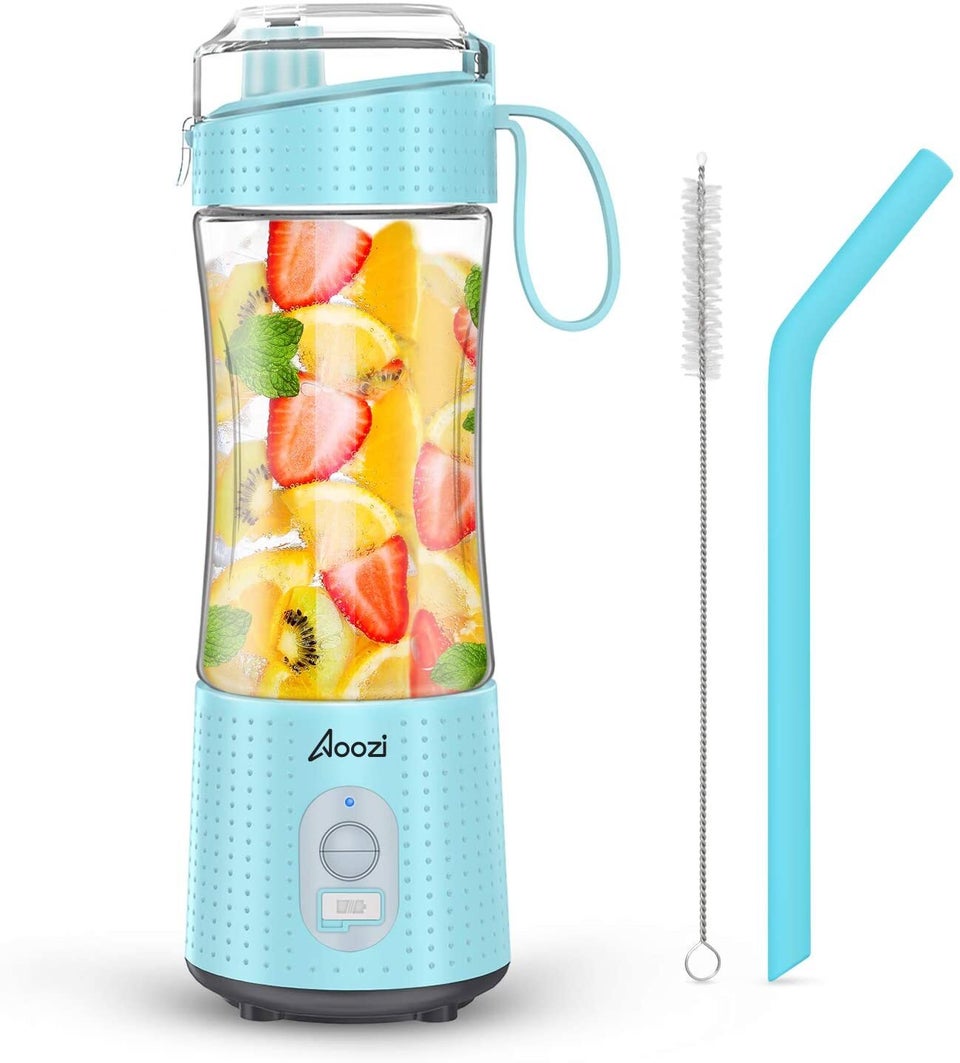 A meal-prep kit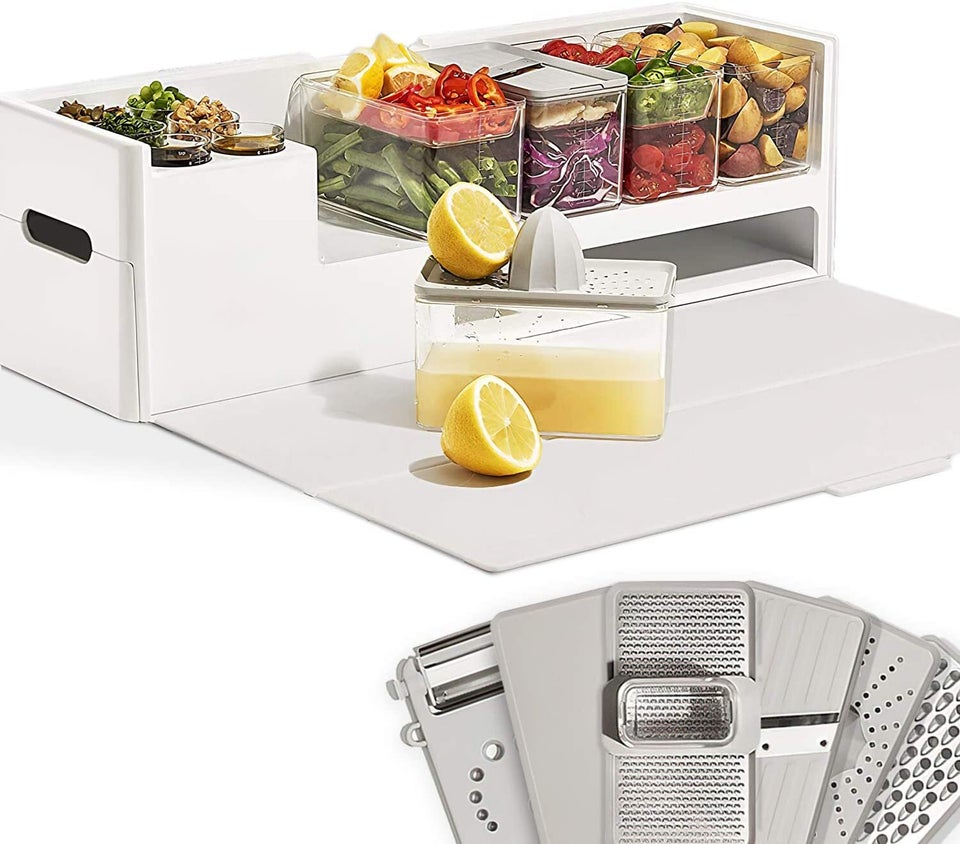 A personal fireplace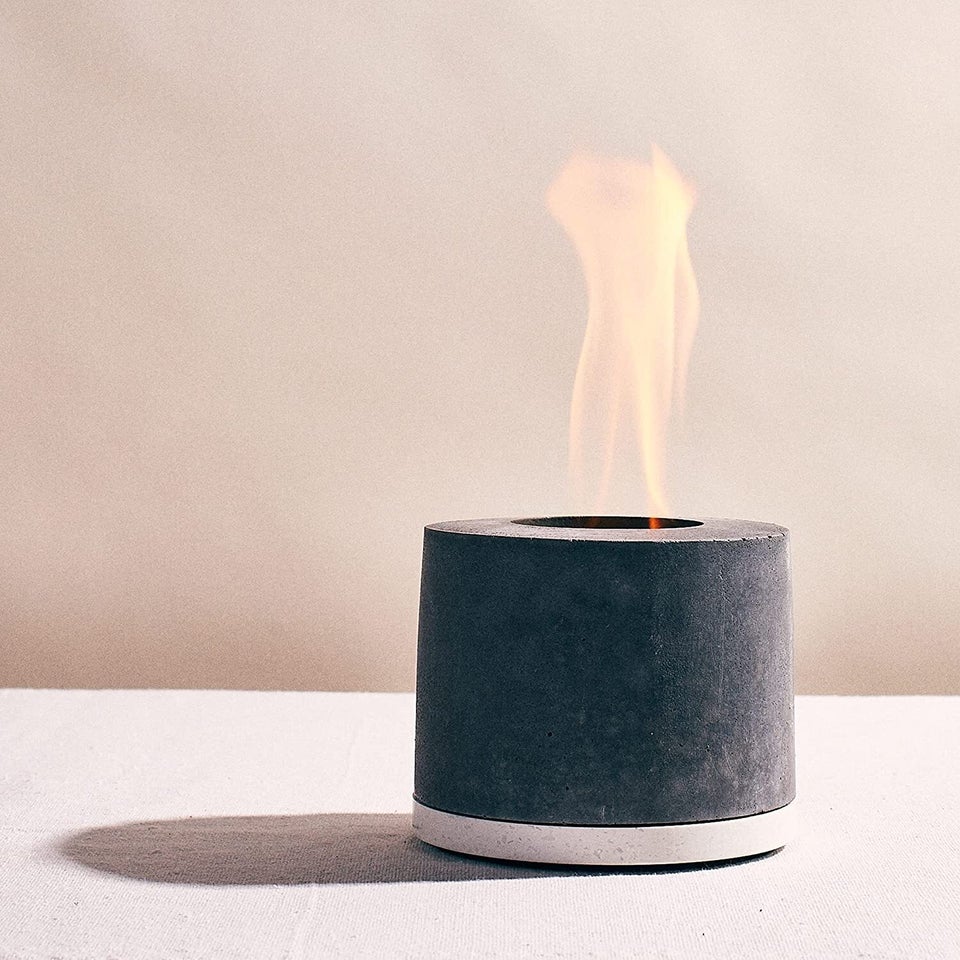 A Bluetooth shower speaker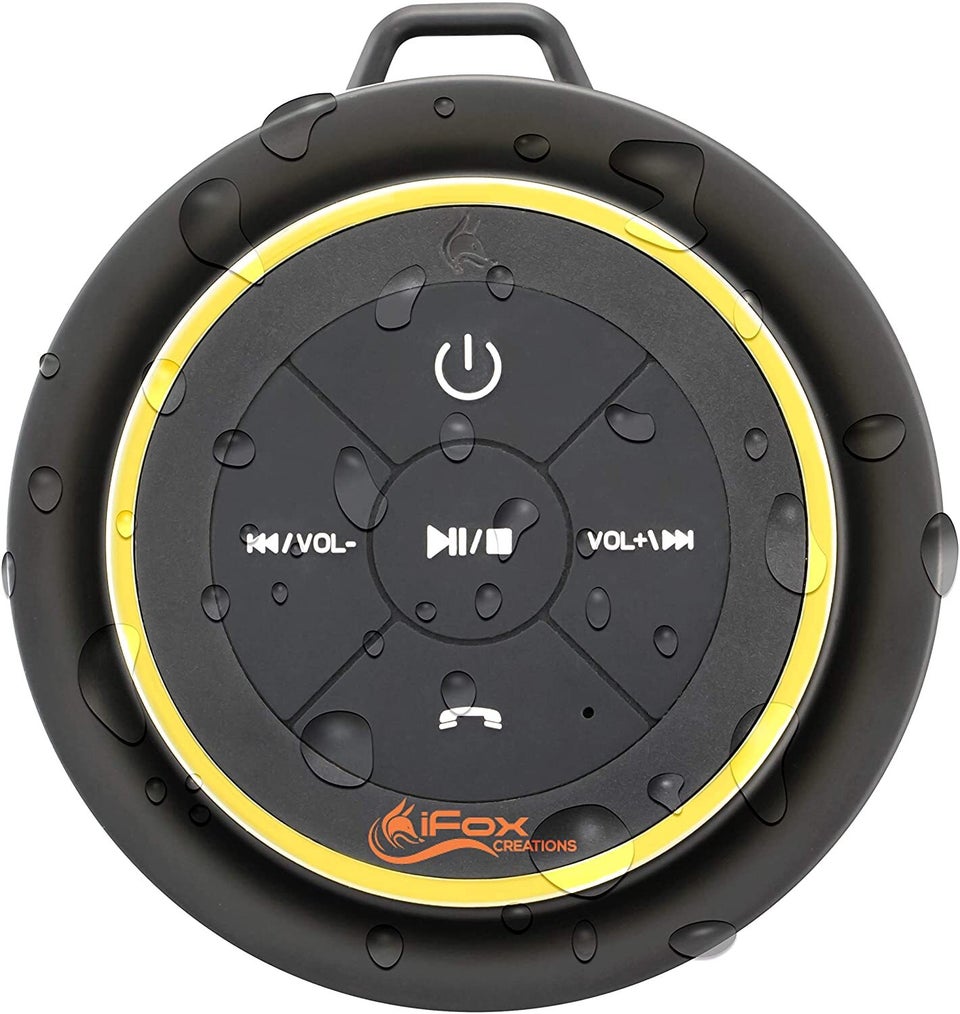 An ingrown hair remover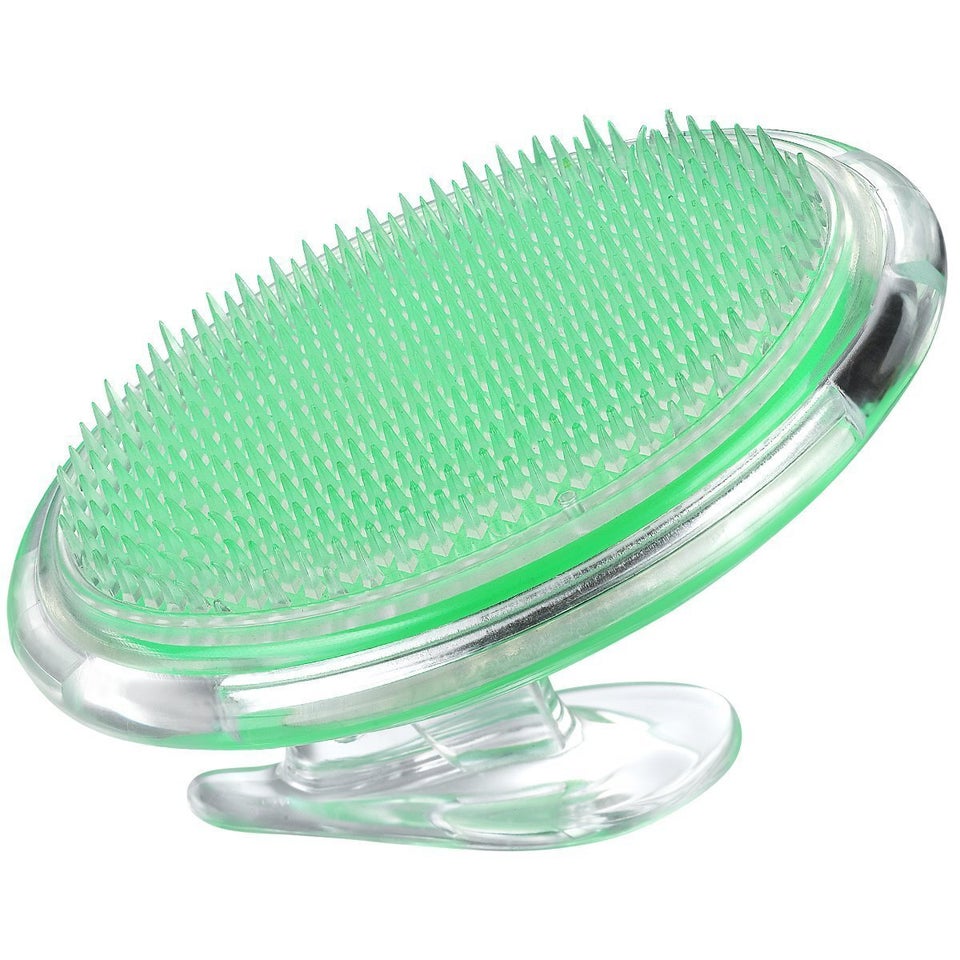 A bedside shelf
A vegan lip balm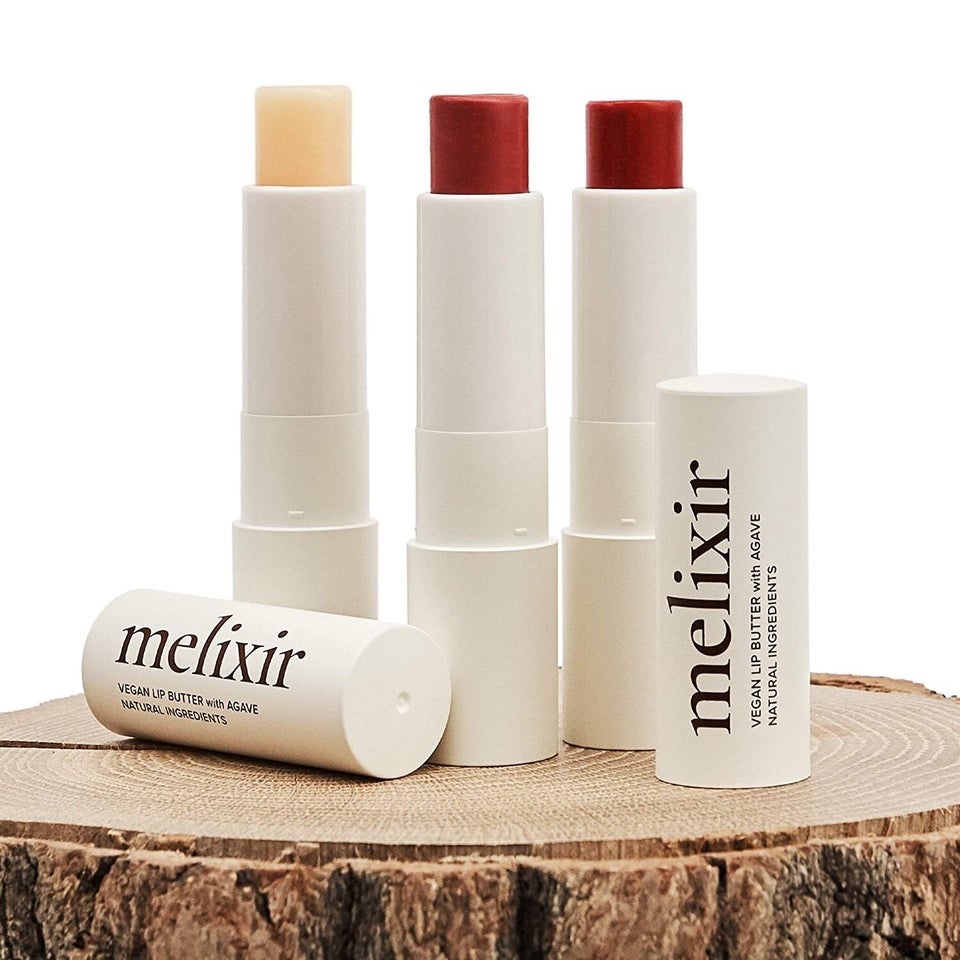 Amazon Launchpad makes supporting small businesses convenient, reliable and inspiring. Visit Amazon Launchpad and start supporting small businesses today!