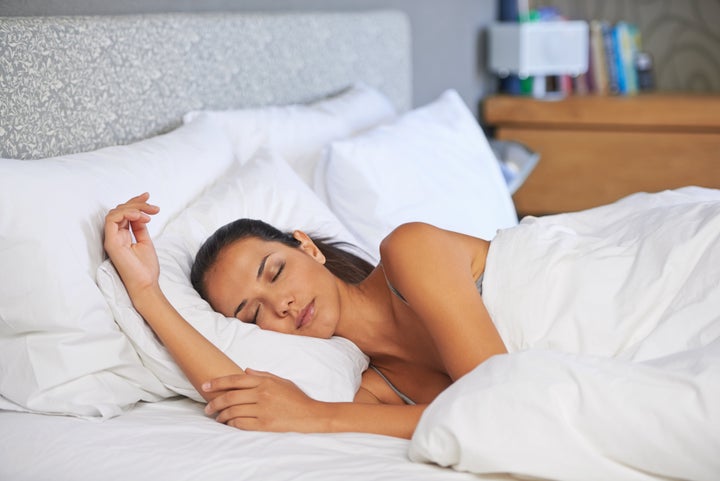 Hot temperatures like these (thanks to climate change) can affect a host of factors that contribute to your overall health ― including your sleep cycle. In order to get your best night's rest, sleep experts say your bedroom should be around 67 degrees. So how are we supposed to achieve that in all of this heat ― especially if we don't have air conditioning or don't want exceedingly high electric bills?
The good news is that there are some products on the market designed to help you sleep a little cooler, even when your bedroom fan or AC unit isn't cutting it. Here are a few to try out.
HuffPost may receive a share from purchases made via links on this page. Prices and availability subject to change.
Before You Go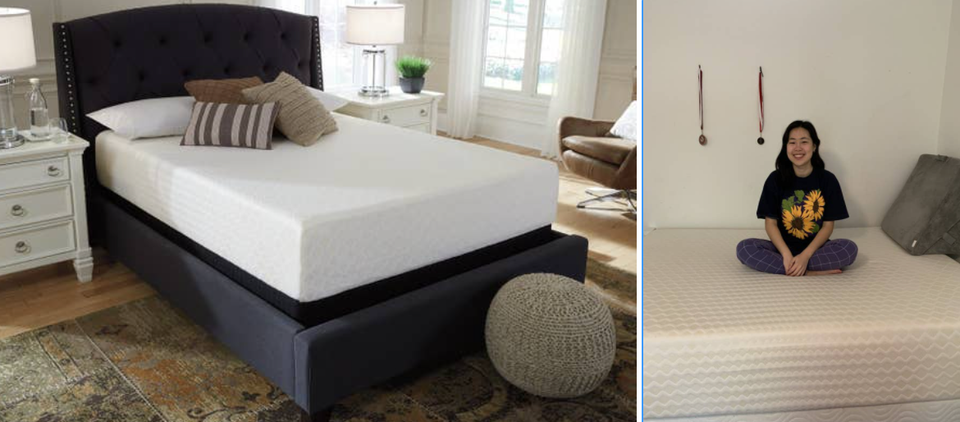 If You're Looking For A New Mattress, These 10 Cheap Ones Will Transform Your Sleep