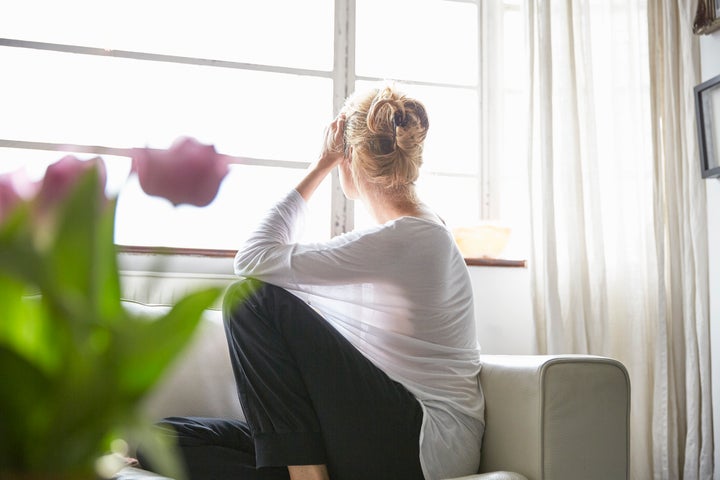 Dealing with anxiety can be overwhelming, and sometimes it may seem like you're the only one going through it. According to the Anxiety & Depression Association of America, anxiety is actually one of the most common mental disorders in the country, affecting 40 million adults — including the very people we turn to for guidance.
Yes, we're talking about your therapists. Take, for example, Mahlet Endale, a licensed psychologist based in Atlanta whose anxiety mostly manifests in sleep disturbances. There's also Sara Weand, a relationship and anxiety therapist in Annville, Pennsylvania, who often feels pain in her upper back and shoulders when she's feeling anxious.
So what tools do the experts use when they're feeling anxious? Below are a few they swear by. Here's hoping they'll help you, too.
HuffPost may receive a share from purchases made via links on this page. Prices and availability subject to change.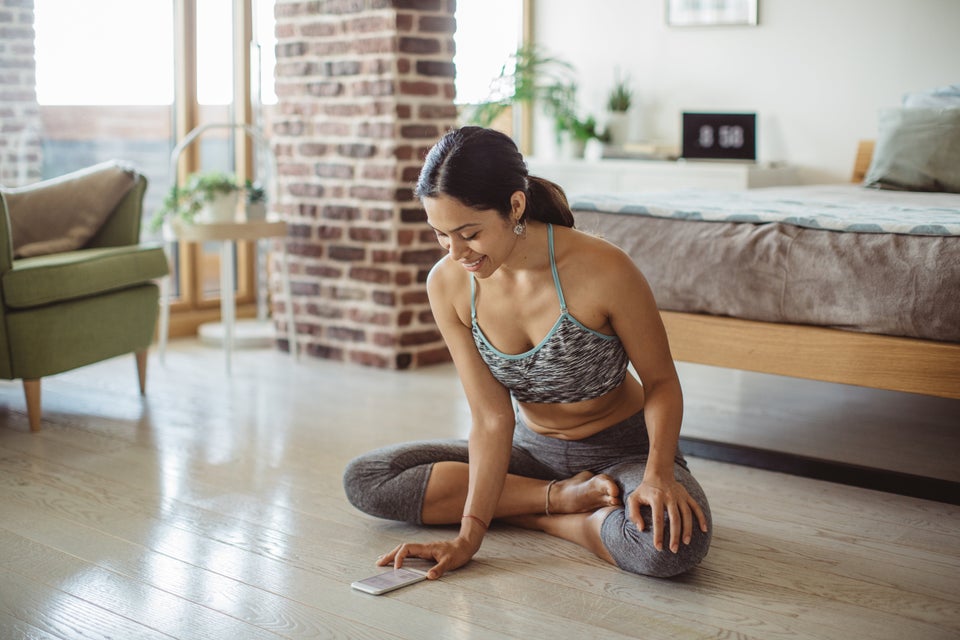 A meditation app
Of course, when it comes to stress and anxiety, tools like these only go so far. Lifestyle habits like adequate sleep and exercise can work wonders. And perhaps the best way to manage anything wreaking havoc on your mental health is seeing a therapist, Endale said. (Here's a guide on where to start, and here's a list of affordable resources if therapy doesn't fit into your budget.)
"I also recommend people seek professional help if they find the stress is so much that they can't even get themselves to use their usual healthy anxiety management strategies," she added.
"Sometimes when we are experiencing chronic anxiety, our body succumbs to the stress of it all and the anxiety develops into depression. This is also a key indicator that it is past time to get professional support."
Popular in the Community