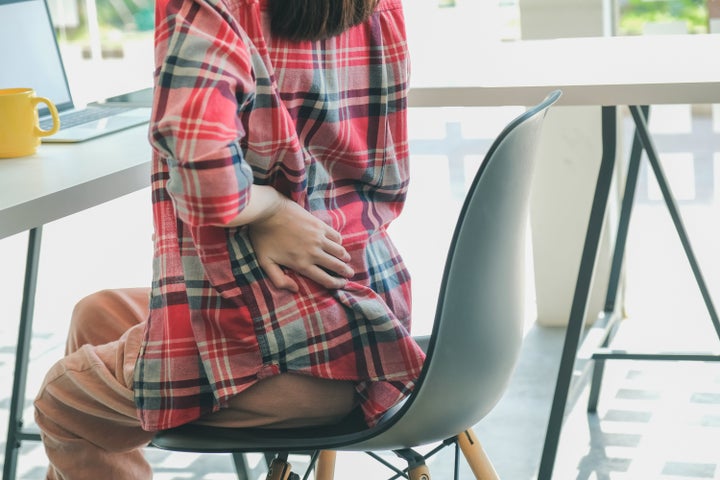 If you're an adult who finds yourself simply, well, existing, chances are you've encountered some back pain. Aging, exercise, an acute injury and working from home during the coronavirus pandemic can take a toll on your muscles, nerves and spine. Sometimes even just bending over can trigger a debilitating episode that leaves you bed-ridden. (Just me on that one? Shout out to the EMS workers and ER nurses who got me back on my feet recently.)
It's important to see a physician if your back discomfort has lasted a long time or if it's near a 10 on your personal pain scale. (This is especially true if it's associated with other issues like a fever, leg weakness or numbness or losing sensation in your groin area, in which case you might want to consider seeking emergency care.) An expert like an orthopedic doctor can check to see if something more serious is going on. They can also offer you tailored advice to help treat the issue.
"There are many ways to relieve back pain, including but not limited to maintaining good posture, engaging in physical therapy, strengthening the core, applying ice and heat and staying active," Gbolahan Okubadejo, a spinal and orthopedic surgeon based in the New York City area, told me. "Massages, nerve stimulation, talk therapy, back pain relief products and spine surgery procedures can also reduce back pain and keep the spine aligned."
The pain-relieving products are particularly useful to keep in your arsenal once you've seen a doctor. Enter this guide. Below are a few items experts suggest trying when you're struggling with back pain.
HuffPost may receive a share from purchases made via links on this page. Prices and availability subject to change.
An Adjustable Desk Chair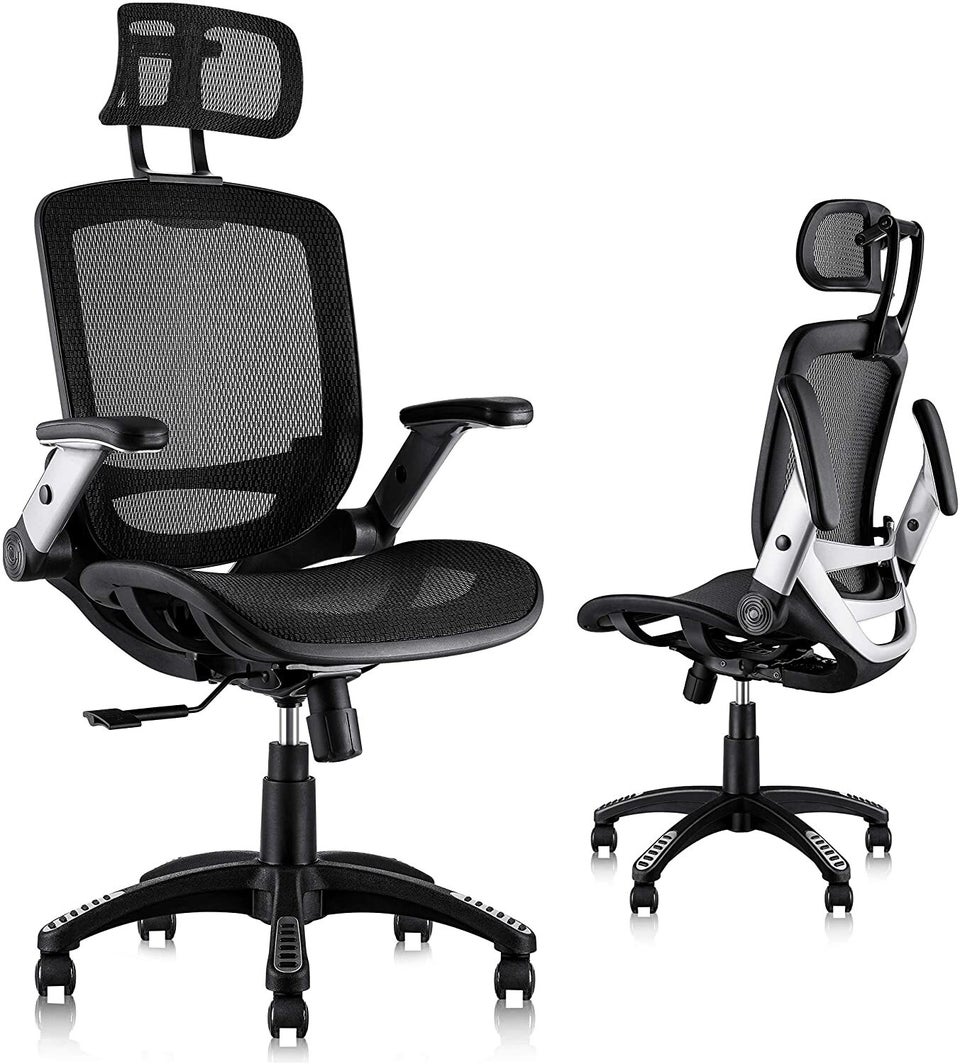 Easy Posture Lumbar Back Support Mesh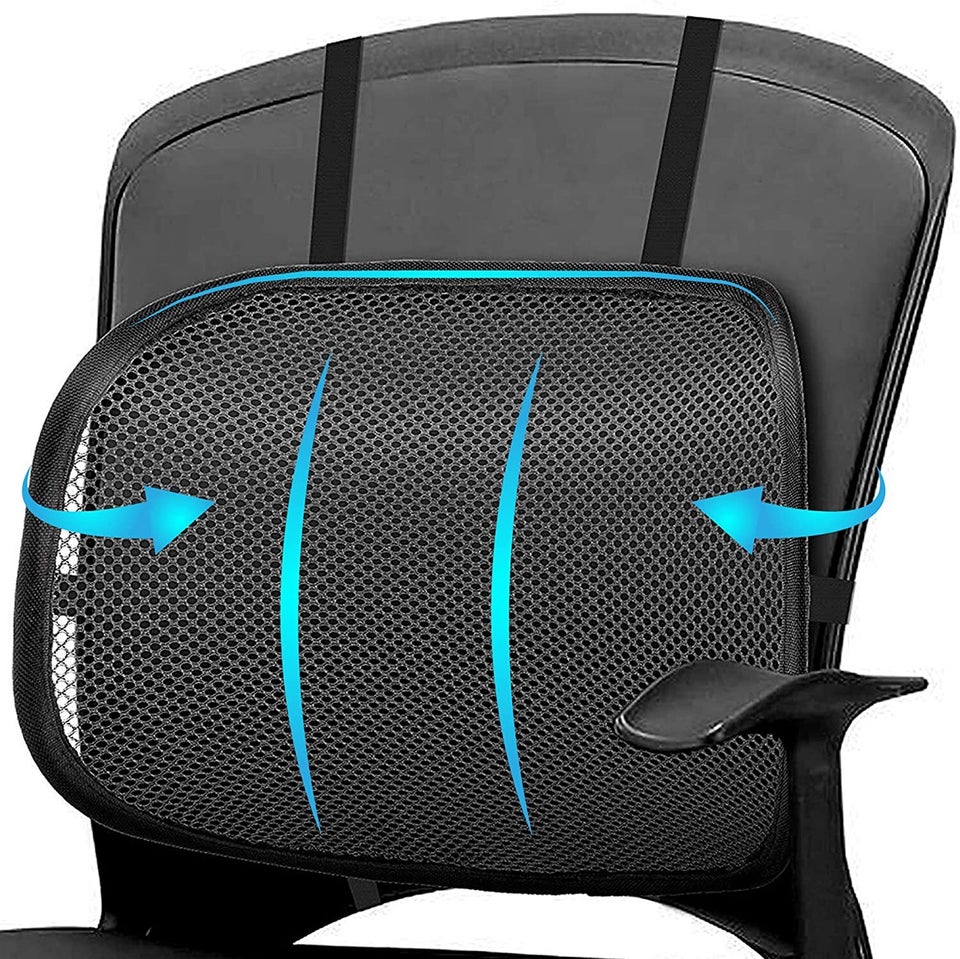 Tempur-Pedic TEMPUR-Ergo Neck Pillow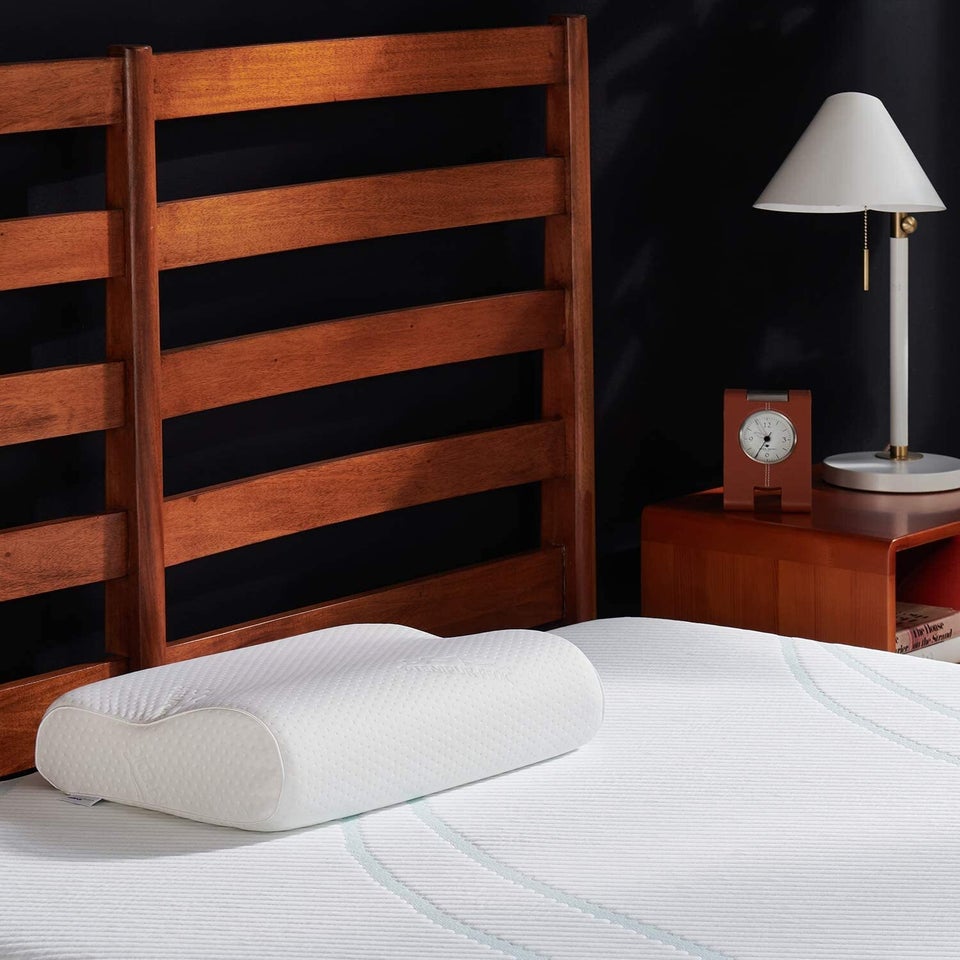 A Standing Desk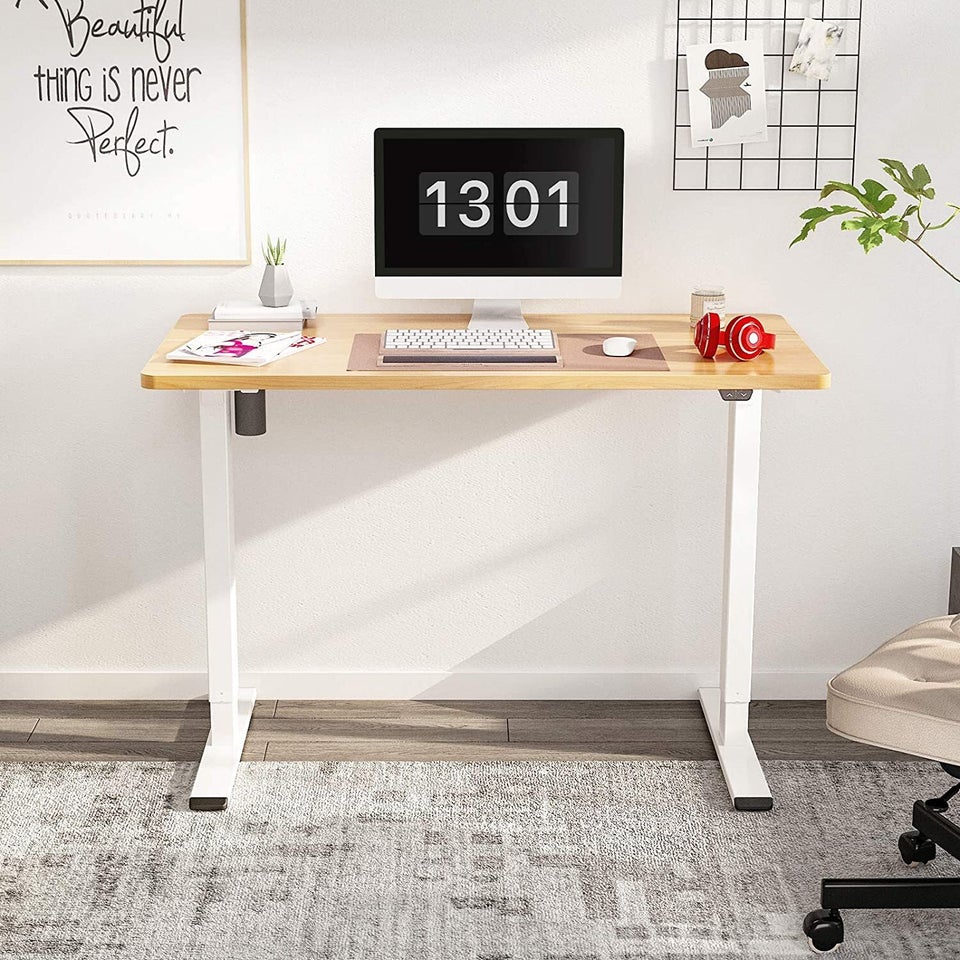 Heat And Ice Packs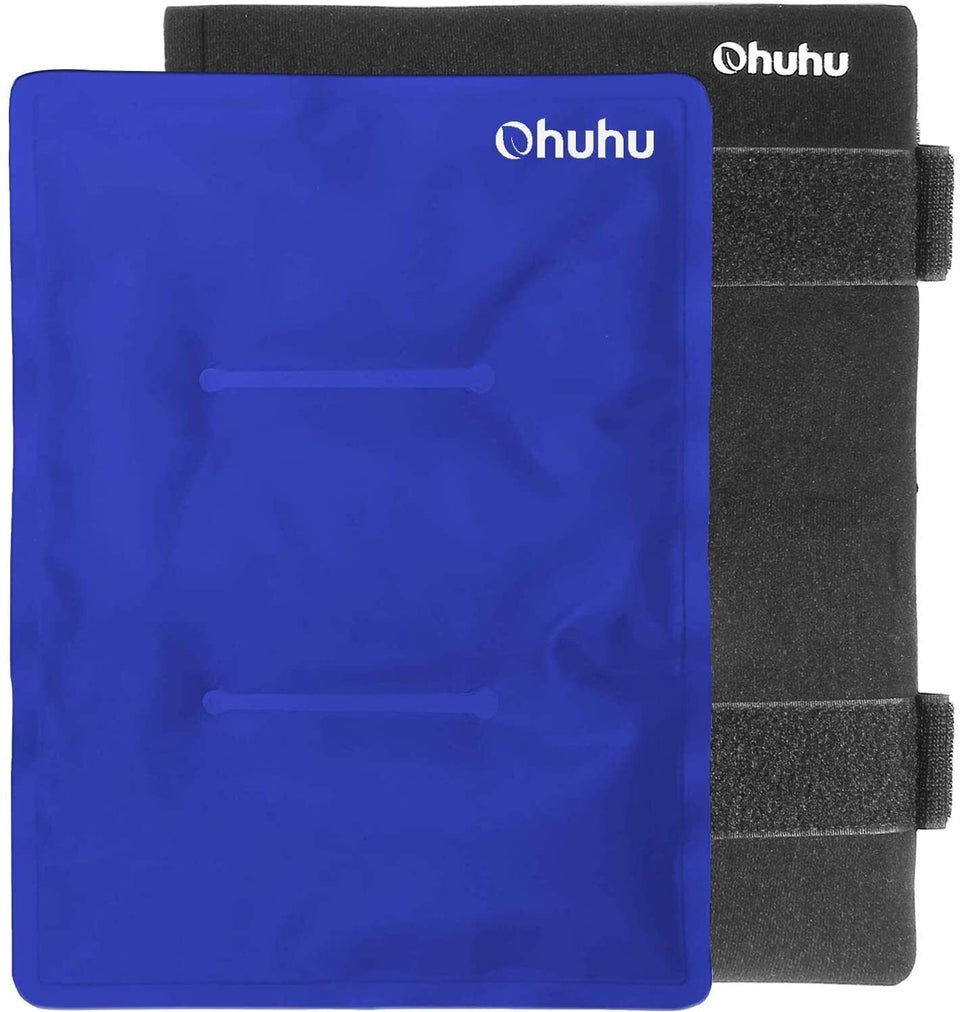 Chirp Wheel+ For Back Pain Relief