If you're tired of tossing and turning at night or if you spend hours staring at the ceiling counting sheep, it's OK to admit that you need a little help. We all know that sleep is important, so you should do anything you can to help you get some shut-eye.
From a weighted sleep mask, to a soundproofing strip and even an adaptive mattress, we've rounded up these products and more that will help you fall asleep and stay asleep. Sweet dreams!
HuffPost may receive a share from purchases made via links on this page. Prices and availability subject to change.
A contoured sleep mask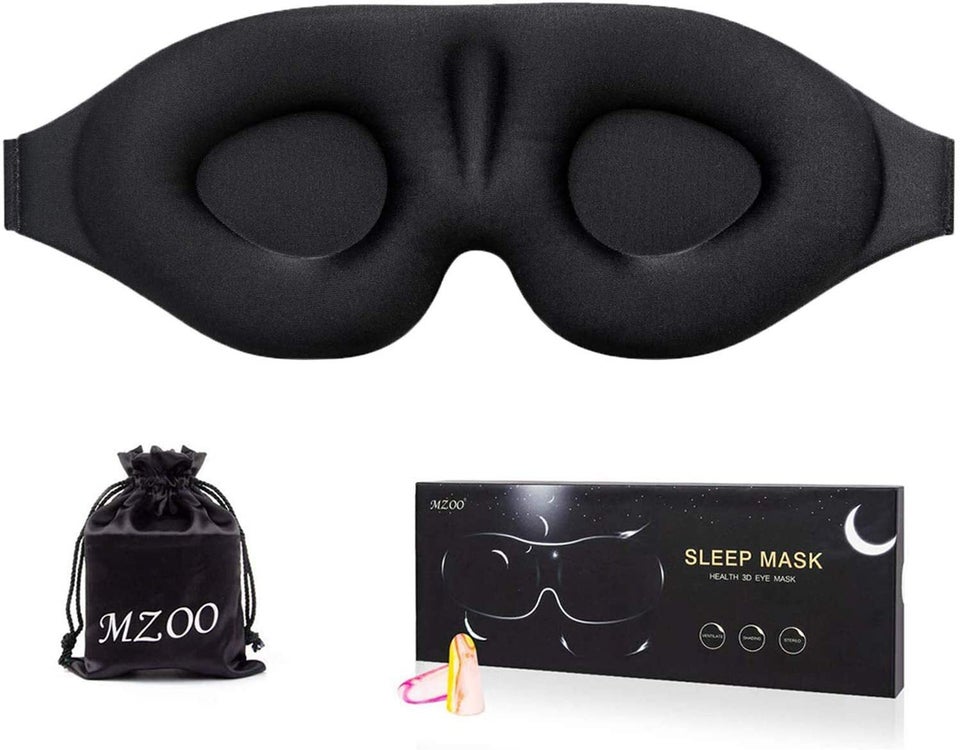 Or a Nodpod

A set of silicone anti-snoring nose vents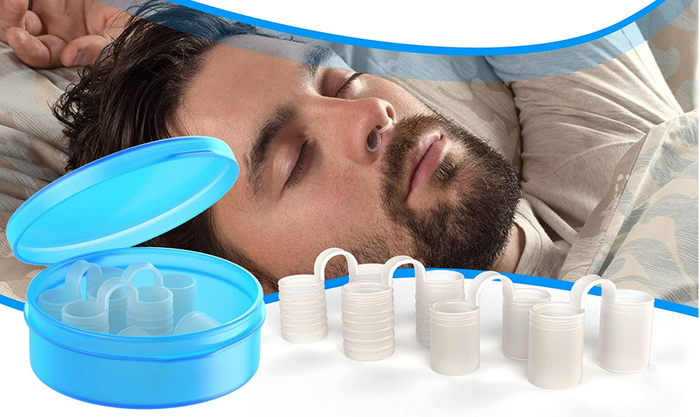 A pair of wireless sleep headphones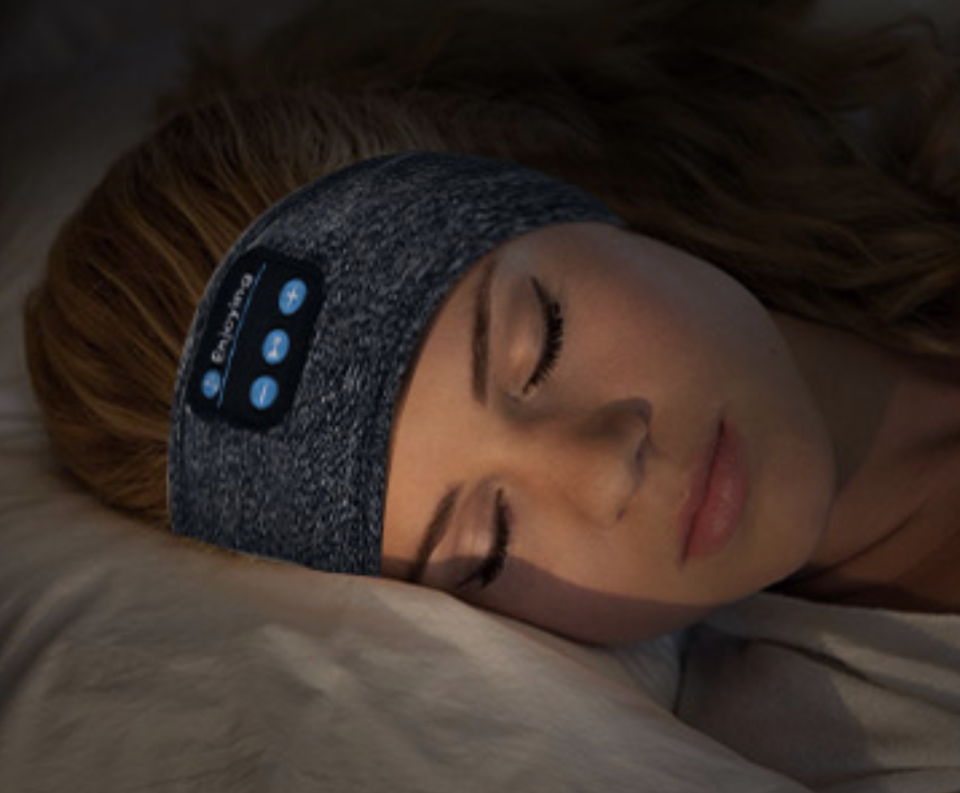 A plush memory foam mattress topper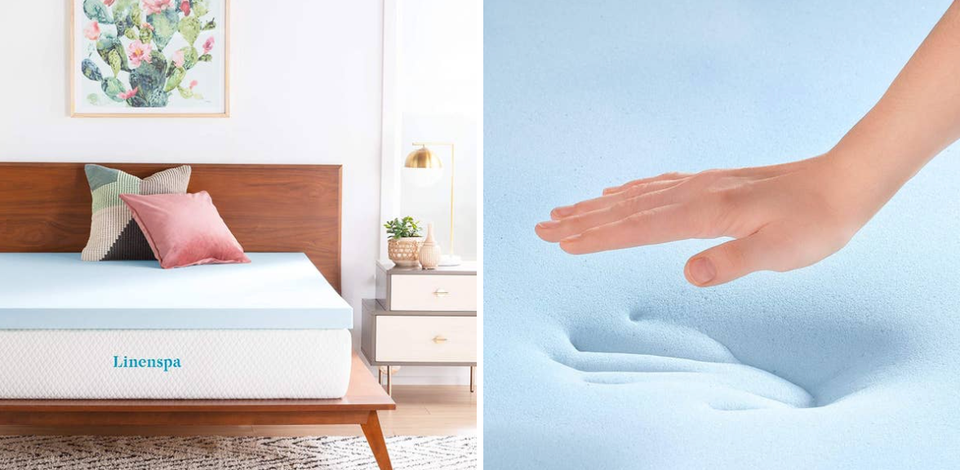 A cooling weighted blanket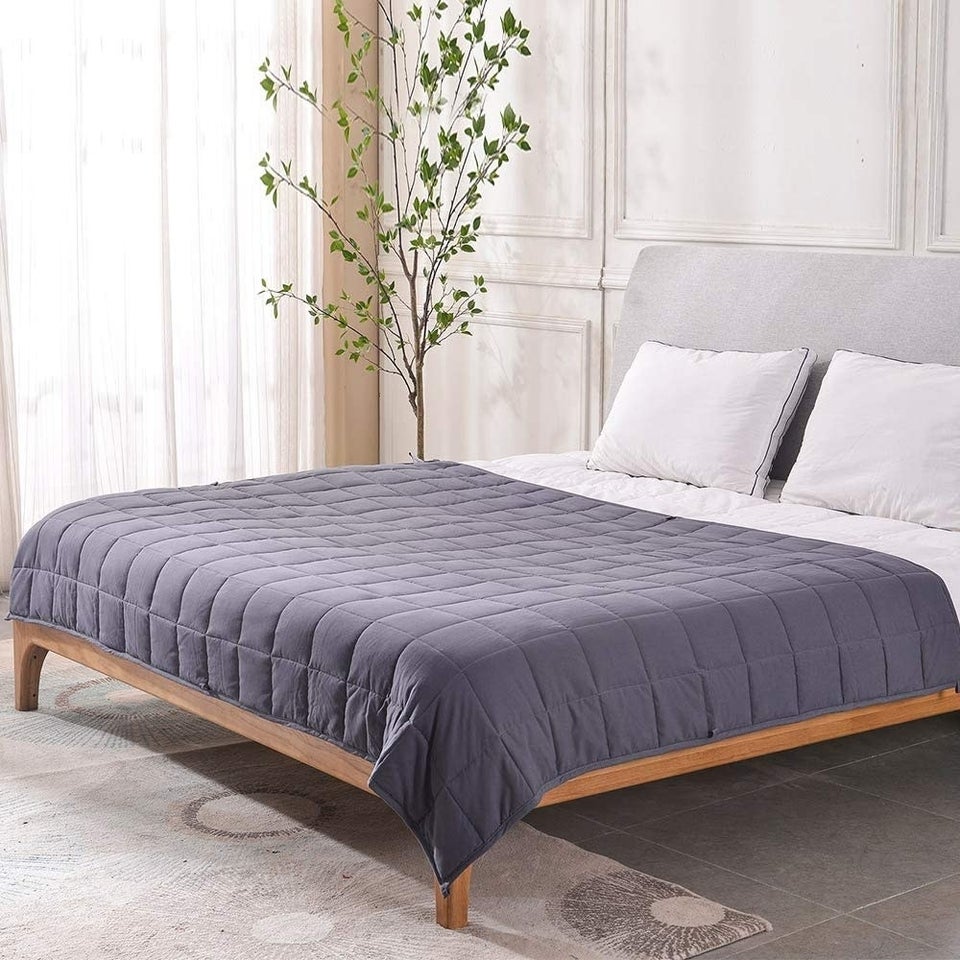 A soft, breathable bamboo nightgown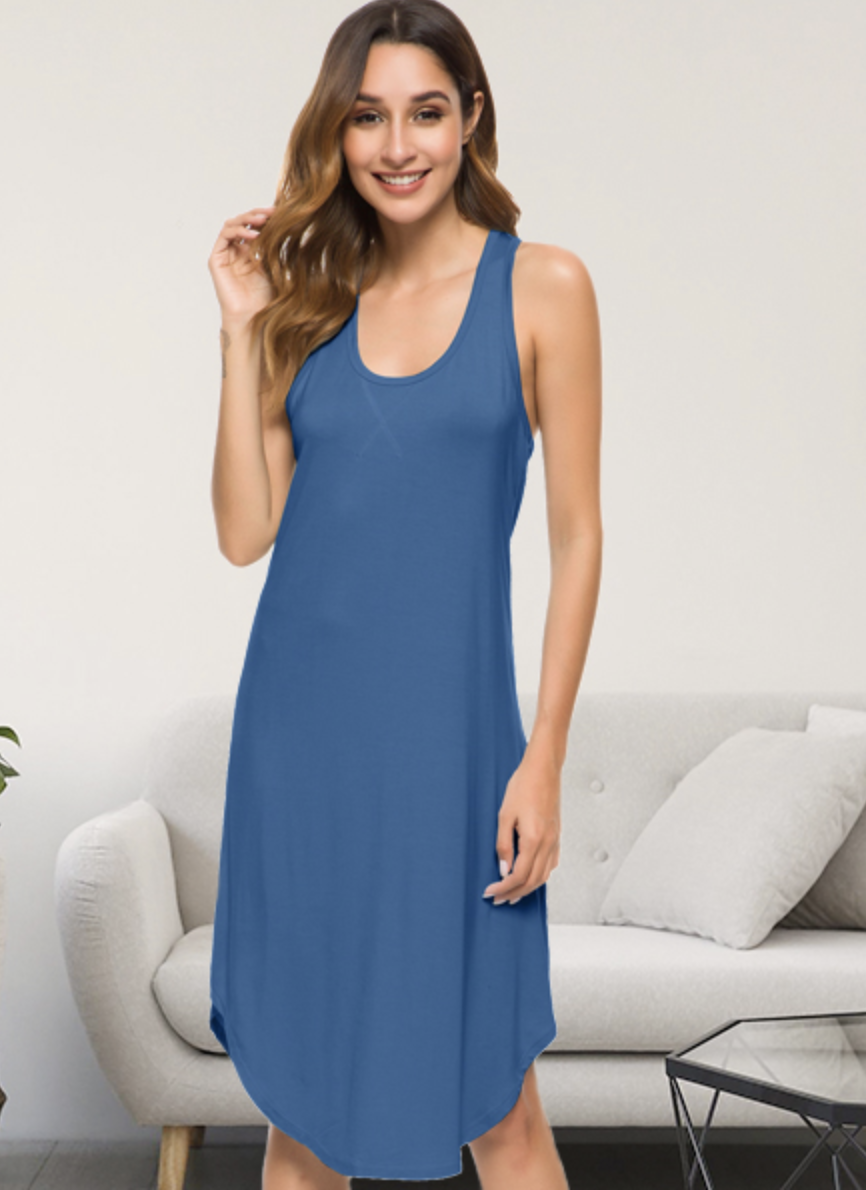 A sleep-focused essential oils blend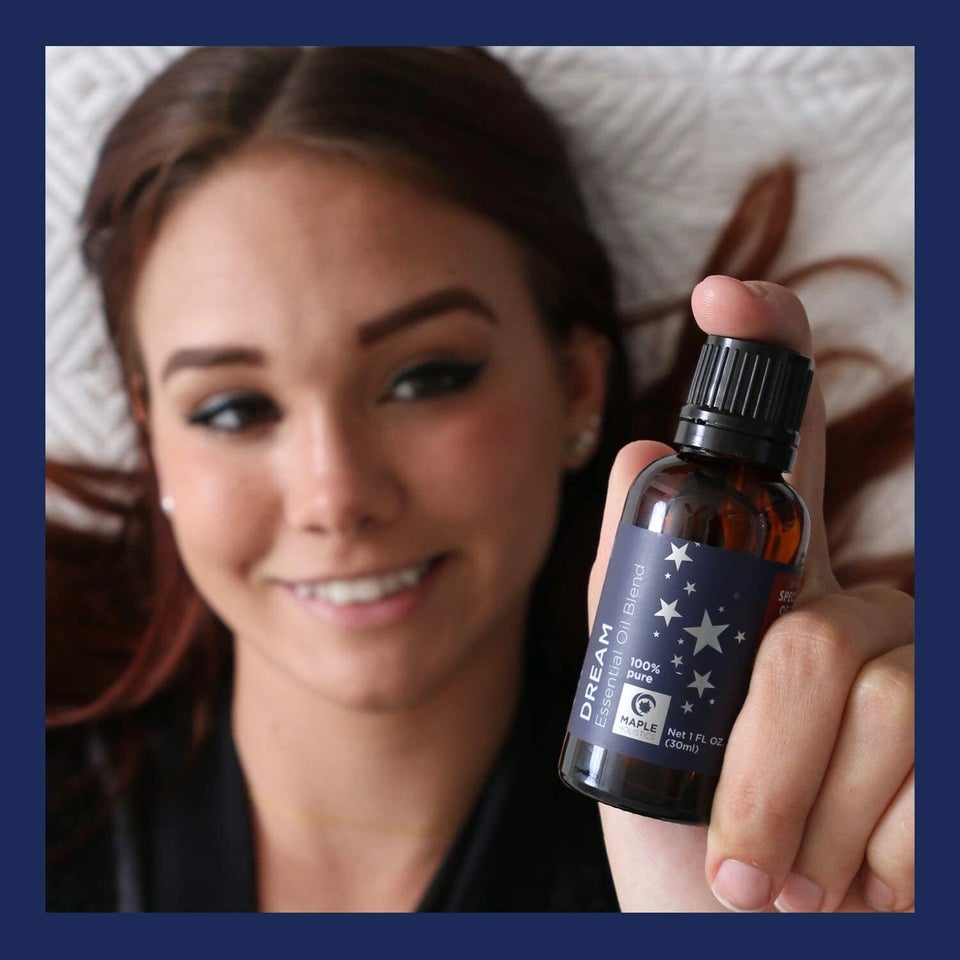 An insulated soundproofing strip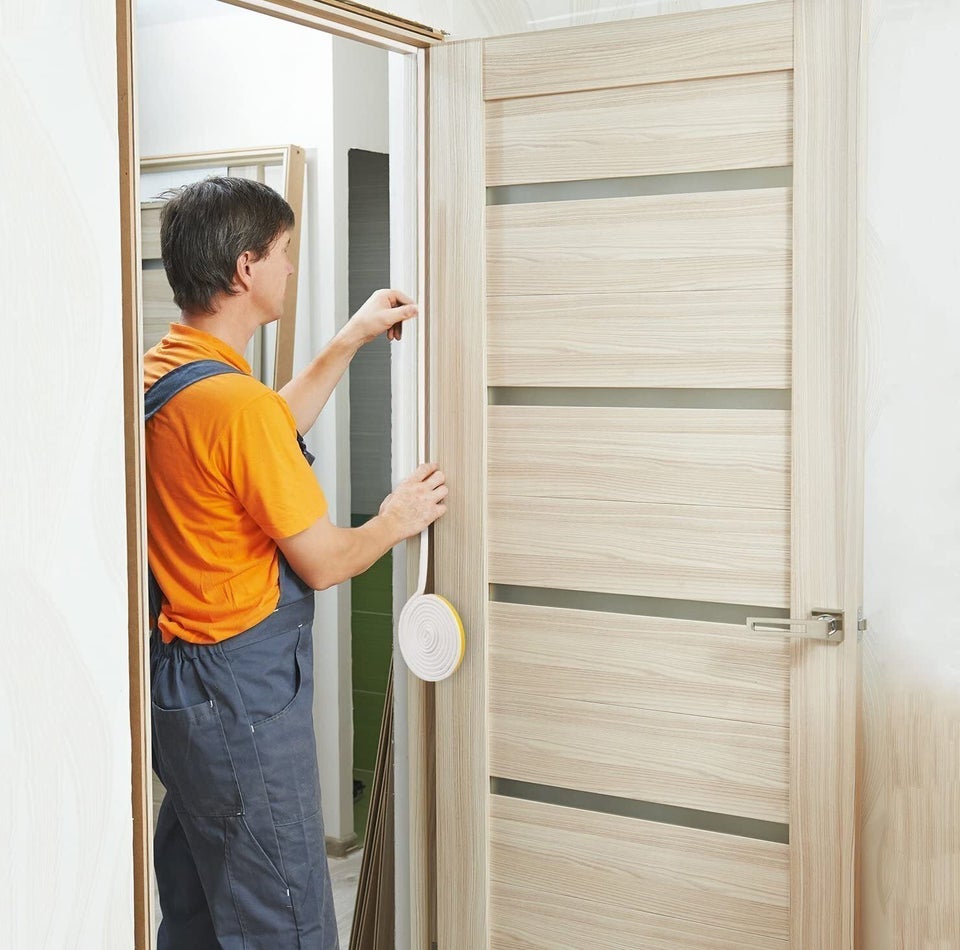 A set of blackout curtains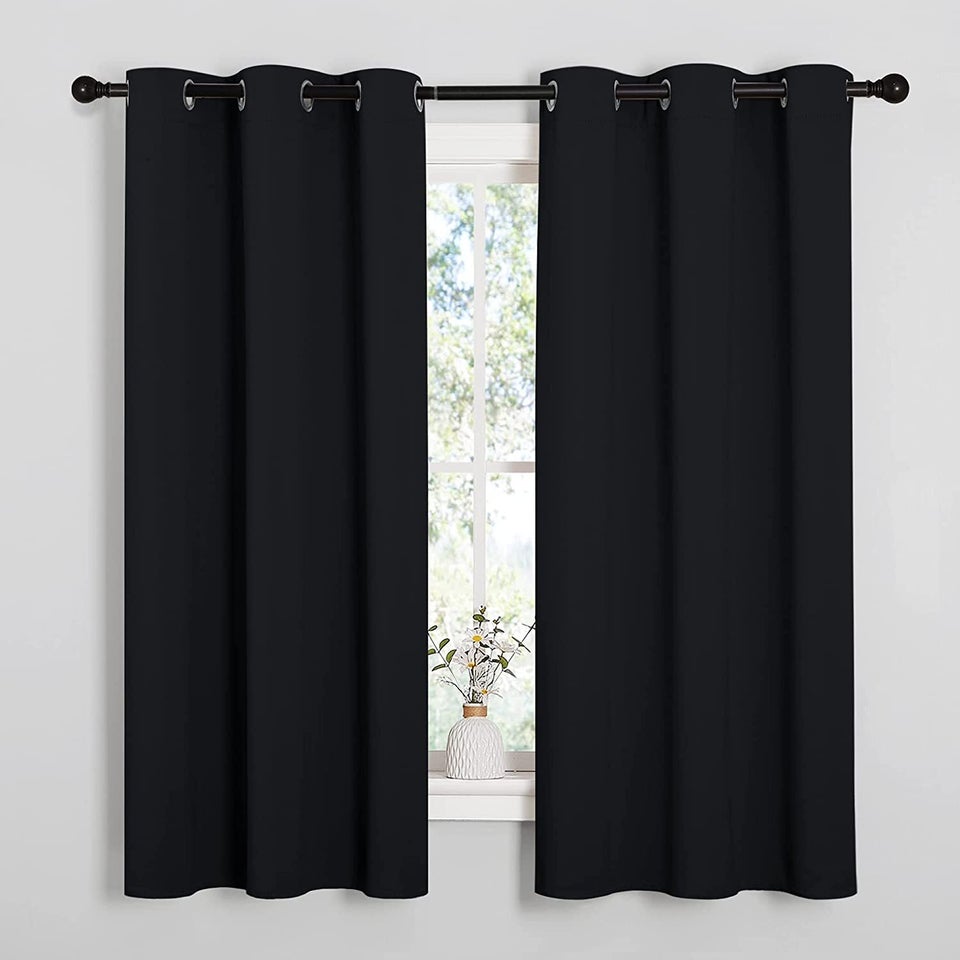 A set of super comfy wax ear plugs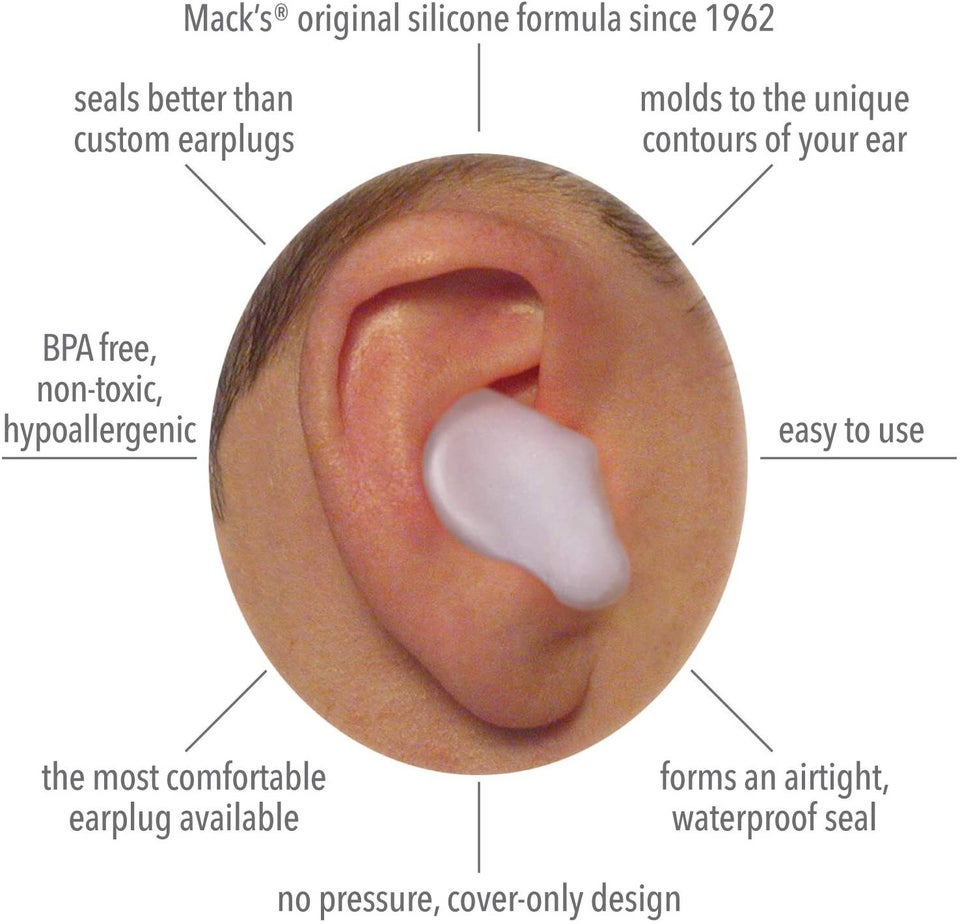 Or a set of reusable silicone ear plugs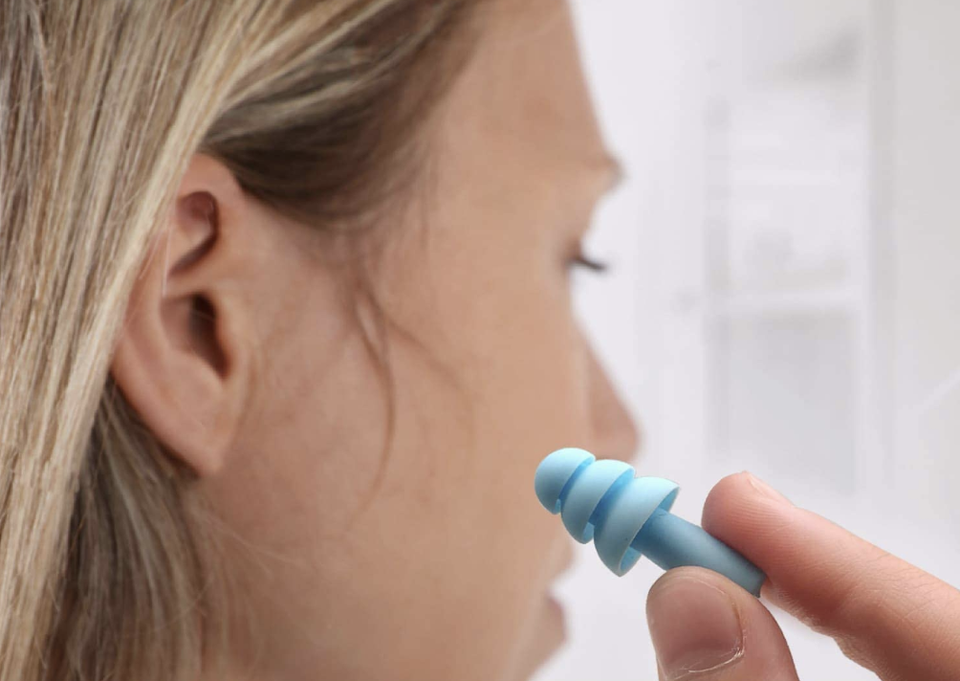 A caffeine-free herbal Sweet Dreams tea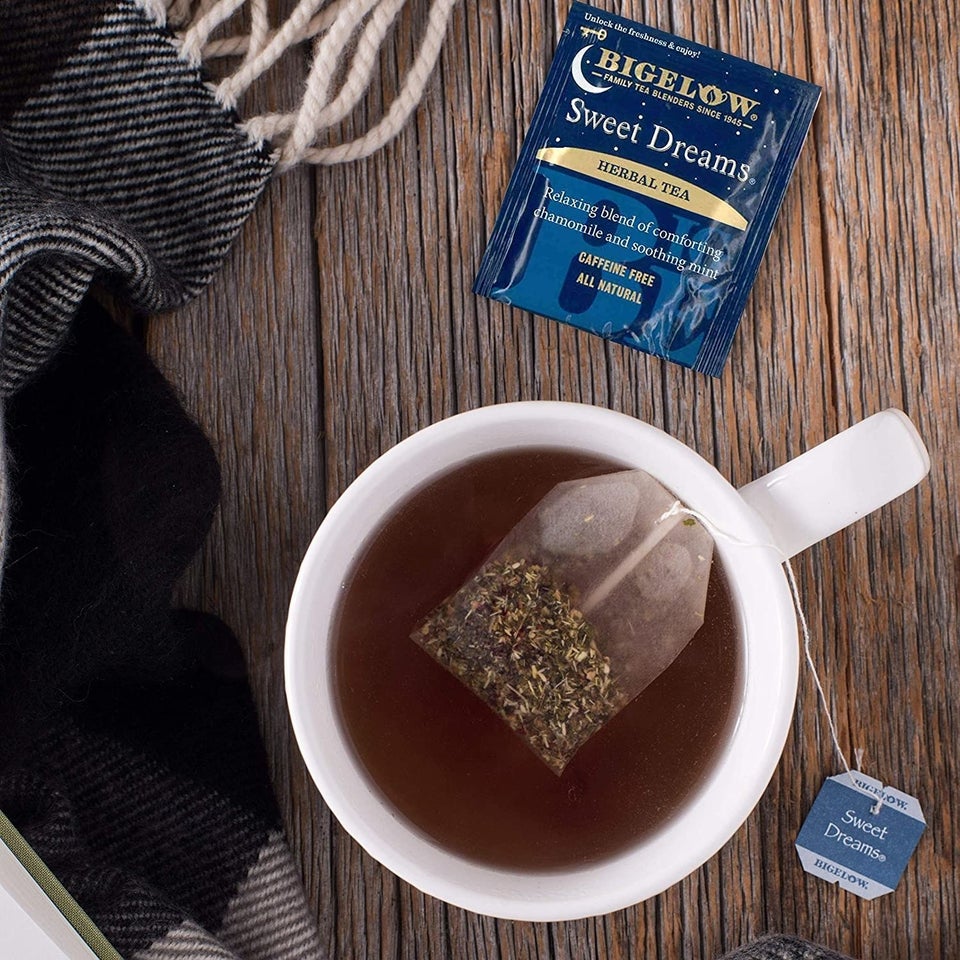 A white noise machine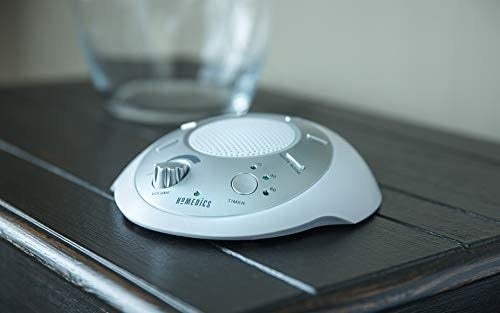 Or a sleep therapy sound machine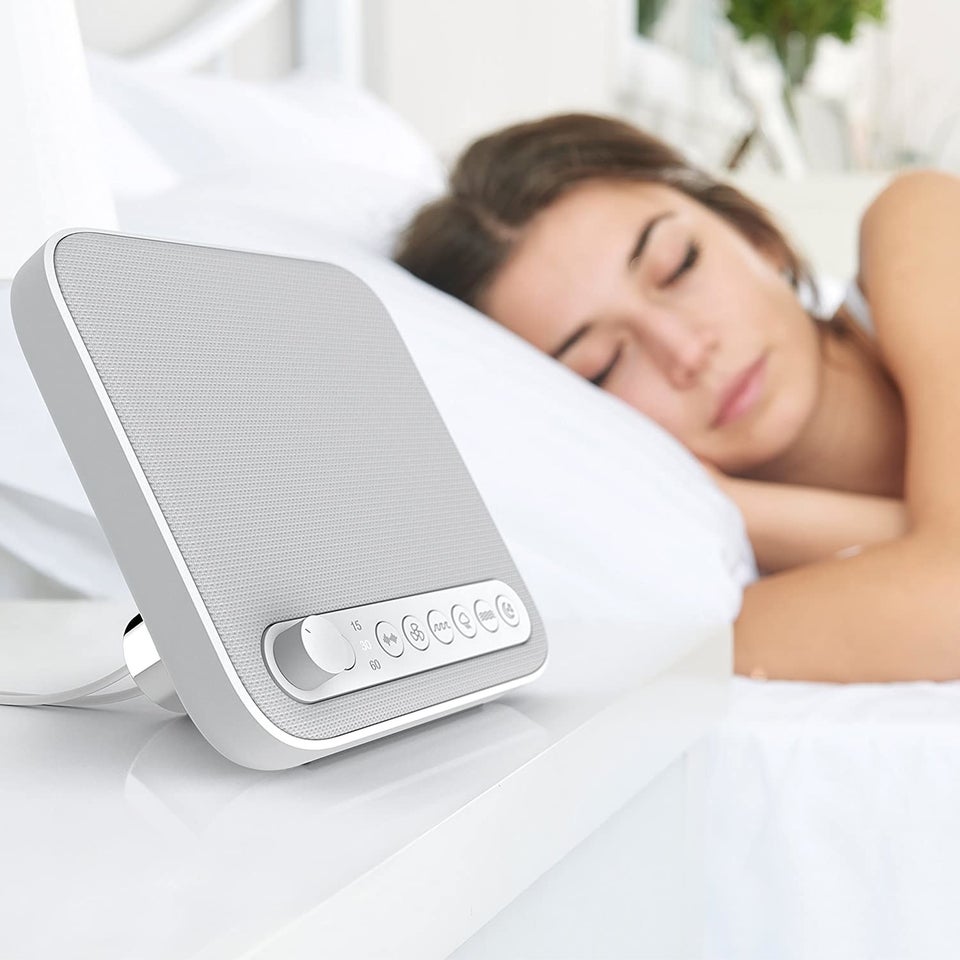 A dream balm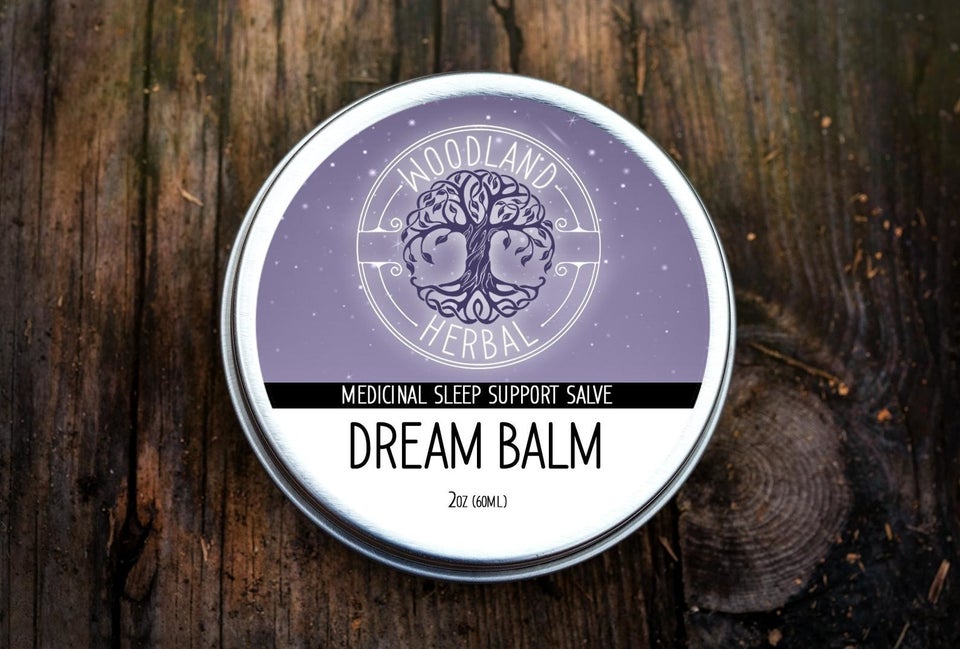 A subscription to the Calm app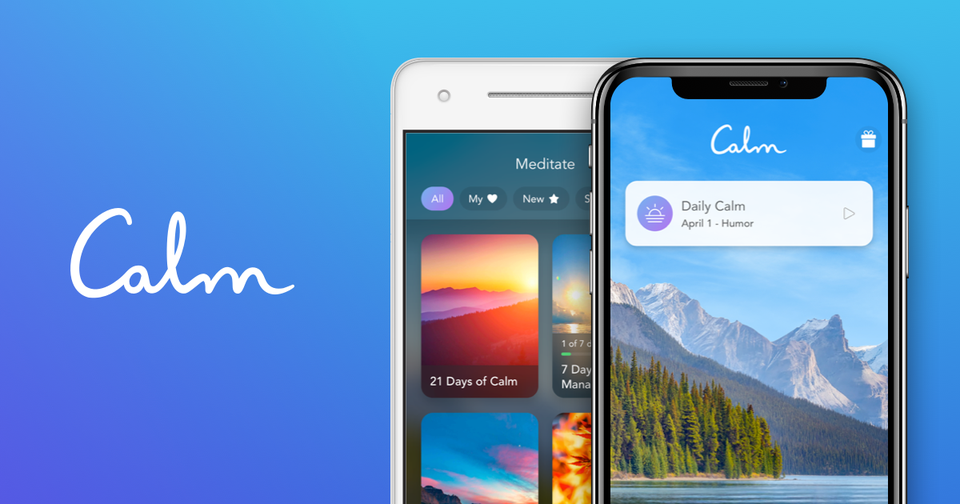 Or a subscription to Liberate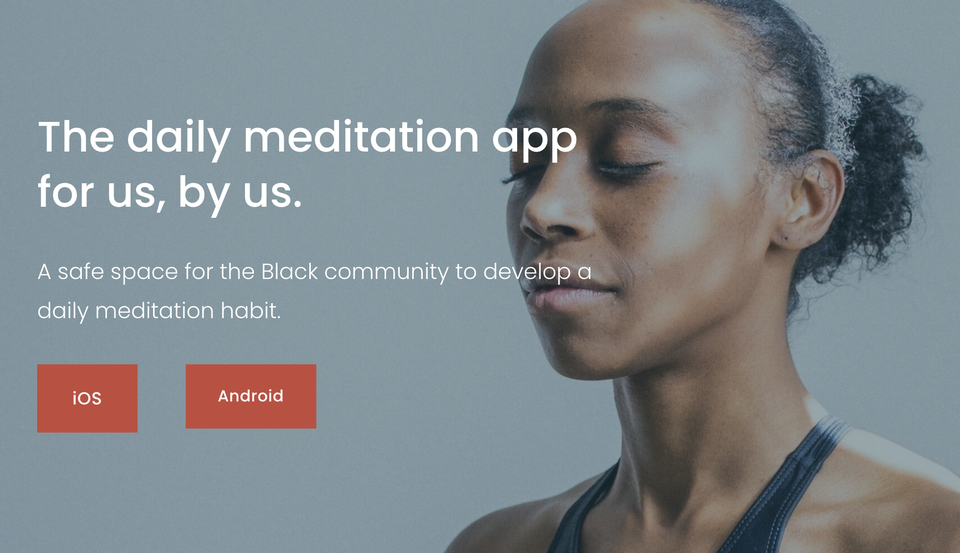 A set of bed bands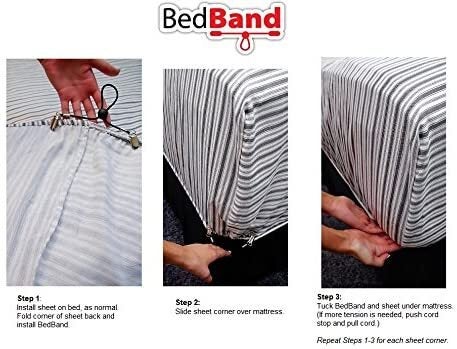 A full body pillow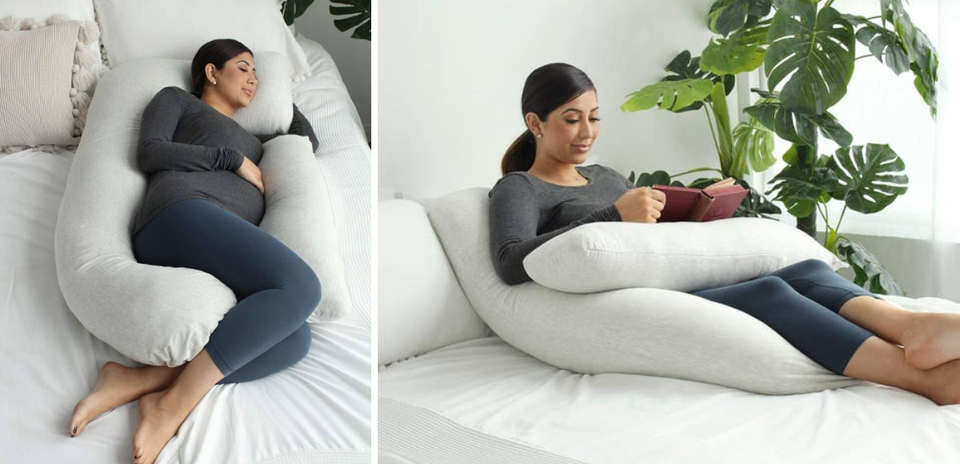 A Tuft & Needle adaptive foam mattress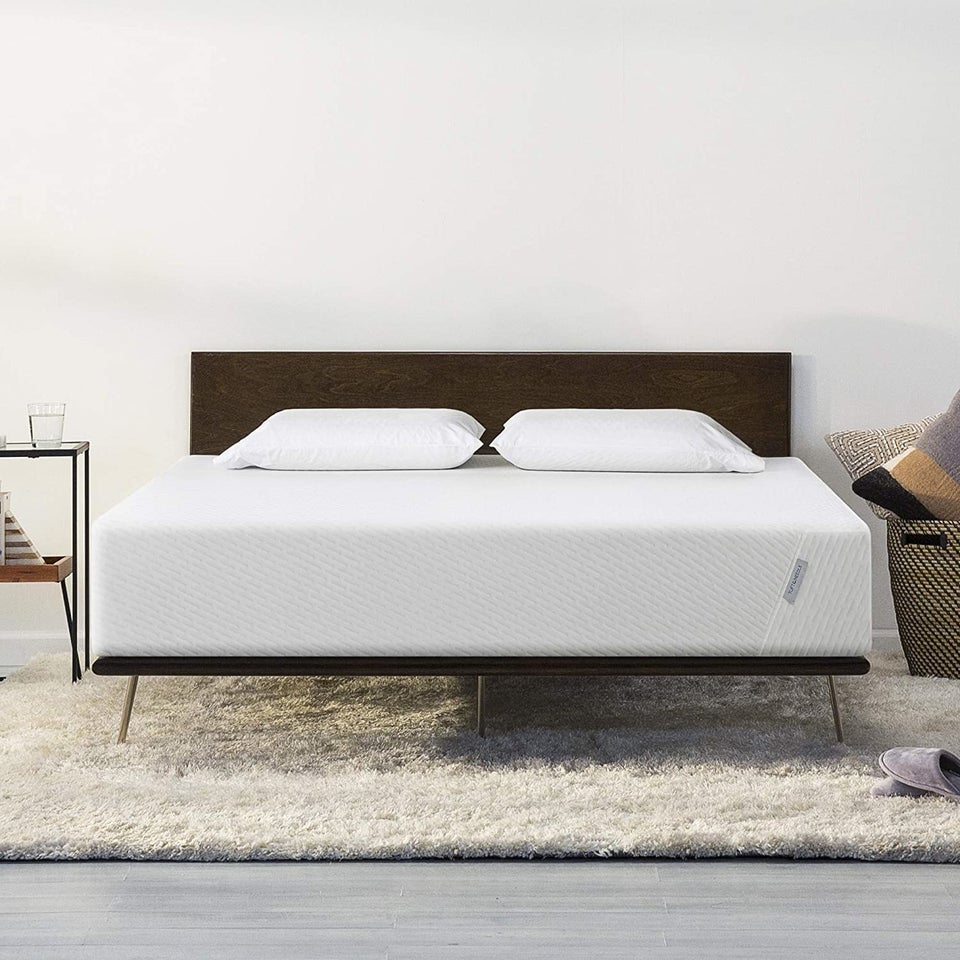 A pair of blue-light-blocking glasses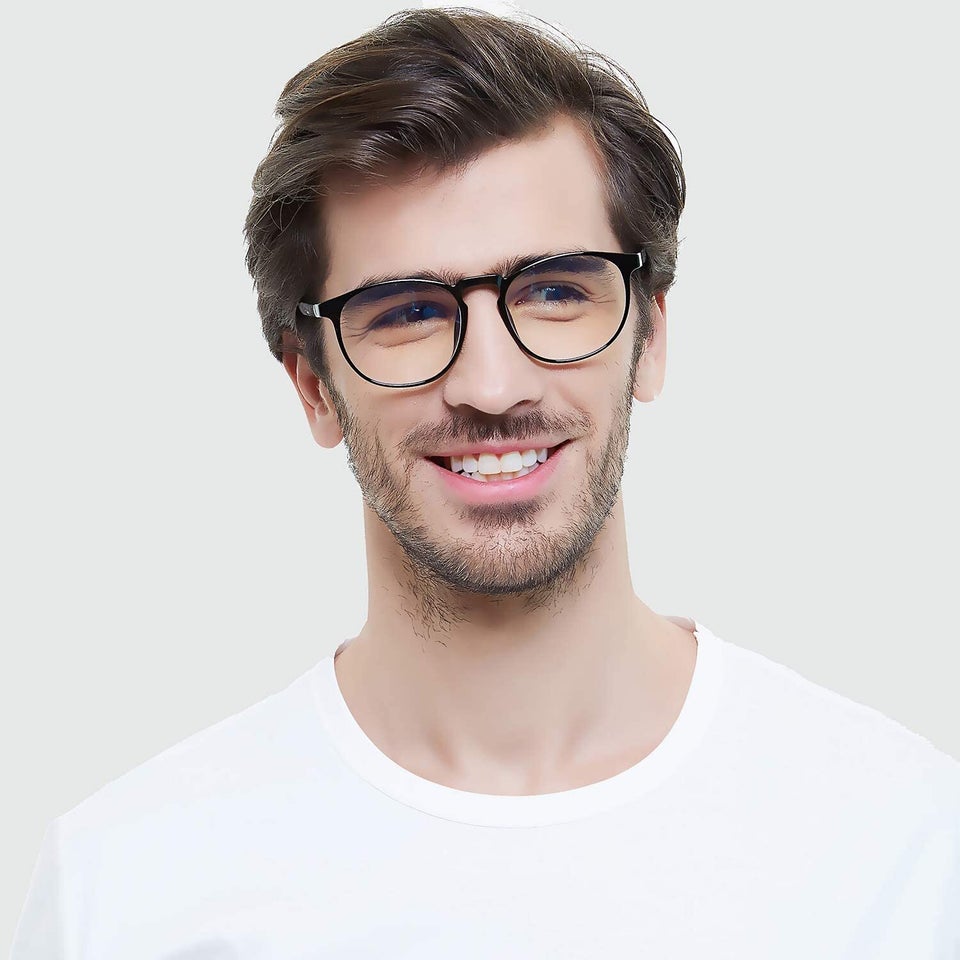 A bedside lamp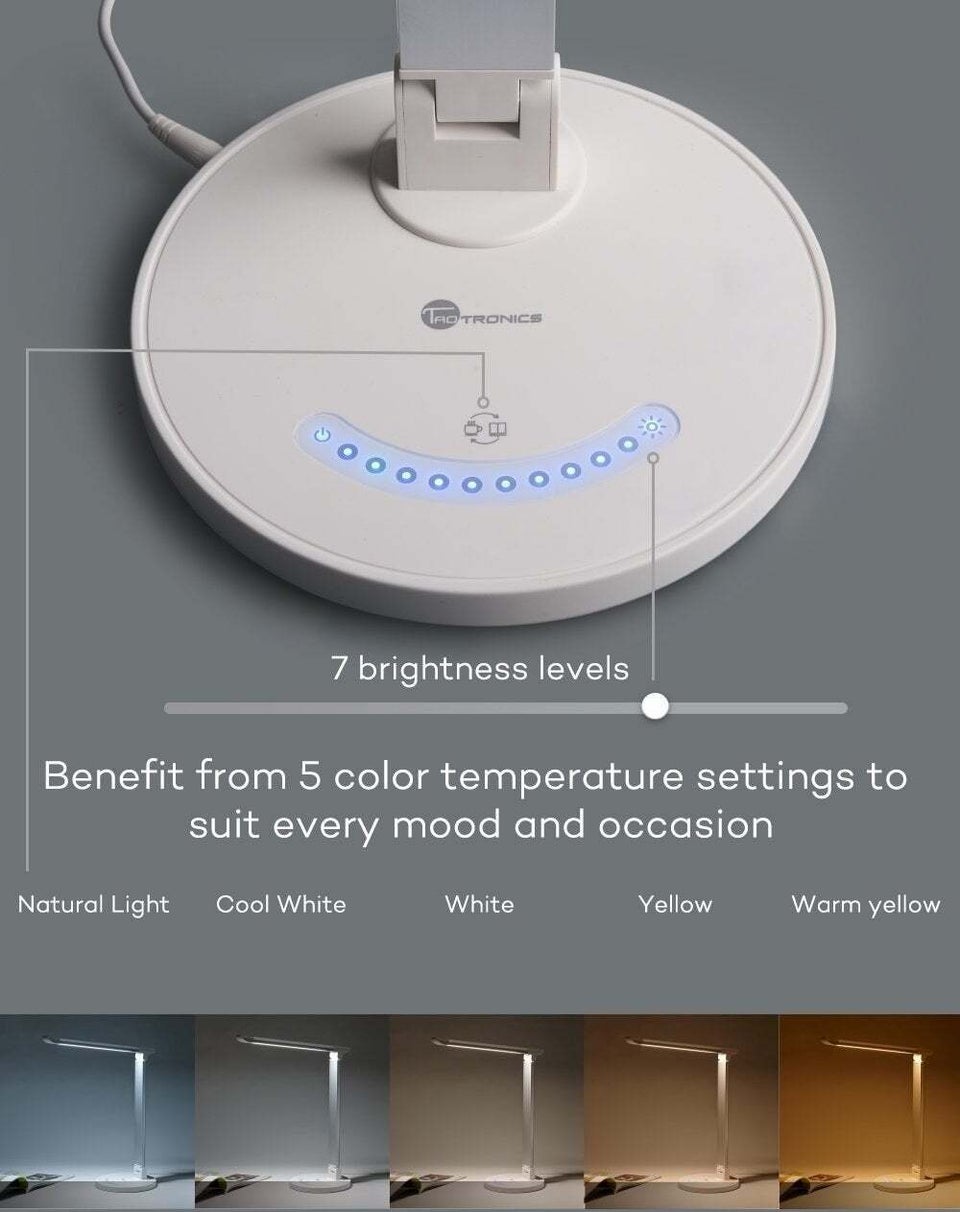 Popular in the Community