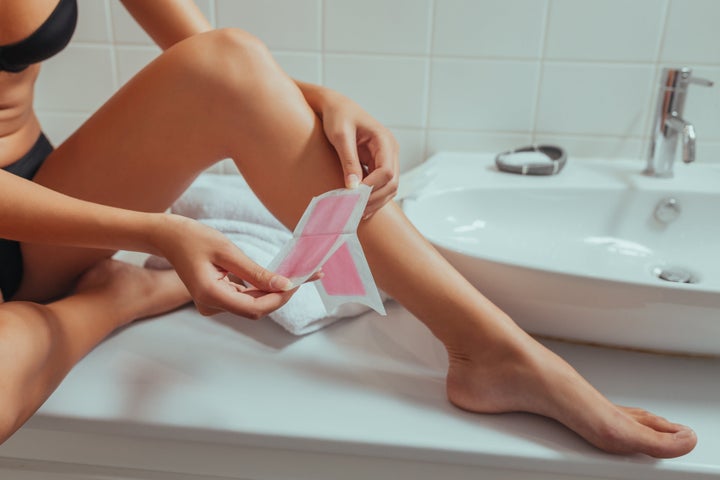 Remember those early weeks of the pandemic, when everyone was diving into new hobbies? Some people learned to bake bread; others picked up knitting or got really into fitness. But me? My pandemic skill was to teach myself how to wax my own body.
I've been going to the waxing salon regularly since my late teens, and aside from the occasional slap-dash upper lip job at home, it seemed far too intense, and frankly unnecessary, to do any other body part myself.
But once we were stuck inside with appointments cancelled for the foreseeable future, it suddenly struck me as an entirely reasonable journey on which to embark. And eventually, it essentially became part of my regular skin care and body hair routine. All I needed were a few key professional-level products, tips from others who'd charted the bikini and leg waxing waters before me and a strong margarita or two (though, as it turns out, drinking alcohol can actually make you more sensitive). If I was going to do this, I was going to do it right.
If you're a regular salon-goer but are curious about dabbling in at-home waxing, you will be pleased to know that it's both easier and wildly more affordable than you think. (I also think it hurts much less than getting a professional wax; perhaps it's the sense of control.) All you need are a few easily accessible tools and some courage. It's a high-risk, high-reward activity that is well worth it in the long run, so think of it as a gift to yourself. And with Valentine's Day right around the corner, it's perfect timing. Keep scrolling to find out what you need and how to use it.
Before You Go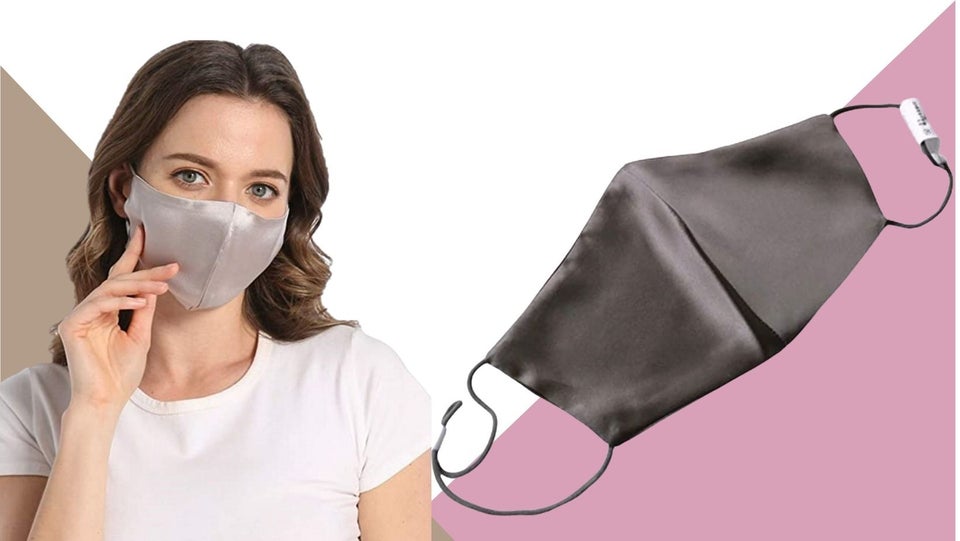 10 Masks That Won't Smudge Your Makeup
Popular in the Community